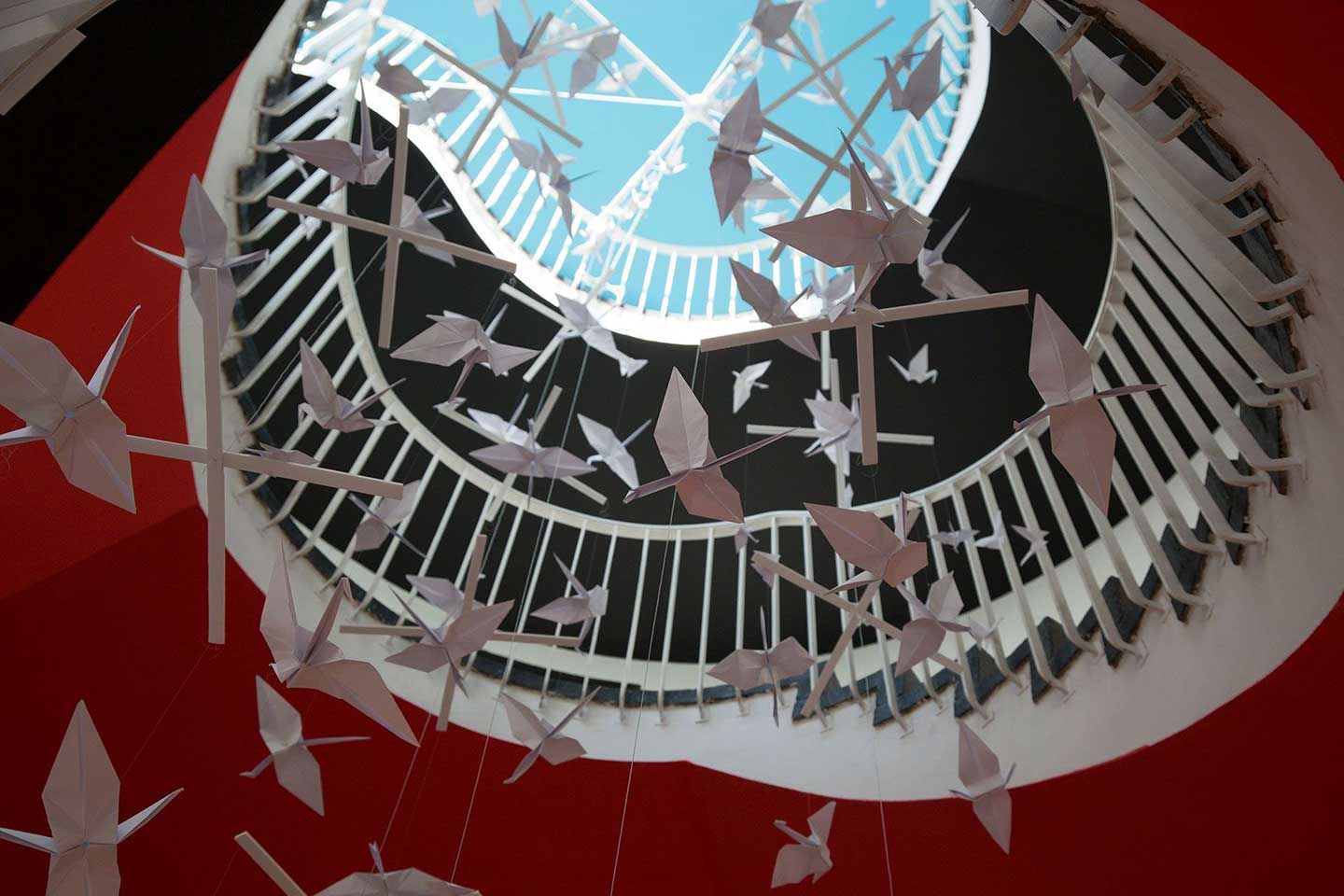 WELCOME TO THE MOST IMPORTANT CAMPUS
OF THE ARTS IN SPAIN
TAI ARTS UNIVERSITY is currently an avant-garde space and a benchmark for training in artistic disciplines. A vibrant community of creators from more than 30 countries around the world.
We believe in art as a transcendental and transformative element of society. We promote creativity, the most sought-after and highly valued differentiating factor.
We are the meeting point for all disciplines, a community of communities where talents come together through a multidisciplinary and comprehensive vision of the arts.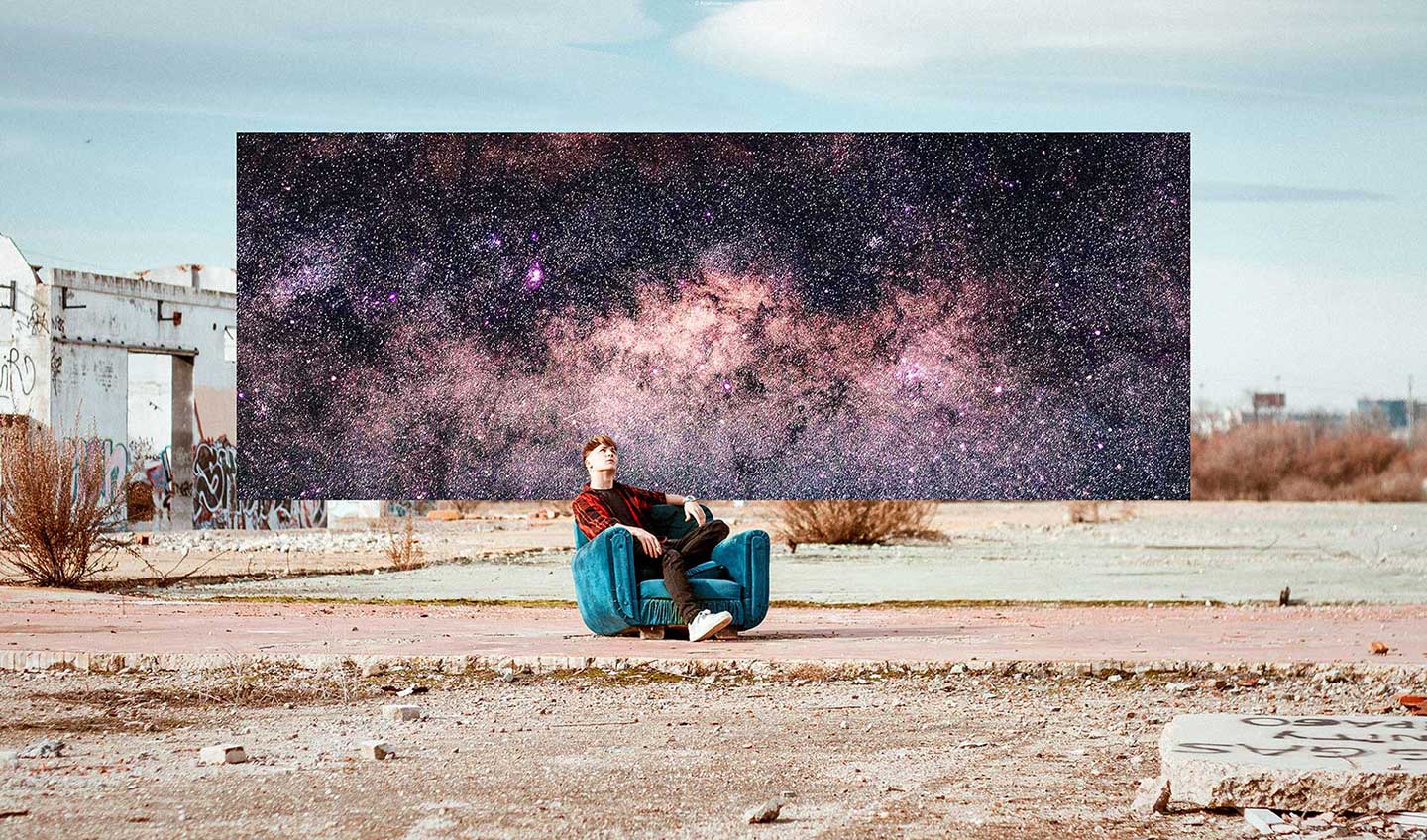 TAI IN NUMBERS
LOCATED IN THE HEART OF MADRID
HOURS OF TUTORED ARTISTIC INTERNSHIPS
IN SCHOLARSHIPS AND STUDY AID
WORKING HOURS IN WORKSHOPS
VISION
WE ARE INSPIRED BY THE CERTAINTY THAT EACH ARTIST HAS A ROLE OF GREAT RELEVANCE IN THE TRANSFORMATION OF SOCIETY, AS A REFERENCE, AND EVEN AS AN INSPIRATIONAL MODEL.
Our vision is aligned with global productive, social, and cultural transformations, promoting the progress of  CREATIVE AND CULTURAL INDUSTRIES AS A KEY SECTOR OF CONTEMPORARY ECONOMIES. The labor market has an increasing demand for innovative professionals, with multidisciplinary skills and a great capacity for communication and problem solving through creativity.
TAI favors the inclusion of a diverse group of students, teachers, staff, as well as collaborators in the production, renewal, and advancement of knowledge and discourse on the arts, empowering artists to shape the culture of the 21st century.
We want to consolidate ourselves as one of the most important national and international institutions for learning, practice, research, and innovation in the arts, creation, and audiovisual communication. WE ARE BACKED BY 50 YEARS OF EXPERIENCE IN ARTISTIC TRAINING and a long tradition of commitment to the creative scene.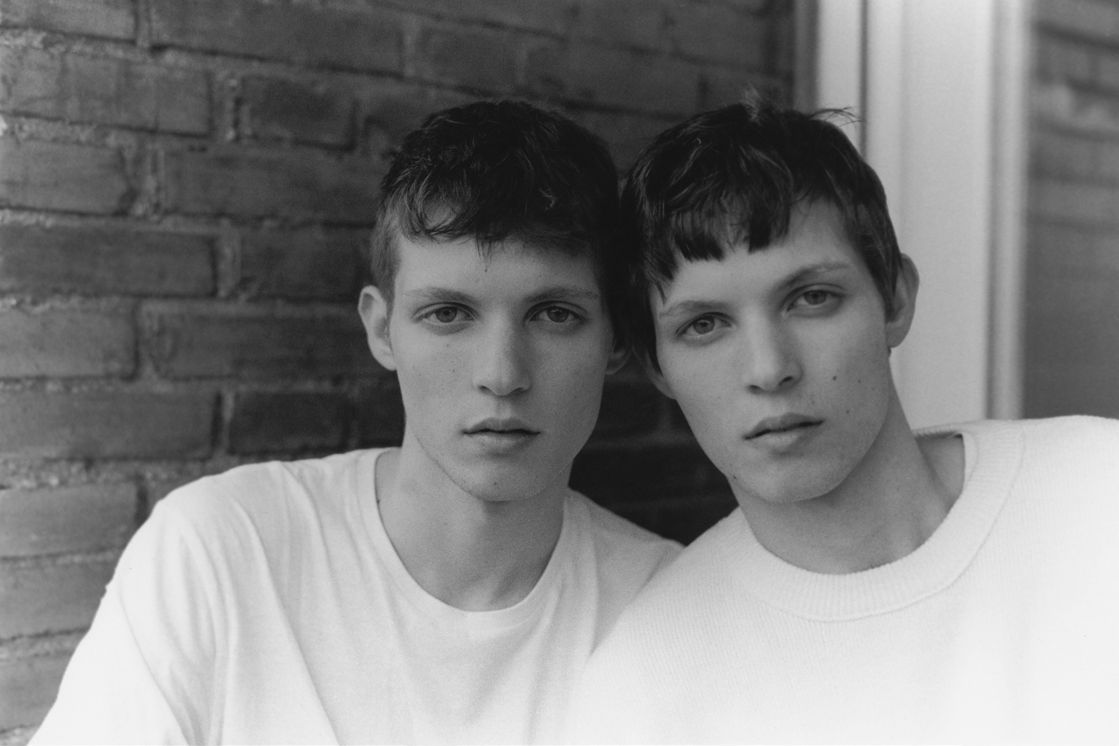 OBJECTIVES
Educational Excellence
We offer comprehensive and critical training in the arts, as we are fully aware of the importance of developing a quality policy to achieve excellence. We promote the continuous improvement of our teaching activity, permanently working on compliance with the quality and accreditation standards, and on actions to improve our degrees based on the latest needs and skills demanded by the industry.
Monitoring and Orientation
We accompany creators in their maturity process and in the discovery of their artistic identity. We have a specific area dedicated to providing students with attention and support that offers personalized academic guidance throughout the course. We provide tools and professional help to artists who require psycho-pedagogical support at any time in their educational and creative process.
Creativity
We stimulate creative thinking applied to the arts, problem solving, and generation of transformative ideas that benefit society. Students apply the skills acquired in artistic practices and projects, both academic and extracurricular, thanks to platforms and initiatives such as the Factory of Creation or Genial Arts. TAI seeks to be an engine for creative thinking that encourages the entrepreneurial spirit of our students.
Entrepreneurship
We establish a productive connection between the industry and the classroom, so that your education can open the doors to better professional opportunities. We train artists who are capable of finding employment and also of creating it, working on methodologies for the development of business plans for artistic entrepreneurship, and encouraging a participatory and collaborative spirit among all members of the TAI community.
Research and Innovation
We have a Research Group comprised of a team of PhDs and doctoral students who combine teaching, research, and practice in the arts. We delve into new trends, introduce the latest technological developments in our programs, and propose creative solutions that define artistic and social progress. We promote artistic and educational practices that promote inclusion and social transformation.
Internationalization
We are connected with educational institutions around the world. We facilitate international mobility among our students and the teaching team to promote a universal vision of the arts and the cohesion of an artistic community that operates in a global world. We promote the development of artistic and research projects of a marked international character.
Interdisciplinarity
Interrelation and dialogue between the arts are one of the essences of our methodology. Our academic programs are projected onto each other, thus allowing for interaction with students from other artistic disciplines in joint projects. We are a living community and we generate constant synergies that result in a wealth of creative proposals. Students coexist and work collaboratively in enriching experiences and interdisciplinary relationships that build opportunities for networking and work teams in the future.
Integrity
The different departments that make up the school collaborate actively and in a cross-departmental way to build a corporate reputation based on integrity and authenticity, ensuring the excellence of our programs and the success of our students. We work to develop and improve our corporate social responsibility with pioneering initiatives, such as the ARTISTA+ series of events or the continuous training of teachers and staff in matters of social interest, such as inclusive language or attention to diversity.
METHODOLOGY
Learning by doing
The unique and innovative methodology of TAI Arts University generates a unique experience in each student, where the projects are the central axis of learning. Future artists and creatives learn by doing through the actual practice of the different professions in their discipline.
The contents and the subjects are not approached as isolated from one another; instead, they are related to each other with the aim of developing competencies and skills required in the job market. It is an experiential type of learning, always tutored by specialist teachers who, in addition to being active professionals, bring the reality of the industry into the classroom.
Interartes
Hands-on exercises and projects, of progressive difficulty, allow students to experience the different roles and specialties of each artistic discipline thanks to a job rotation system. Thus, each student, in addition to leading and creating their own project, takes on tasks and responsibilities in the projects of their peers, which allows them to strengthen teamwork and experience the complete functioning of a professional production.
Only at TAI do projects go even further and consider an interdisciplinary dimension. Students from different specialties are encouraged to live and work together, generating a space for coming together and establishing lasting collaborations for the future.
Connected with the industry
The programs are geared towards employability, entrepreneurship, and future opportunities. They have been developed in direct connection with the current context of the industry and the new jobs, both nationally and internationally. The contents are approached from innovation and a multidisciplinary approach, favoring the development of the most sought-after competencies and skills.
At the end of their training, each student puts all of their work in a portfolio, the best business card for any professional in the arts.
In short, the TAI method ensures a direct connection with the artistic reality through a practical, collaborative, and interdisciplinary method.
TAI FACULTY
El aprendizaje experiencial en la Escuela Universitaria de Artes TAI está siempre tutorizado por docentes y complementado por encuentros con la industria donde los grandes visionarios del arte inspiran a los jóvenes talentos en su proceso de formación.
The faculty is made up of over 300 active professionals who are also experienced teachers with extensive artistic and academic careers. In its search for academic excellence, TAI has a Quality and Development Department that reviews the application of the study plans and advises the teaching team on new programs and learning methodologies.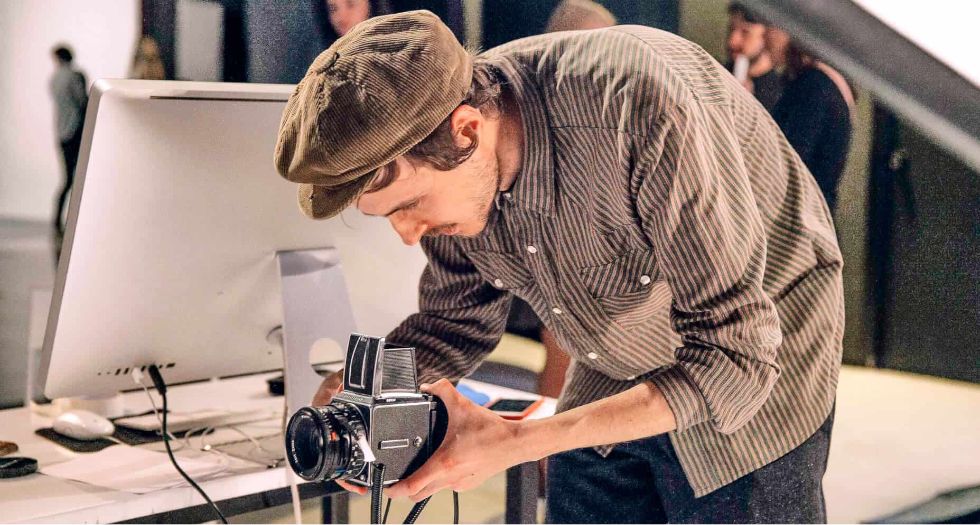 QUALITY AND EXCELLENCE
THE QUALITY AND DEVELOPMENT DEPARTMENT IS A GUARANTEE OF EXCELLENCE IN TEACHING AND ARTISTIC TRAINING.
IT RESEARCHES to make innovation a reality in the classroom. In addition to the 30 degrees currently being taught, TAI designs new degrees that lay their foundations based on the evolution of media, technology, and the ability to respond to the needs of a society in constant change.
IT DEVELOPS increasingly efficient methodologies, focused on the "learn by doing" approach. Each year, it draws up a map that coordinates over 70 curricular projects carried out by students from different specialties who collaborate with each other, forming interdisciplinary teams.
IT INNOVATES to offer new cutting-edge degrees, while also updating the programs already being taught to keep them relevant.
INTERNATIONAL VISION
International network
TAI is in contact with educational institutions in various countries, offering mobility programs, agreements, and projects with universities and artistic centers around the world, as well as academic experiences, MEETINGS, WORKSHOPS, AND MASTERCLASSES WITH INTERNATIONAL ARTISTS. Our goal is to promote and facilitate cooperation between artists and universities around the world. We promote not only the mobility of our students, but also exchanges with foreign students.
Erasmus+ and TAI global mobility programs
We maintain student exchange agreements with fifty universities specialized in the teaching of artistic disciplines. These agreements are linked to the Erasmus+ and TAI Global mobility programs, offering a wide variety of destinations. Our main motivation is to provide students with DIRECT AND ONGOING CONTACT WITH THE NATIONAL AND INTERNATIONAL ARTISTIC INDUSTRY.
Member of Galileo Global Education

In January 2022, TAI School of Arts joined Galileo Global Education, the European leader in artistic and creative higher education with a network of 54 prominent Universities and Schools in 14 countries around the world.
By joining Galileo, TAI will be able to strengthen its position as a reference institution in Arts and Creation. Its avant-garde vision of the impact of creativity will be further enhanced through partnerships with worldwide brands such as Cours Florent, Istituto Marangoni, Strate Ecole de Design and LISAA.
This alliance will enrich TAI's students experience and their professionalization journey, thanks to European and international exchange programs and innovative interdisciplinary curricula. These advantages will provide great employability opportunities for TAI students around the world.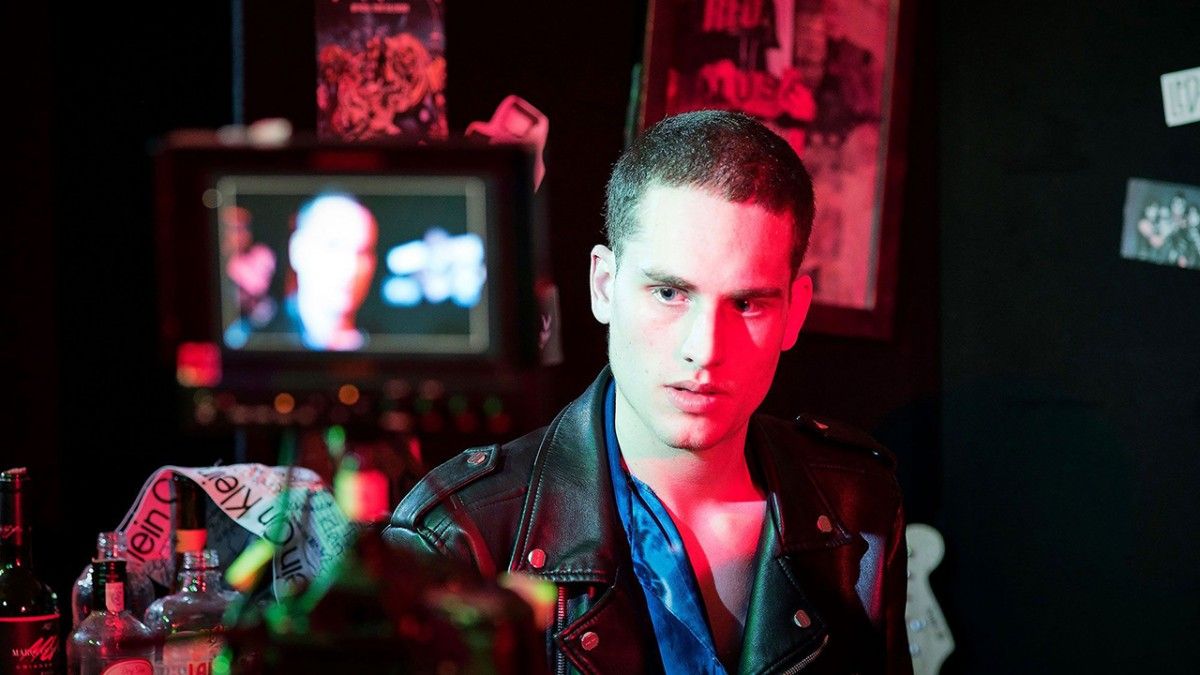 16 de diciembre
Open Day en Madrid