Boost your artistic career and live a unique experience in Madrid
Find out about our academic offer in Cinema, Performing Arts, Animation, Post-production, Music, Fine Arts, Fashion Design, Photography and Audiovisual Communication. Attend information sessions TAI and discover our Diplomas, Degrees and Masters.
Come and be part of a vibrant international community of artists and creators.
Solve all your doubts about our careers, how to study in Spain and available study aids.
Carry out, prior to the event, the admission interview, a necessary step to be able to study with us.
Develop your talent at one of the best arts universities in Europe and break into the industry!
Next events
Eventos pasados
Saturday September 23
Lima
Saturday September 30
Santiago de Chile
Thursday 19 October
Panama City
Wednesday 25 October
Guayaquil
Saturday 28 October
Bogota,
Six reasons
to study in TAI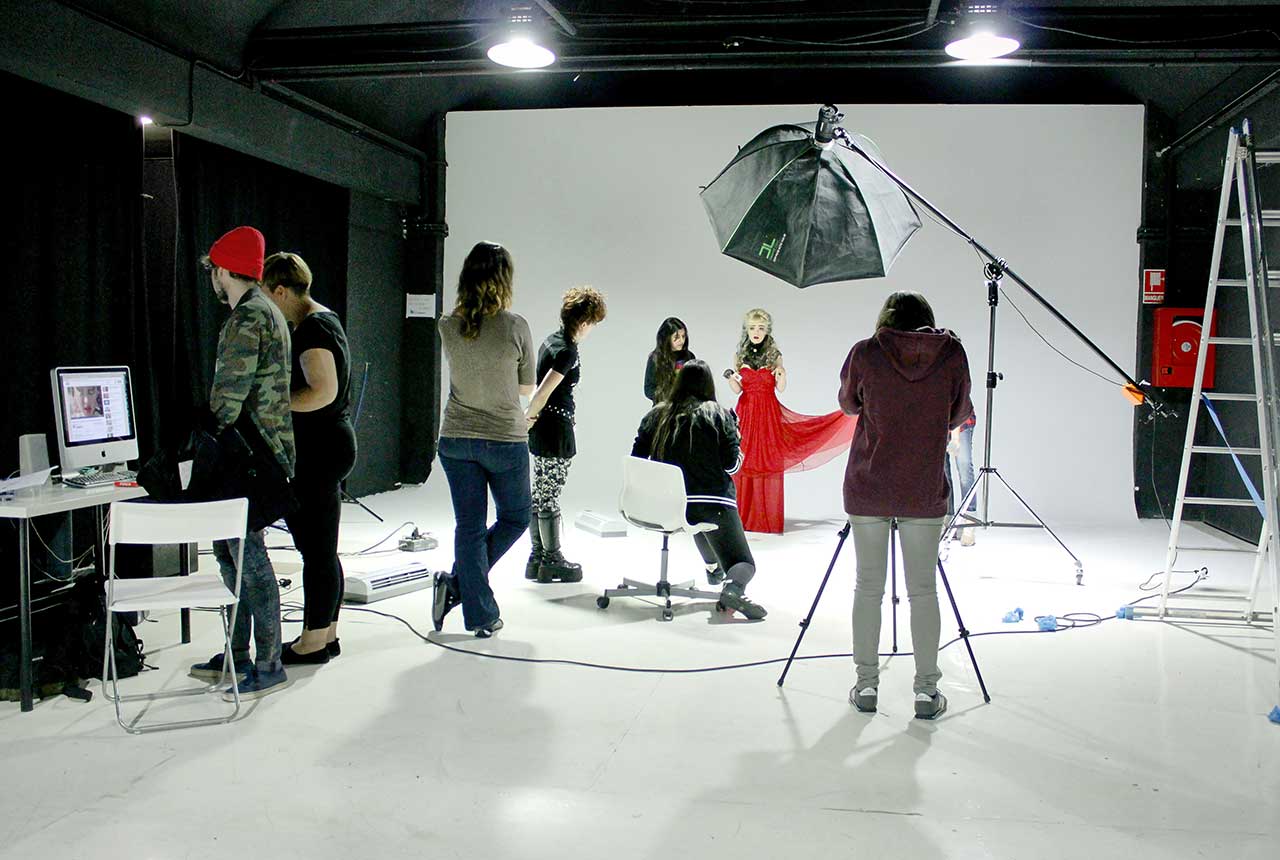 The largest Campus of the Arts in Spain
A place of reference and prestige for artists and creators. A total of 10.000 square meters dedicated to university education and artistic practice.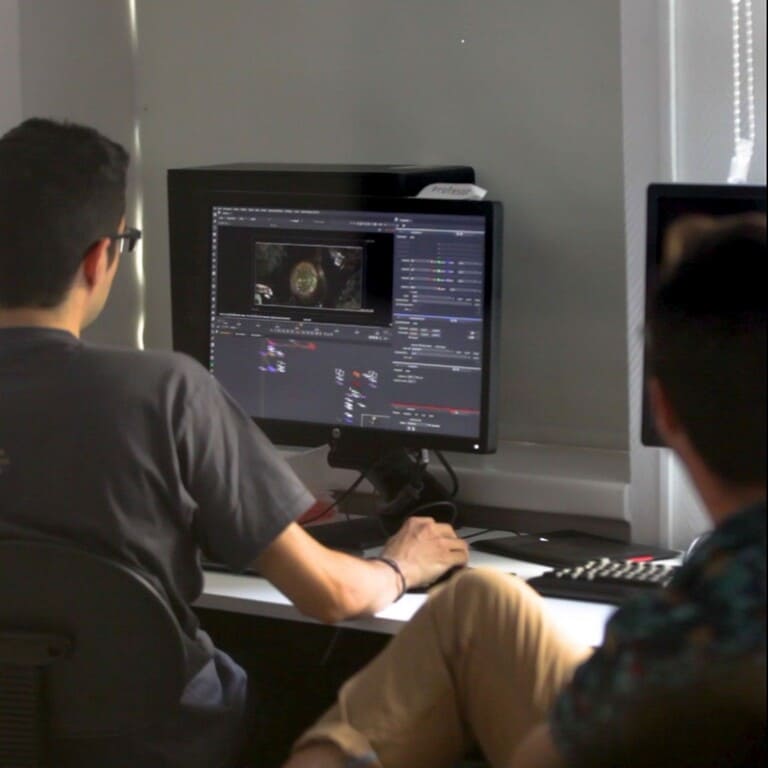 Train with great professionals and visionaries of the arts
Learn with active professionals with a wide artistic career at a national and international level and discover all the keys to connect your creations with the industry.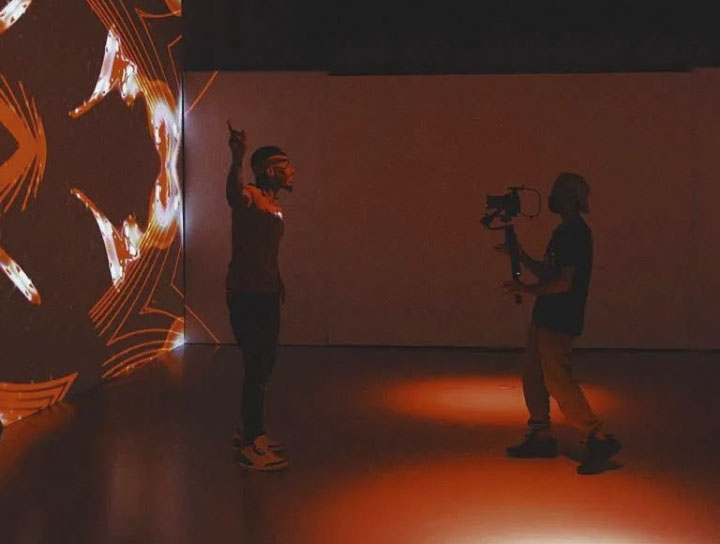 More than 50 years training the best artists and creators
In a multidisciplinary creative environment, we offer students comprehensive technical, artistic and human training so that you become part of the future professionals in the sector.
We promote your talent with study aids
We believe in you, which is why we have scholarships, grants and the best conditions so that you can finance your studies with us and focus on what is most important: your professional future.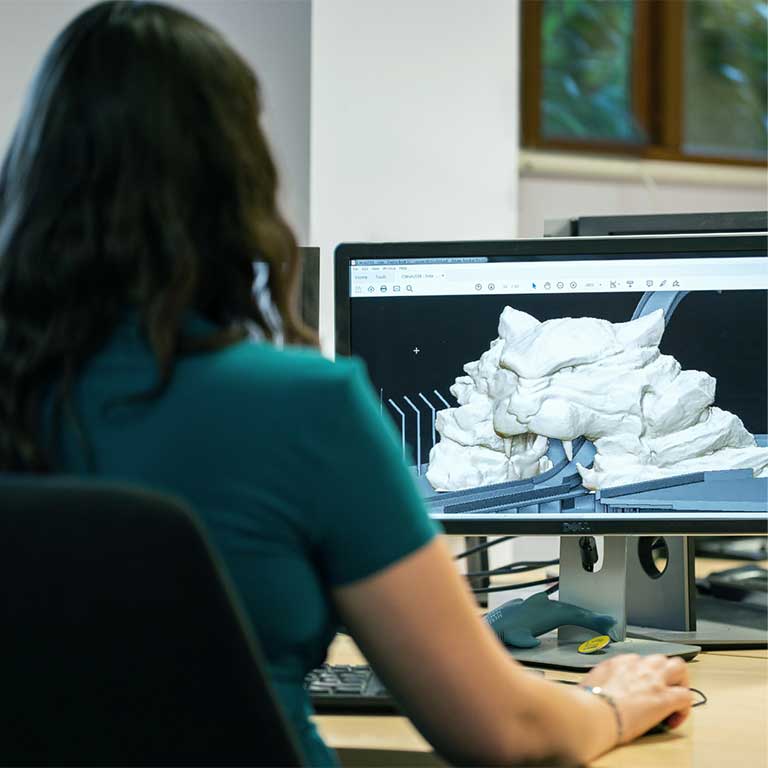 Industry-focused learning
With more than 40 qualifications designed to make it easier for students to enter the world of work, learning in TAI it is 100% employment oriented, serving as a link between the artistic industry and your professional ambitions.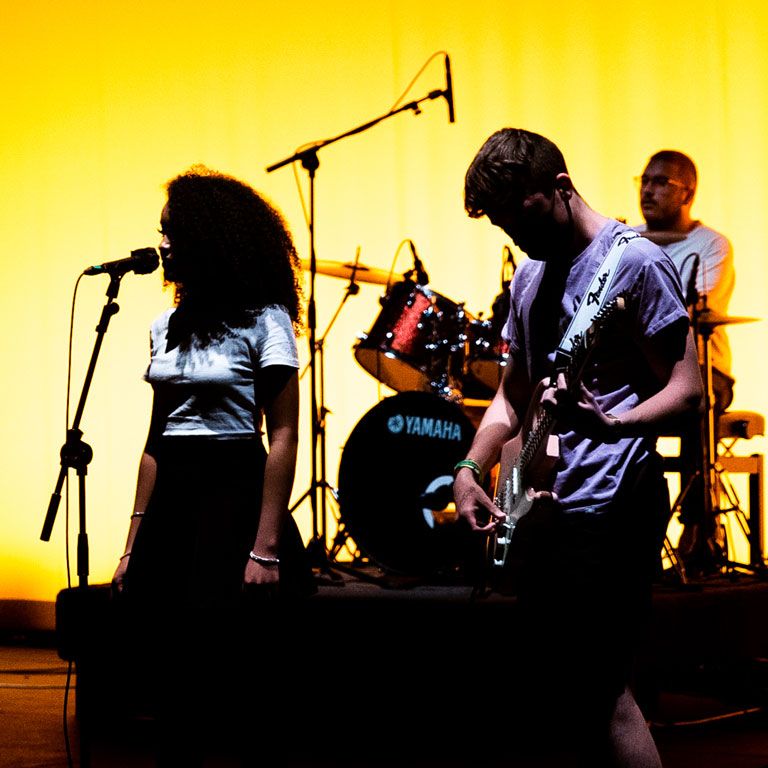 A diverse and inclusive community
We express our commitment to diversity and inclusion, values ​​and principles that are part of our DNA.
Sign up for our informative sessions in your city
Find out about the options that studying at the largest arts campus in Madrid gives you.
Living and studying in Madrid
The experience of studying in Madrid
Living an international experience in Madrid means doing it in a city that is a global cultural benchmark, with an excellent offer of culture and leisure. A city of students, Madrid becomes the largest European audiovisual hub, where professional opportunities multiply.
Advisory plans
We put at your disposal personalized plans so that your arrival in TAI and Spain is much easier.
We support you with the management of your visa procedures, homologation of studies, accommodation, bank account, health insurance and everything you need for an extraordinary experience from before your first day of classes.
artists residency
An artist residence just minutes away.
You can stay at The House Of Artists: a meeting point for young artists and creators from different parts of the world.
TAI Life

This is our way of living art