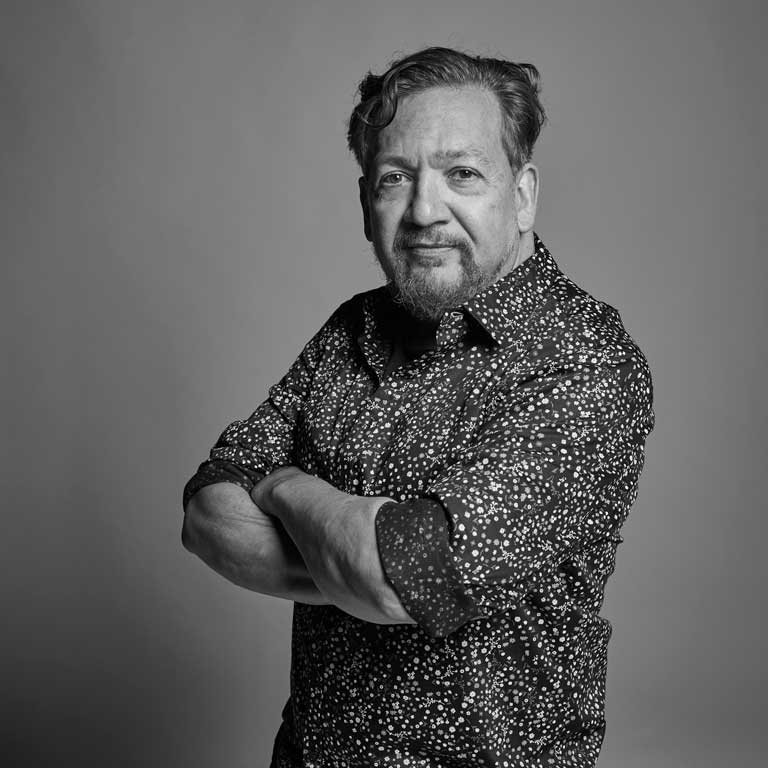 Leyson Ponce
Performing Arts
Performing Arts
Performing Arts
Performing Arts
Specialty
dance and choreography
Training
Doctor cum laude in Dance Philosophy from the University of Salamanca (USAL) and the University of Valladolid (UVa)
Anecdo for the figure of contracted doctor
Master in Advanced Studies in Philosophy from the University of Salamanca (USAL)
Master in Management and Cultural Policies from the University of Girona (UdG)
Postgraduate in Choreography Studies MA Aufbaustudium Dance Composition from the Folkwang University of Arts in Essen (Germany)
Bachelor of Arts (Scenic Arts Mention) from the Central University of Venezuela
Career path
Choreographer and guest performer at Provisional Dance, a company directed by Carmen Werner (Gold Medal for Merit in Fine Arts and Spanish National Dance Award) for more than 30 years.
He has extensive experience in academic management as coordinator of continuing education at the University Institute of Dance and director of teacher development at the National Experimental University of the Arts in Venezuela.
He has developed a line of research called "The Wisdom of the Body" and has exhibited at Matadero Madrid, Festival Surge Madrid, Cáceres, Tenerife, Seville, Valencia, Vigo, Gijón, San Sebastián and Zaragoza, highlighting his work as a choreographer and performer in the construction site Hug, and as an interpreter in Instructions to improve life, with important tours of Mexico, The Opera Atelier in Miami, the International Festival of Performing Arts in Uruguay and the International Festival of the Arts of Armenia in Colombia.
He participates in conferences and seminars in Venezuela, Spain, the US, Mexico, Argentina and Costa Rica and has publications in international specialized magazines. She develops her teaching activity in TAI and Nebrija University. Previously, he has taught at the University of the Arts of Venezuela, the National University of Costa Rica, the National Autonomous University of Mexico, the Central University of Ecuador, the Higher Institute of the Arts in Havana and The Opera Atelier in Miami, among other.
Subjects and workshops
MASTER IN AUDIOVISUAL INTERPRETATION
Physical tools applied to Screen Acting

DEGREE IN PERFORMING ARTS AND AUDIOVISUAL INTERPRETATION
Dance and Choreography II

DIPLOMA IN AUDIOVISUAL AND STAGE INTERPRETATION
Dance and Choreography II
Research lines
Dance and choreography. Aesthetics and theories of art.
Links of interest