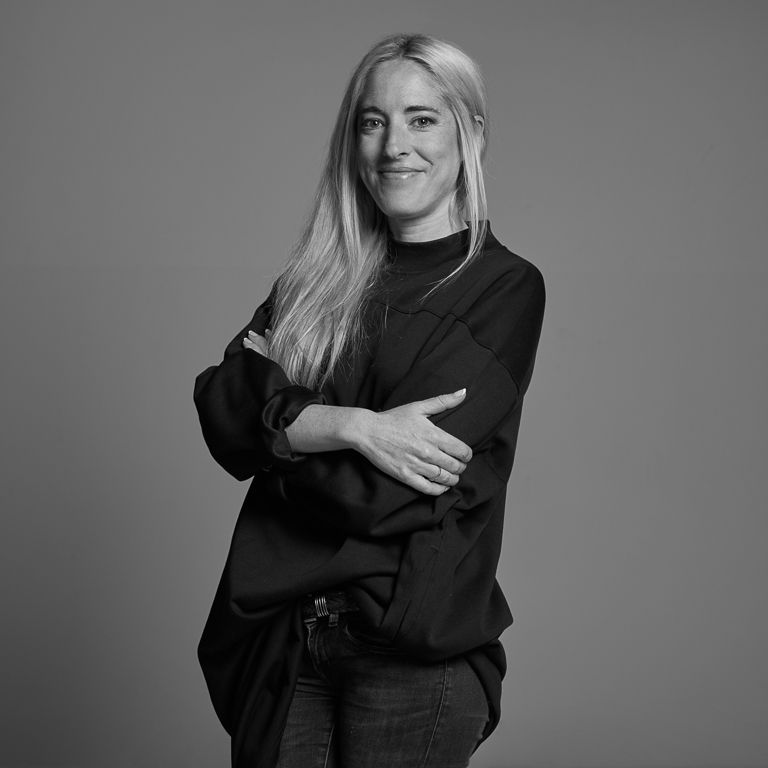 Silvia Cuenca
Visual Arts
Visual Arts
Visual Arts
Visual Arts
Training
PhD in Fine Arts with cum laude mention from the Complutense University of Madrid (UCM)
Bachelor of Fine Arts from the Complutense University of Madrid (UCM)
Career path
Teacher and researcher. She has participated in multiple artistic projects and has had individual and group exhibitions.
She has been co-director of the production space Rampa (Madrid), assistant to the artist Sara Ramo, and has managed, co-produced and co-curated the Seminary Presentation project for the VII edition of the UC3M Master's in Cultural Management at the Círculo de Fine arts.
Contributor to the art and literature magazine prespectiva.net edited by Israel Paredes and resident in the studios for artists The Florence Trust (London).
He has had individual exhibitions at the Slowtrack Gallery (Madrid) and collective exhibitions at Lot62 Künstlerprojekt (Munich), XXIV Circuitos Artes Plásticas (Madrid), Salón Flux (London), Art<30 (Barcelona) or VAD International Festival of Video and Digital Arts (Girona). ).
Subjects and workshops
MASTER IN AUDIOVISUAL ANIMATION CREATION
Research Methodology

DEGREE IN FINE ARTS
Paintwork. Techniques and Materials I
Paintwork. Project Workshop

DIPLOMA IN DIGITAL DESIGN (linked to the Degree in Fine Arts)
Creativity and Digital Culture
Awards, mentions and recognitions
XXIV Edition of Plastic Arts Circuits Award
First prize of the II National Photography Contest promoted by CEA, Madrid

Other merits
Participation in Don't throw it away, project it! with Oriol Sánchez, from La Noche en Blanco, Cinema of the Círculo de Bellas Artes, Madrid
Selection in the Valparaíso Foundation Painting Award. Caja Murcia exhibition hall
Erasmus Scholarship, Staatliche Akademie der Bildenden Künste, Stuttgart, Germany
Residence in the studios for artists The Florence Trust, London
Selection in the XVII Conference on the Study of Image, CA2M, Madrid. Workshop with Antoni Muntadas/ Workshop with Rosangela Renno
Selection in the workshop orthomatics made at CA2M with Charlotte Cheetham and Pierre Vanni
Links of interest