Own title
In accordance with what is indicated in article 4.4 of Decree 84/2004, of May 13, which regulates the right to information and the protection of the economic rights of students who take non-regulated education, it is reported that this Teaching does not lead to obtaining an official degree.
Diploma in Postproduction and VFX
Duration
2 years
(120 ECTS)
Control the most demanded postproduction and VFX software to access the industry
Get a solid background in compositing, mattepainting, and matchmoving techniques with Nuke and Flame, design and light your own environments with Maya, and create visual effects with Houdini.
Experience directly the work of a VFX coordinator, the most demanded professional profile in postproduction studios. You will have the opportunity to work on a set with a professional filming team from the Film and TV Series Area.
In this two-year diploma, you'll gain practical experience in all phases of the workflow, from compositing to final rendering. At the end of the program, you will access your first employment contract in the sector, paid and guaranteed.
Six reasons
to study in TAI
Put into practice the way of working of large productions
Learn the fundamentals of nodal work and delve into the techniques and processes used in large productions.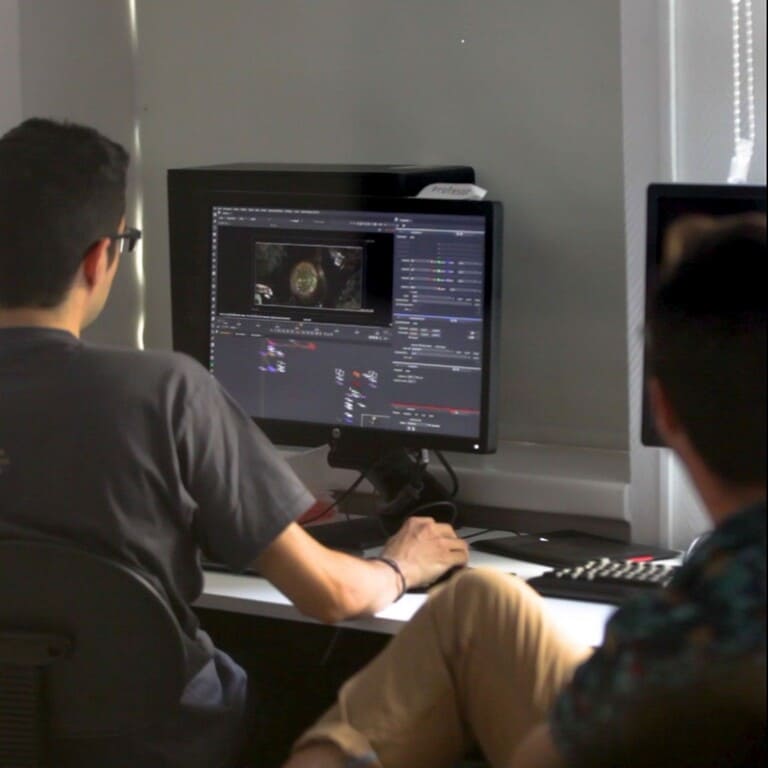 Train yourself with the tools and techniques of the industry
In the Animation & Postproduction Area we are always connected to the present of the industry and the most innovative technology: Maya, Nuke, Flame, Houdini, After Effects, Premiere, Avid, DaVinci Resolve, etc.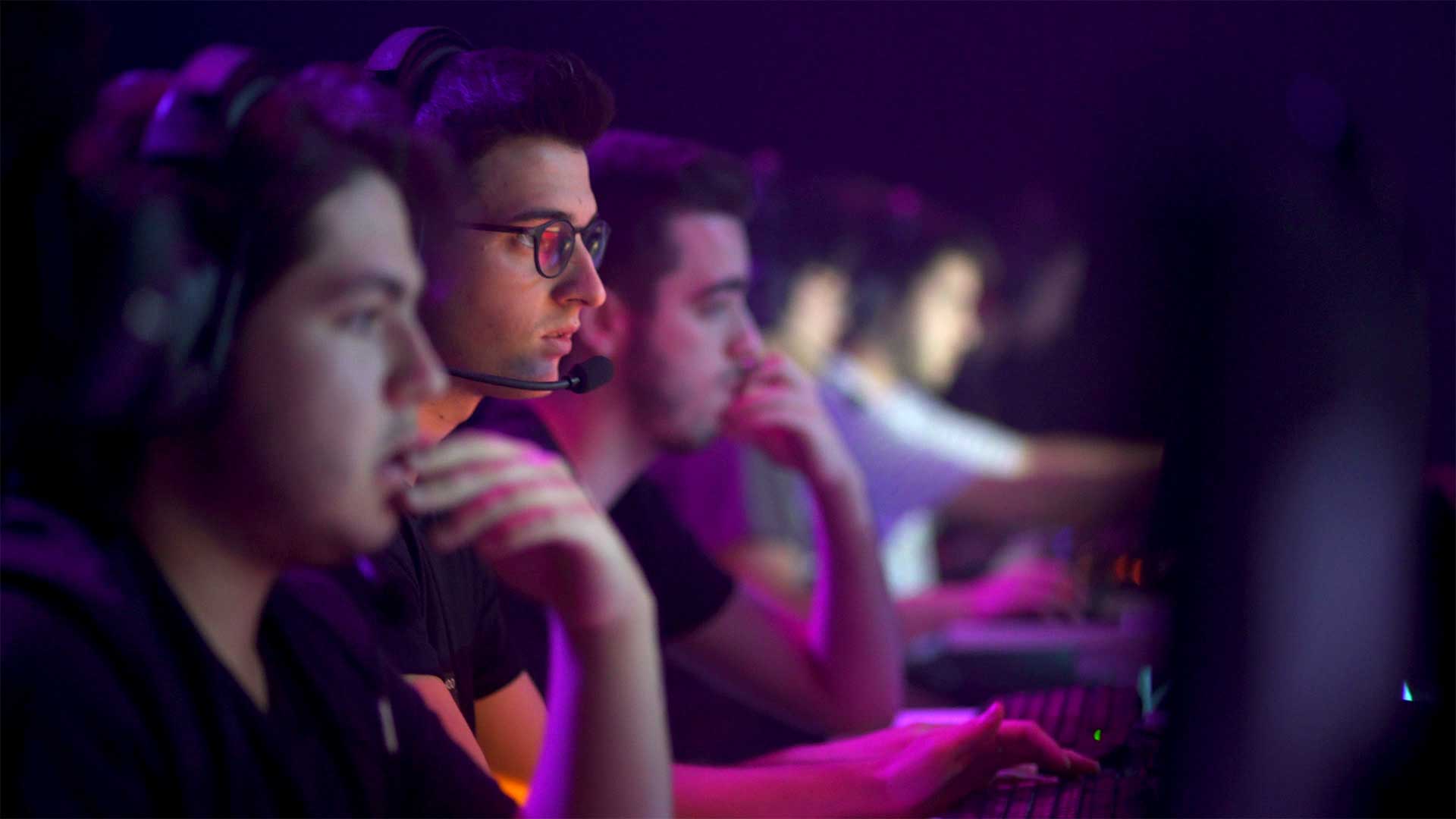 Learn from great professionals and visionaries of the arts
Train with active professionals with a wide artistic career at a national and international level and discover all the keys to connect your creations with the industry.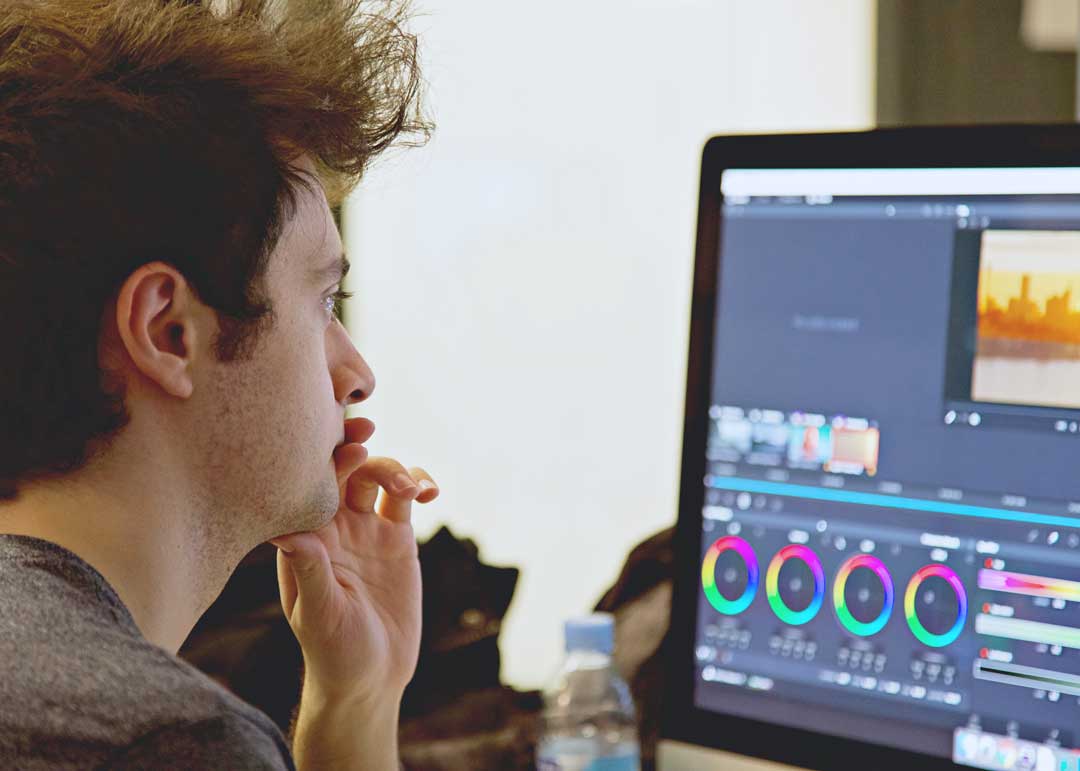 First guaranteed employment contract and access to more than 700 agreements with companies in the industry
At the end of your training, you will get a paid contract linked to the actual professional production of a series or film. In addition, you will have access to our artistic residency program, internships, advisory service, career guidance, events and all kinds of activities aimed at employability in the world of the arts.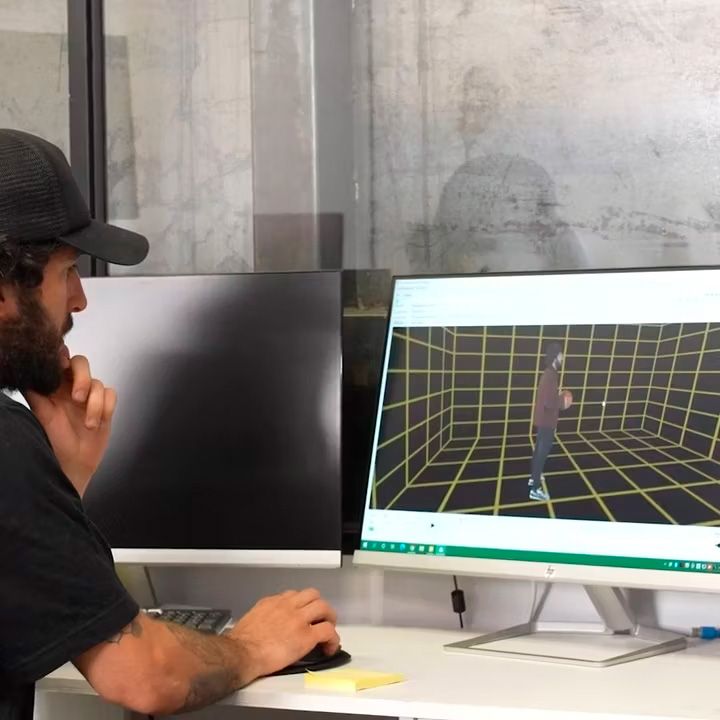 Develop an interdisciplinary professional profile
Work in the production of quality content with a great visual impulse for any market: cinema, TV, advertising, social media and web environments.
Expand your training with one of our masters
Continue your career specializing with a TAI Master in Editing and Color Correction or in Postproduction and VFX.
Consult our exclusive financing conditions
En TAI We believe that studying what you like should be easy, that is why we put at your disposal the best conditions to finance your studies: exclusive TAI, adapted 100% to you and with responsible fees.
Request Information
Study Plan
IN THE FIRST COURSE you will learn about technologies that have set trends in the world of audiovisual postproduction and visual effects and you will acquire practical notions of editing, photography, narrative, color correction, composition, design, animation, etc.
IN THE SECOND COURSE you will expand your knowledge of lighting and rendering techniques, digital painting, material design and texturing, 3D production or matchmoving, and you will be able to create a professional project.
In the final project you will develop the work of a VFX coordinator in all phases:
Preproduction and preparation of dossiers and visual references with an interdisciplinary team, supervising the FX recording and coordinating all the shooting processes.
Learn to give the final finish to any audiovisual project with the composition and rendering of FX to provide it with quality and realism.
Train with the best programs to create visual effects with your own style and in an artistic way to stand out in the postproduction industry.
Course 1
Technology and Benchmarks in Postproduction and VFX I
Audiovisual Language and Film Narrative I
Digital Editing with Adobe Premiere
Fundamentals of Lighting and Photography for VFX
Digital Graphic Design with Illustrator
Colour Correction with DaVinci
3D Environment with Autodesk Maya I
3D VFX Design with Houdini I
Digital Composition and VFX with After Effects
Postproduction and VFX Practice
Course 2
Technology and Benchmarks in Postproduction and VFX II
Audiovisual Language and Film Narrative II
Postproduction Workflow and Coordination
Image, Color and Matte Painting with Photoshop
3D Environment with Autodesk Maya II
3D VFX Design with Houdini II
Digital Composition and VFX with Foundry Nuke
Digital Compositing and VFX with Autodesk Flame
Project

Access
Student profile
Students who wish to enter the world of postproduction and visual effects.
People with artistic vocation and interest in technology and audiovisual postproduction software.
Artists or technicians from the audiovisual sector who want to complement or continue their learning by delving into the postproduction processes.
Professionals from other branches (Design, Fine Arts, Audiovisual Communication, Engineering, etc.) interested in changing their profession or broadening their knowledge.
Requirements
For access to the first course, no prior knowledge is required. A personal interview (in person or online) is carried out.
Possibility of access to the second course directly if the applicant accredits the required skills and knowledge.
Teachers
Meet our animation and postproduction teachers
Career Opportunities
Spain is the fifth largest producer in the world and the second in Europe in terms of animated feature films. Within this context, Madrid it has positioned itself as the main benchmark for audiovisual animation and VFX effects where the most innovative specialized companies are based. With more than 900 shoots a year, Madrid is the city that hosts the largest number of productions.
A wide network of infrastructures and the growing professional offer that brings together more than 3.000 companies in the audiovisual sector, among which production companies and technical services, postproduction and animation and VFX studios stand out, make Madrid the ideal city to train in the sector with the greatest exponential growth in the industry.
VFX Artist
VFX Supervisor
Digital Video Composer
Digital Matte Painter
Facilities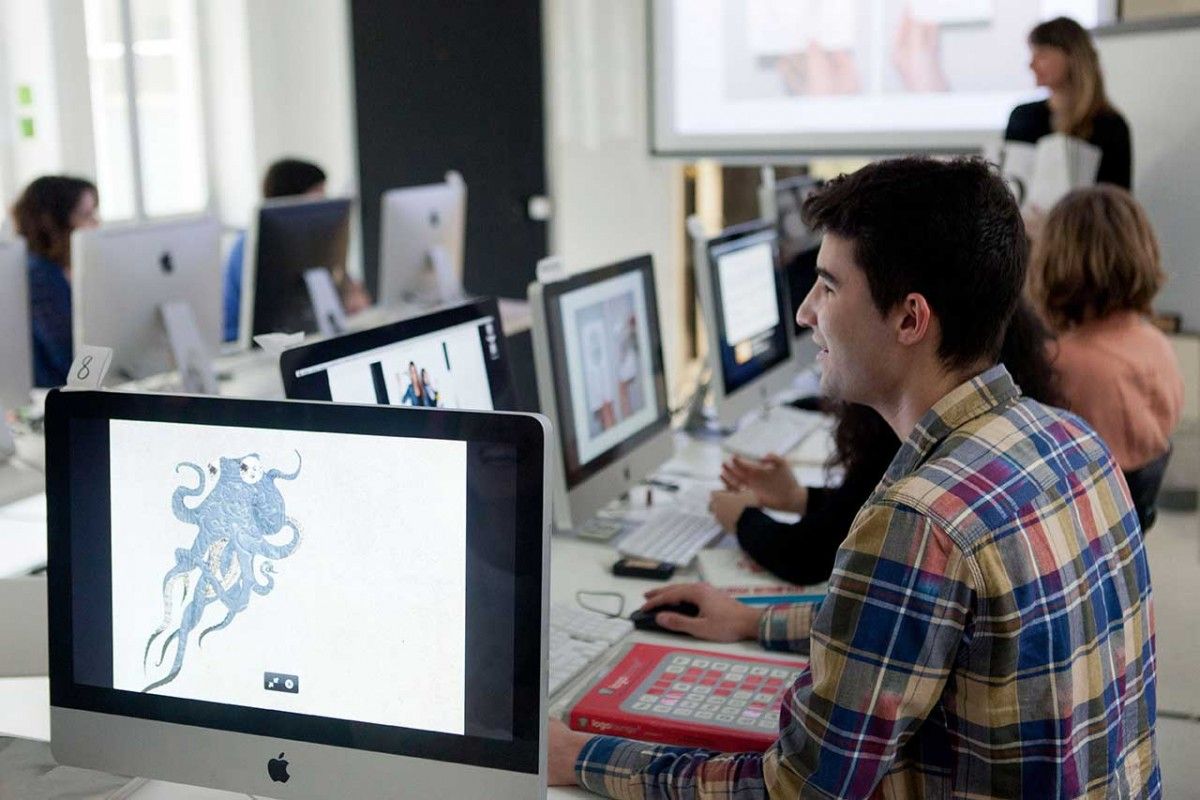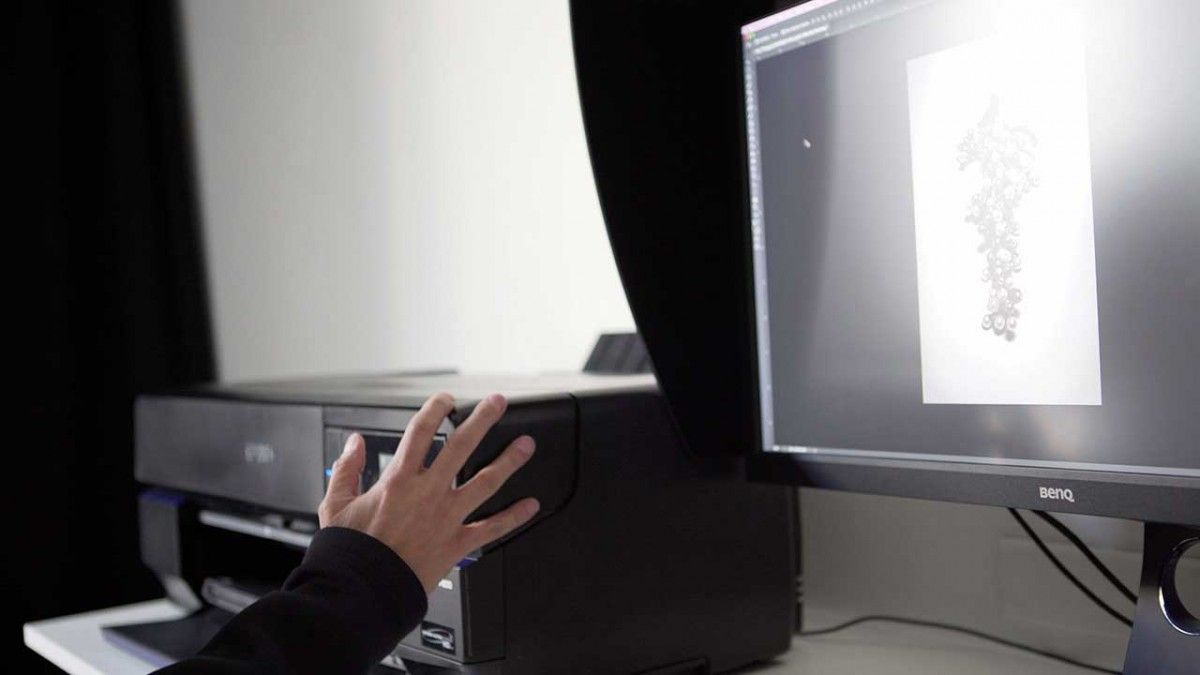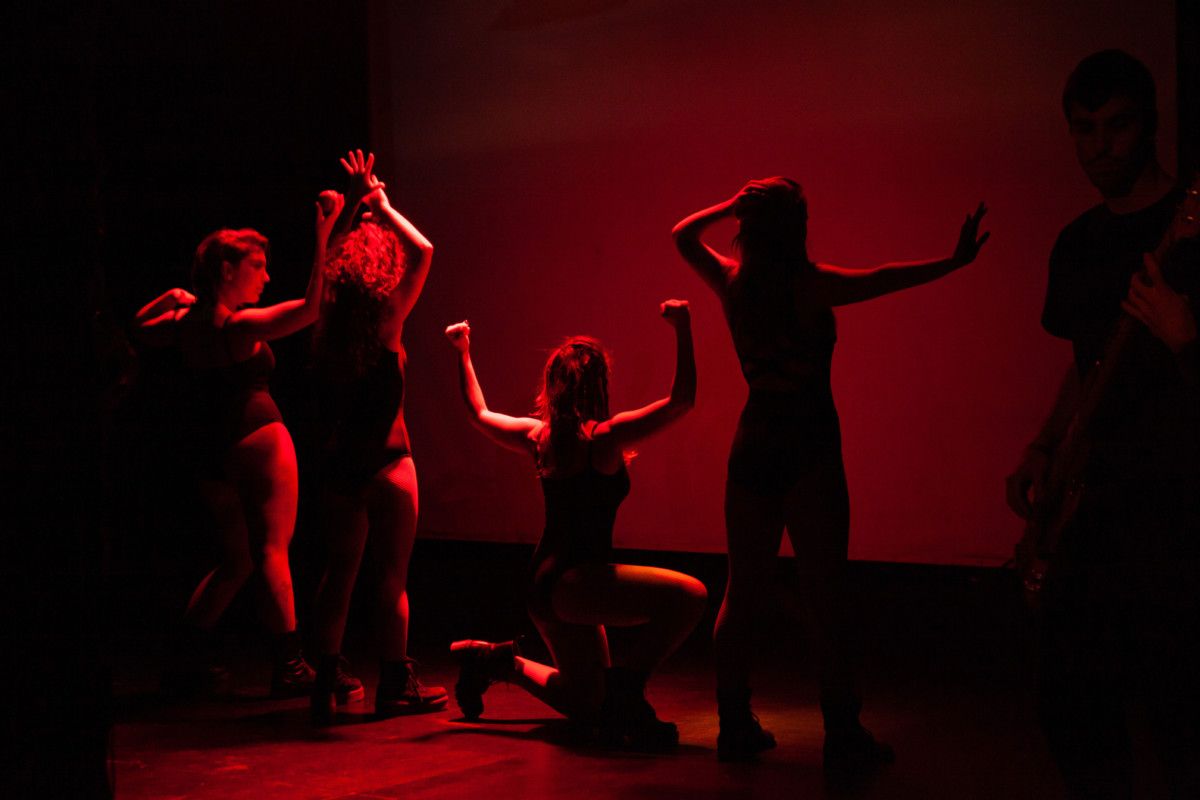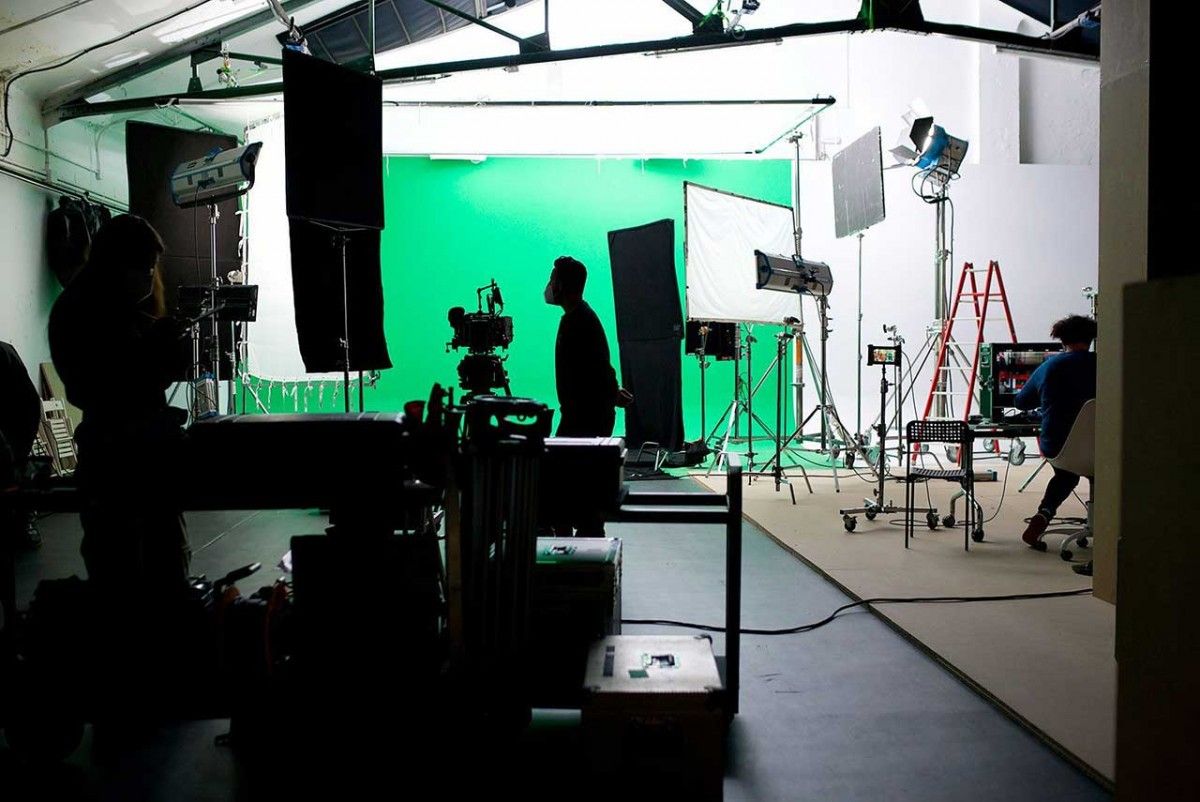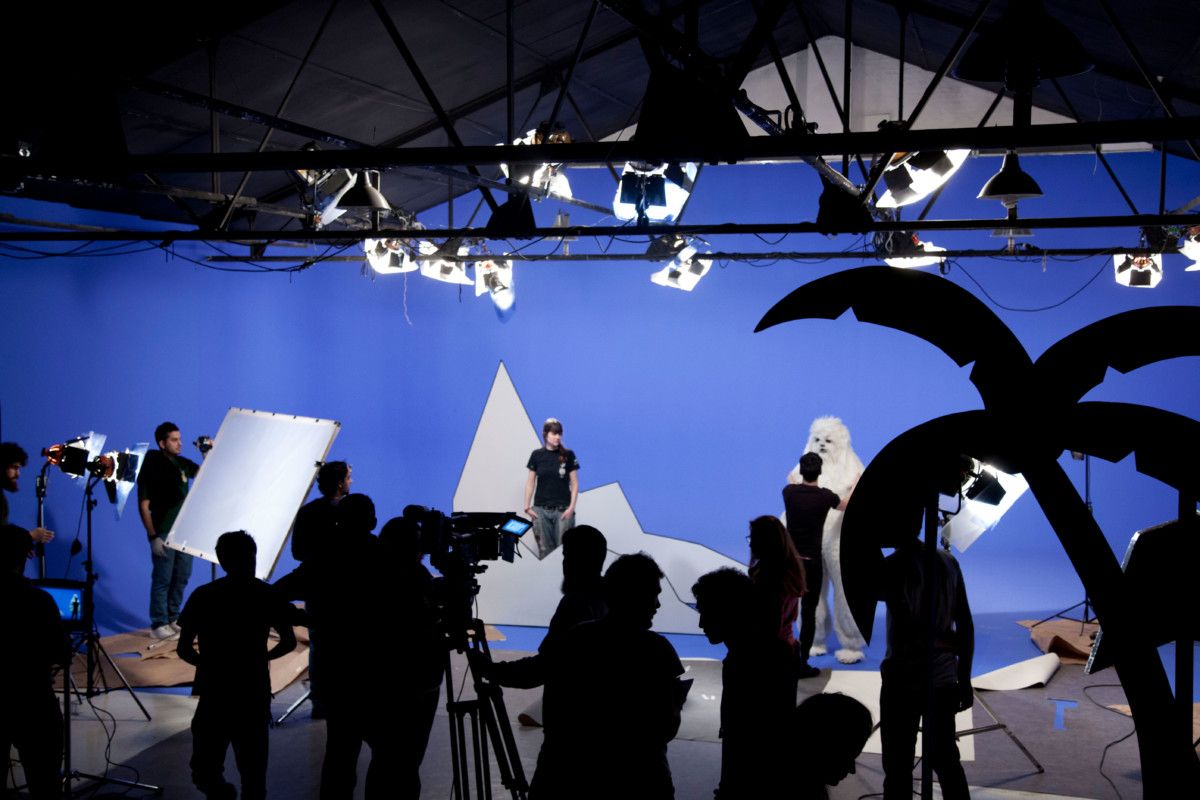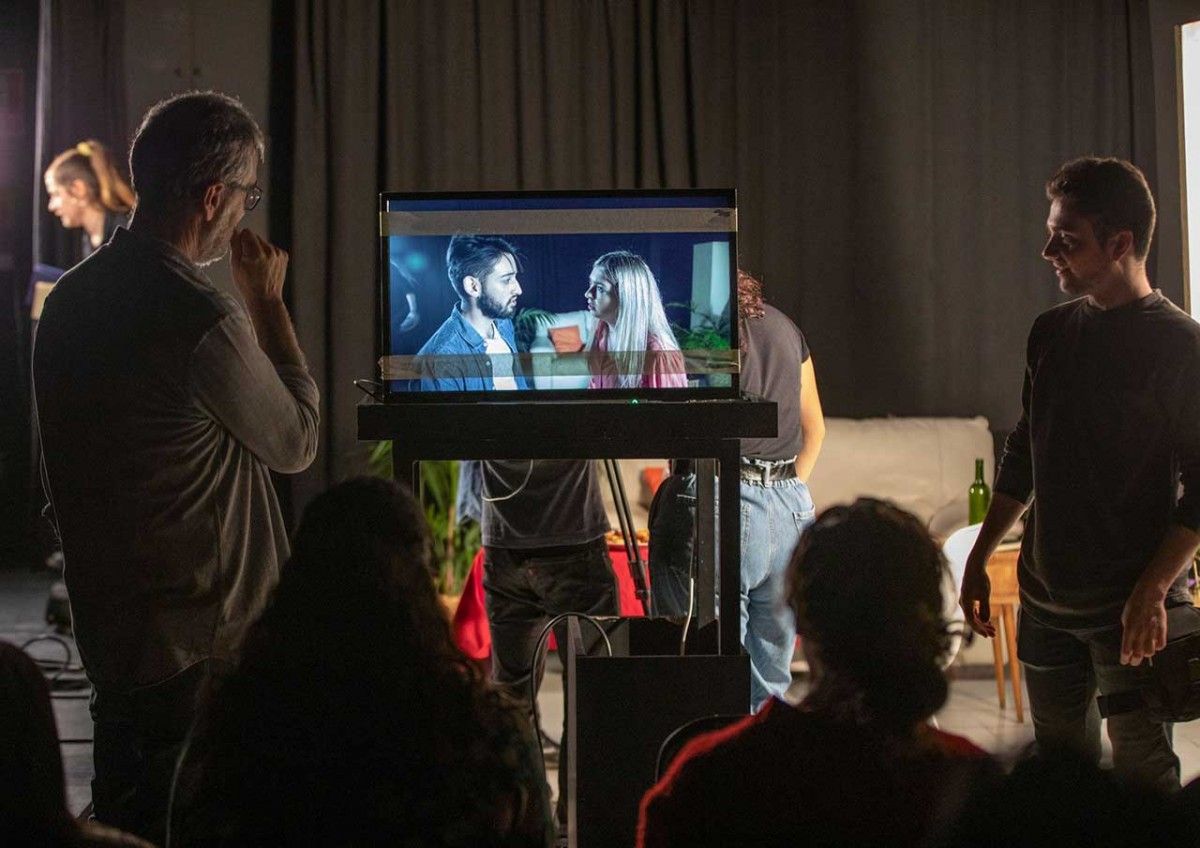 Academic Outlook
TAI-certified Diplomas are the first step for job placement and allow academic progression towards higher cycles. Connect with the industry and professional employability and specialize by studying a TAI Master.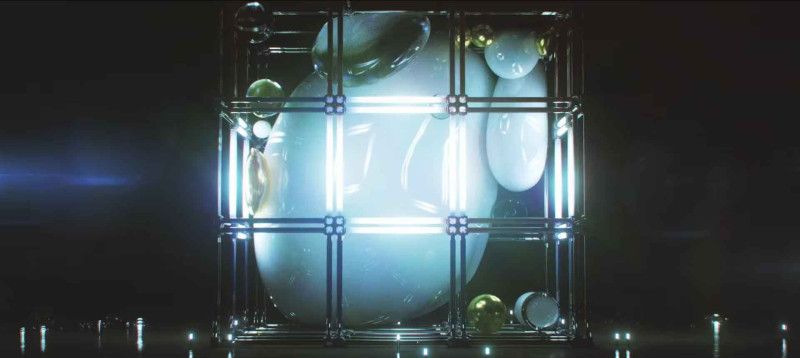 Animation & Postproduction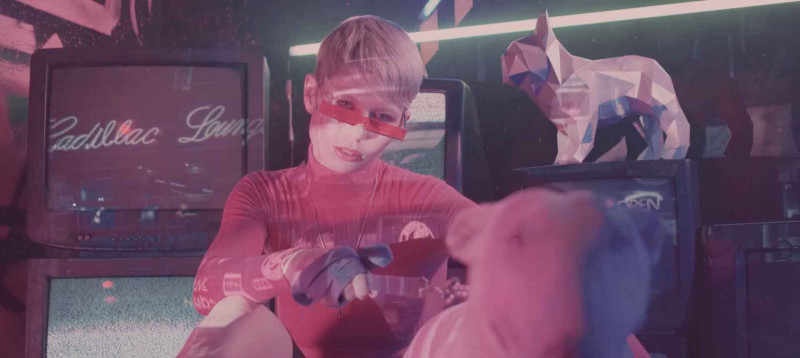 Animation & Postproduction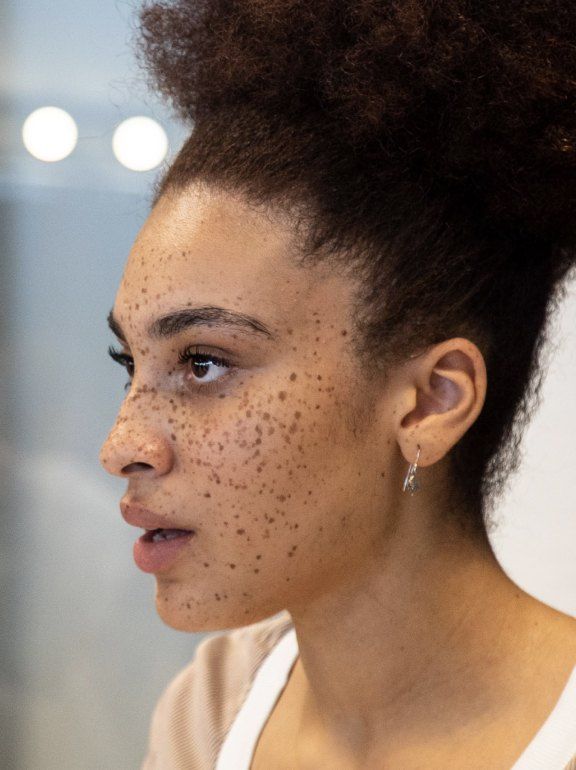 Request information about this master
Diploma in Postproduction and VFX. Live a real experience as a VFX coordinator, the position most in demand by the audiovisual industry.