Own title
In accordance with what is indicated in article 4.4 of Decree 84/2004, of May 13, which regulates the right to information and the protection of the economic rights of students who take non-regulated education, it is reported that this Teaching does not lead to obtaining an official degree.
Diploma in Sound Technology and Design
Duration
2 years
(120 ECTS)
Become a professional in sound creation
Develop your professional career in an intensive and practical way in the field of cinema, TV, video games, innovative advances in virtual reality (VR) or sound art installations.
Obtain the technological and creative knowledge of the different sound sectors and acquire the necessary skills to create, organize and supervise multidisciplinary projects.
In this two-year diploma, you will learn to function in audiovisual environments to know how to respond to their demands in terms of design, capture, editing and/or sound production. At the end of the program, you will access your first employment contract in the sector, paid and guaranteed, linked to the actual professional production of a series or film.
Six reasons
to study in TAI
Get Official AVID Pro Tools Certifications
Validate fundamental operational skills to record, edit, mix, and build an entire session within the Pro Tools environment, as well as specific postproduction skills.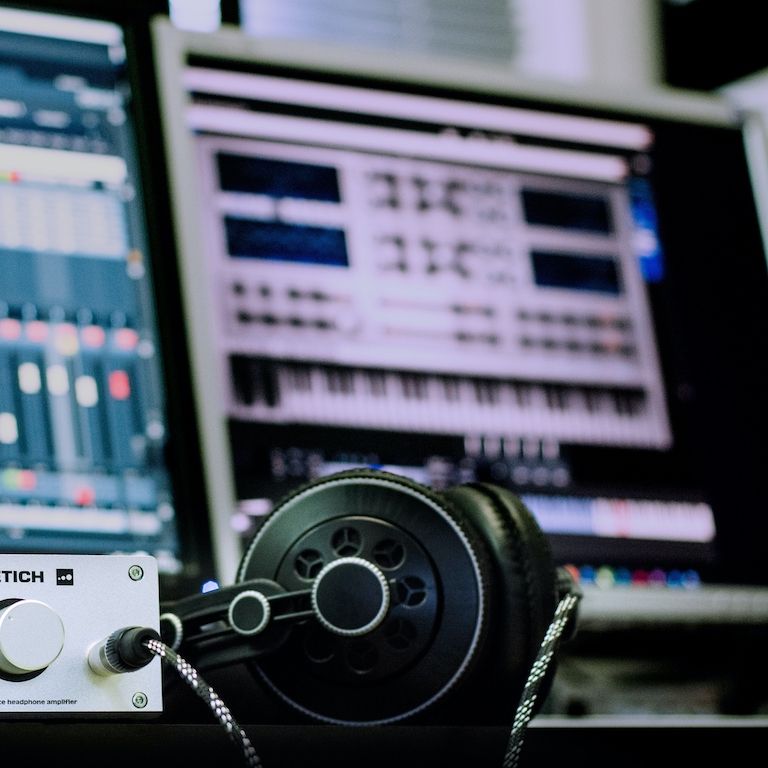 Train yourself with the tools and techniques of the industry
In the area of ​​music and sound we are always connected with the present of the industry and the most innovative technology: Sibelius, Logic Pro, Pro Tools, Ableton, Komplet libraries, Kontakt libraries and Arturia virtual instruments.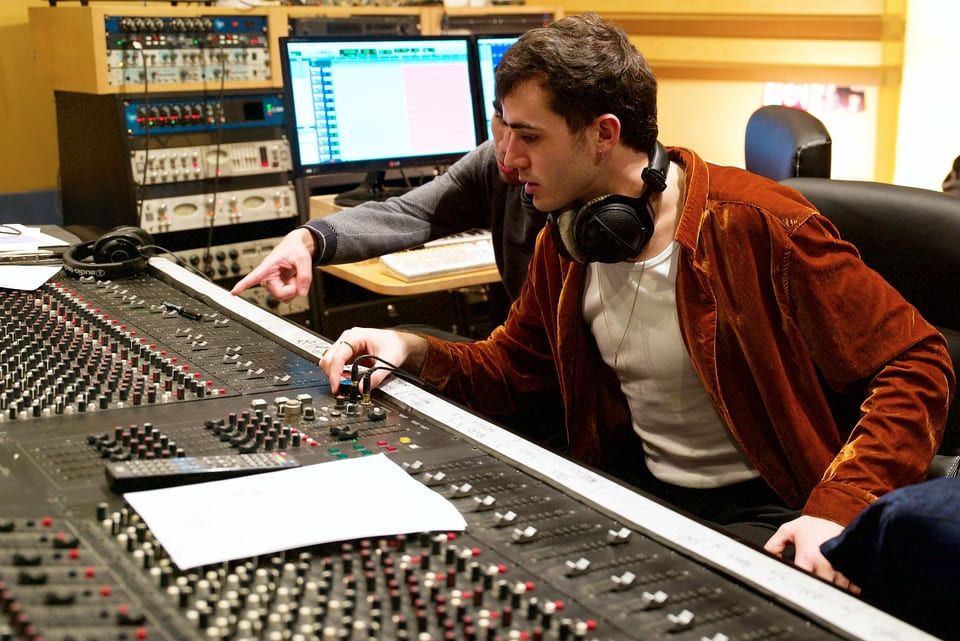 First guaranteed employment contract and access to more than 700 agreements with companies in the industry
At the end of your training, you will get a paid contract linked to a real professional production. In addition, you will have access to our artistic residency program, internships, advisory service, career guidance, events and all kinds of activities aimed at employability in the world of the arts.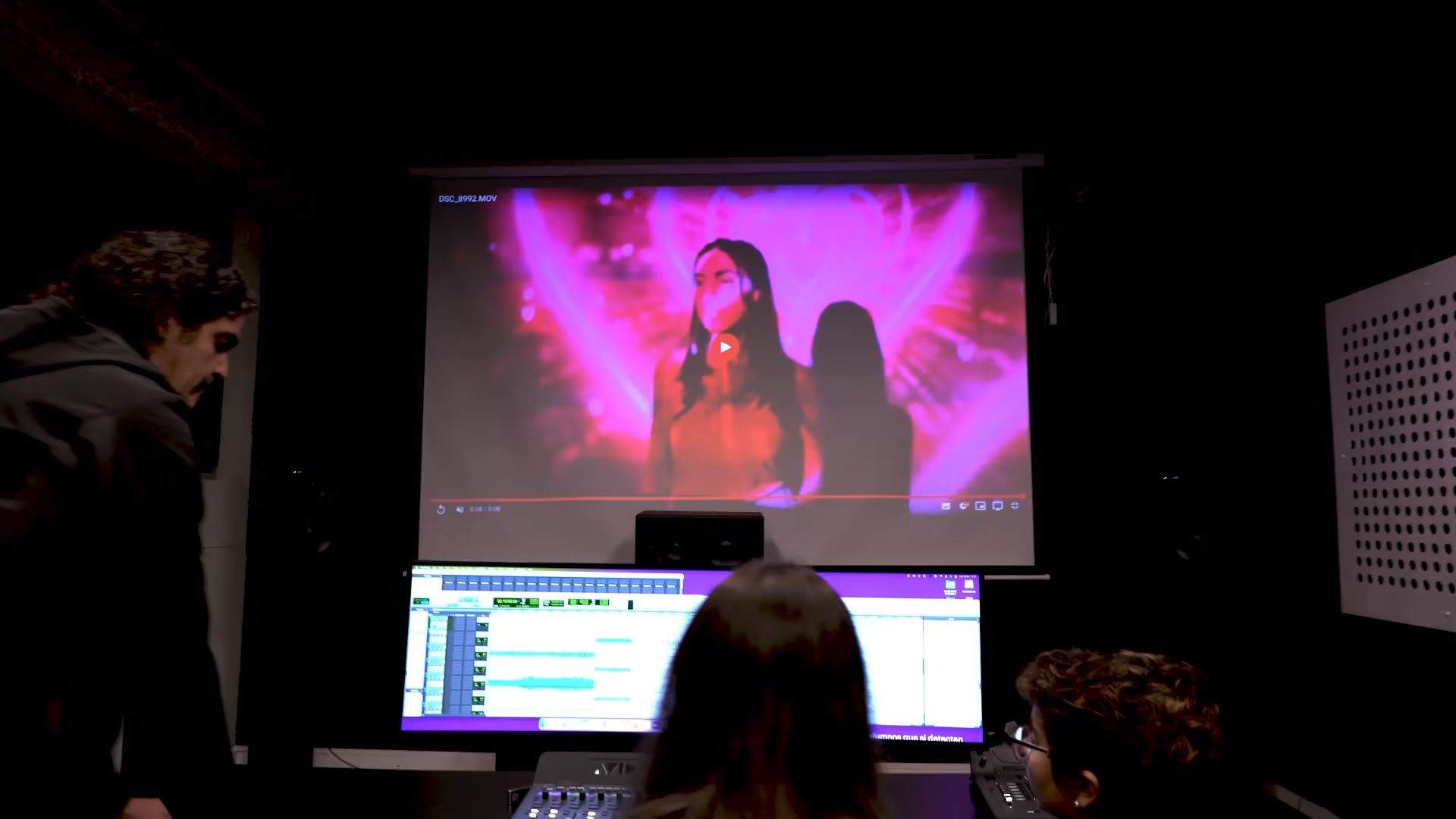 Learn from great professionals and visionaries of the arts
Train with active professionals with a wide artistic career at a national and international level and discover all the keys to connect your creations with the industry.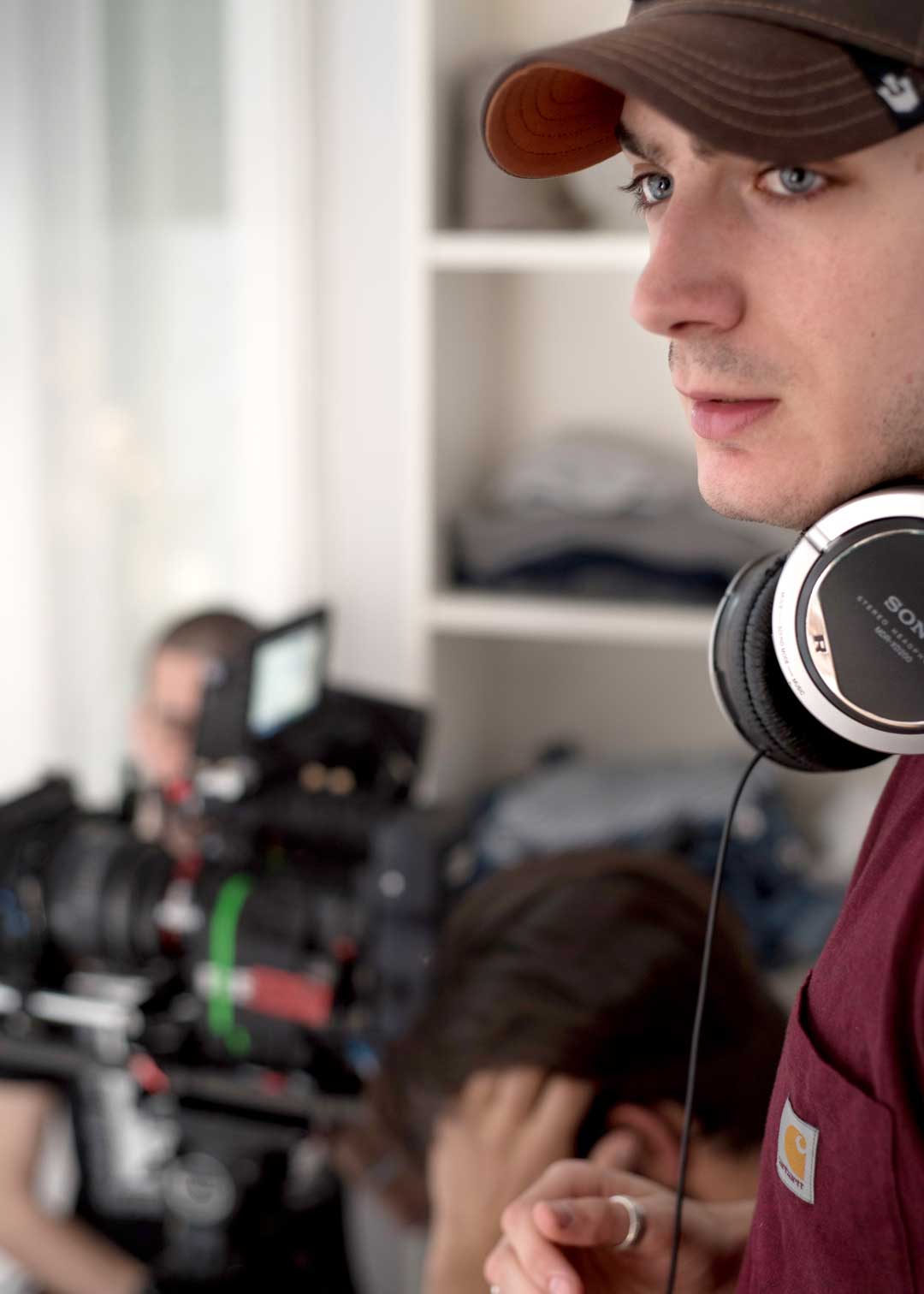 Participate in filming and scenic creations
Collaborate with film and musical theater students in the creation of an audiovisual piece and the planning, design and sound of a stage performance.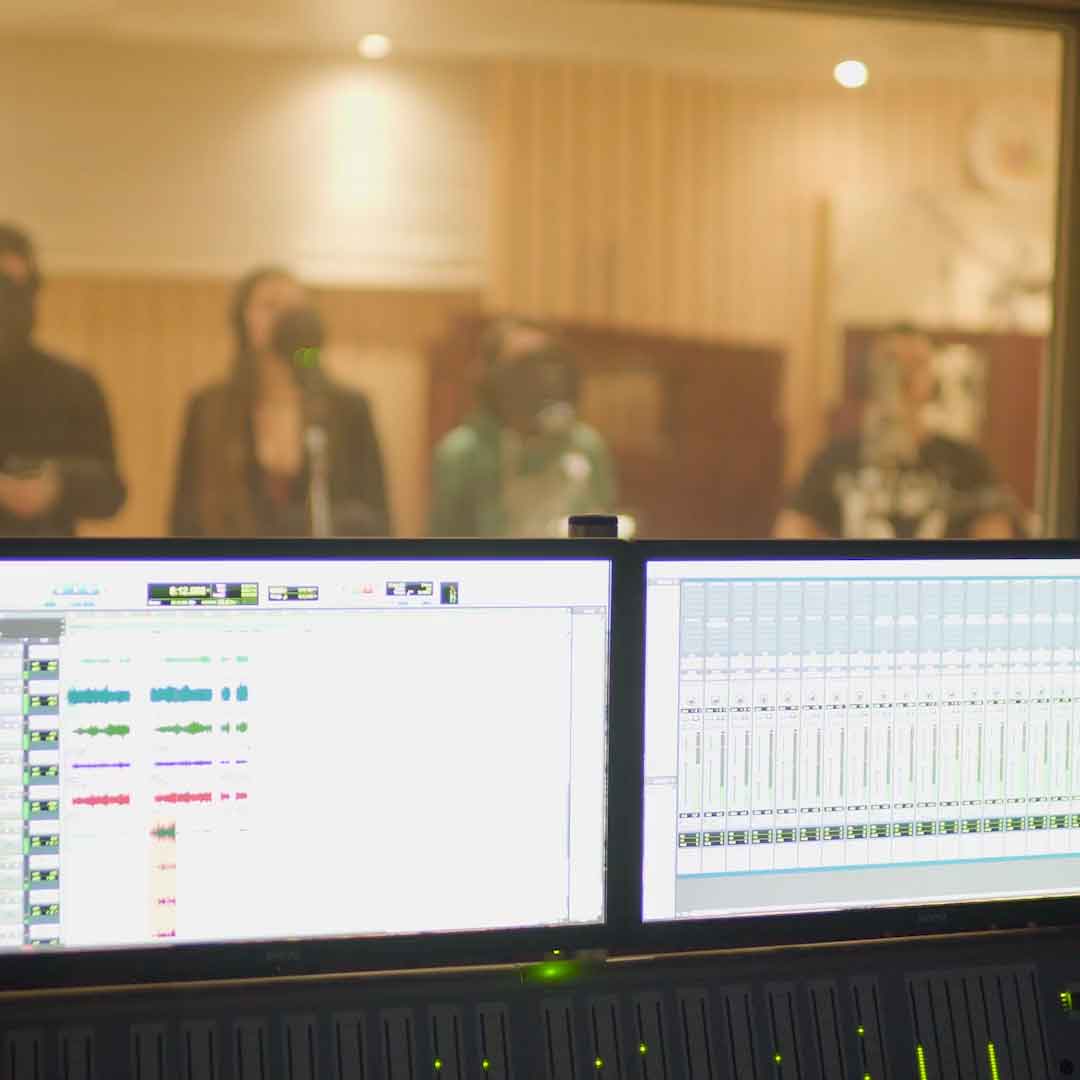 Expand your training with one of our masters
Continue your career specializing with a TAI Master in Music Production.
Consult our exclusive financing conditions
En TAI We believe that studying what you like should be easy, that is why we put at your disposal the best conditions to finance your studies: exclusive TAI, adapted 100% to you and with responsible fees.
Request Information
Study Plan
during the two years from the Diploma in Sound Technology and Design you will acquire both the technical knowledge and the creative capacity to develop a broad vision of the new audiovisual sector.
You will participate in multidisciplinary projects together with filmmakers and actors/actresses in work groups that can last in your professional future.
Course 1
Sound on Set
Sound Processing Techniques
Acoustics and Electronics
Cinematographic and Audiovisual Trends
Sound Art
AVID Protools Certification (101, 110)
Music Production I
Sound Editing
Labs:
Film Practices I and II
Sound System for Theatres
Course 2
Direct Sound
Audiovisual Sound Design
Processing Labs
Sound Mix
Sound Design for Video Games
AVID Protools Certification (201, 210)
Music Production II
Analog and Digital Synthesis
Experimental Labs
Projects:
Film Practice III
Musical Theatre Sound System
Access
Student profile
Students

who wish to get started in sound at a creative and technical level.

Self-taught

who want to delve into sound and its use in different professional fields.

Professionals

from other disciplines with an interest in expanding their skills in the world of sound.

People

who want to join the labor market of the cultural industries in a maximum period of 3 years.
Requirements
In order to access the first course, there are no previous skills or specific requirements. Interested persons carry out an interview (personal or online) with the following tests:
Technical-practical test of direct sound capture.
Technical-practical test on the use of editing systems (Protools) and signal processing (EQ and dynamics).
Theoretical knowledge test.
You can access the second course directly If you prove you have the required skills and knowledge:
AVID Protools certified (101, 110).
Knowledge of microphones and sound capture techniques.
Operability and basic concepts in sound editing.
Know how to equalize and compress sound signals.
Know the musical recording techniques and their processes.
Differentiate the specific technical requirements demanded of the sound technician in its different fields of application.
Career Opportunities
We live immersed in the culture of entertainment, a global industry that demands professionals in sound design, direct sound, mixing, post-production, and music composition and production for film, TV series, advertising, theater, video games, musicals, corporate communication, web environments, and virtual reality.
Cinema, TV Series and Other Media
Direct sound technician. Sound editor. Sound mixer. Microphone player. Dialogue editor. Editor of FX and environments.
Theater
Sound designer. Sound technician. Sound technician assistant.

Podcasts and audiobooks
Sound designer. Recording technician.

Others
Video game sound designer. sound artist. VR. Radio announcer.
Facilities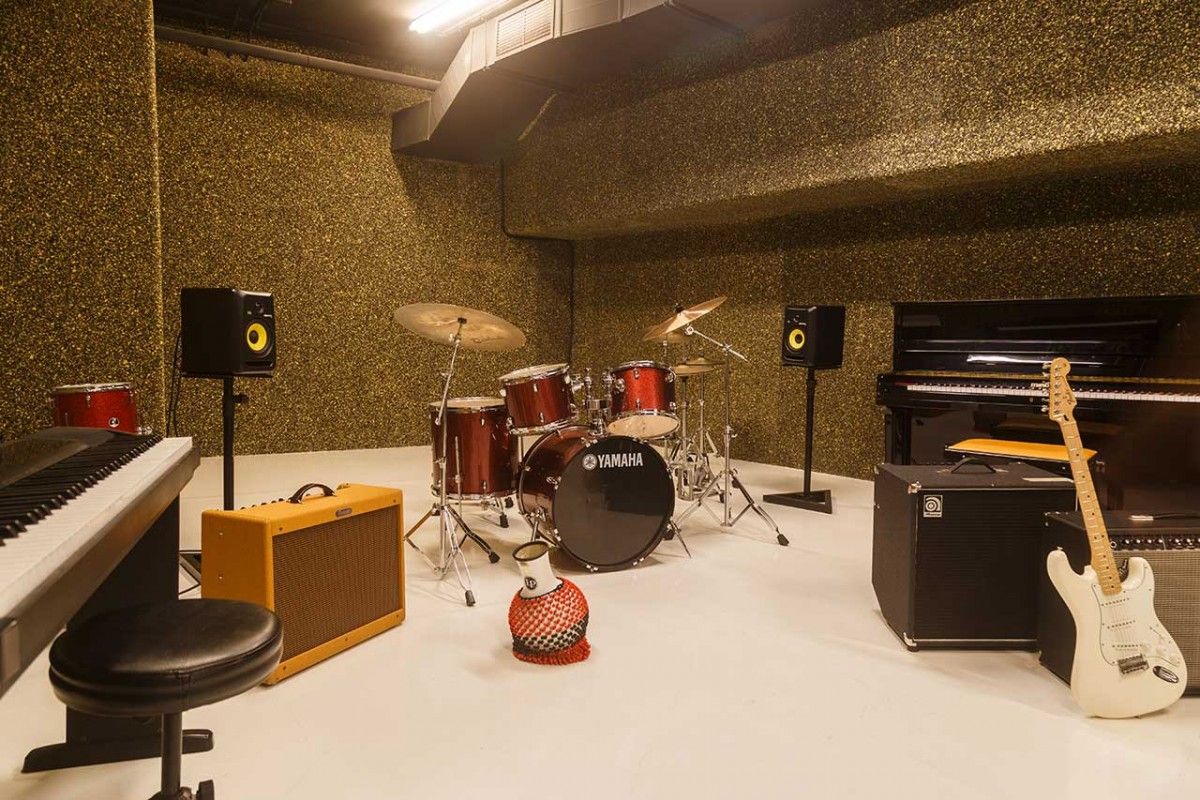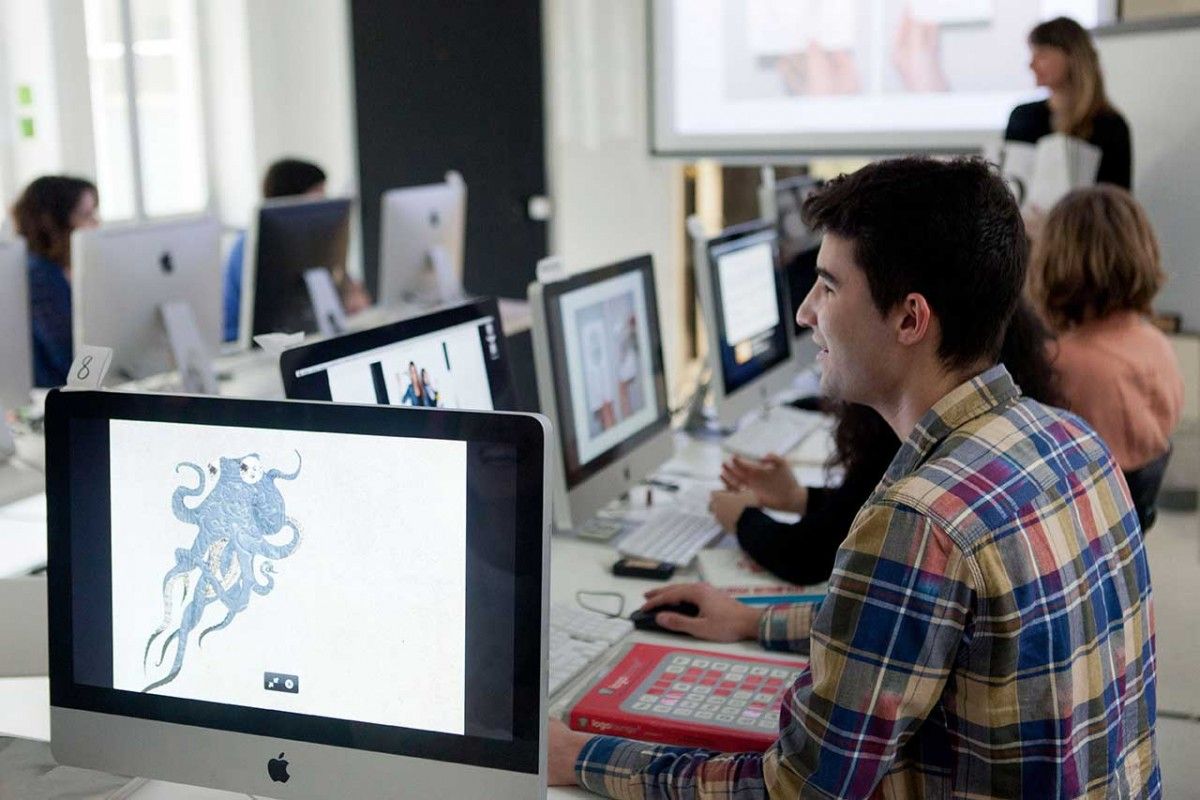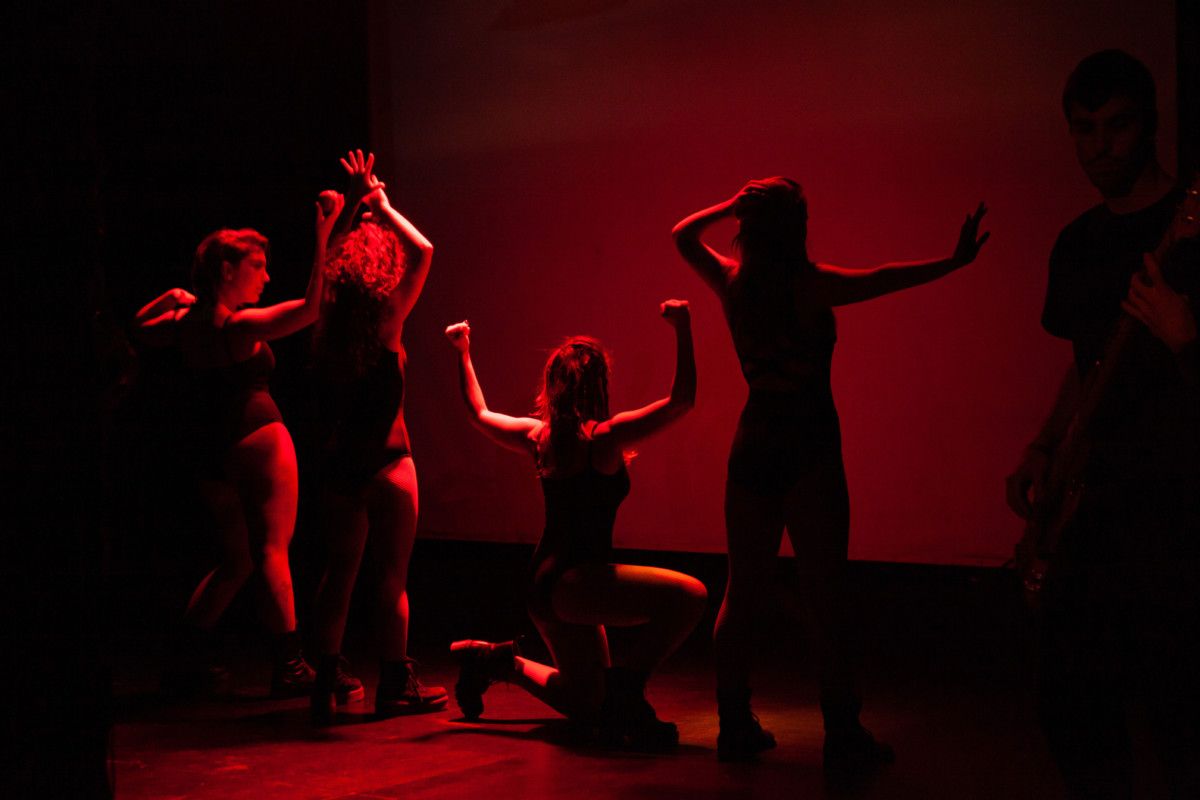 Academic Outlook
TAI-certified Diplomas are the first step for job placement and allow academic progression towards higher cycles. Connect with the industry and professional employability and specialize by studying a TAI Master.
Music and Sound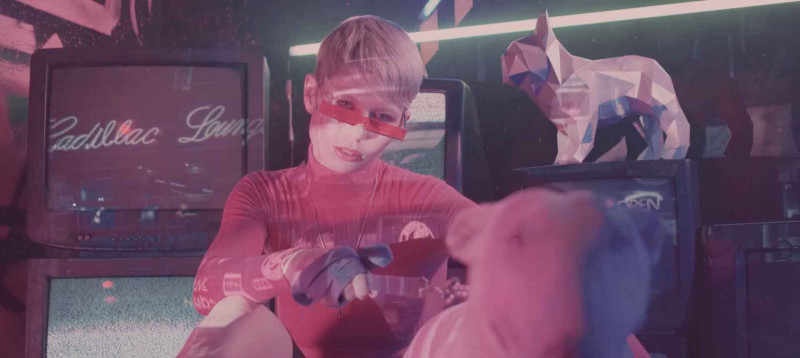 Animation & Postproduction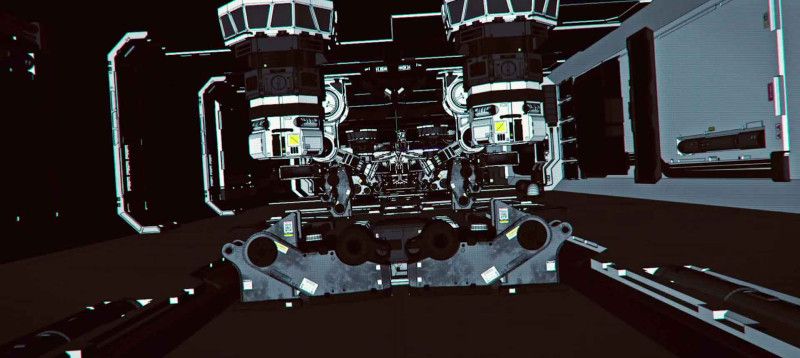 Animation & Postproduction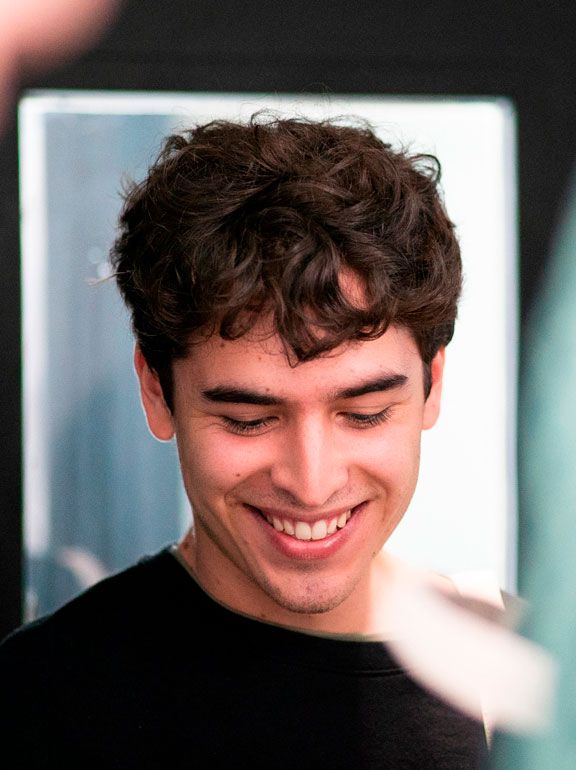 Request information about this diploma.
Diploma in Sound Technology and Design. Get ready to work as a sound designer in film and audiovisual media, theater, podcasts and audiobooks.