Title
Master's Degree in Screen Acting
(Official Master Degree from the Rey Juan Carlos University)
Duration
1 academic year
(60 ECTS)
Become an actor for the new audiovisual market
This Master's Degree offers postgraduate studies in the field of screen acting aimed at the professional audiovisual medium. Become an expert in acting for film, television and the audiovisual sector with the best artists and participate in a real filming experience with an active film director.
Get hands-on preparation in performance for chroma, video games, or new motion capture technologies.
Receive personalized acting coaching
Work with professionals to be able to combine the most advanced performance technique with a personal discourse.
Expand your avenues for promotion and gaining access to employment
Take the opportunity to participate in audiovisual projects with which you can complete your photobook and videobook.
Acquire the tools and experience
Learn everything you need to be able to handle the complete filming process.
study plan
The official Master's Degree in Screen Acting It is structured around three major subjects: the perfecting of performance tools, specialization in audiovisual performance and theoretical-practical research.
Access
Student profile
People interested in acting academically and/or professionally in the television and cinematographic context, either in a direct, research-oriented, or educational way (coach).
Ppeople with official undergraduate degrees or other official certifications whose study plan includes the subjects of Humanities, Arts, Communication, Social Sciences and Fine Arts, and people with other degrees that facilitate their access to official postgraduate courses.
People with a 2, 3 or 4-year undergraduate degree in Visual Arts, Acting, Performing & Media Arts and/or with an Advanced Degree in Dramatic Art, Music and Dance by recognized schools.
Professional Outings
We live immersed in the culture of entertainment and the audiovisual boom. A global industry that demands performers who are capable of adapting to all genres and formats: cinema, TV series, theater, musicals, video clips, advertising, new media, etc.
The performance world is in a new Golden Age with Madrid as the third world capital of musical theater, only behind New York and London.
Acting
Acting for film, TV and advertising, presentation of television programs, radio, and TV speech, dubbing.

Teaching and other career paths
Head of communication in companies, advertising model, casting direction for film and TV, acting coaching, teaching and/or academic research, artist agency, sociocultural animation for leisure complexes, television and for public and private institutional social and cultural offers.
Facilities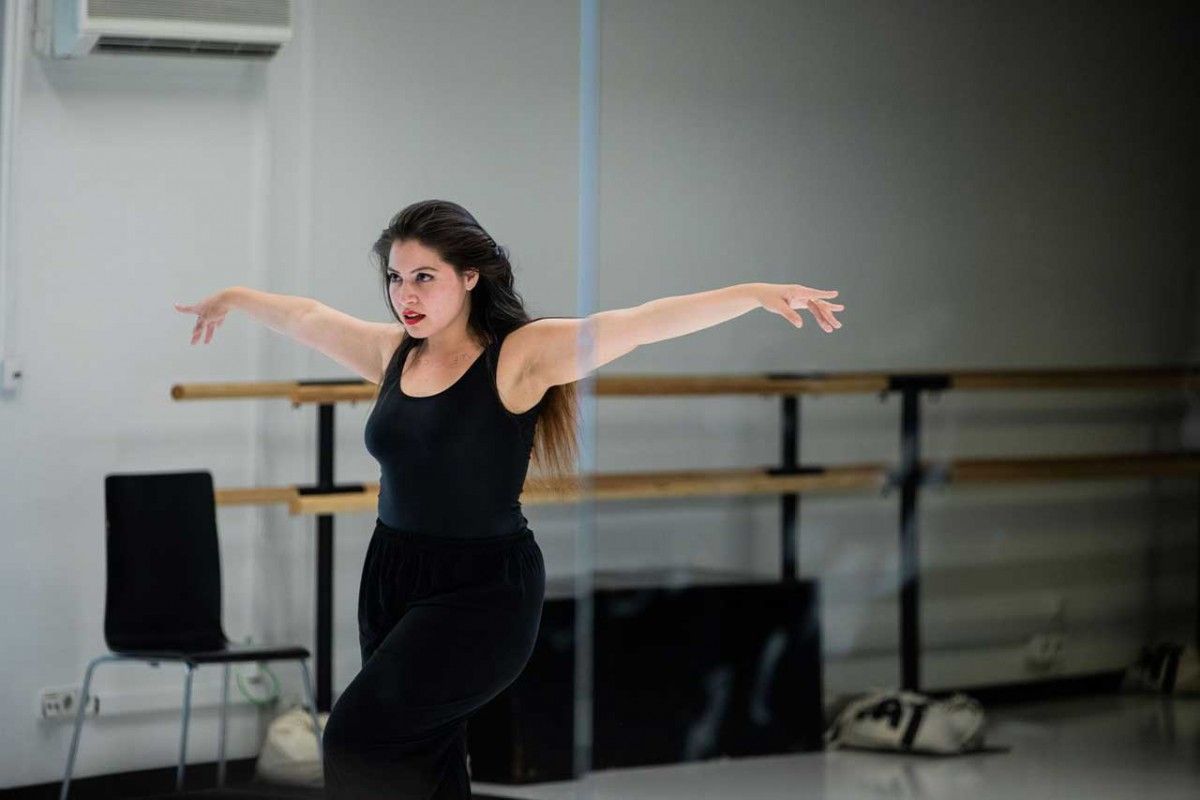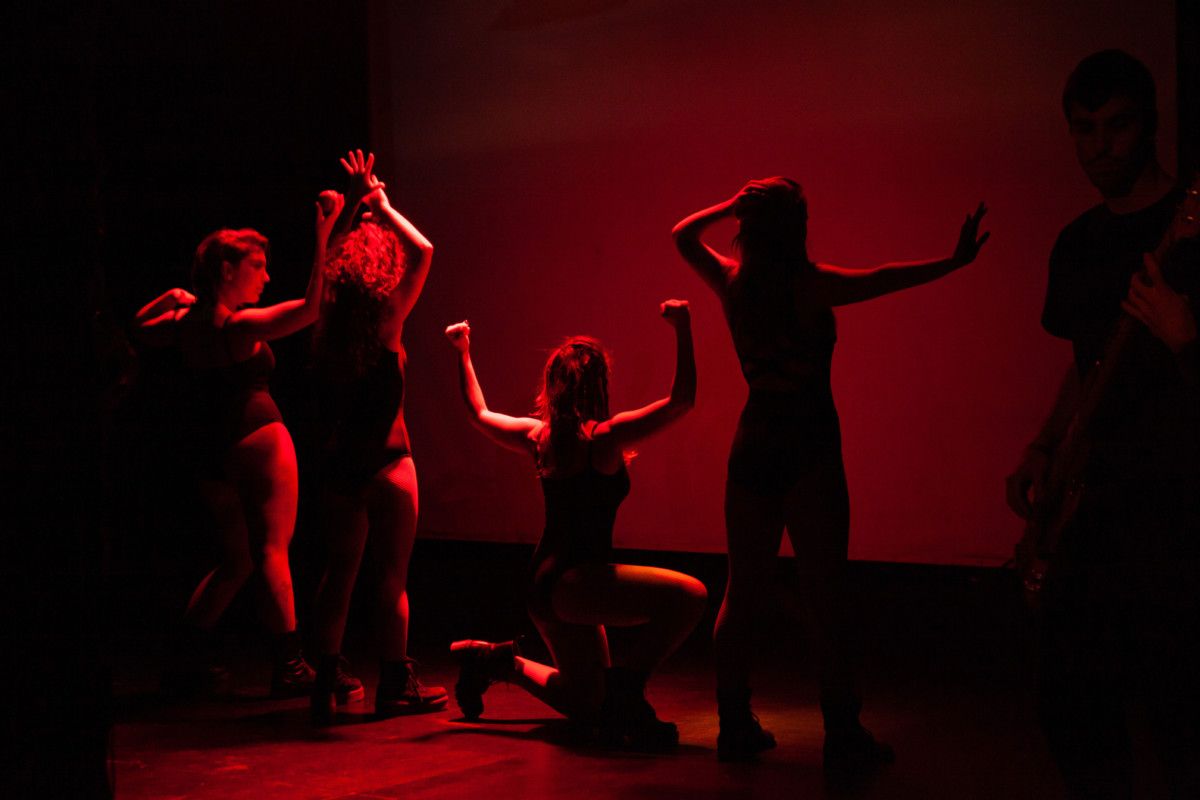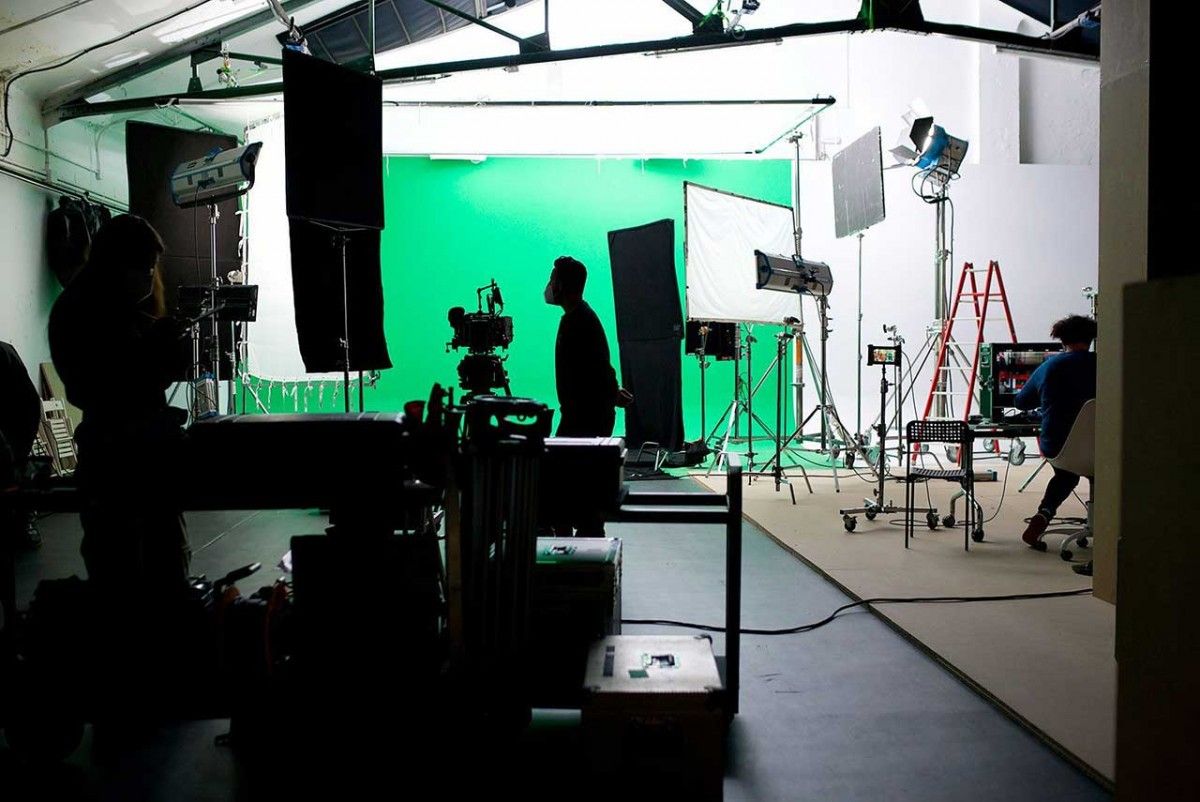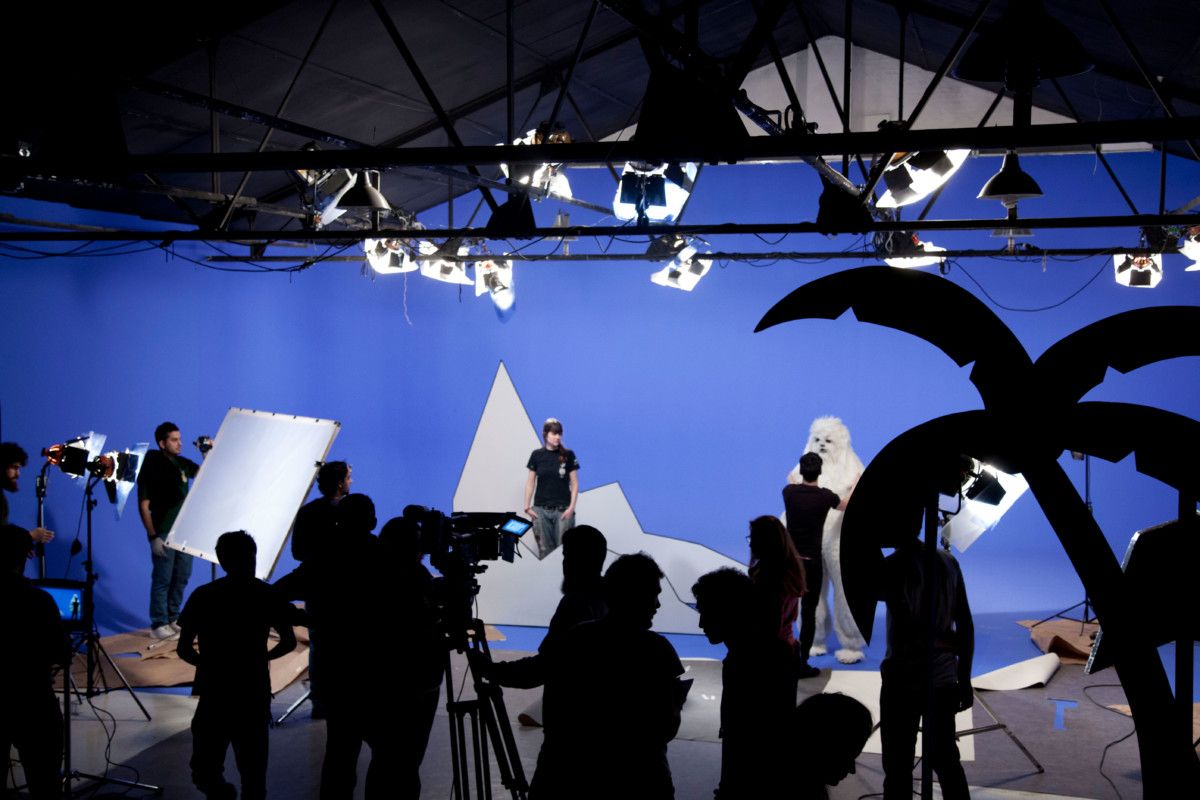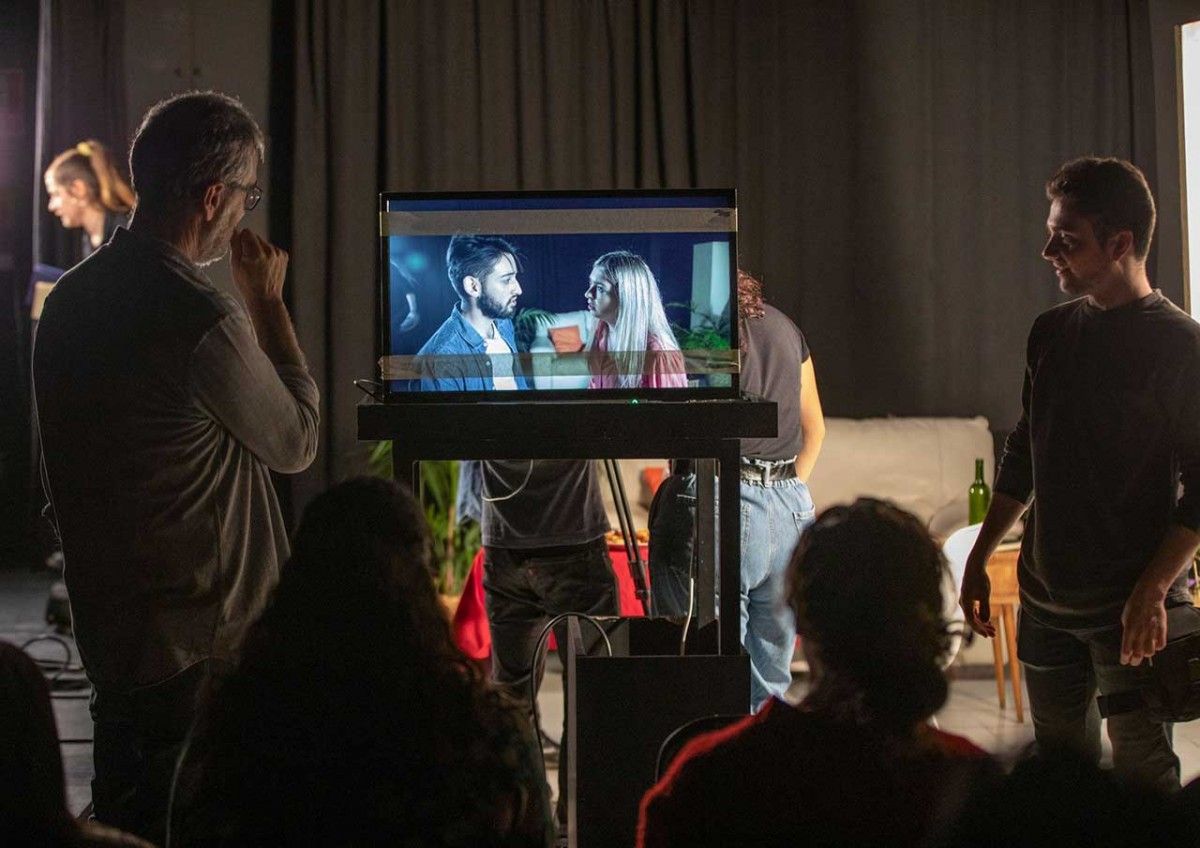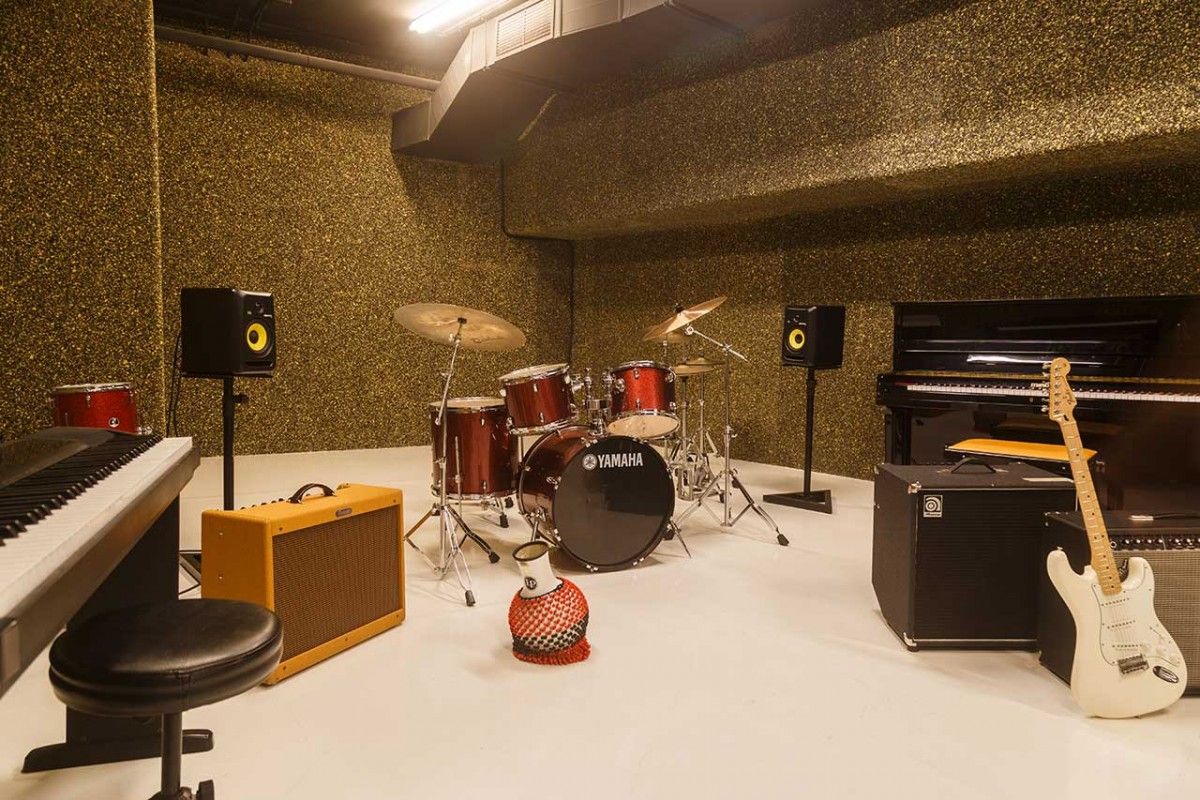 Academic Projection
continue your studies Master with a second specialization with which to complement and enhance your professional profile.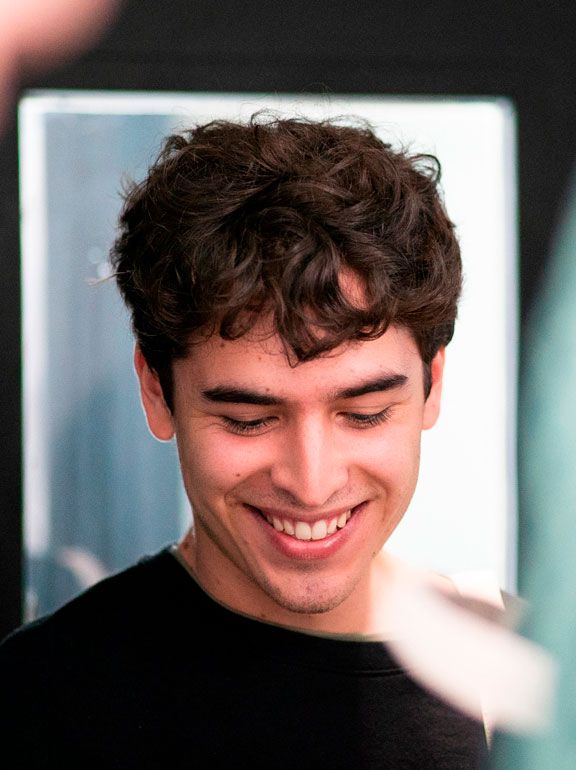 Request information about our studies
Find out about the options that studying at the largest arts campus in Madrid gives you. We will answer you as soon as possible!