TAI-certified Master
Master in Music Production
Duration
1 academic year
(60 ECTS)
Become a professional in the new music industry
A year of artistic and technical specialization based on the transformation of the recording industry and the rise of the digital market.
Control music production and the latest technological tools in composition, postproduction and sound design.
Discover new possibilities
Know the different types of synthesis and develop the creative use of technological tools.
Train in music marketing
Learn everything related to publishers and record companies, contracts and licences, the music market and networks.
Create a competitive and original product
Obtain the necessary skills to stand out and differentiate yourself aesthetically in the music industry.
Welcome Pack
Waves Plugins Bundle for sound processing, creation, restoration and design.

Consult our exclusive financing conditions
En TAI We believe that studying what you like should be easy, that is why we put at your disposal the best conditions to finance your studies: exclusive TAI, adapted 100% to you and with responsible fees.
Request Information
Study Plan
The TAI-certified Masters are based on market needs, with artists and creatives bringing the industry into the classroom. You will perfect the technique and expand your artistic vision in specialized workshops, masterclasses and meetings with top-level professionals. An innovative and practical methodology with the portfolio as the backbone of the program, divided into:
Key concepts
Deepening of the knowledge of the specialty.
specialized workshops
Intensive training of the different processes and modes of professional practice.
Tutored development of projects
Tutorials and personalized follow-up with the detailed assessment of a panel of experts.
1. KEY CONCEPTS
The Music Producer
Art Direction
Sound Design
Advanced Editing in DAWs
Current Genres and Styles
2. SPECIALIZED WORKSHOPS
Professional Studio Recording
Creative Mix and Mastering
Production Equipment
Creative co-writing
Music Marketing
Industry, Business and Career Development
Project Development Tutorials
3. TUTORED DEVELOPMENT OF PROJECTS
To choose between:
Production, recording and artistic development of 2 songs of different musical genre or

Production, recording and artistic development of 2 songs from a personal and free proposal
Access
Student profile
Students interested in Sound Engineering, with a Bachelor's Degree in Instrumental Performance, Music Composition or other related qualifications, from national or international institutions.

Students from the Bachelor's Degree in Music Composition from TAI.
Students with the Diploma in Music Creation and Production from TAI.
Sound technicians, musicians, self-taught singer-songwriters or composers, A&R, etc.
Requirements
Intermediate level notions of musical language and harmony.
Medium level handling of a sequencer as Logic, Ableton Live o Pro Tools.
Basic knowledge about equalizers, compressors y acoustics.
Play an instrument.
Lack of knowledge of any of the following skills is not exclusive for access to this master. To access the pedagogical orientation interview, students must present a link to previous work carried out.
Teachers
Meet our music and sound teachers
Career Opportunities
We live immersed in the culture of entertainment, a global industry that demands professionals in music composition and production for film, TV series, advertising, theater, video games, musicals, corporate communication, web environments and much more.
Music Production
Music producer of songs. Tour and event producer. Audio editor. A&R (artists & repertoire). Top liner. Beatmaker. Composer and/or arranger of own songs or for third parties.

Management
Record director. Project manager in record and music companies.
Others
Creator of performances with sound. Sound designer for media.
Facilities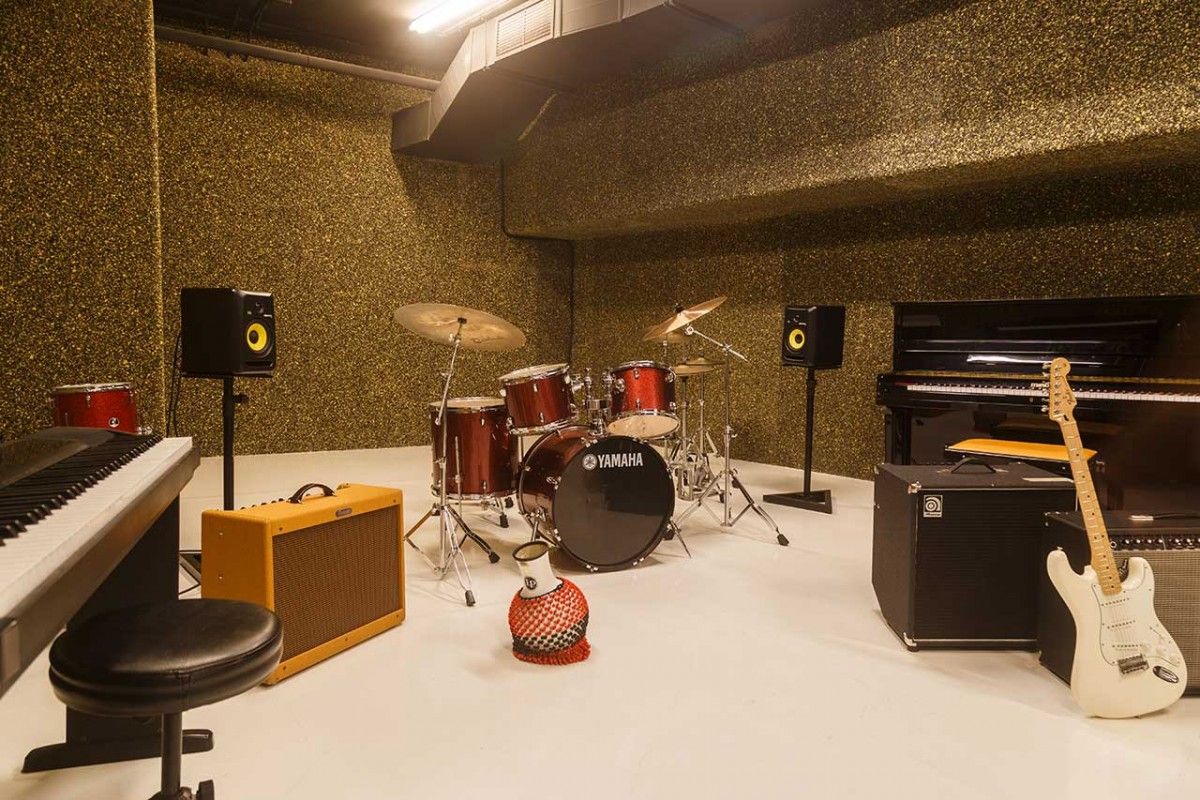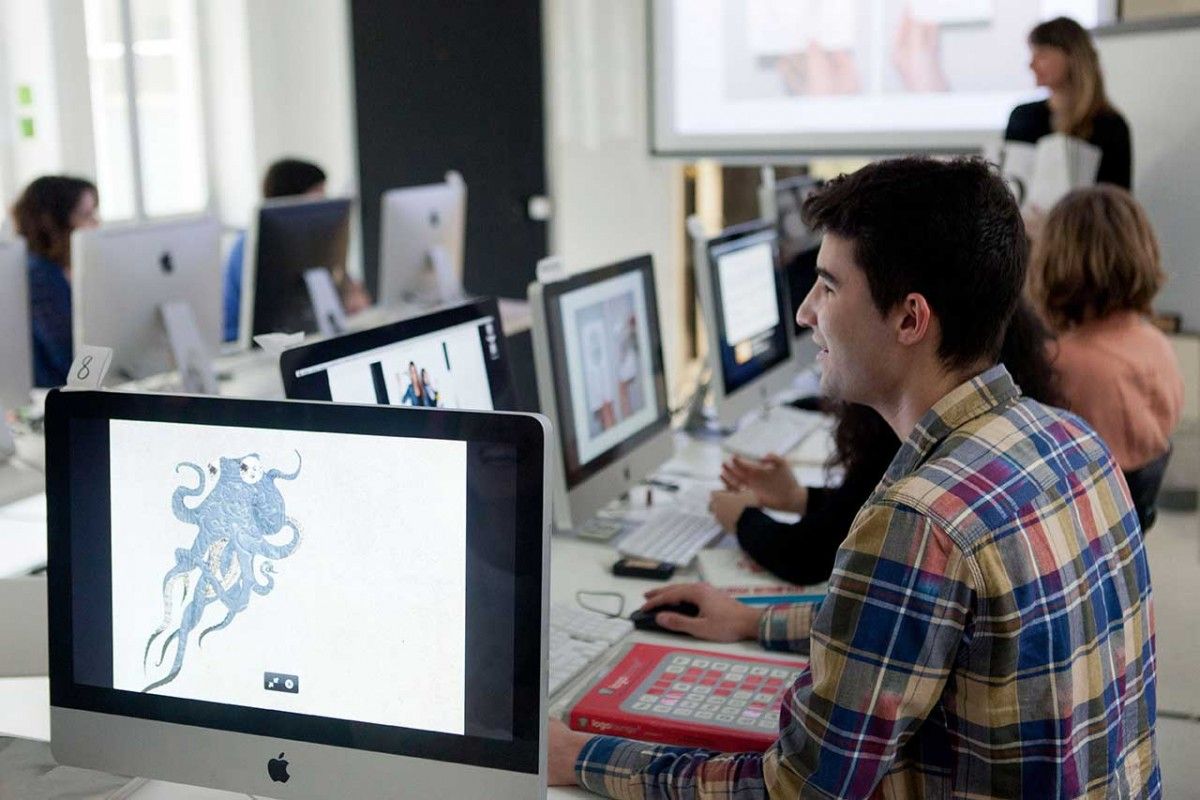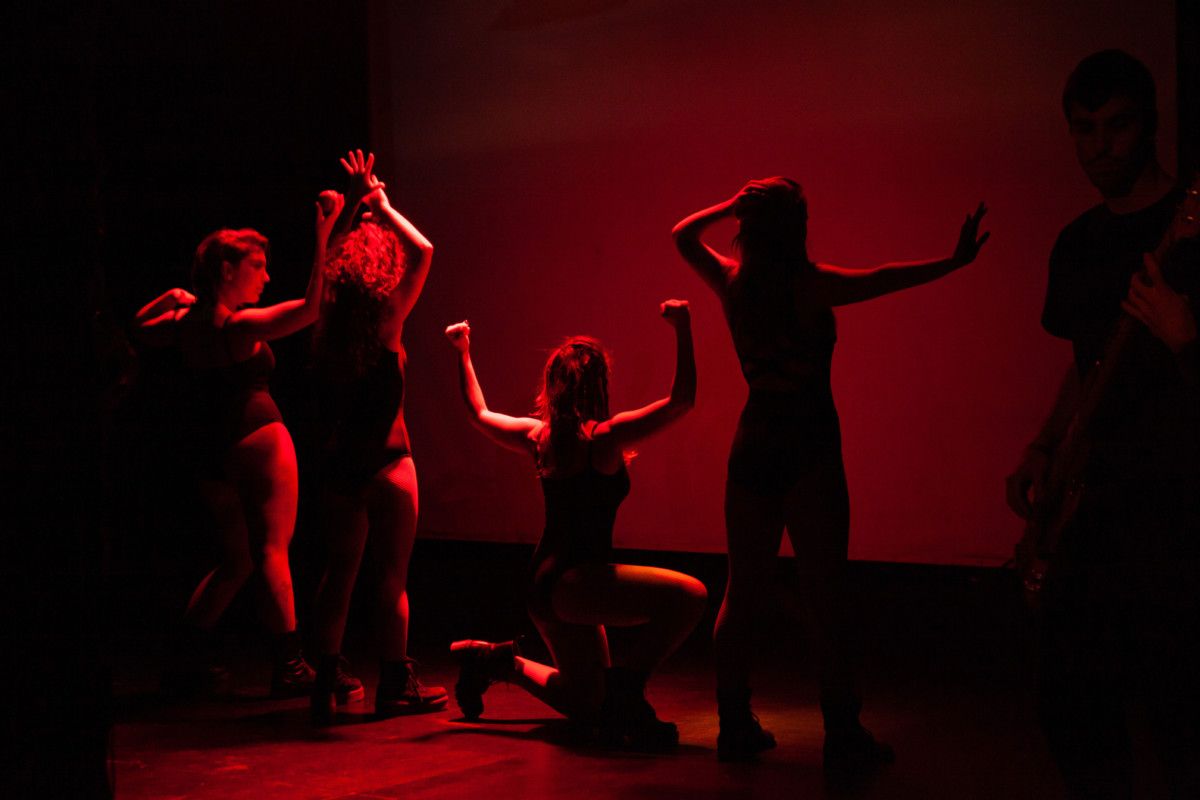 Academic Outlook
Continue your master's studies with a second specialization with which to complement and enhance your professional profile.
Internships at Companies
TAI offers EXTRNAL INTERNSHIPS always accompanied by tutorials and prior preparation that give students the opportunity to work in top-level companies.
Playlist
Playlist of 7 songs produced by students of the Master of Music Production. All of them have been evaluated by a first level panel made up of producers, musicians and different professionals from the music industry.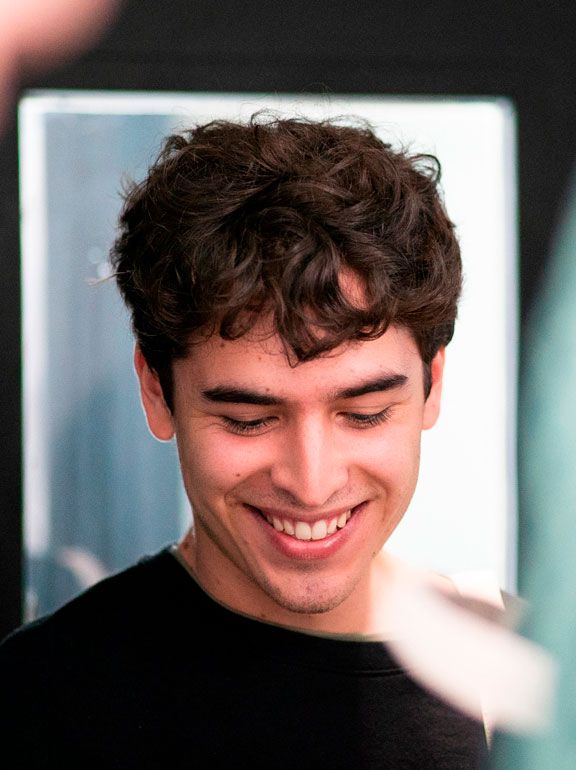 Request information about this diploma.
Master in Music Production. Control the most current technological tools in composition, postproduction and sound design.