TAI-certified Master
* In accordance with the provisions of article 4.4 of Decree 84/2004, of May 13, which regulates the right to information and the protection of the economic rights of students who take non-regulated education, it is reported that this qualification does not lead to obtaining an official degree.
Master in Intellectual Property in the Audiovisual and Creative Industries
Duration
1 academic year
(60 ECTS)
Exclusive specialization for creative agents
The Master Degree in Intellectual Property in the Audiovisual and Creative Industries is a unique educational proposal in the Spanish scene directed exclusively to content creators and creative professionals.
You will delve into the legal implications of the social media and content generation, as well as the particularities of audiovisual (film, series and videogames), scenic (theater and shows), musical, fine arts (urban art, graffiti, street art, artwork) and photographic works.
The strongly practical focus of this Masterallows you to acquire legal knowledge about intellectual property to apply it to real case studies and to obtain tools and tips to successfully develop creative projects.
Know the artistic trends
Learn about intellectual property and obtain results according to the characteristics of the audiovisual and artistic industry.
Discover how to structure a creative project
Manage intellectual property rights and plan for more effective distribution, marketing and monetization.
Learn to guide artists
Research the best way to use intellectual property to create business opportunities, boost a brand, and generate sales.
Consult our exclusive financing conditions
En TAI We believe that studying what you like should be easy, that is why we put at your disposal the best conditions to finance your studies: exclusive TAI, adapted 100% to you and with responsible fees.
Request Information
Study Plan
The masters degrees of the TAI filmmaking area are based on the current needs of the audiovisual and creative industry. An innovative methodology based on practical classes, masterclasses and meetings with creatives and active professionals:
Key concepts
Deepening of the knowledge of the specialty.
Application for creative industries
Real case studies and practical issues of the day to day of the content creators.
Practices and Master's Degree Thesis
Internships in companies and master's degree thesis in the field of creative industry.
1. KEY CONCEPTS
Creative Industries and Intellectual Property
Rights and Methods of Protection
Intellectual Property Management Strategies
Exploitation and Trading of Rights
Interdisciplinarity in Intellectual Property
Social Networks and New Technologies
2. APPLICATION FOR CREATIVE INDUSTRIES
Audiovisual Industry: Cinema, Series and Videogames
Performing Arts: Theater and Entertainment Industries
Music Industry
Fine Arts
Photography
3. INTERNSHIPS AND TFM
External Internships
Master's Dissertation
Access
Student profile
Audiovisual content creators, photographers, artists, performers, musicians.
Professionals from the world of culture, managers, advisors, agents, producers.
Creatives with interest in intellectual property for the self-management of projects.
Students with a Bachelor's Degree and/or a university diploma by TAI School of the Arts or other institutions with similar programs.
Students with a Bachelor's Degree in Audiovisual Communication, Law or Administration and Business Management with a suitable profile for the objectives and contents of the master's degree.
Requirements
Candidates must have a Spanish university degree, issued by an institution of the European Higher Education Area (EHEA) or approved, in case of coming from an educational system outside the EHEA, demonstrating educational training in: performing arts, direction, fine arts, visual arts, design, architecture, audiovisual communication, advertising, engineering, computing, higher technical or higher level training cycle in audiovisual projects and shows or similar.
For students coming from foreign systems and whose language is not Spanish, it will be necessary to prove the B2 level of Spanish language.
Curriculum vitae.
To access the interview of pedagogical orientation, a cover letter will be requested.
Career Opportunities
Today, everything is audiovisual. We live immersed in the culture of communication and entertainment. The growing increase in the commercialization of audiovisual (film, series and videogames), theatrical, musical, fine arts and photographic works requires a large number of professionals specialized in intellectual property.
Institutions, associations and/or production companies
Creative professional specialized in intellectual property. Rights manager. Adviser in creative projects regarding intellectual property. Director of creative projects.
Facilities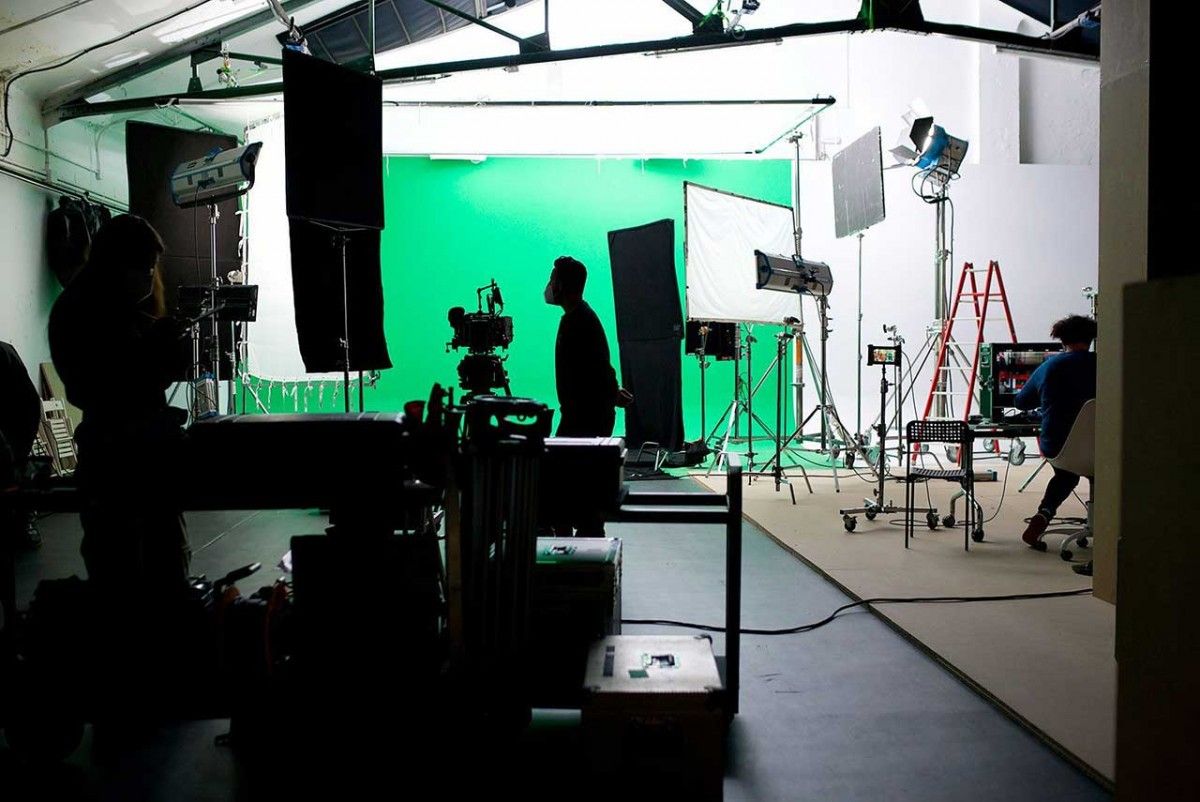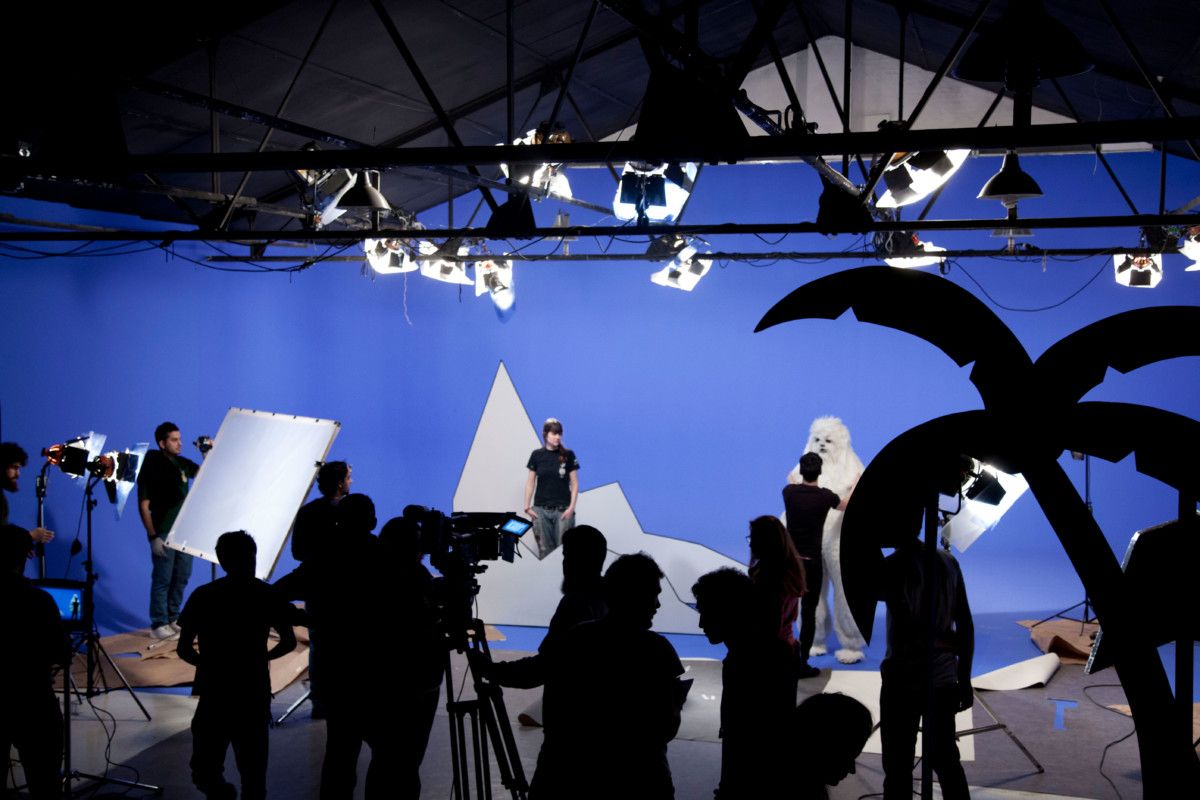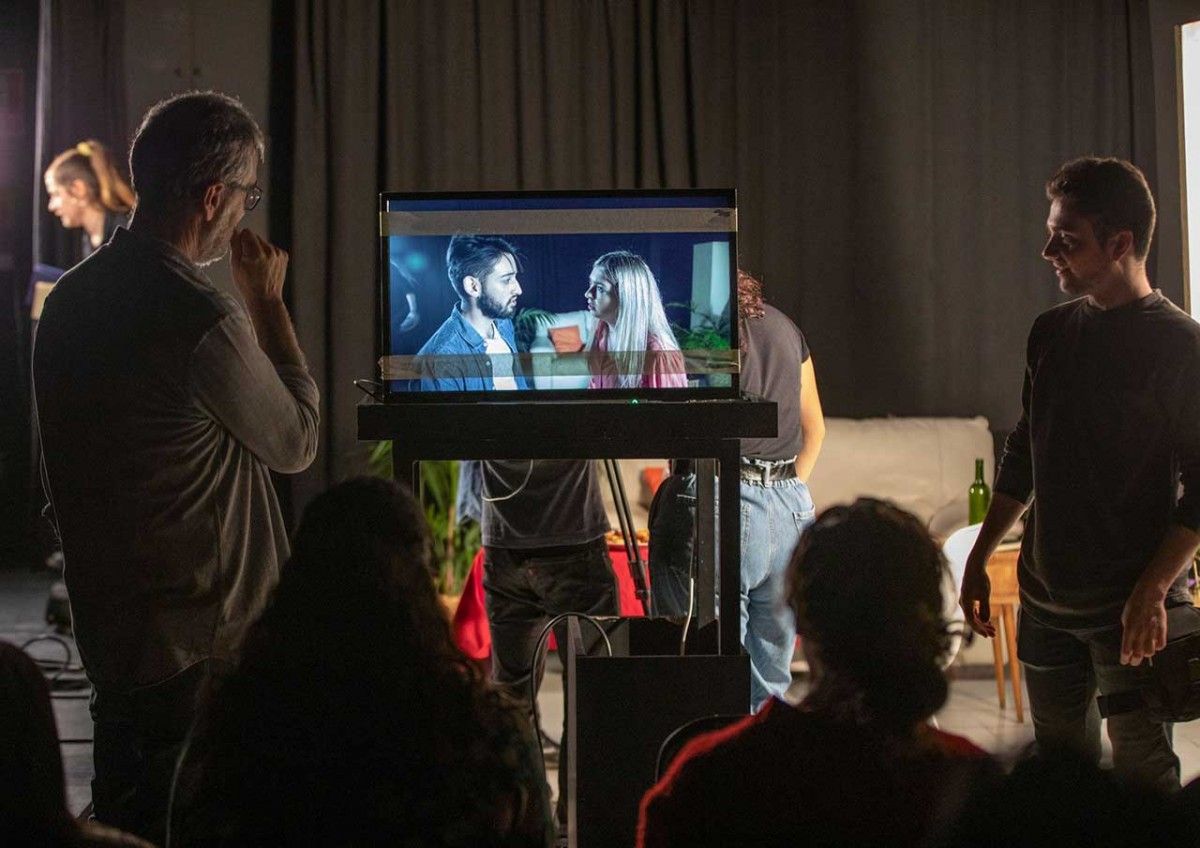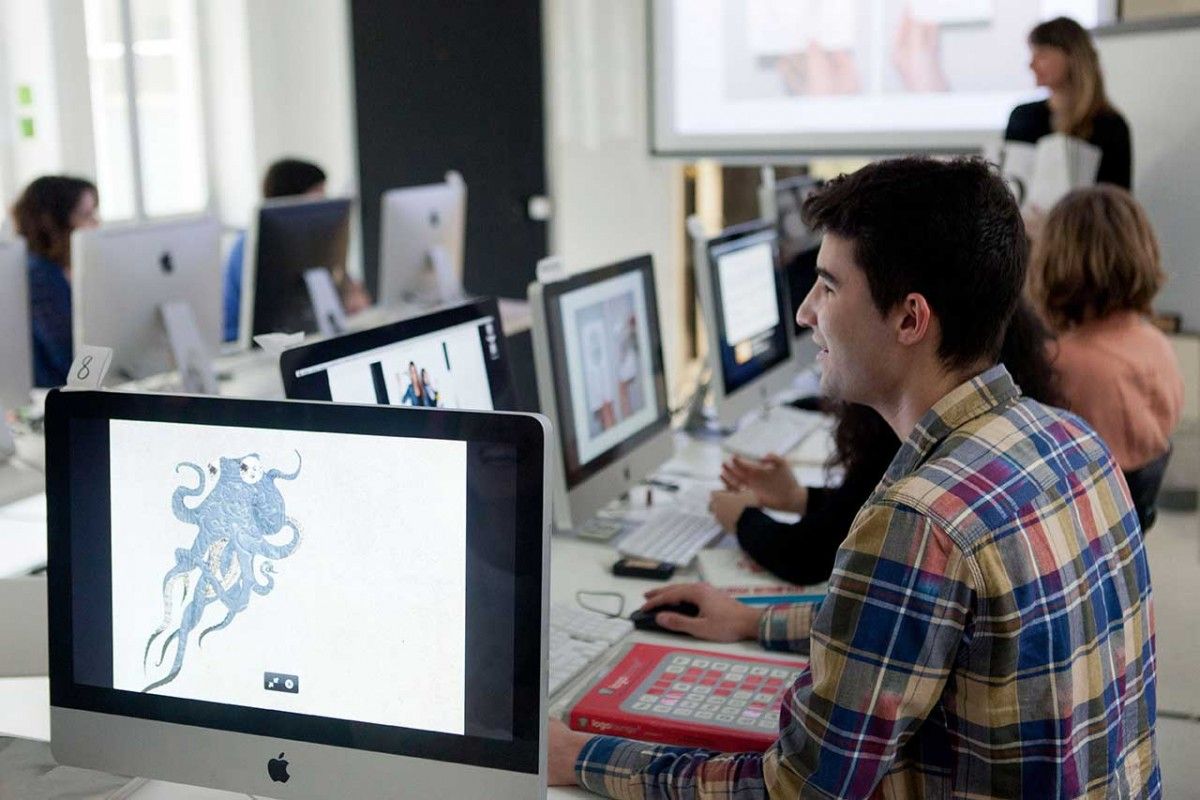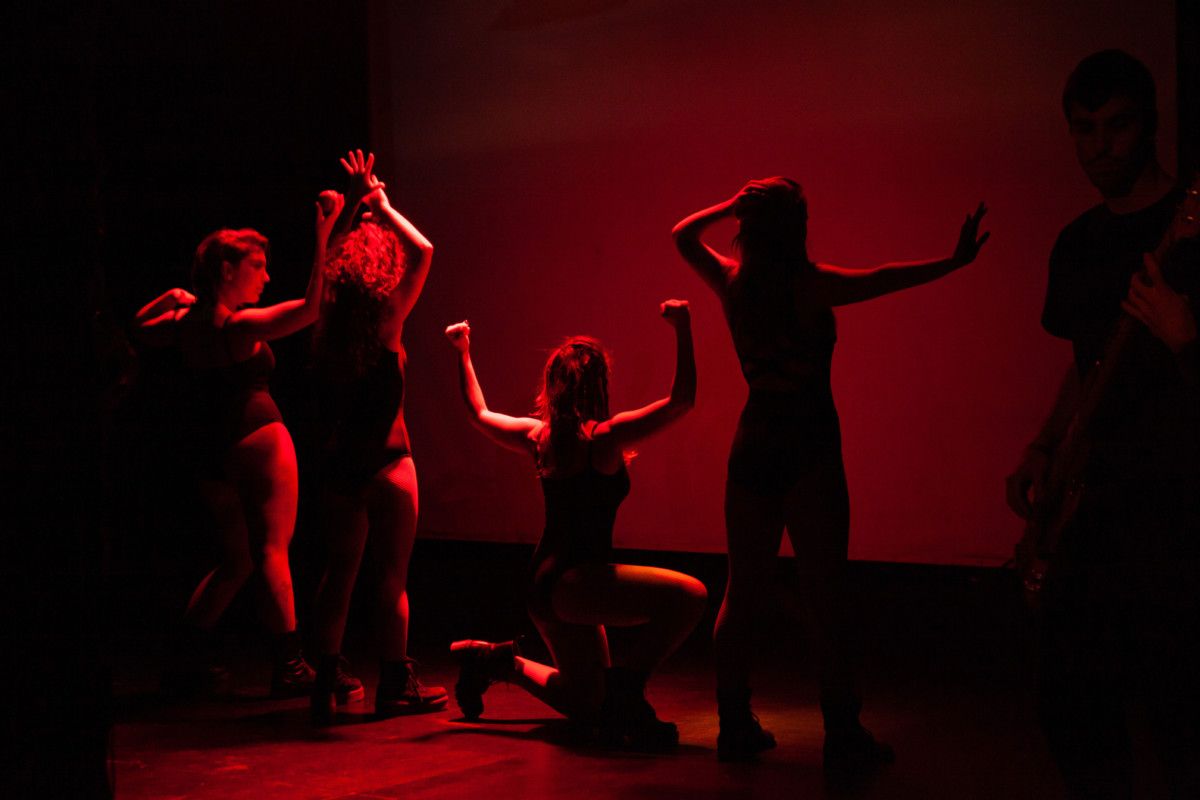 Academic Outlook
Continue your master's studies with a second specialization with which to complement and enhance your professional profile.
Internships at Companies
TAI offers EXTRNAL INTERNSHIPS always accompanied by tutorials and prior preparation that give students the opportunity to work in top-level companies.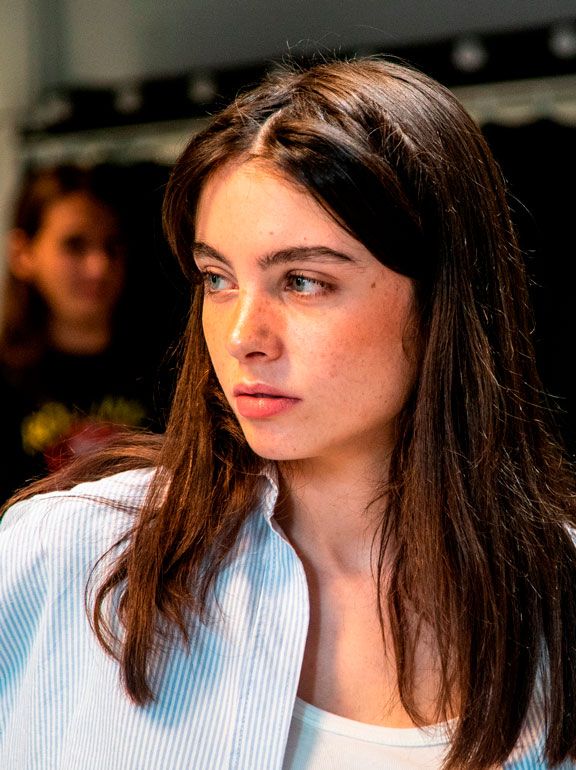 Request information about this master
Master's Degree in Intellectual Property in the Audiovisual and Creative Industries. A postgraduate course directed exclusively to creative professionals.