Official Qualification
Bachelor's Degree in Filmmaking (In Spanish)
Duration
240 ECTS
(4 academic years)
Format
In-person (Madrid)
Create the great stories of the future for the new audiovisual industry
Become a cinematography professional by learning to navigate different creative territories from the maximum technical and technological training while developing an artistic and authorial perspective.
The Official Degree in Cinematography is a unique and exclusive program in a leading school where each year more than 450 film practices are shot with the most innovative technology and under the tutorship of great active professionals who bring the current reality of cinema to the classroom. industry.
Learn about the complete functioning of a production and train yourself through a project methodology and a job rotation system to specialize in what you like most: photography and camera direction, script and direction, image post-production and sound creation or production and production design.
More than 140 projects featured in international festivals
Six reasons
to study in TAI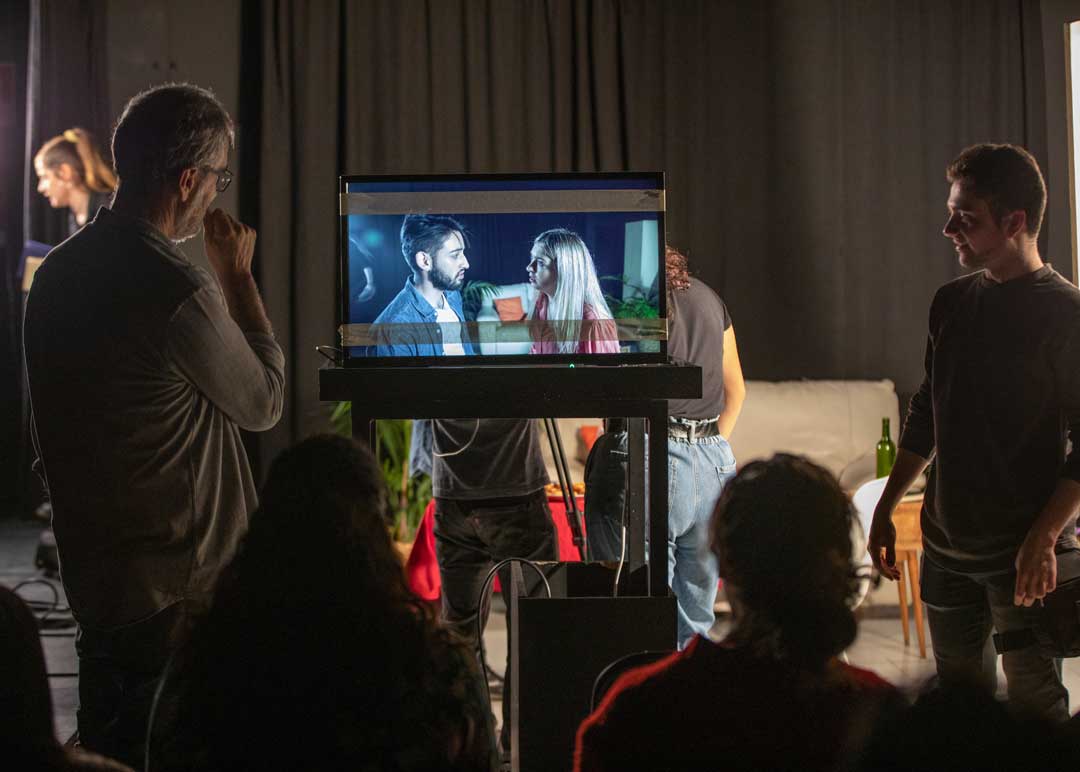 Direct, write, produce, shoot and edit
Learn by filming from the beginning and performing the functions of the essential departments of an audiovisual production: script, direction, photography and camera direction, sound, production, editing and post-production.
Access internships in companies, entrepreneurship projects and international stays
Acquire new skills that prepare you for the world of work through tutored internships, entrepreneurship projects and mobility programs at art universities around the world.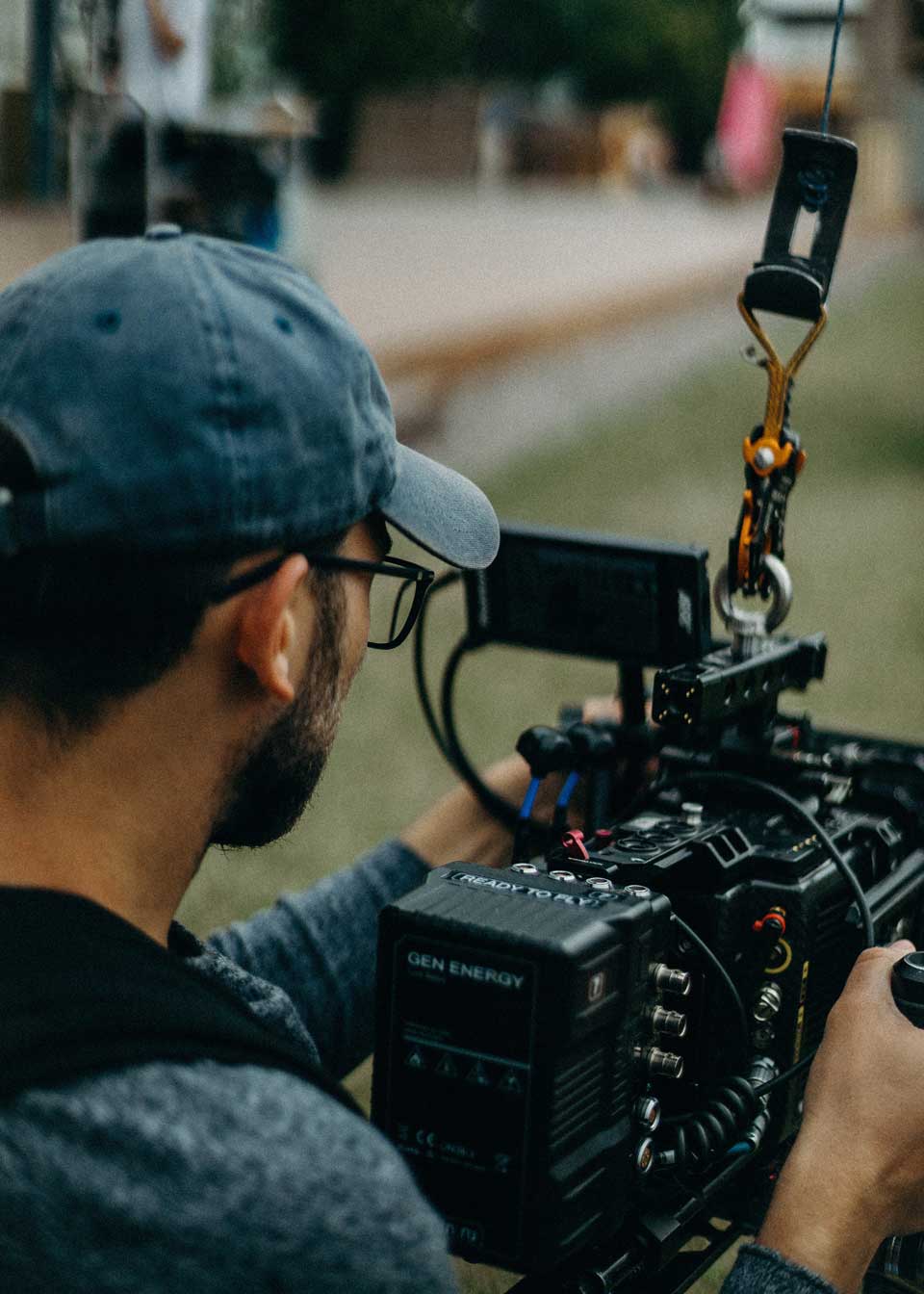 Train in cutting-edge spaces with advanced equipment and software
It carries out projects on professional sets equipped with the best equipment and works with the main cameras on the market, the most complete lighting equipment and the most internationally implemented software.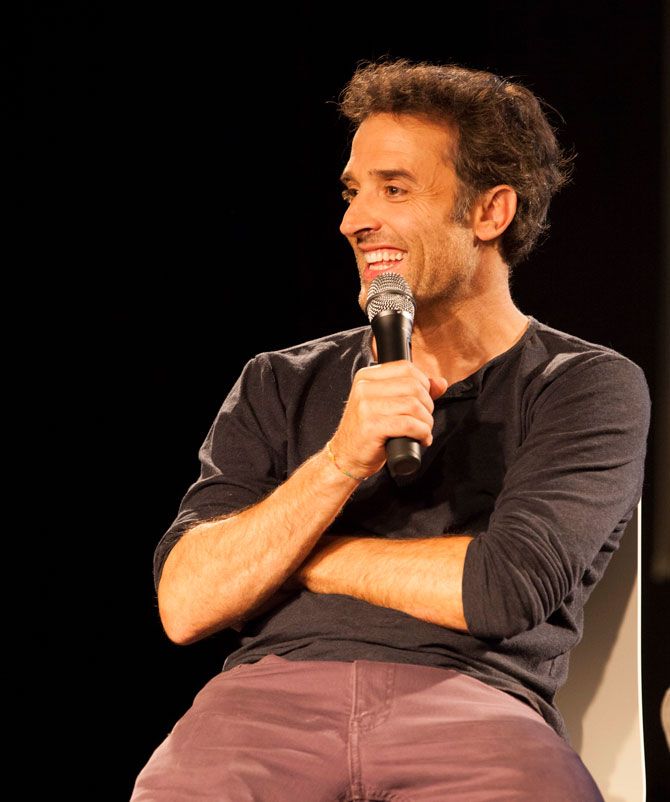 Train yourself under the eyes of the great geniuses of the industry
Learn alongside internationally renowned leaders and discover all the keys to connecting your creations with the industry. encounters, masterclasses and workshops with artists of the stature of David Lynch, Isabel Coixet, Gaspar Noé, Julie Delpy, Tim Burton and many more.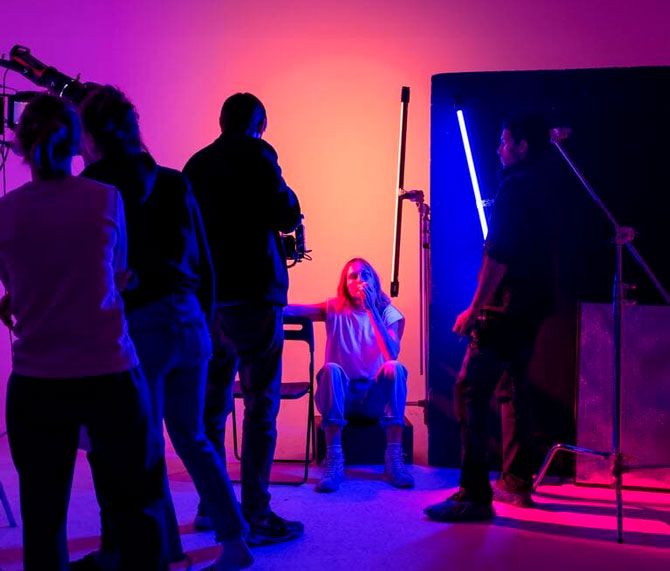 Create a network in a multidisciplinary creative environment
Participate in transversal projects generating unique experiences and professional teams for the future. Work on interdisciplinary productions and creations and diversify your artistic and work possibilities by coming into direct contact with artists from the audiovisual, photographic, scenic and musical sectors.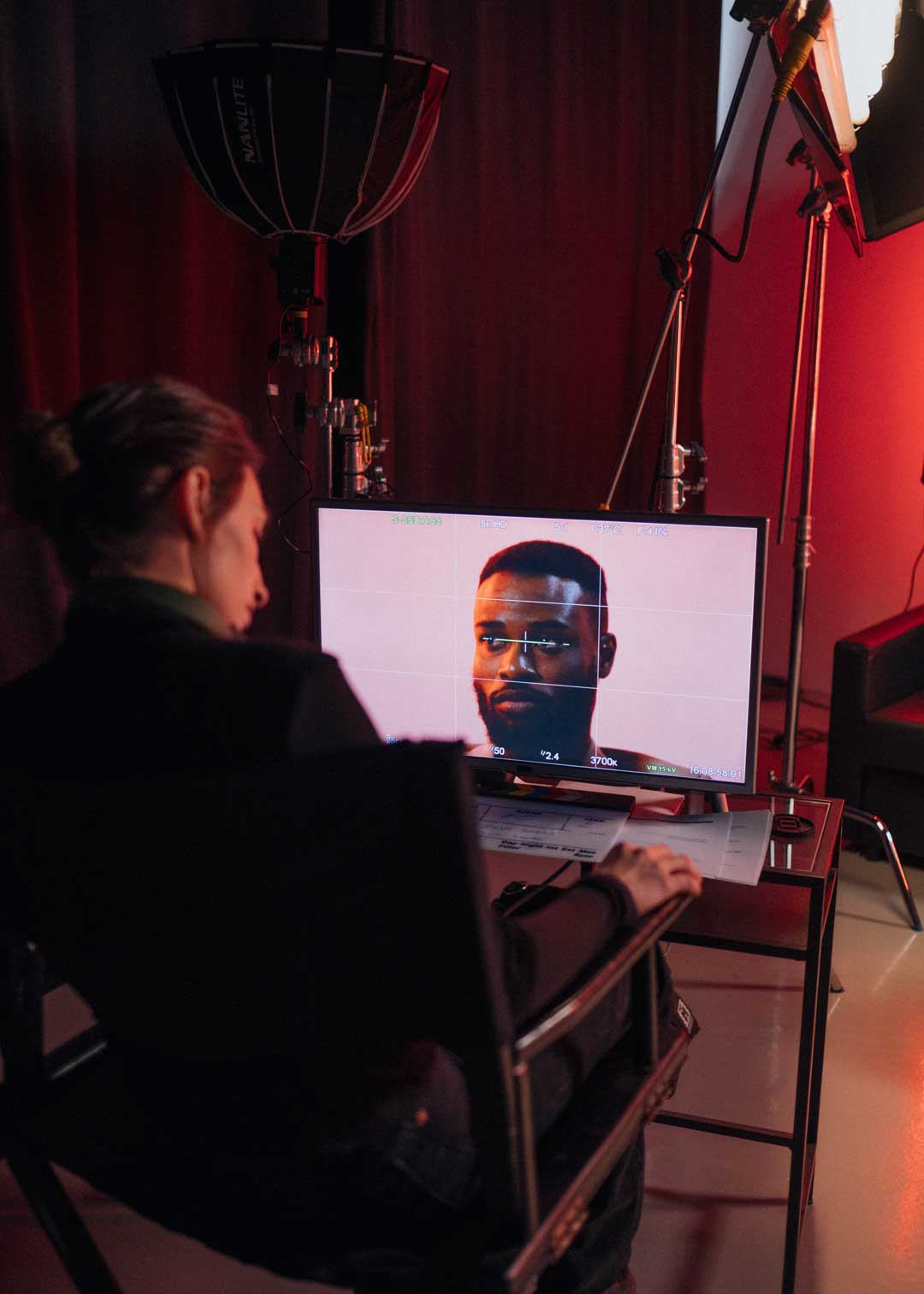 Expand your training with one of our masters
Specialize with a Master TAI in Direction, Script, Artistic Direction, Photography and Camera, Production, Editing and Color Correction or Post-production and VFX, programs designed from the knowledge of what the industry expects from a contemporary professional.
Consult our exclusive financing conditions
In TAI we believe that studying what you like should be easy, that is why we put at your disposal the best conditions to finance your studies: exclusive TAI, adapted 100% to you and with responsible fees.
Request Information
Study Plan
Each course you will lead and collaborate in projects supervised by active professional teachers and you will live the real exercise of the different audiovisual trades.
IN 1ST AND 2ND YOU WILL ROTATE BETWEEN THE FUNCTIONS OF THE ESSENTIAL DEPARTMENTS OF AN AUDIOVISUAL PRODUCTION: production, script, direction, photography and camera direction, sound, editing and post-production.
IN 3rd AND 4TH YOU WILL FOCUS ON THE SPECIALTY THAT TRULY PASSIONATES YOU: scriptwriting and direction, production and production design, image post-production and sound creation or photography and camera direction.
Course 1
History of cinema I
cinematographic aesthetic
Assembly theory and technology I
Film script
Professional Ethics and Equality
Audiovisual Narrative
sound and musical expression
Fundamentals of Photography
Audiovisual Production
Projects I. Filming of fiction
Course 2
History of Film II
Expanded Cinema
Modern Language
Film Creation and Mise-en-scène
The Film Image: Technique and Aesthetics
Art Direction
Workshop: Screenwriting for Film and Fiction Series
Production and the Market
Editing II: Theory and Technology
Sound Technology
Projects II. Filming Fiction
Course 3
common subjects
Film Analysis
Projects III. Filming Fiction and Non-Fiction
Entrepreneurship and Professional Development
Screenwriting and Directing
Screenplay Development
Contemporary Dramaturgy
Film Directing
Directing Actors
Creative Documentary
The Directing Department
The Narrative of Editing
Production Design and Production
Production Design
Film Production
Distribution and Marketing
Production Technology
Television Formats
Stage Production
Audiovisual Media Law
Audiovisual Media Business
Image and Sound Postproduction
Color Theory and Technology
Composition and VFX
Aesthetics of Sound
Sound Design
Acoustics and Direct Sound
Audiovisual Media Editing
Postproduction Processes
Direction of Photography and Camera
Direction of Photography I
Camera I
Light Engineering and Grip
Television Formats Aesthetics and Technology
DIT (Digital Imaging Technician)
Color Grading Introduction
Course 4
common subjects
Current Trends in Film and Series
Academic Recognition of Credits
External Internships
Undergraduate Thesis Project
Screenwriting and Directing
Film Criticism
Series Creation and Development
Auteur Film Directing
Advertising Film Directing
Film Score
Production Design and Production
Executive Production
Film and Cultural Management
Postproduction Coordination
Series Creation and Production
Image and Sound Postproduction
Composition and VFX for Advertising
3D Animation
Film Editing
Music Production
Direction of Photography and Camera
Direction of Photography II
Camera II
Advertising Photography Workshop
Workshop: Lighting in the Virtual Environment
Color Grading and Editing
Access
Student profile
Individuals endowed with awareness, creativity, and commitment who are willing to explore opportunities to develop their technical, artistic, and intellectual capacities.
Students who enjoy and dedicate themselves to "workshop" work, capable of also developing a creative personality, and a team vision intrinsically associated with cinematography.
Future professionals who want to take their passion for cinematography to the next level through official university studies, thus giving themselves the qualifications to not only practice a profession, but also to be able to embark on a career in academia/research.
Requirements
An academic orientation interview must be conducted, and you must meet the requirements of one of the admission routes:
Official Spanish University Entrance Exam (EvAU), Vocational Training qualification, or a certification of other studies carried out in Spain.
Applicants with a non-EU secondary school diploma are required to get their degree officially recognized.
The UNED credential is necessary for students from the European Union in possession of an International Baccalaureate.
Career Opportunities
Today, everything is audiovisual. We live immersed in the culture of communication and entertainment. The film and TV series industry is at its peak, thanks to the new digital platforms (such as Netflix, Movistar, HBO, Amazon Prime, etc.) and an incessant demand for audiovisual content.
Within this context, Madrid is one of the main production centers at European level: in 2022, the capital hosted a total of 860 medium- and large-scale filming, including 66 television series, 47 fiction films and 380 advertisements. In addition, the emerging cinematographies throughout the country represent movements of great artistic interest that generate their own labor demand.
Train at a Reference film school with more than 50 years of experience in teaching the arts and jobs of cinematography and gain access to the most requested professions of the moment.
audiovisual direction
Film director. Coordinator of audiovisual projects. Showrunner. Producer of TV series, advertising or documentaries. 1st and 2nd assistant director. script.
Screenwriting
Fiction scriptwriter for film and TV, magazines and reality shows. Showrunner. Screenwriter of multimedia projects, events and television galas. dialogist. Script Analyst. Literary adaptation specialist.
Cinematography
Director of photography. Camera operator in film and TV. Assistant and / or camera assistant. Video-assist. DIT (digital imaging technician). Traveling machinist. TV set lighting. Gaffer and/or electric.
Production
Executive producer. Production manager. Head of production. Councilor Director of audiovisual companies. Director of audiovisual and multimedia projects.
Editing and post production
Fiction editor for film and TV. Post-production coordinator. VFX Supervisor. Post-production, animation, special effects or color technician. Grader
Sound
Head of sound. Sound designer. Sound editor. Microphone player. Direct sound technician, BSO recording or dubbing. Producer / a BSO.
Teaching
Teacher and/or academic researcher.
Facilities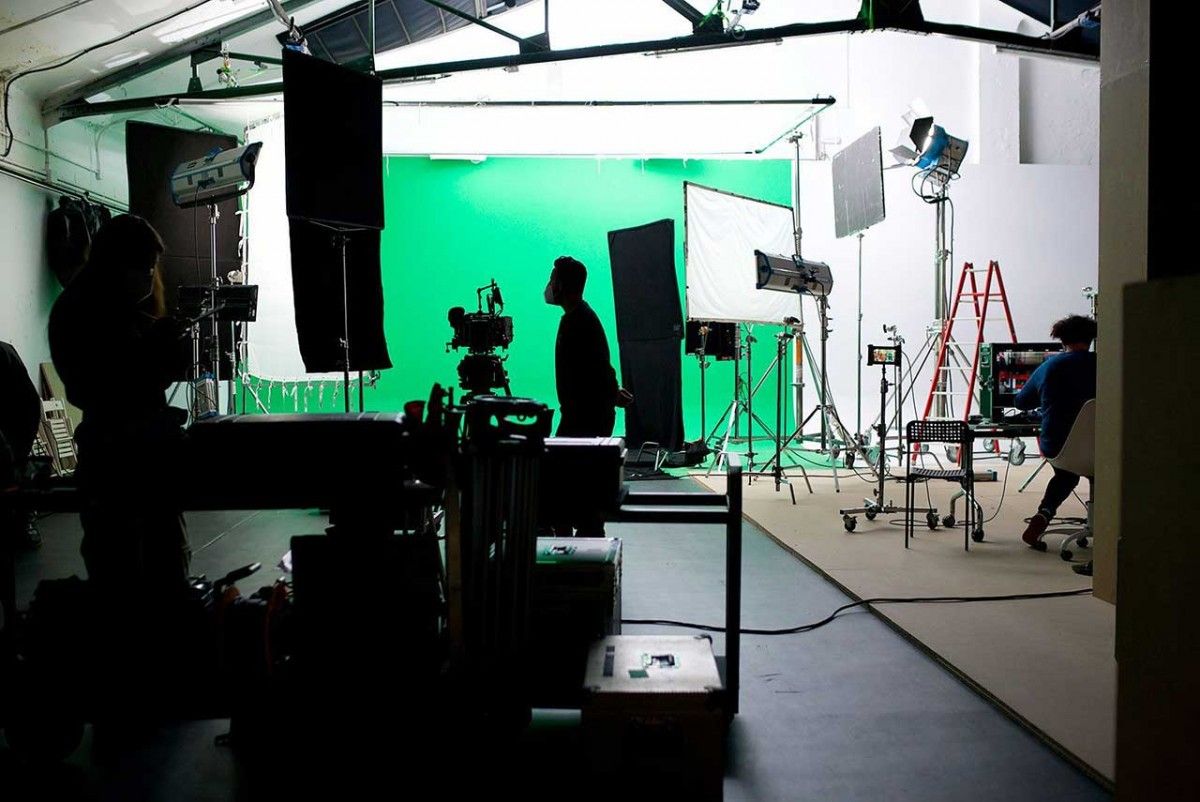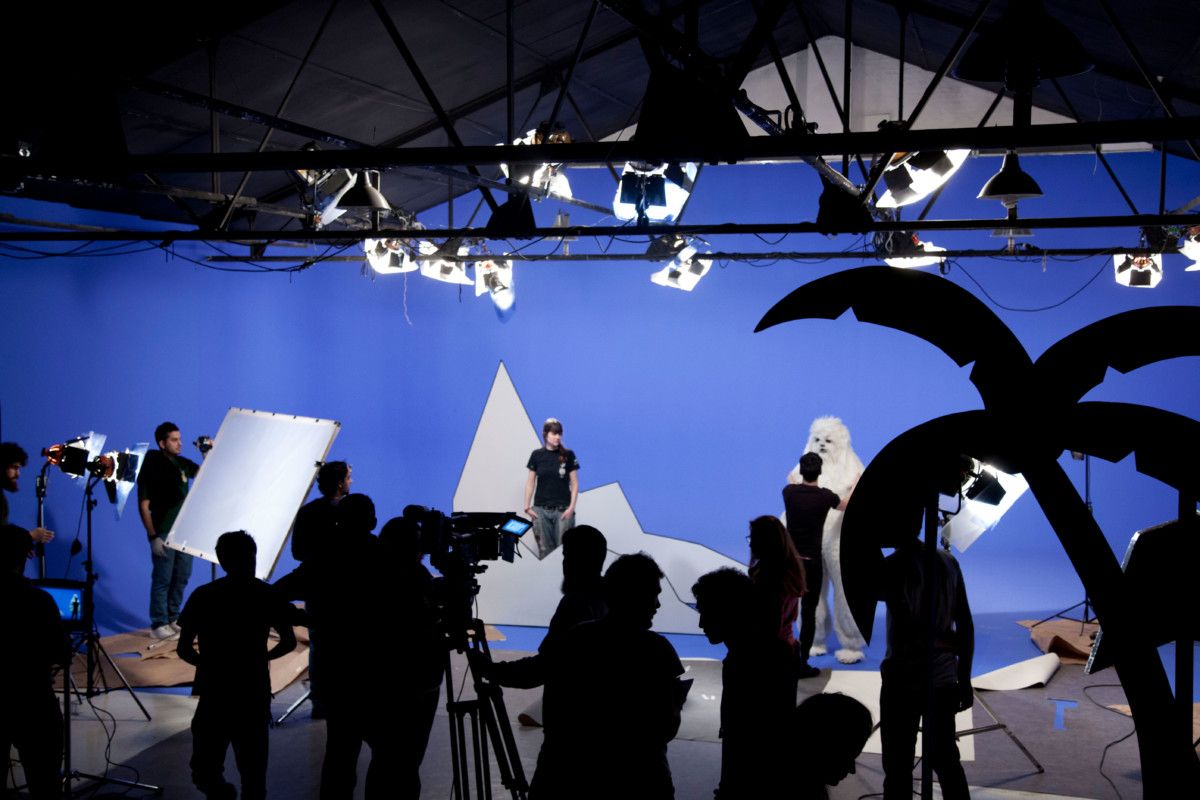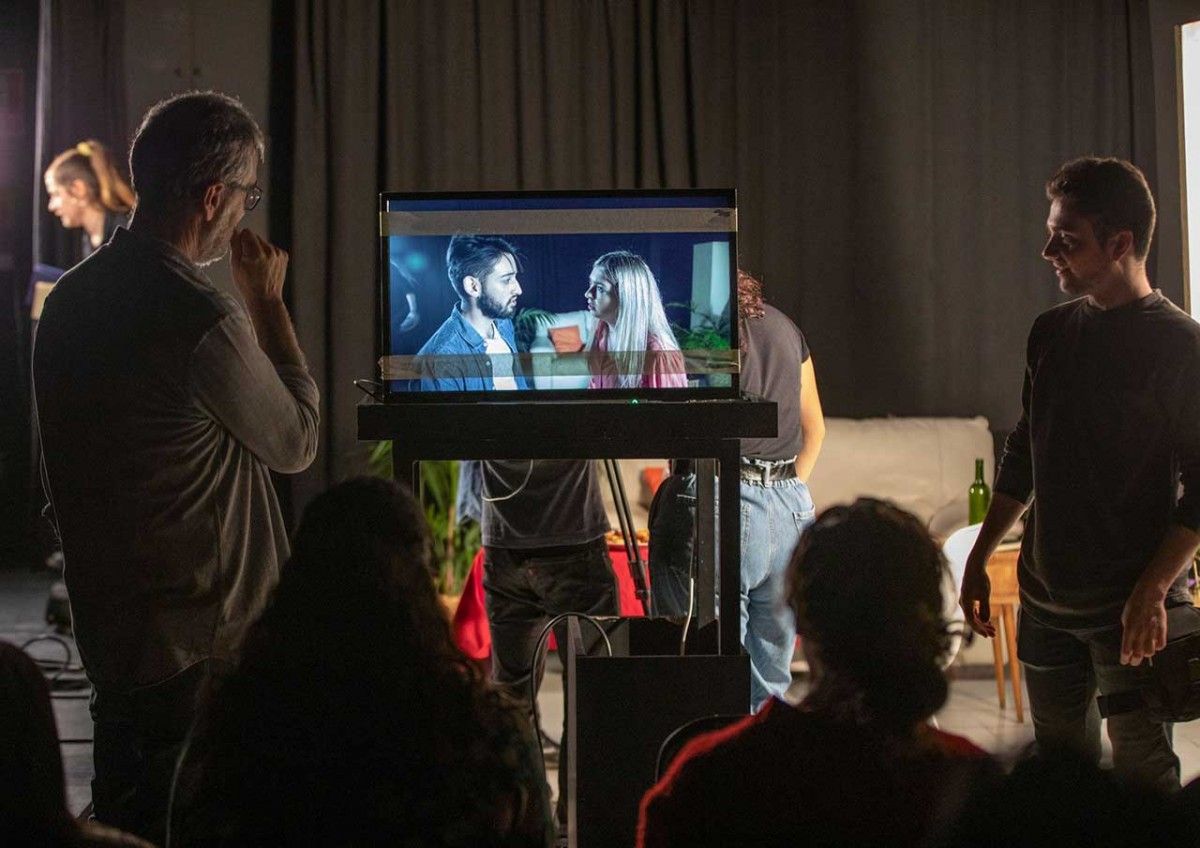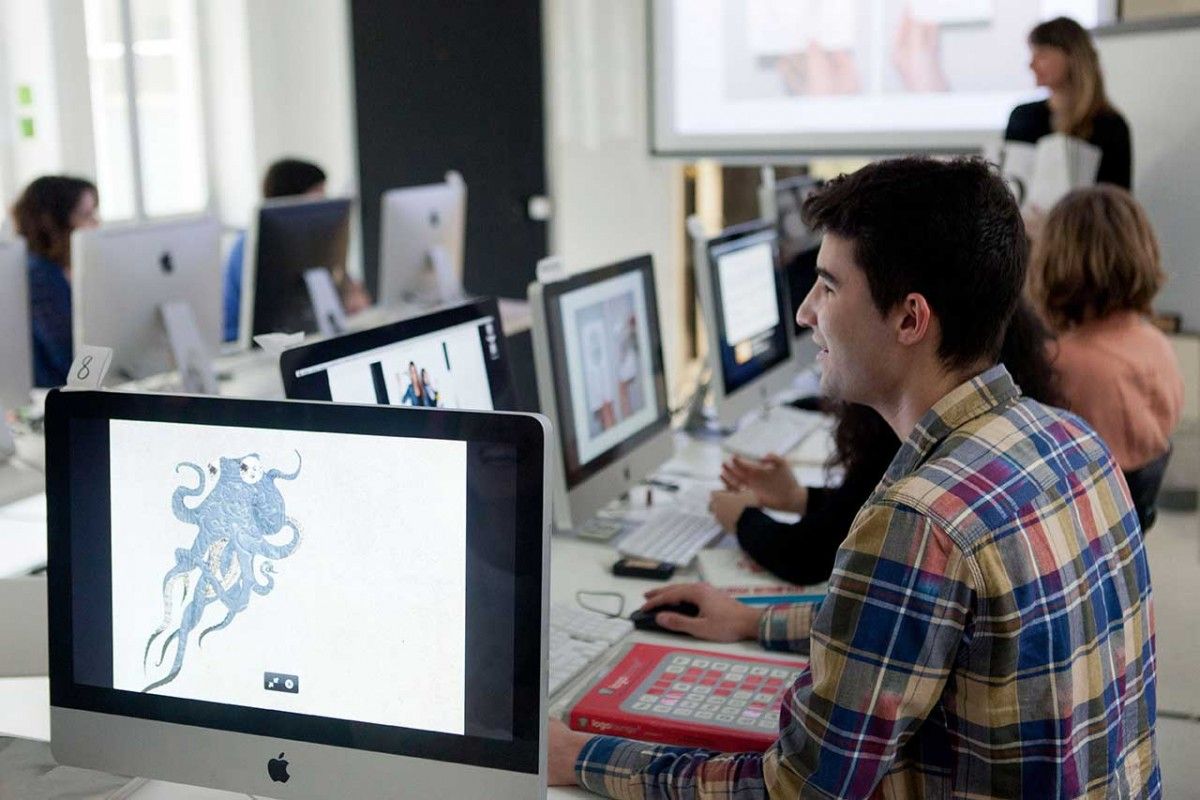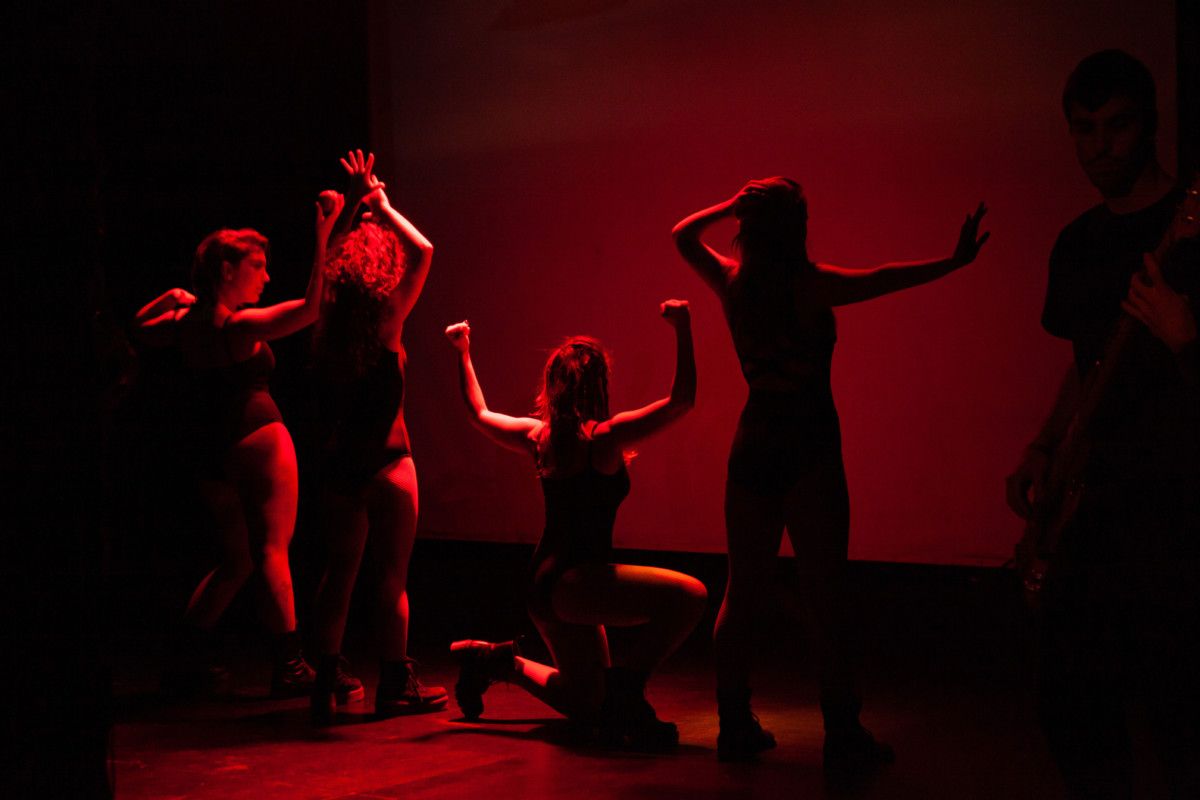 Mobility
Prestigious partnerships with universities around the world.
We develop collaboration agreements, projects and mobility programs with international universities and art institutions. Global vision is a key component in our educational model. We promote universal thinking, openness and curiosity in the training of artists.
Documentation Bachelor's Degrees
Internships at Companies
TAI offers extracurricular internships always accompanied by tutorials and with prior preparation that gives students the opportunity to work in world-class companies.
Bachelor's Degree Documentation
Suggestions and Complaints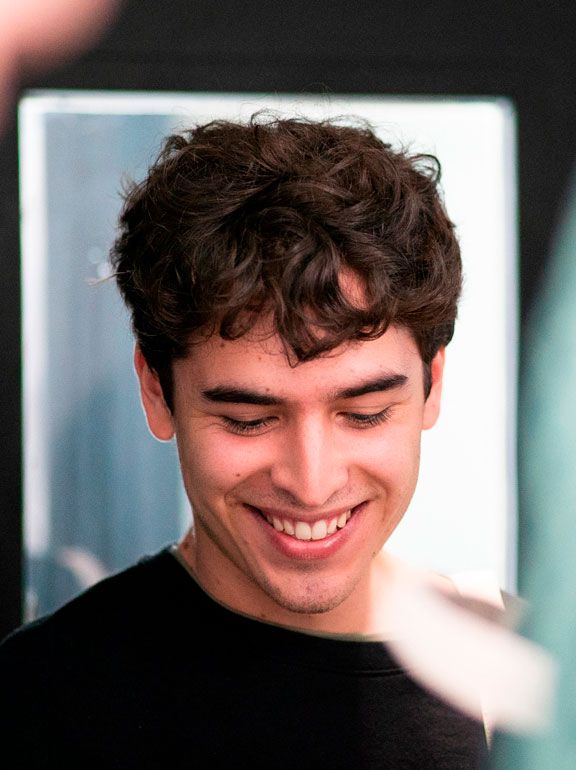 Request information about this diploma.
Official Bachelor's Degree in Filmmaking. Specialize in screenplay and direction, production, post-production or photography and camera.