Own title
* In accordance with the provisions of article 4.4 of Decree 84/2004, of May 13, which regulates the right to information and the protection of the economic rights of students who take non-regulated education, it is reported that this qualification does not lead to obtaining an official degree.
Diploma in Costume and Fashion Design
Duration
2 years
(120 ECTS)
This diploma ensures you a direct insertion into the fashion and costume design industry
Learn intensively and practically the new techniques used in fashion design and the methodologies with which professionals in the sector work.
You will be able to carry out the complete development of your own collection, from the creative process to the making of prototypes and the final portfolio dossier.
In this two-year diploma, you will delve into fashion design applied to stage and audiovisual costumes, as well as the creation of a personal fashion collection, through the study of pattern-making and tailoring techniques and textile techniques. At the end of the program, you will get your first paid employment contract linked to a real professional project of fashion collection or costume design for a film, short film or series.
Six reasons
to study in TAI
Idea, design and produce your fashion creations
Acquire specific knowledge of design, fabrics and materials, pattern making and tailoring, sewing and drawing and discover the most current representation, research and development techniques.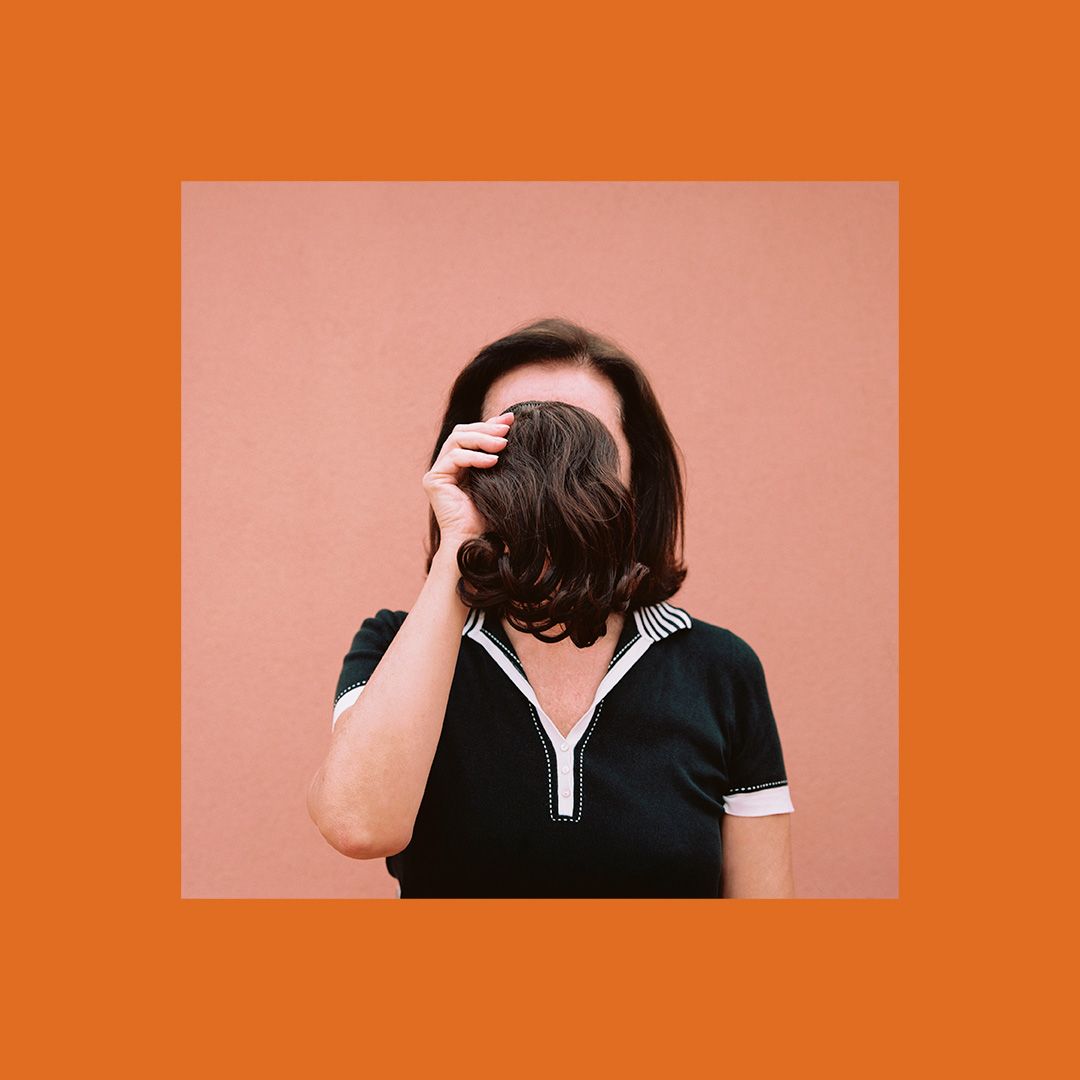 Learn from great professionals and visionaries of the arts
Train with active professionals with a wide artistic career at a national and international level and discover all the keys to connect your creations with the industry.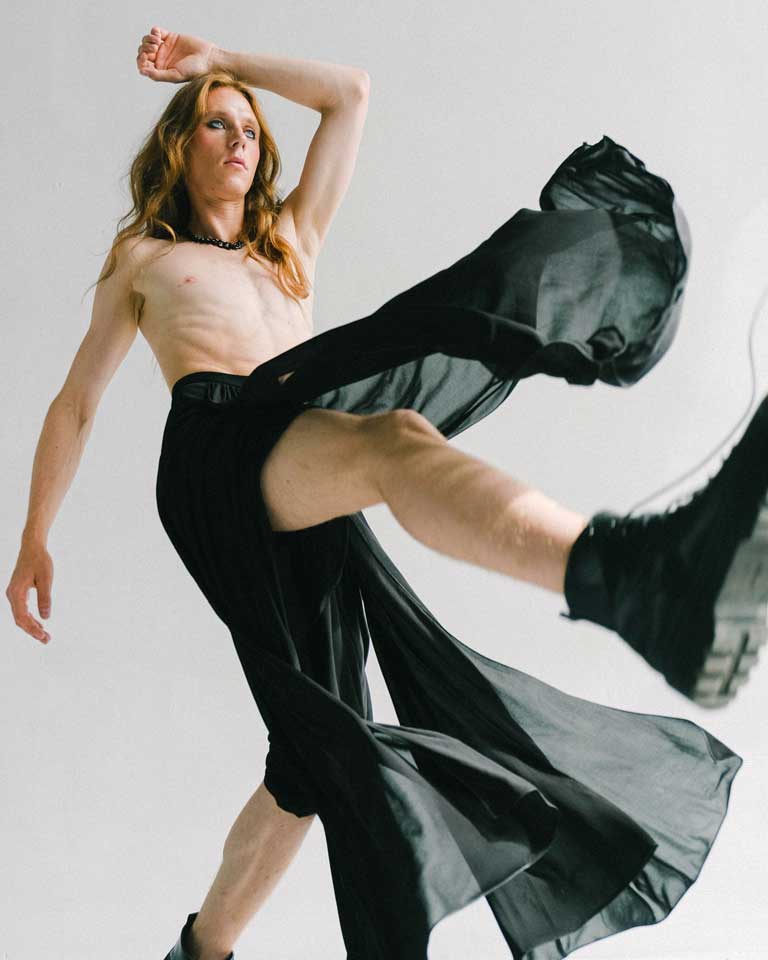 Innovate and boost your creativity in practical laboratories
Experiment through traditional and digital techniques and work with all kinds of materials in textile and creation laboratories for scenic and audiovisual productions.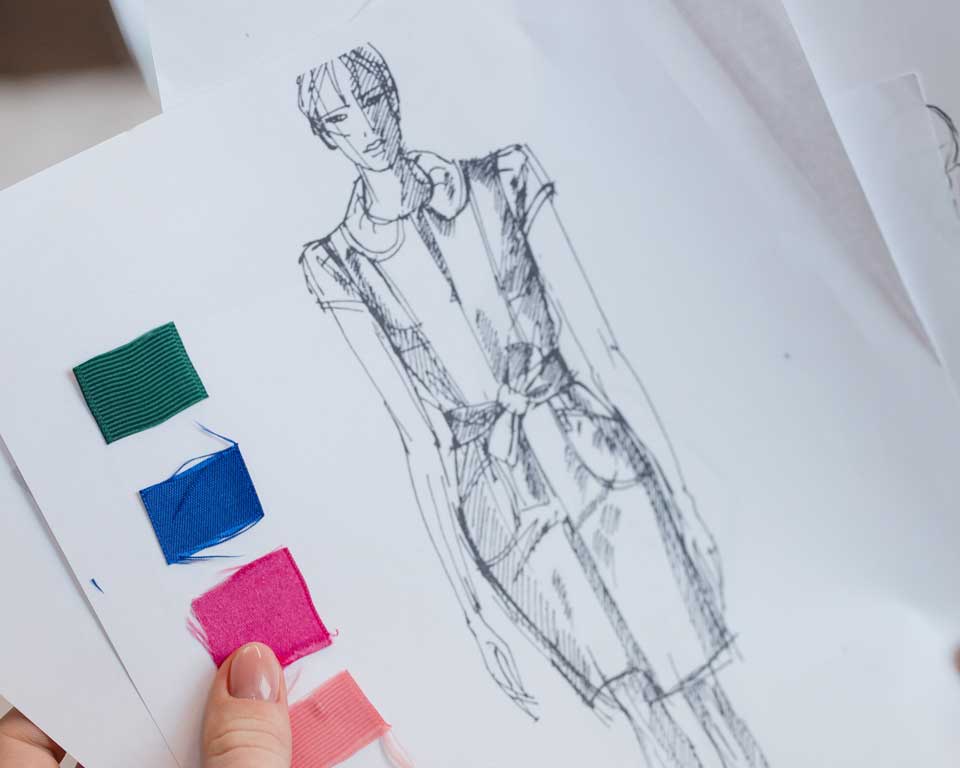 Create a network in a multidisciplinary creative environment
Participate in transversal projects generating unique experiences and professional teams for the future.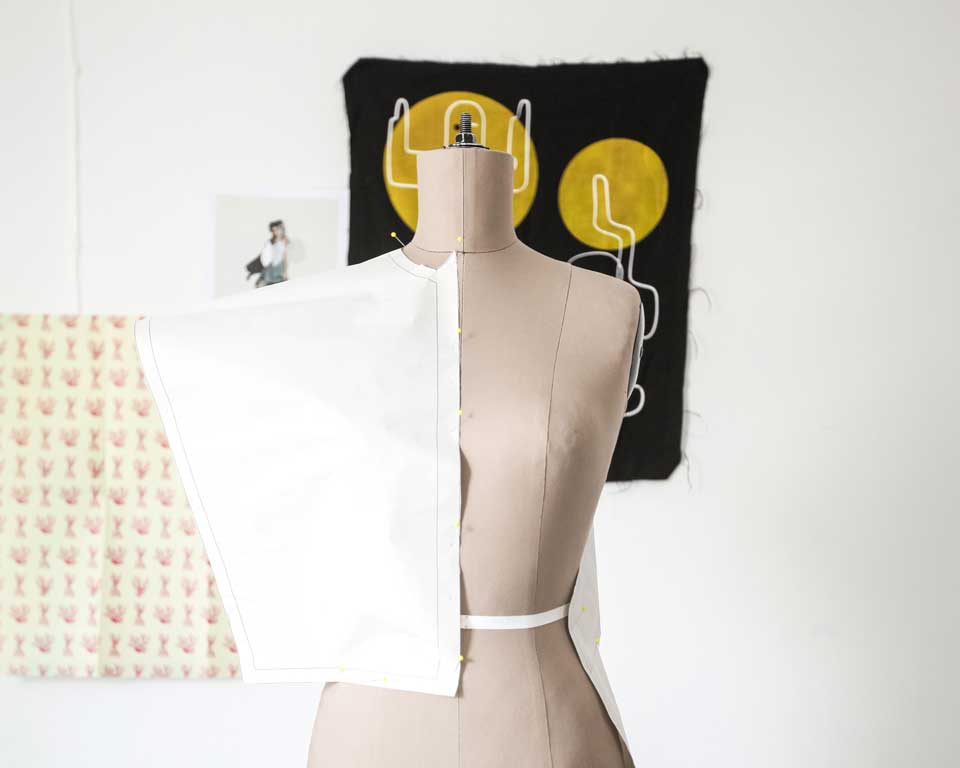 Train yourself with the tools and techniques of the industry
Get to know the main professional tools in the industry by learning to use the design, drawing and illustration software (Illustrator, Autocad, Photoshop, Indesign) and the 3D techniques (CLO3D and Blender) most used in the fashion sector.
First guaranteed employment contract and access to more than 700 agreements with companies in the industry
At the end of your training, you will get a paid contract linked to a real professional project in fashion and/or audiovisual costume design. In addition, you will have access to our artistic residency program, internships, advisory service, career guidance, events and all kinds of activities aimed at employability in the world of the arts.
Consult our exclusive financing conditions
En TAI We believe that studying what you like should be easy, that is why we put at your disposal the best conditions to finance your studies: exclusive TAI, adapted 100% to you and with responsible fees.
Request Information
Study Plan
THE TWO COURSES OF THE DIPLOMA IN CLOTHING AND FASHION DESIGN, OF MORE THAN 420 HOURS EACH, ARE STRUCTURED INTO:
Training phase
You will delve into fashion design applied to stage and audiovisual clothing as well as the development of a personal fashion collection through training in pattern making and tailoring techniques and textile techniques.
You will work on the design and creation of your own brand and different brand communication strategies, applying knowledge from the theoretical framework to practice in all subjects.
Professional production in the industry
Exhibition phase
Distribution phase
At the end of the training, you will have guaranteed access to your first paid job in the industry by participating in the creation and development of a collection for a fashion runway or the creation and design of costumes for a film, short film or series. The whole process will be linked with the production companies ATM Producciones and/or Factoría de Creación, and with the distributor Moira Pictures and Moira Performing Arts in its dissemination.
Course 1
Fundamentals of Fashion Design
Textile Lab I
Applied Vectorial Drawing
Pattern Making and Tailoring I
Creative Modeling
Art and Fashion
Dramaturgy and Script
Costume Design
Labs:
Creation of Audiovisual Costumes
Stage Costume Creation
Course 2
Advanced Fashion Design
Branding
Textile Lab II
3D Design and Digital Prototypes
Pattern Making and Tailoring II
Fashion and Visual Communication
Fashion Trends
Digital Photography
Fashion Film
Project: Design and Collection
Access
Student profile
Students who wish to start in the field of fashion and clothing design.
Self-taught who want to delve into the professional field of fashion and costume design in stage and audiovisual environments and in the fashion industry.
Professionals from other disciplines with an interest in expanding their training and retraining in the field of fashion and clothing design.
People who want to join the labor market of the cultural industries in a maximum period of 3 years.
Requirements
For access to the first course, no prior knowledge is required. A mandatory level test and a personal interview (in person or online) are carried out.
Possibility of access to the second course directly, if the applicant accredits the required skills and knowledge:
Know how to differentiate the historical periods of the history of fashion and clothing.
Know how to differentiate the fabrics and different materials of the garments.
Analyze images with knowledge of basic design fundamentals.
Pattern and make basic garments.
Carry out basic manual and machine sewing and know how to use different machines.
Represent and draw design ideas manually or digitally.
Analyze a dramatic text identifying the intentions of the characters and the blocks of action.
Career Opportunities
Cinema, Audiovisual Media and Theater
Fashion
Brand designer. Creative / or brand.
Teaching
Costume and fashion teacher. Teacher of artistic activities. Fashion/styling workshop monitor.
Others
Changing room freshener. Costume designer. Image consultant.
Academic Outlook
TAI-certified Diplomas are the first step for job placement and allow academic progression towards higher cycles. Connect with the industry and professional employability and specialize by studying a TAI Master.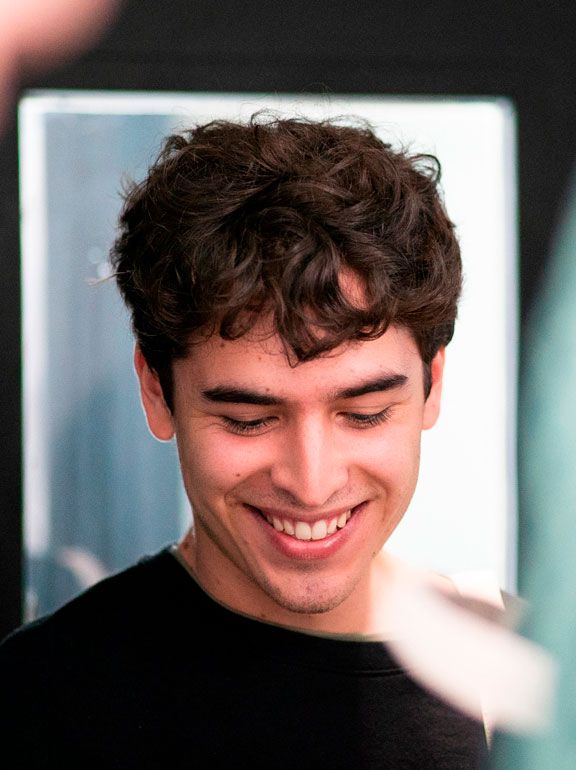 Request information about this diploma.
Diploma in Costume and Fashion Design. She learns to design for film and performance alongside filmmakers and performing arts professionals.