Official Qualification
Bachelor's degree in Music Composition*
Duration
240 ECTS
(4 academic years)
* This Bachelor's degree is pending full accreditation.
Write the soundtrack of the new digital age

Develop your creativity as a composer using new technologies led by your passion for music. However strong your knowledge of musical language or skill at playing an instrument is, the Bachelor's degree in Music Composition (In English) will prepare you as a composer in a full range of genres and media: urban music, scores for film and TV, music for performing arts, corporate communications, and much more.
develop a broad musicality in an environment of interdisciplinary productions and diversify your artistic and work possibilities.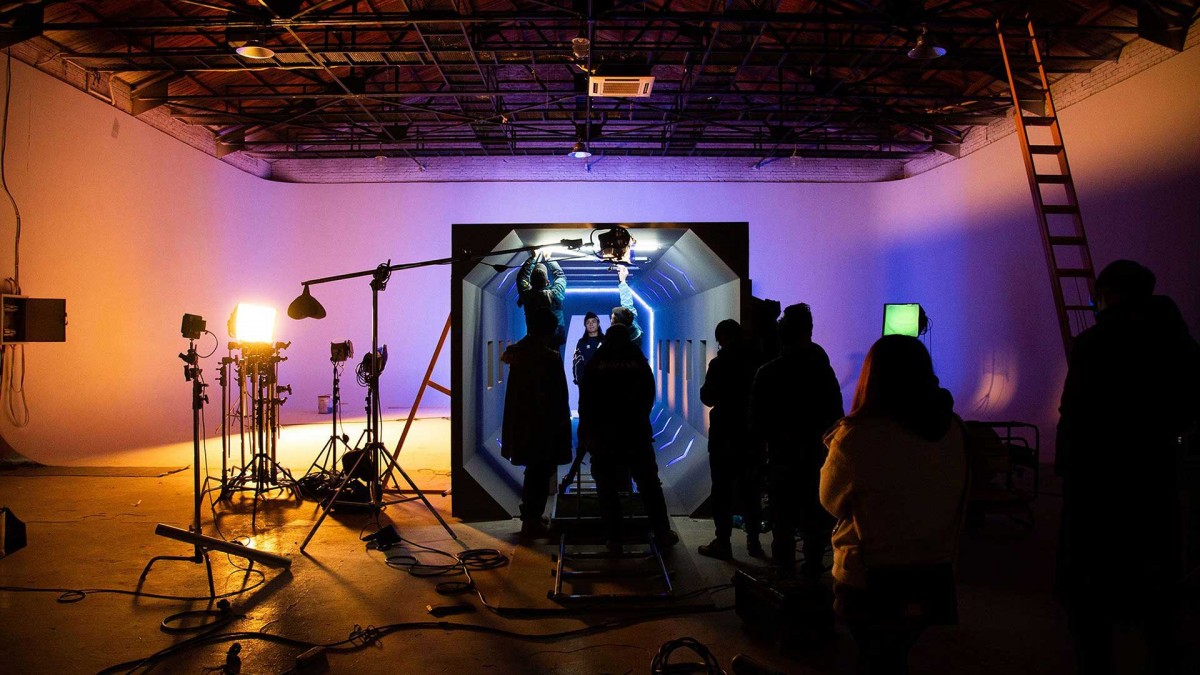 You will have built a portfolio compositions for short films, video games, advertising, digital content, stage and video art.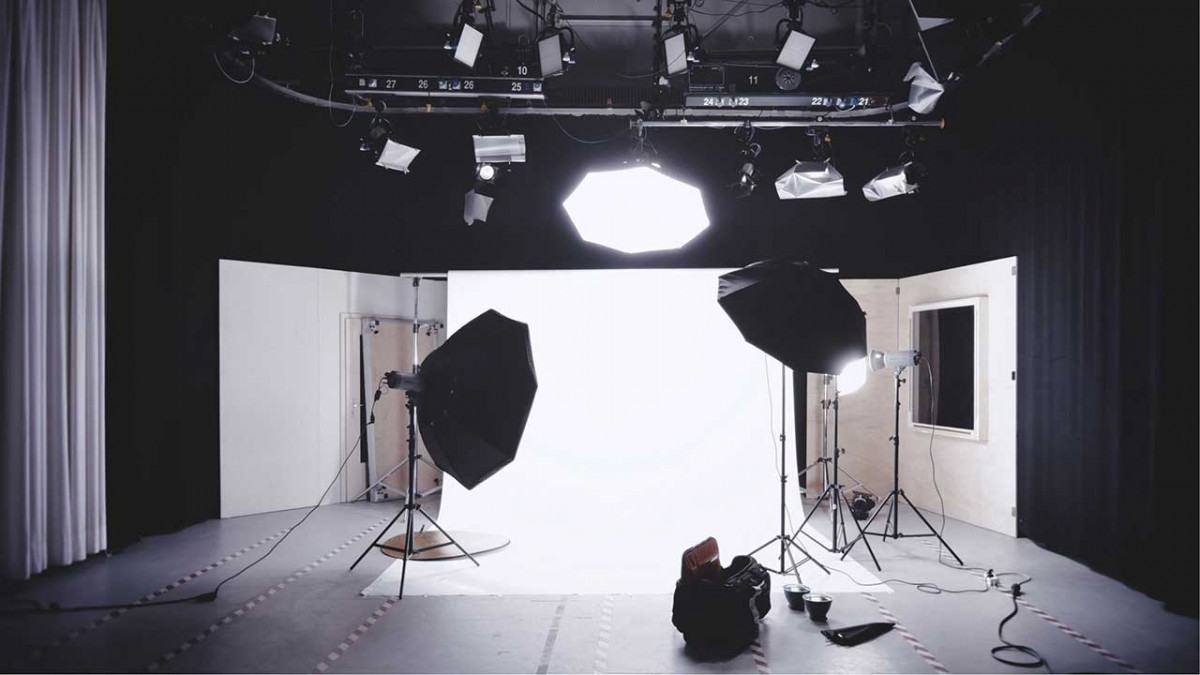 Create, record and produce complex and long-lasting musical works, spanning all genres, from pop to improvisation, orchestral music to electronic music.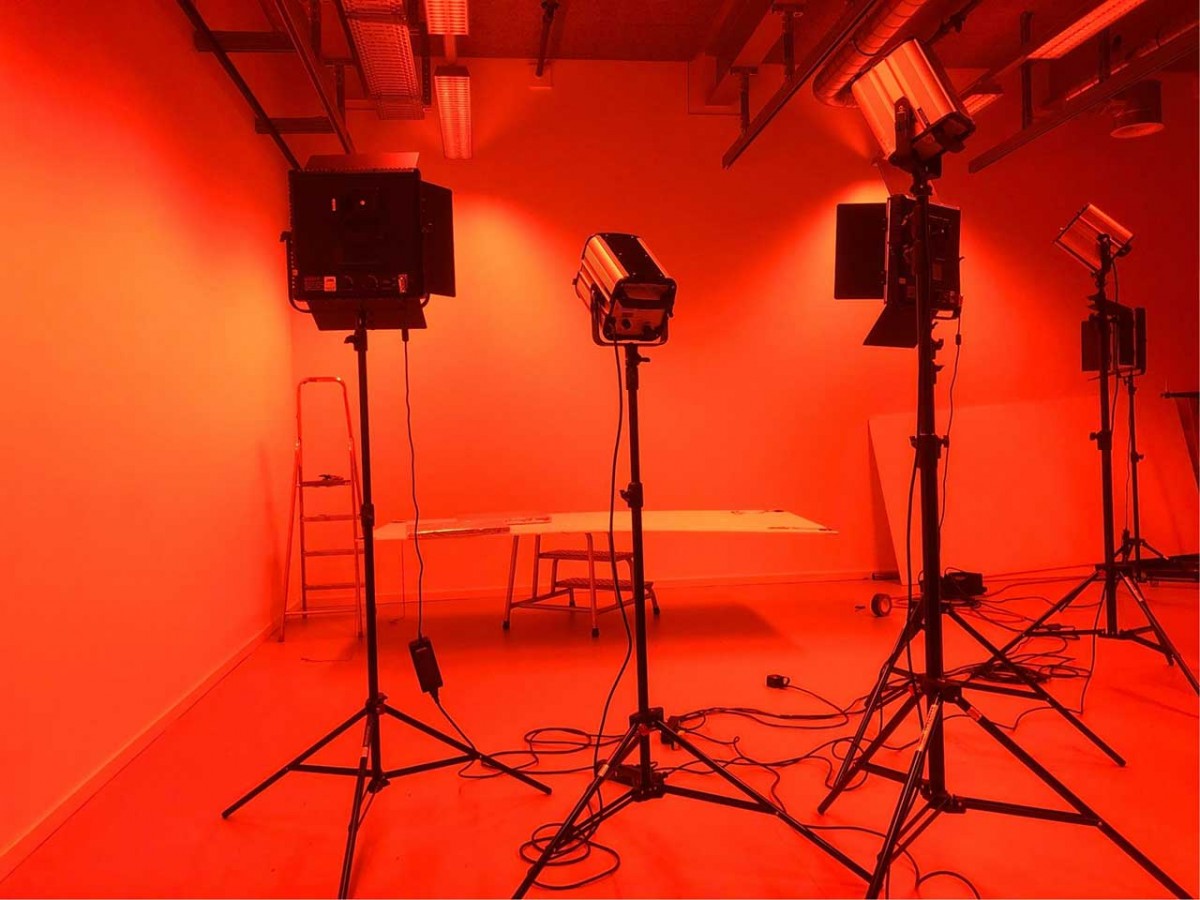 Study Plan
The Bachelor covers 4 areas of music composition:
Songwriting
Popular, modern and urban music (present and future).
Audiovisual soundtracks
Film, TV, series, commercials, video games, new med.
Performing arts
Creation of sound spaces for theater, musicals, living arts, etc.
New digital communication
Music for web environments and digital content for companies, media and institutions.
Year 1
Music composition II
projects I
Survey of classical music
Piano harmony II
Instrumental and vocal practice
Ear training II
Orchestration & mockups I
Digital editing of notation and scores
Music production II
Year 2
Music composition II
projects II
Culture and creative thought
Piano harmony II
Ear training II
Orchestration and mockups II
intellectual property law
Modern Language
Professional Ethics and Equality
Year 3
Music composition II
projects III
Music composition for audiovisual media I
Piano harmony II
ear training III
Contemporary techniques in music composition
Trends in urban music I
Orchestration and mockups III
Music production II
Year 4
Music composition IV
projects IV
Music composition for audiovisual media II
Trends in urban music II
Industry, business and career development
External Internship
Academic Recognition of Credits
Undergraduate Thesis Project
Access
Student profile
Students who want to compose , without having first to acquire a masterand of the language of music or a particular instrument, by taking advantage of the effectiveness and speed new technologies bring to music composition.
Future composers who are passionate about music, highly sensitive and imaginative, willing to explore a variety of contemporary styles, in music and stage and audiovisual contexts.
People seeking a university degree, strengthening the foundations for future employment.
Requirements
Candidates opting for the program in English must have a level of fluency in English that is sufficient to study, understand instructions, take notes, acquire additional information from sources written in English, write papers and sit for exams.
The recommended level is B2 CEFR (Common European Framework of Reference for Languages: learning, teaching, assessment).
Level B2: Can understand the main ideas of complex text on both concrete and abstract topics, including technical discussions in his/her field of specialization. Can interact with a degree of fluency and spontaneity that makes regular interaction with native speakers quite possible without strain for either party. Can produce clear, oftailed text on a wide range of subjects and explain a viewpoint on a topical issue giving the advantages and disadvantages of various options.
Career Opportunities
We live in the age of entertainment, a global industry that demands composers for film, TV series, commercials, theater, video games, musical theater, corporate communications and new media, among other areas and career opportunities.
Music for the stage
Composer, producer and arranger for stage works, comedies, dance and experimental shows; music and soundtracks supervisor.
Soundtracks and audiovisual media
Composer and orchestrator for soundtracks in films, documentary, short films, TV series and shows, radio, jingles and openings, commercials, industrial and multimedia video; supervisor for original and adapted music; radio broadcaster and DJ in music stations.
Other careers
Composer for orchestra, chamber music and ensembles; music file manager; sheet music editor; teacher/researcher.
Suggestions and Complaints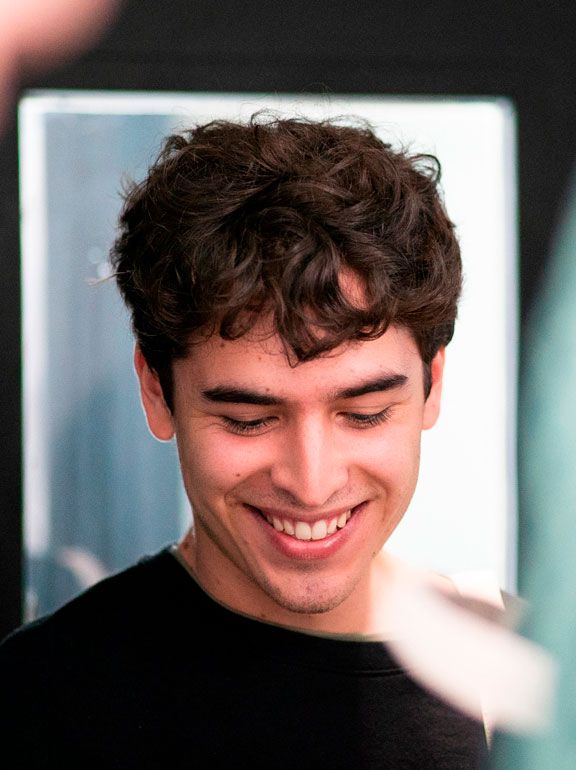 Request information about our studies
Find out about the options that studying at the largest Arts Campus in Madrid gives you. We will answer you as soon as possible!