Own title
* In accordance with the provisions of article 4.4 of Decree 84/2004, of May 13, which regulates the right to information and the protection of the economic rights of students who take non-regulated education, it is reported that this qualification does not lead to obtaining an official degree.
Diploma in Audiovisual Creation and Digital Communication
Duration
2 years
(120 ECTS)
Imagine, produce and create your own stories
A practical and intensive training with which you will learn to devise, produce and edit content through video, photography and web design.
A multidisciplinary program designed to respond to the need for content from companies, SMEs, freelancers and the entertainment industry, a sector with great demand for filmmakers who know all the tools of the digital environment.
With this two-year diploma, you will acquire the necessary skills to become a freelance creator. You will know how to narrate, produce and edit audiovisual stories, as well as design websites and carry out video, sound and image postproduction. At the end of the program, you will access your first employment contract in the sector, paid and guaranteed, linked to the creation and production of digital content.
Six reasons
to study in TAI
Produce the content that companies are looking for
Acquire the necessary tools to be able to create audiovisualcontent that entertains, excites and adds value to brands and companies.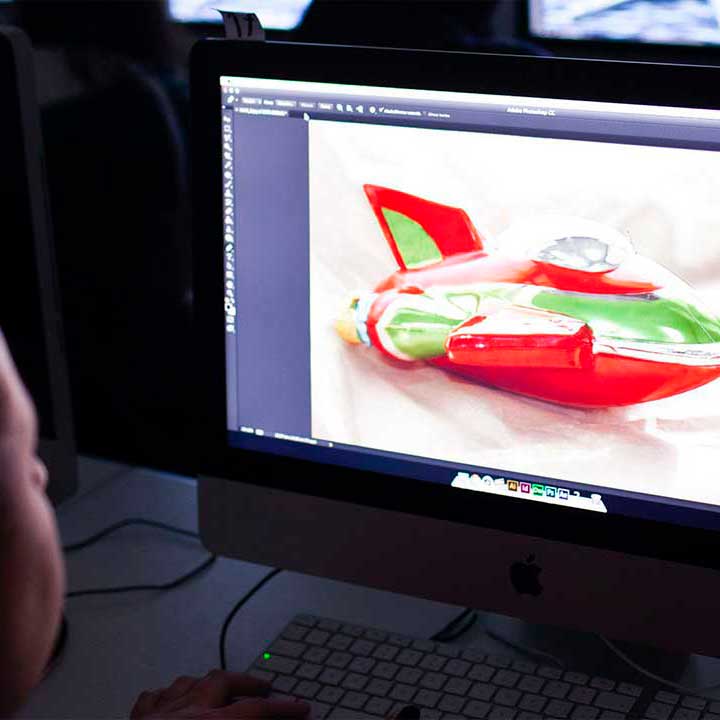 Train yourself with the tools and techniques of the industry
In the Visual Arts Area, we are always connected to the present of the industry and the most innovative technology: Adobe CC, Flame, Autocad, Maya, Capture One, Cinema 4D, Blender, etc.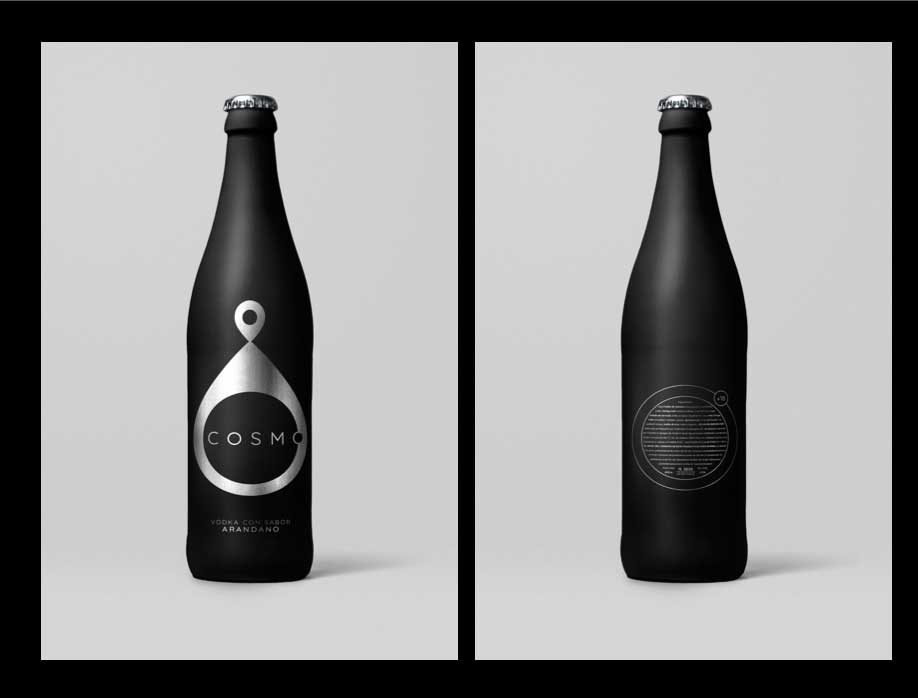 First guaranteed employment contract and access to more than 700 agreements with companies in the industry
At the end of your training, you will get a paid contract linked to the actual creation and production of digital content. In addition, you will have access to our artistic residency program, internships, advisory service, career guidance, events and all kinds of activities aimed at employability in the world of the arts.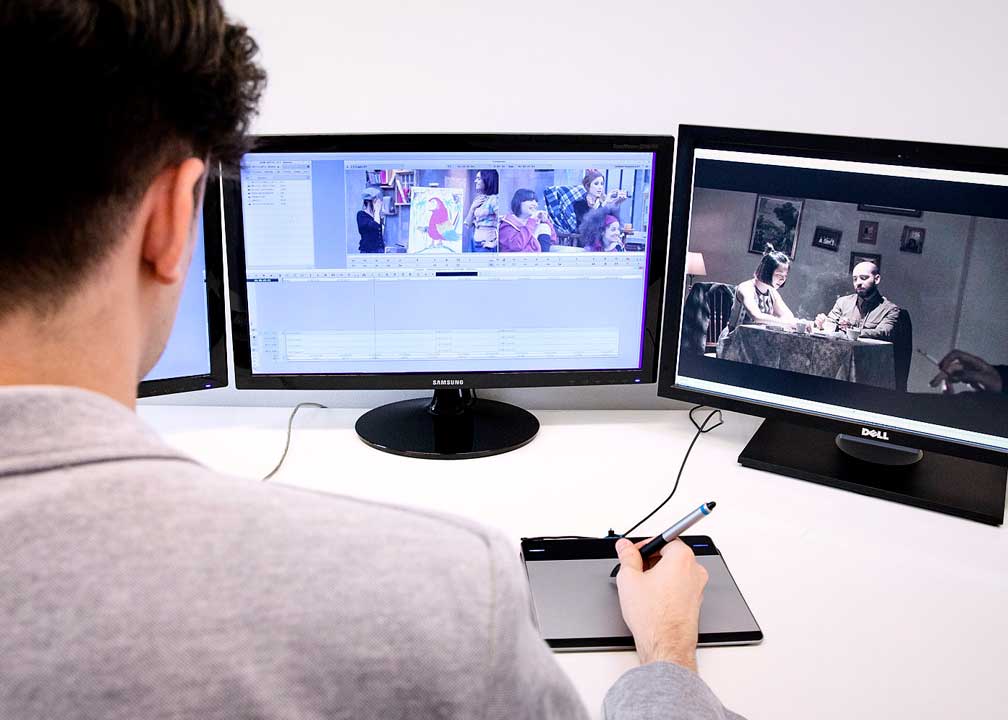 Learn from great professionals and visionaries of the arts
Train with active professionals with a wide artistic career at a national and international level and discover all the keys to connect your creations with the industry.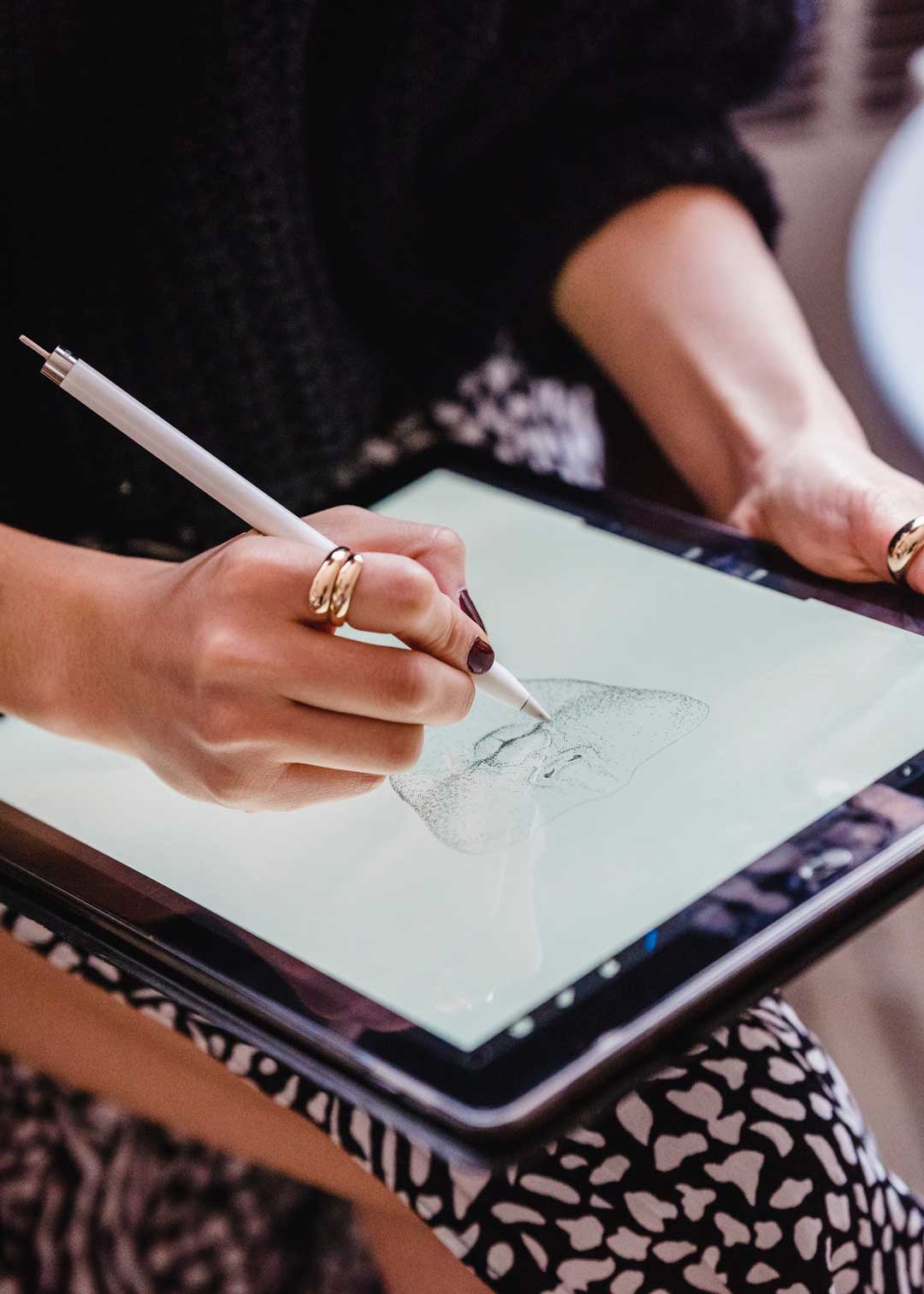 Develop your personal brand
Create personal brand projects and branded content in digital media for professionals, companies and SMEs.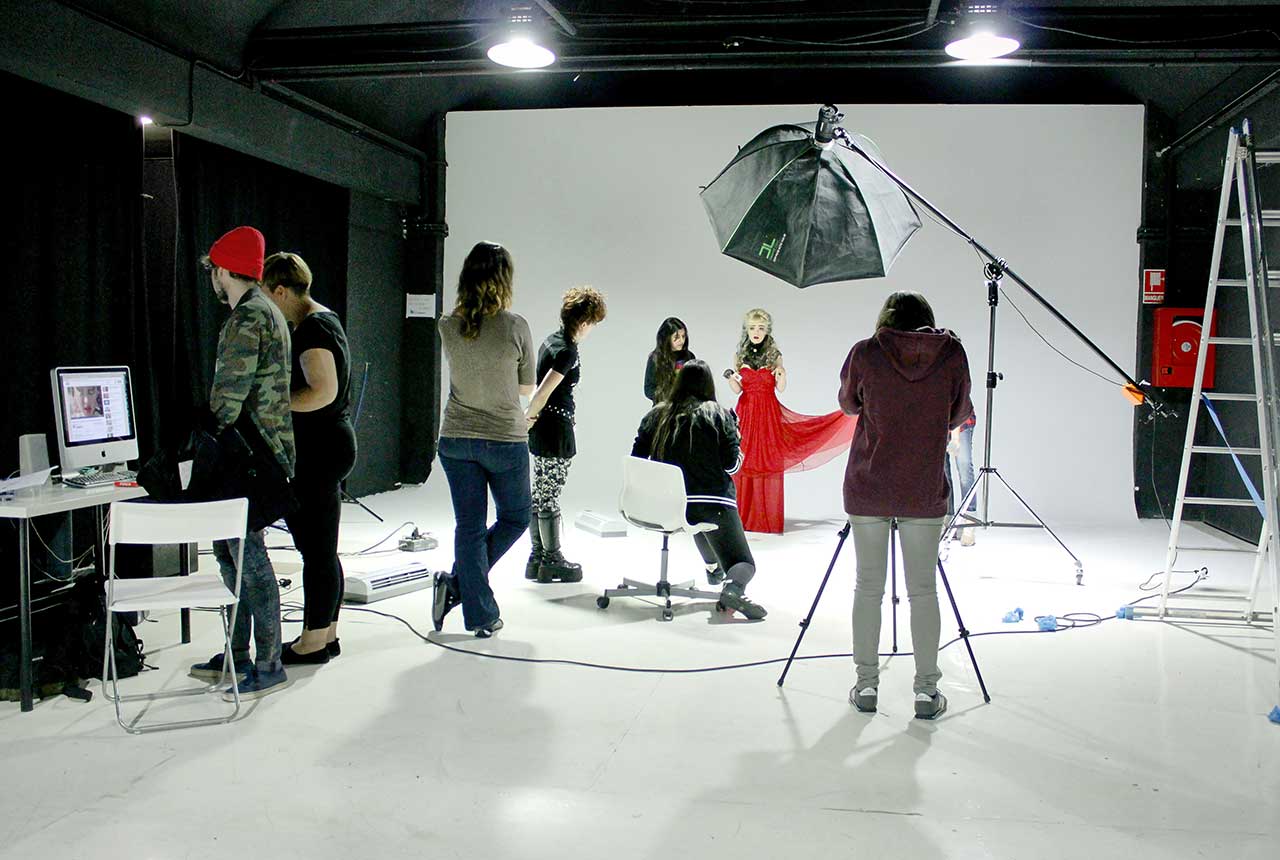 Create a network in a multidisciplinary creative environment
Participate in transversal projects generating unique experiences and professional teams for the future.
Consult our exclusive financing conditions
En TAI We believe that studying what you like should be easy, that is why we put at your disposal the best conditions to finance your studies: exclusive TAI, adapted 100% to you and with responsible fees.
Request Information
Study Plan
During the first two years you'll gain proficiency in Photoshop, InDesign, Lightroom, Illustrator, Premiere Pro, Audition, DaVinci Resolve, and After Effects. You will be able to tell stories and generate content for video, photography, graphic design, web design or social networks.
You will design a multiplatform audiovisual communication project (social networks, blogs, apps, brochures, web, etc.) and you will know how to manage and market your own work.
You will be trained in video and sound editing and photography editing and you will learn to create your own stories to respond to the wide variety of needs present in audiovisual communication and its industry.
Course 1
Photography and Digital Postproduction I
Digital Video Production I
Digital Editing of Video and Sound I
Digital Video Postproduction I
Sound Design
Screenwriting and Storytelling Workshop
Audiovisual Production
Creativity and Divergent Culture
Graphic Design
Web Design I
Audiovisual Communication in Digital Environments I
Personal Brand Lab
Course 2
Photography and Digital Postproduction II
Digital Video Production II
Digital Editing of Video and Sound II
Digital Video Postproduction II
Visual Trends
Art Direction
Web Design II
Colour Correction with DaVinci
Audiovisual Communication in Digital Environments II
Project: Branded Content
Access
Student profile
Students who wish to start photographic and audiovisual creation in digital environments and join the job market quickly.
Professionals from other disciplines with an interest in broadening their professional training and focusing their skills on the field of contemporary image.
Requirements
For access to the first course, no prior knowledge is required. A mandatory level test and a personal interview (in person or online) are carried out.
Possibility of access to the second course directly, if the applicant accredits the required skills and knowledge.
Teachers
Meet our visual arts faculty
Career Opportunities
If you want to discover a whole world of opportunities in the creative economy sector, this diploma is an ideal option for your future work.
With the expansion of the Internet, the digital market continually generates new professions that require specific knowledge of audiovisual creation and communication. From SMEs (emerging brands, small businesses, etc.) to youtubers, influencers, instagramers, tiktokers and other streamers, they demand professionals capable of combining technological knowledge and creative abilities, as well as managing new rules of style and audiovisual language.
With this diploma you will learn to work in the world of content creation linked to audiovisual communication processes for creators, small companies from various sectors, startups and freelancers.
Video and Advertising
Content creator for advertising and fashion agencies and/or branding. Filmmaker for branded content. Film and TV editor. Content manager for small audiovisual companies and/or one-person audiovisual departments.
Photography
Photographer Studio assistant. Technician specialized in digital photographic post-production.
Web
Content creator for web design studios. Digital campaign manager. Community manager.
Facilities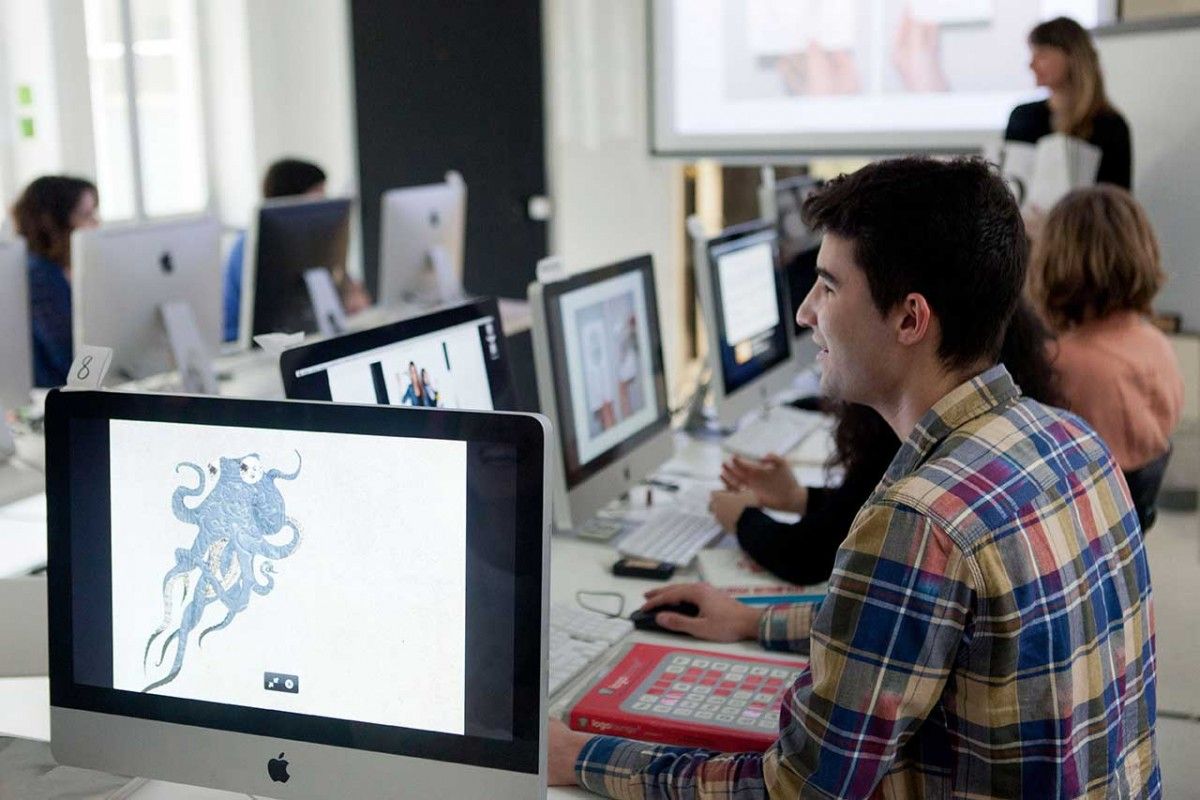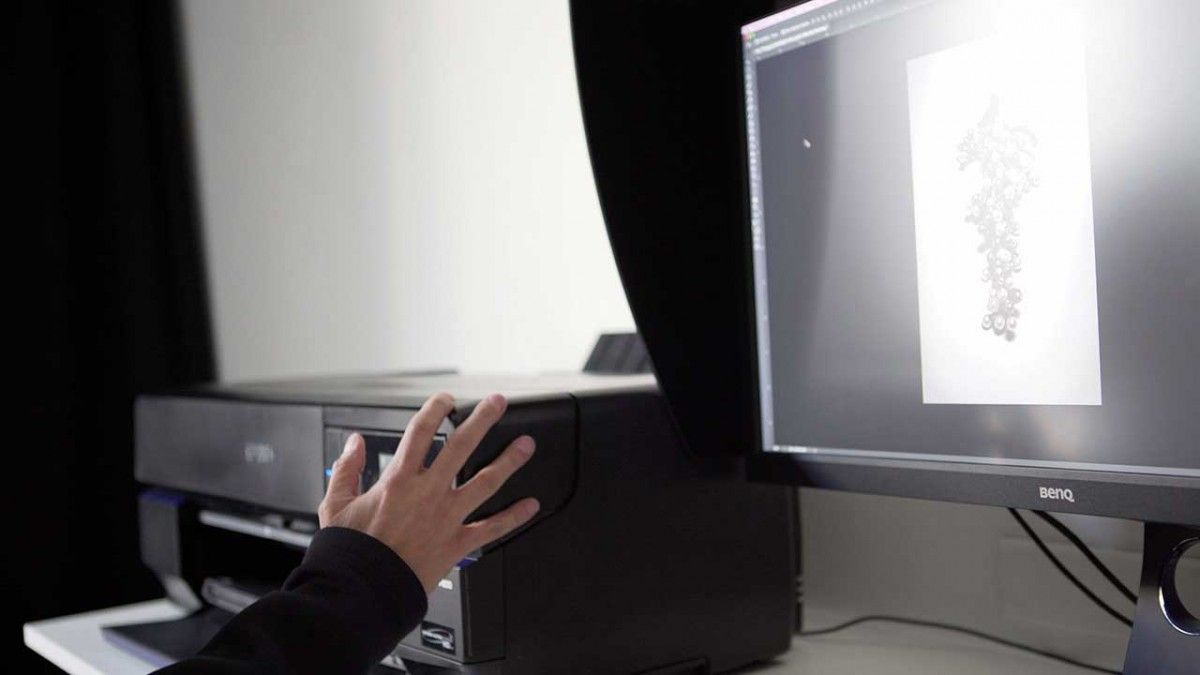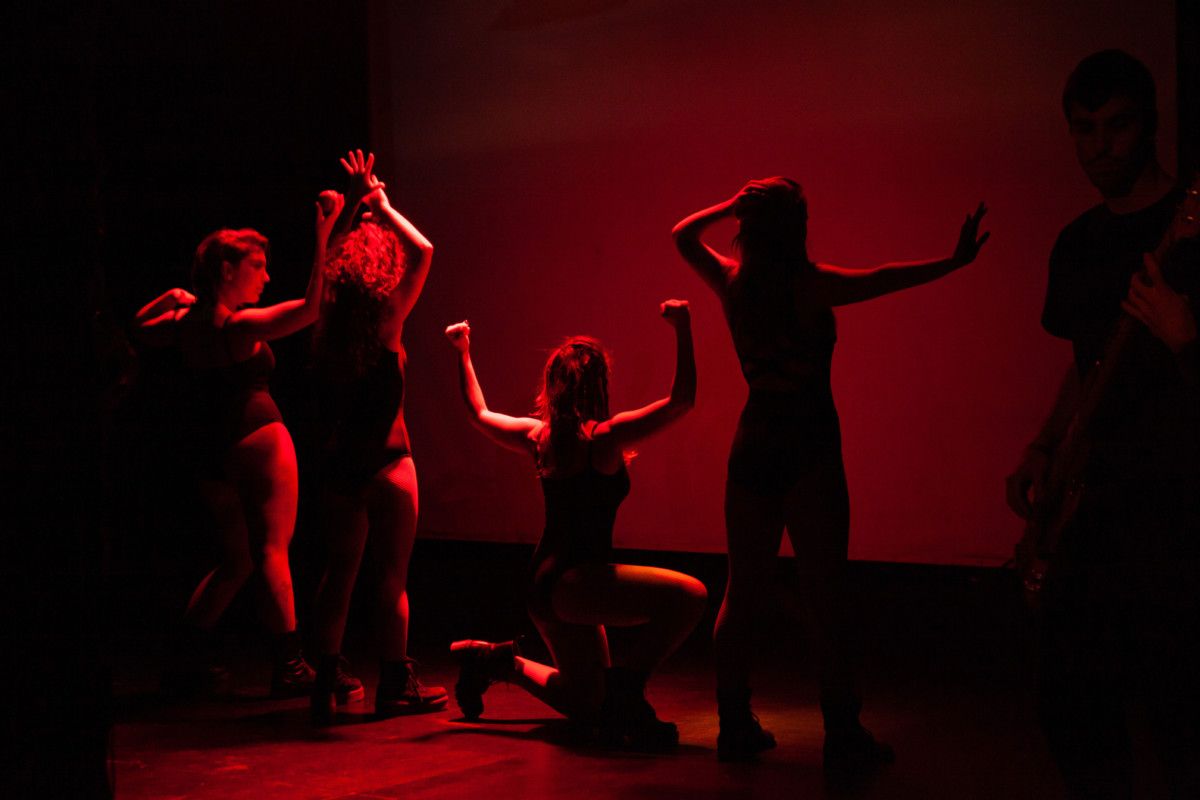 Academic Outlook
TAI-certified Diplomas are the first step for job placement and allow academic progression towards higher cycles. Connect with the industry and professional employability and specialize by studying a TAI Master.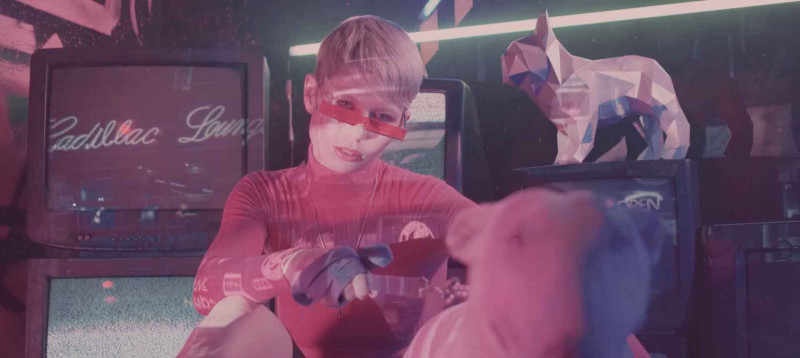 Animation & Postproduction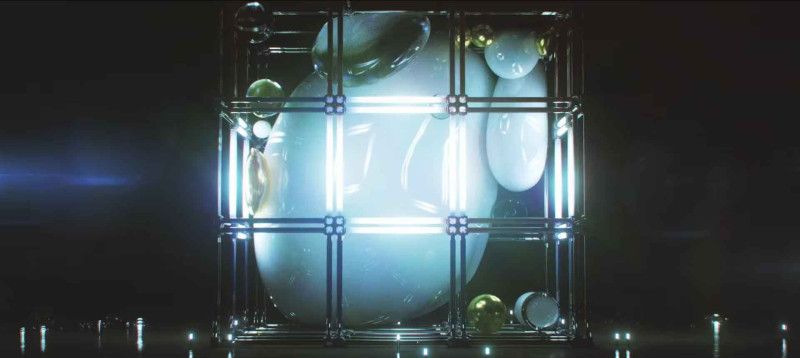 Animation & Postproduction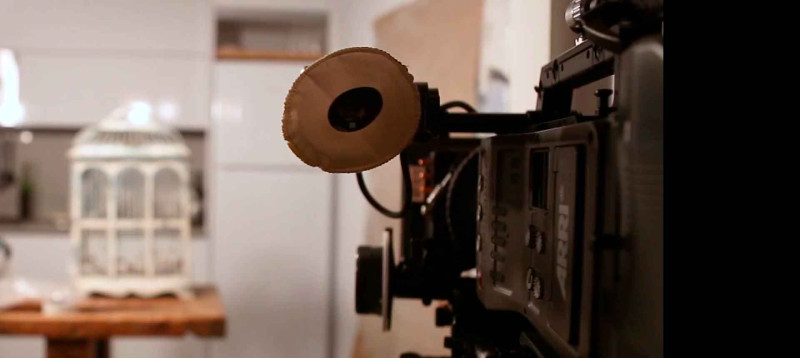 Filmmaking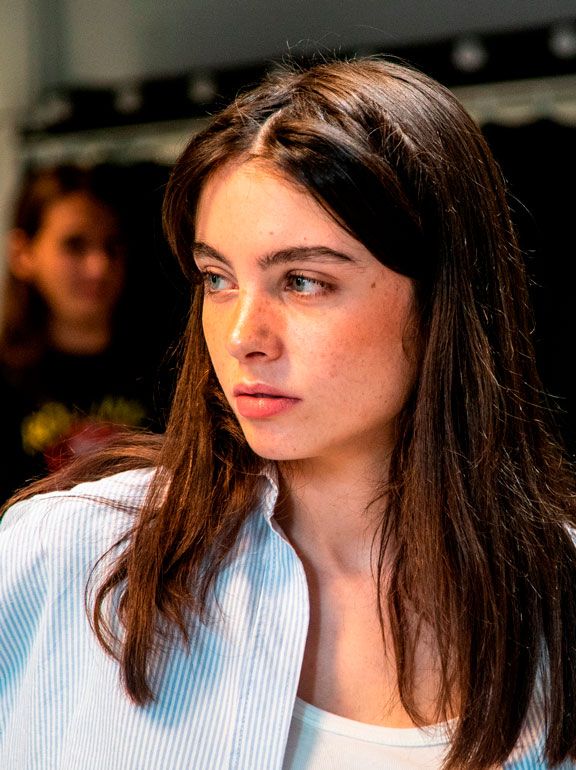 Request information about this diploma.
Diploma in Creation and Audiovisual Communication in Digital Environments. Learn to create audiovisual content for marketing and communication, startups and freelancers.