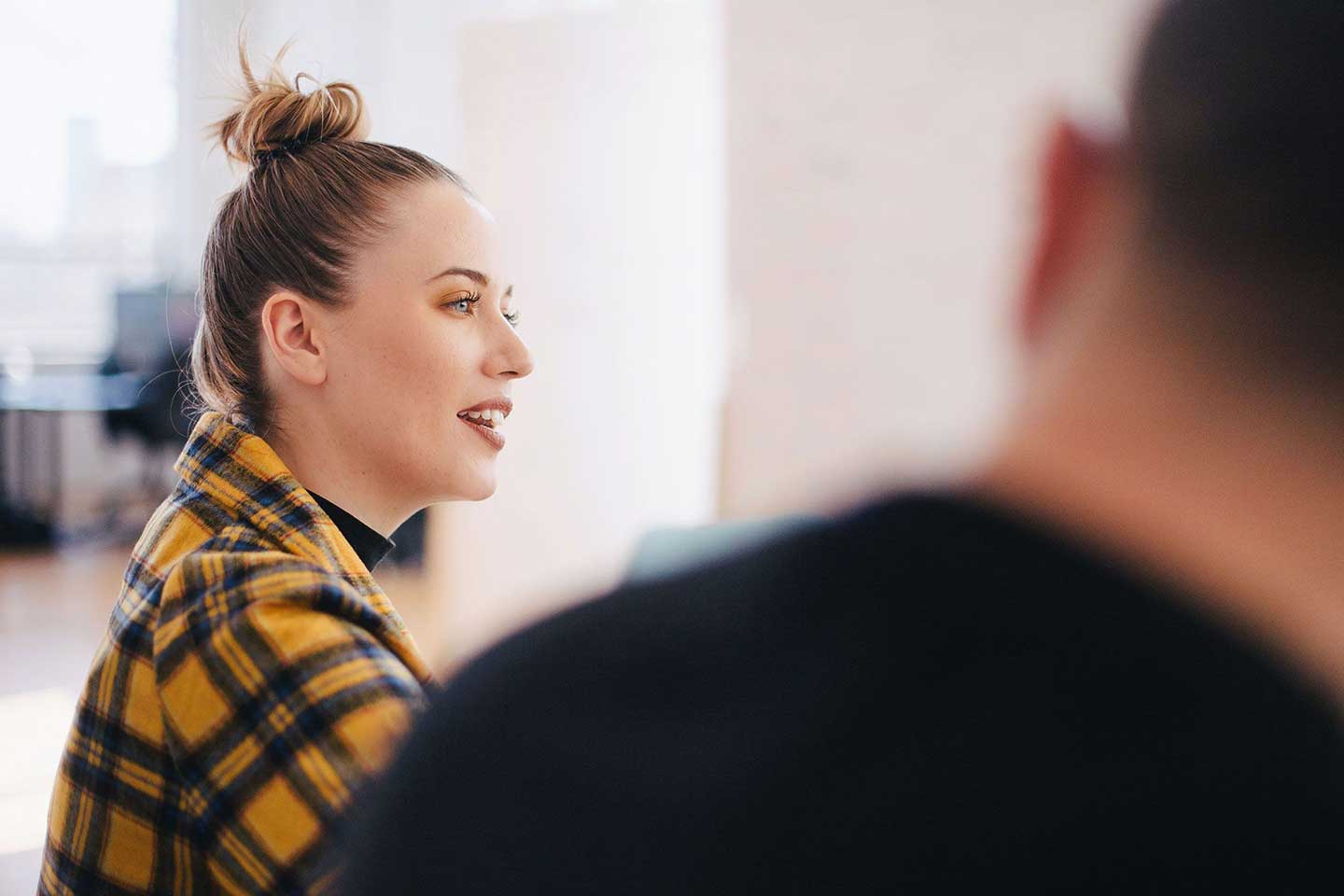 STUDENT SUPPORT
At the heart of TAI education is our commitment to individualized attention, assistance and support to our students throughout their studies.
Unlike a traditional college education, we closely accompany each student individually in order to always favor their personal and professional development.
By organizing our classes in small groups, we are able to track and understand each student's progress in depth and support them with any challenges they may encounter in this key stage of their individual and artistic growth.
Our excellent multidisciplinary team (including teachers, counselors, and psychologists) work together to constantly improve our methods and our responsiveness so that our students can achieve their best results academically and personally.
ATTENTION TO DIVERSITY
TAI School of the Arts recognizes the key role that educational institutions play in the holistic development of each person and we seek to promote relationships that are democratic, inclusive, tolerant, and free of discrimination.
In addition to ensuring good behavior inside and outside the classroom, the Student Care and Support Unit has a series of support networks, measures, and protocols in place such as the Code of Coexistence, the Equality Platform, or the Protocol for Action against Harassment, designed to eradicate discrimination and/or any type of harassment in the work and academic environment.
DO YOU WISH TO CONTACT THE STUDENT CARE AND SUPPORT UNIT? Call us at (+34) 91 447 20 55 or write to us at estudiantes@taiarts.com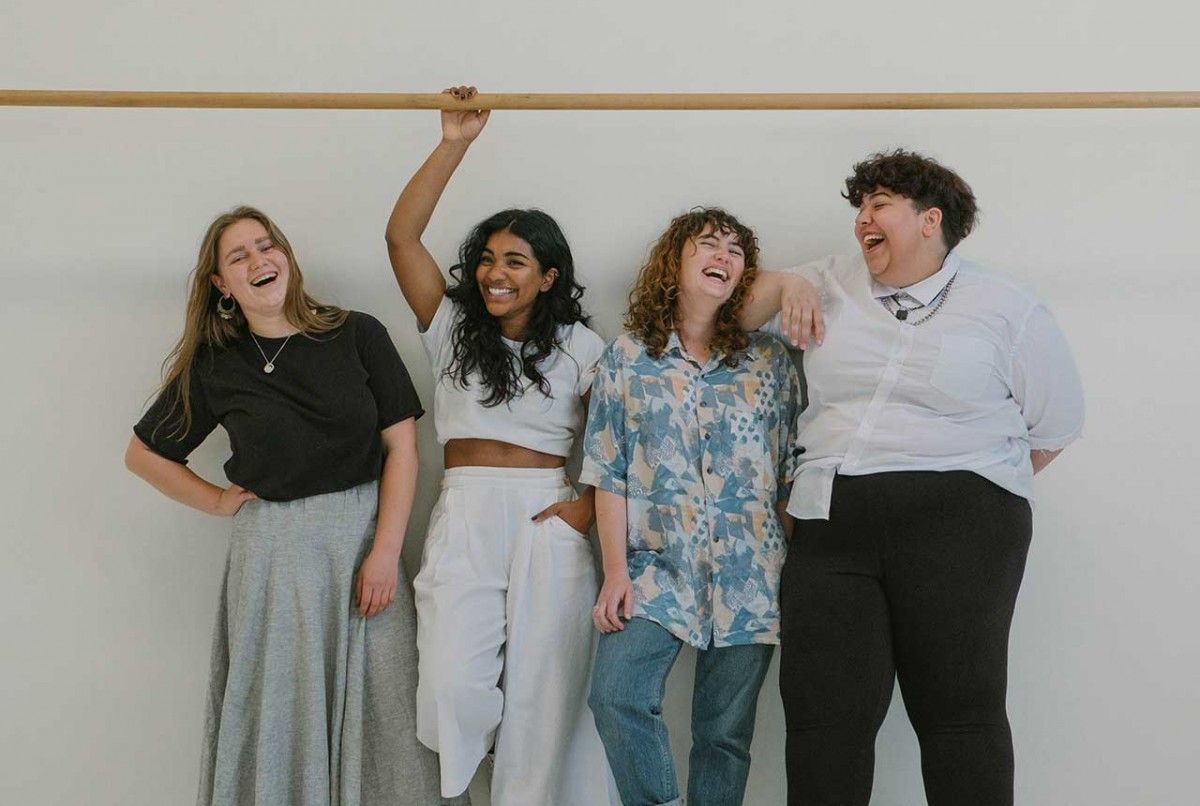 ORIENTATION AND GUIDANCE DEPARTMENT
Our new Orientation and Guidance Department is made up of a team of teachers from different areas and artistic disciplines that coordinates with all the departments in the school. This team works together with students, families, and other teachers to improve the learning process of each student.
OUR GUIDANCE COUNSELORS ARE EMPATHETIC AND FORTHWRIGHT TEACHERS FROM EVERY ARTISTIC FIELD. THEY ARE ACTIVE LISTENERS, EXCELLENT COMMUNICATORS, AND SKILLED NEGOTIATORS WHO ADVOCATE FOR EACH STUDENT.
Our Orientation and Guidance counselors are dynamic professionals who are extremely familiar with the arts industry's current climate, the various job opportunities available at any moment, and the emotional and psychological challenges that can arise while studying the arts.
PSYCHOLOGICAL SUPPORT SERVICE
At TAI School of the Arts we offer completely free psychological support, which, in addition to individually assisting any student who asks for help (with both analysis and referral to a specialist), also organizes talks and workshops throughout the academic year on essential topics such as managing emotions in stressful periods.
WOULD YOU LIKE TO MAKE AN APPOINTMENT WITH ONE OF OUR PSYCHOLOGIST? Write to us at apoyo.estudiante@taiarts.com
STUDENT COMMUNICATION CHANNELS
For matters related to groups and/or classes: 
Meetings with

class representatives to hear the impressions, suggestions and/or complaints from each group.
Focus groups

, meetings organized twice a year where the concerns of all students who wish to participate are raised and addressed.

QUALITY COMMITTEES

made up of undergraduate groups where the degree as a whole is evaluated at the end of the course.
For individual questions, our students have channels of direct communication with the teaching staff, Department Heads and the Student Care and Support Unit.
FAMILY MEETINGS
At the beginning of each year, we hold a conference for the parents and guardians of freshman students in the bachelor's and 2-year undergraduate degree programs. 
Individual meetings are also held throughout the rest of the year via email or telephone, as well as with face-to-face appointments with the Student Department.