We monitor students to promote their personal and professional growth.
Our main objective is to offer a quality service based on individualized attention, support and help to students throughout their entire training stage. We seek to provide a different experience to traditional university education.
Where we are? You can find us on the fifth floor of R22 and contact us through the following emails:

estudiantes@taiarts.com
support.student@taiarts.com
families@taiarts.com
About Us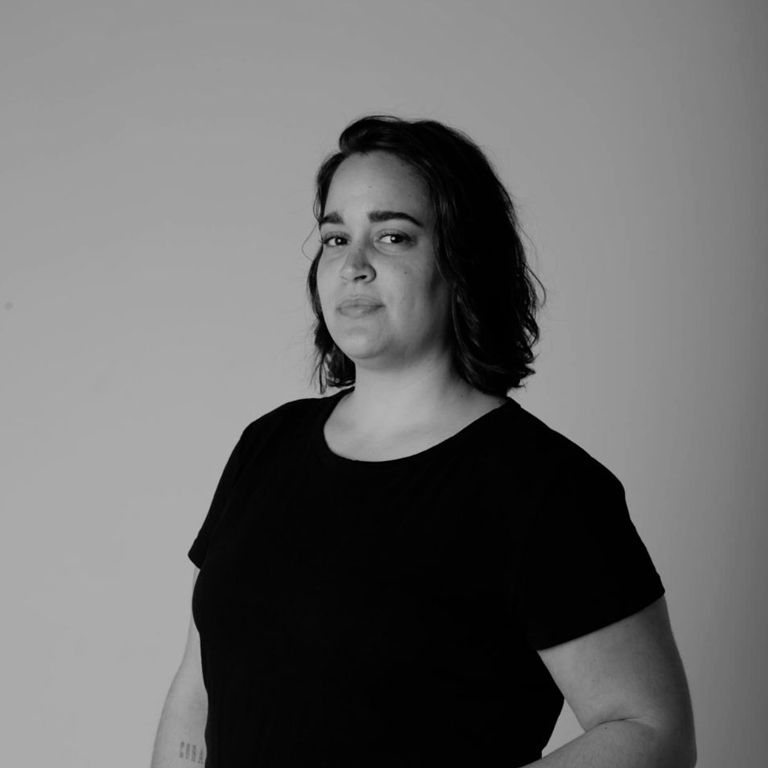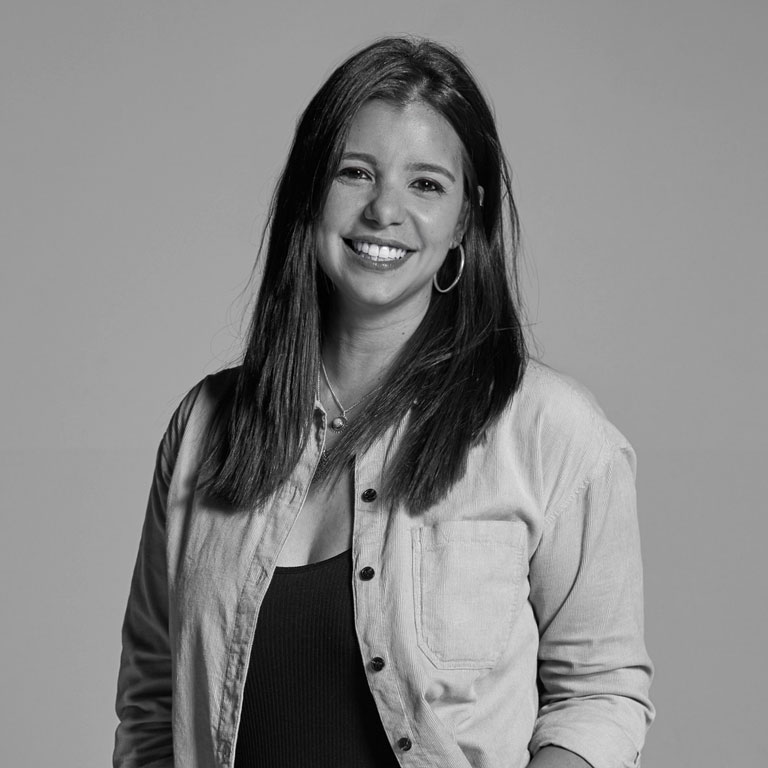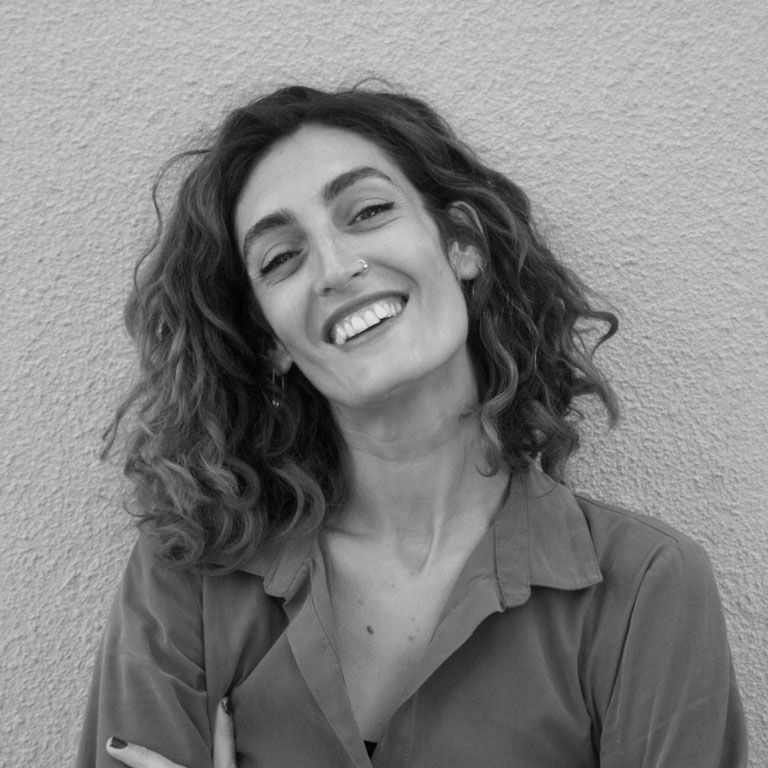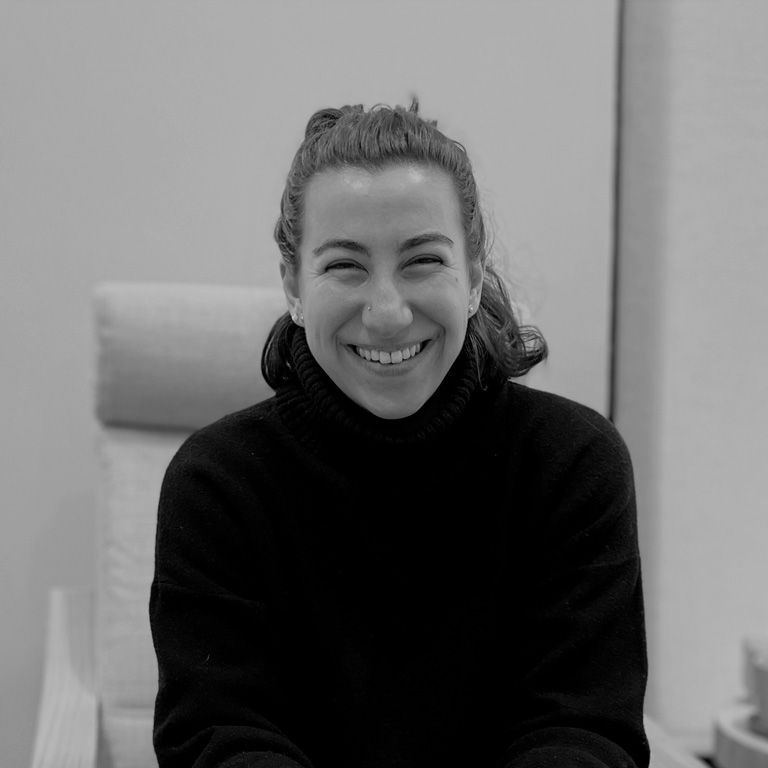 Pedagogical orientation
Our role is to help and accompany you throughout your academic career. You can count on us for everything related to learning difficulties, emotional and motivational difficulties related to university life.
From the Student Attention and Care Unit we make methodological adaptations for those students who require them. To do this, it is necessary to hold an interview with the counselors to study individual needs and present an updated medical report (2 years). You can request the meeting through our email support.student@taiarts.com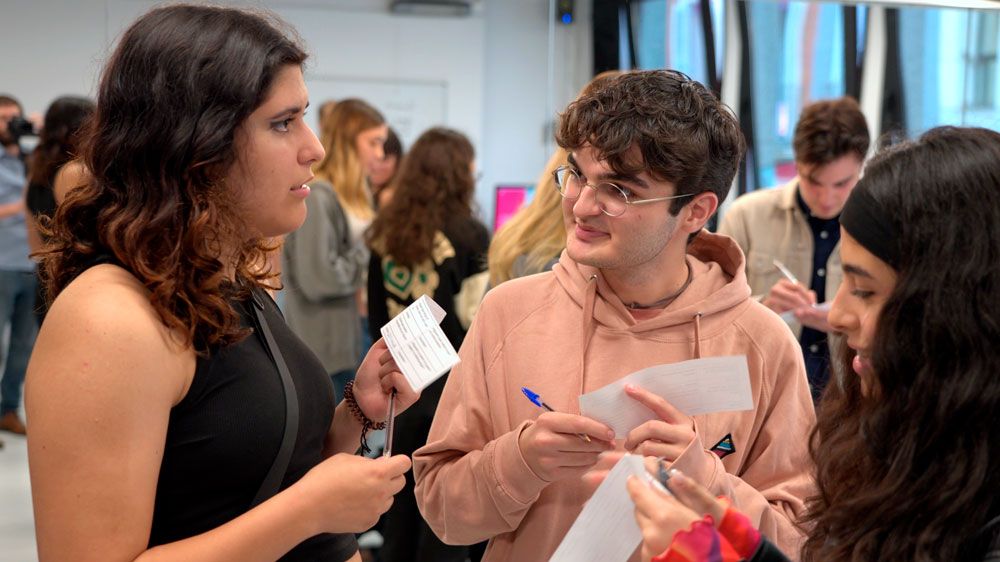 The University School of Arts TAI It has a mentoring program whose objective is to strengthen ties between students and offer support to those students who encounter difficulties in their initiation into the study of artistic disciplines. Participating in the program is an enriching experience, which can provide you with a series of benefits on a personal, academic and future arts professional level.
Each academic year, the student who requires it must request the pertinent adaptations through the same procedure.
Primary psychological care
As part of the Psychological Support service, meetings can be held with a psychologist who will accompany and guide the students in their academic development and personal growth.
It is important to highlight that this is not a clinical psychology service, since we are in an educational context, but if necessary, a list of external offices to which you can go can be provided.
In this service, an individualized safe space is offered to students so they can express themselves emotionally. In addition, our psychologists will be able to provide guidance and tools to face the difficulties that arise during your university career. Likewise, follow-up meetings may be held with the student throughout the course.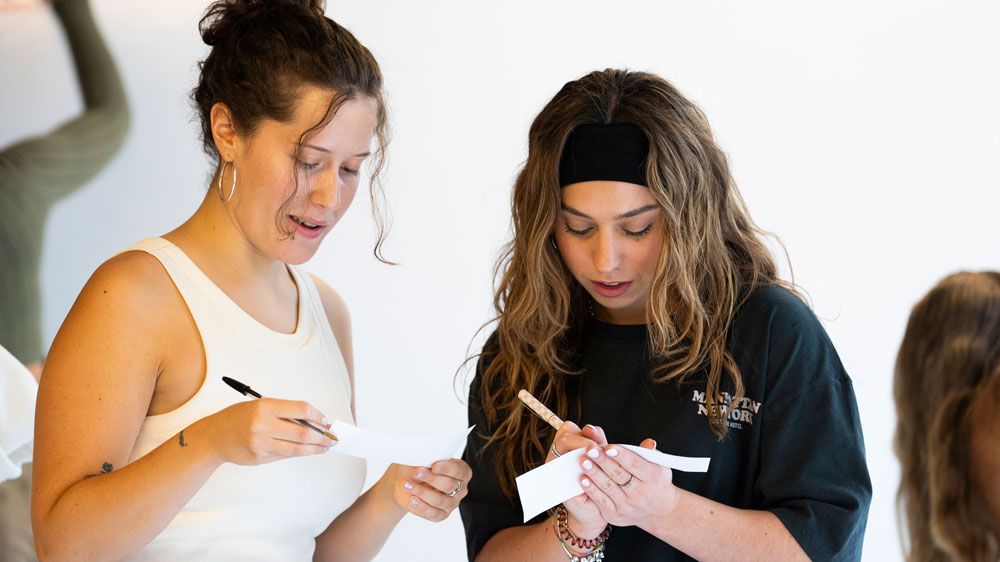 Attention to diversity
The School TAI recognizes the role that educational institutions have in the integral formation of people and seeks to promote democratic, tolerant, inclusive relationships free of discrimination.
In addition to ensuring good behavior inside and outside the classrooms, the Student Care and Attention Unit has a series of support networks, measures and protocols such as Coexistence Code, VERSE or Prevention and Action Protocol against Harassment, designed to eradicate discrimination and/or any type of harassment in the workplace and academic environment.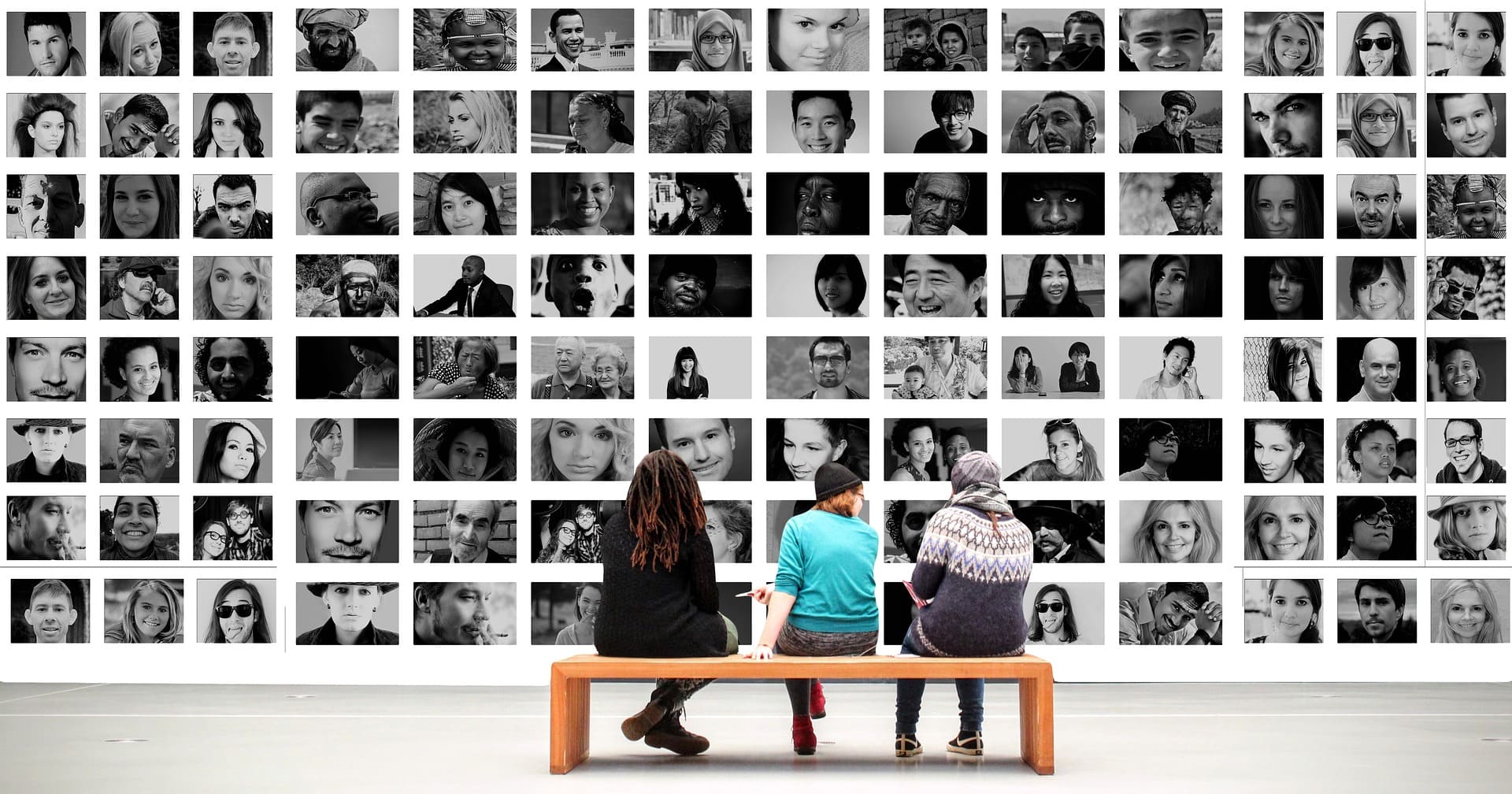 attention to families
The Student Attention and Care Unit also offers accompaniment to families, taking into account the difficulties that may arise at this early stage of university life.
In the university years, complex situations may arise that require family support, but always with sufficient distance to respect the autonomy of the students.
This is where our work in the Unit comes in: helping, accompanying and advising fathers, mothers and/or guardians on this new path, providing them with the necessary tools to adequately deal with possible conflictive situations that may arise and thus facilitating comprehensive development. of the student.
During the course, we have assisted and advised students' families on various issues, some of the most frequent reasons for consultation being those listed below: general information, class attendance, periodic monitoring, academic report, notifications of health issues and suggestions and claims.
In addition, we have created a space called Family School where we carry out online and in-person workshops and training so that all Families TAI can participate and share. To sign up, you can write to families@taiarts.com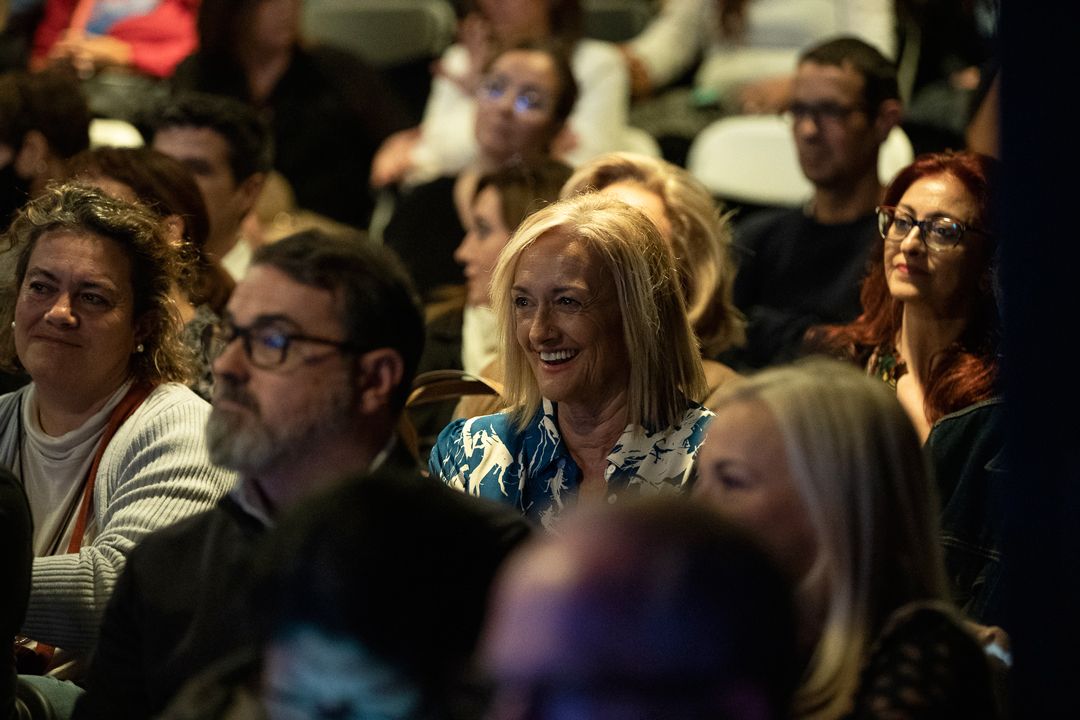 family meeting
At the University School of Arts TAI We are aware of the importance of the family nucleus in the development of artists. Therefore, we invite parents and guardians to learn first-hand about our institution as a school with more than 50 years of experience in artistic training in Spain.
This meeting, aimed at families of first-year Bachelor's and Diploma students, aims to facilitate the various communication channels and bridges between fathers, mothers, tutors and the school, created to guarantee the artistic and personal development of the students.
Workshops and training
Our support for students includes free psychoeducational workshops where they are provided with tools to improve their well-being, providing a series of training that complements their academic training, with tools more focused on emotional management or soft skills.
Throughout the course, workshops and training will be carried out weekly in different time slots so that all students who wish can attend without interfering with their teaching schedule.
What are we going to talk about?
Keys to studying at university
Organize your creativity
Keys to managing intrusive thoughts
Relaxation techniques during exam time
Competitiveness and assertiveness in the art world. Team work.
How to face final exams
Exposing in public and stage fright: how to deal with my emotions
How to manage anxiety? Mine and others
Guilt and imposter syndrome
emergency support
If you are a student at the School, you can go to the Student Care and Attention Unit from 8.30:19 a.m. to XNUMX p.m.
Outside of these hours, if you are in an emergency situation, you can contact the following telephone numbers:
Emergency telephone number: 112 or 061
Telephone against suicide: 024
Hope Telephone: 91 459 00 50
Care service for all forms of violence against women: 016
Podcast: Diverse Beings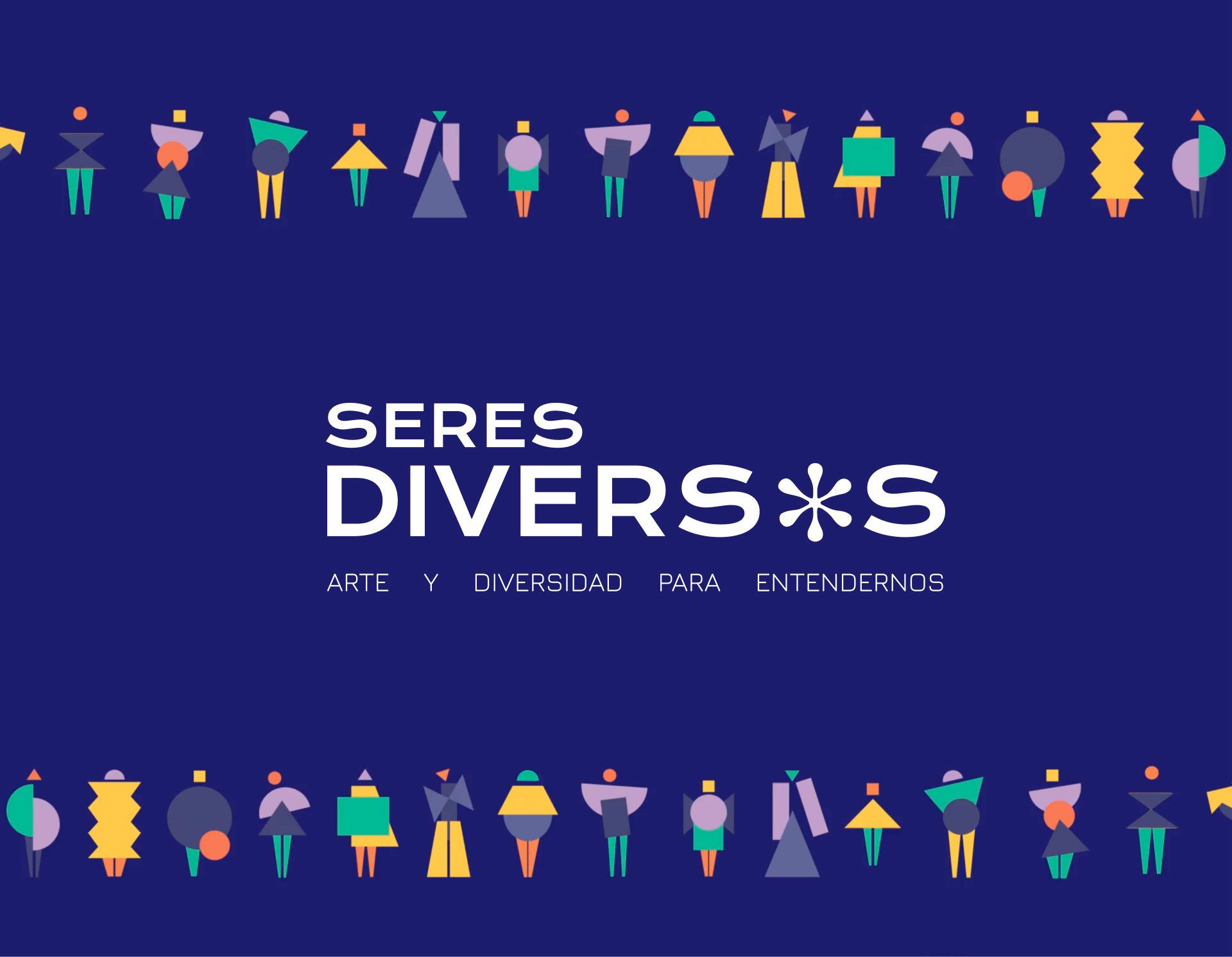 Diverse Beings explores the diversity of the Community TAI through the story and experience of the people who are part of it to make visible issues, problems, particularities, concerns that condition us on our way as artists.
Thus, Seres Diversos was born as a place where the creators of the Community TAI they can express themselves freely about how their artistic career and life are marked by a path full of challenges. In this sense, each person faces circumstances in very different ways depending on their identity, their place of origin, family history, abilities and particularities.
LISTEN TO DIFFERENT BEINGS:


Spotify


amazon music


Ivoox


Google podcasts


apple podcast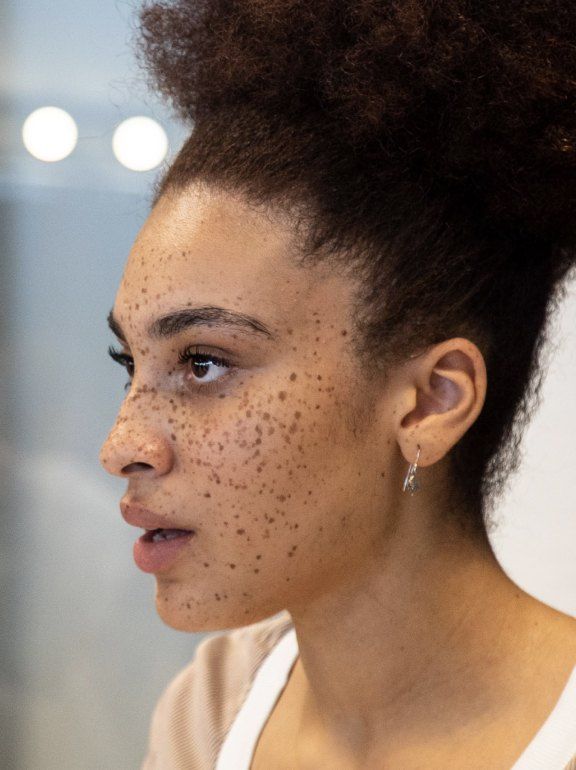 Request information about our studies
Find out about the options that studying at the largest Arts Campus in Madrid gives you. We will answer you as soon as possible!