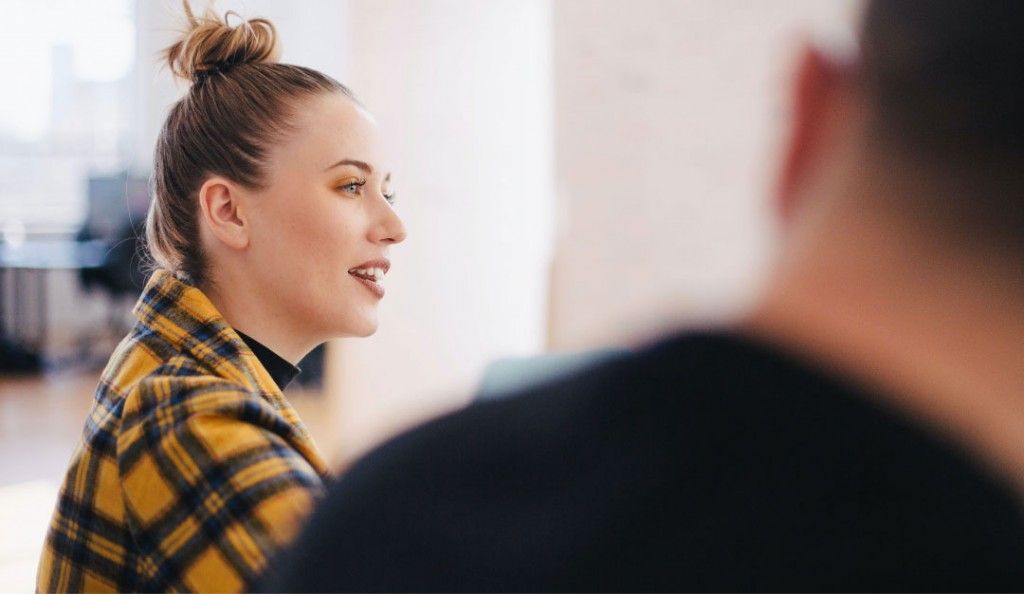 Get the best financing for your studies and pay in installments that do not exceed €400 per month.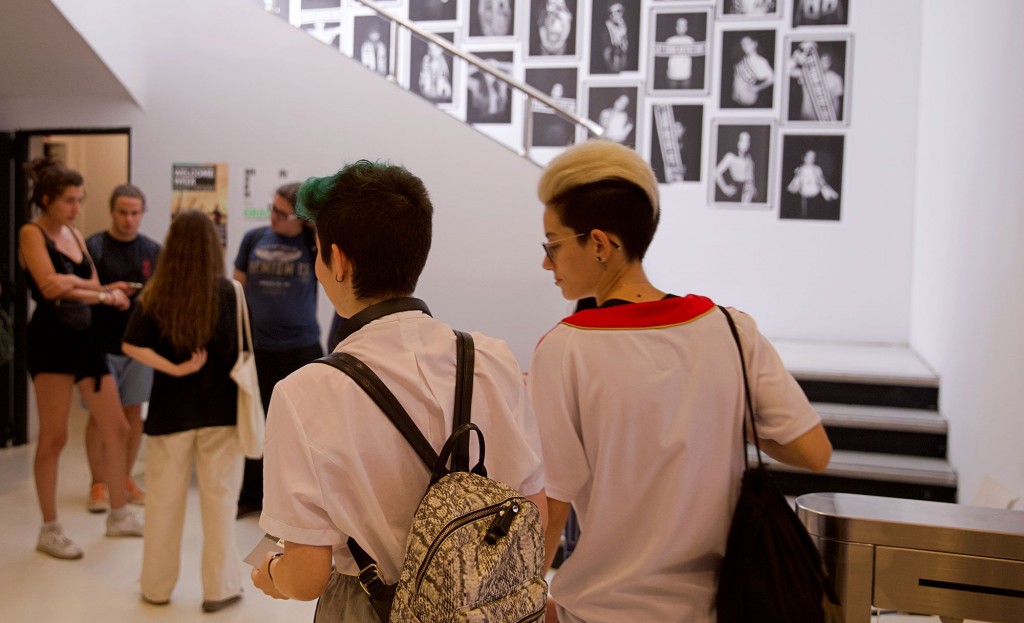 We have supported talent and creativity with more than €1.000.000 in scholarships and study aid.
community students
Students with nationality or residence permit in Spain, or nationality of any country of the European Union.
Non-EU students
Students without nationality of European countries, nor residence permit in Spain.
The rates outlined refer to new students and the first year of the corresponding degree. The rates applicable to the 2nd and subsequent courses may present variations.
Concepts included in official qualifications:
University Fees of the URJC (Rey Juan Carlos University) published in the Official Bulletin of the Community of Madrid (BOCM).

URJC Expenses (File Openings and Secretariat).
Concepts NOT included in official qualifications:
URJC Specific Test (Approximately €88).
Concepts included in non-official qualifications:
Additional TAI (Registration, Administration and Secretariat).
Compulsory school insurance
The formalization of enrollment automatically implies registration in the school insurance with the coverage and benefits provided by it.
NOTE: The amount paid will be reimbursed to those conditionally admitted candidates who have made the payment and who, finally, have not passed the official requirements for admission to the Spanish university, after reliable justification of said situation by the candidate.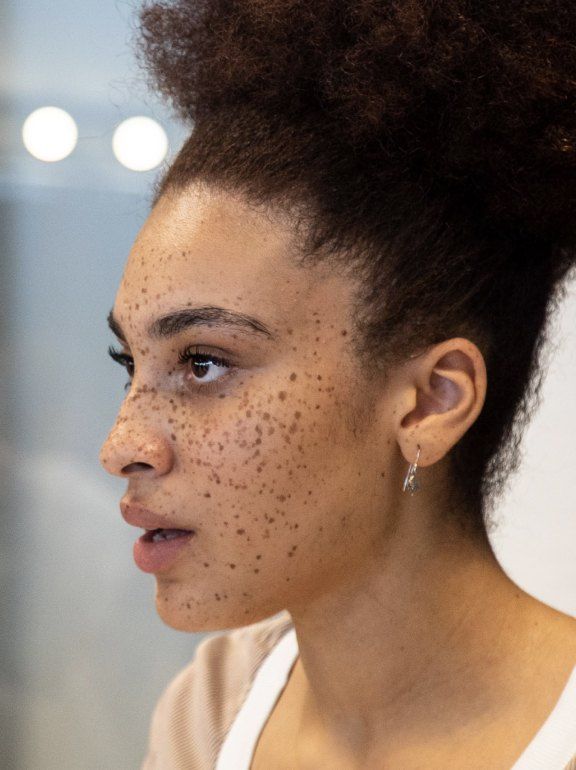 Request information about our studies
Find out about the options that studying at the largest Arts Campus in Madrid gives you. We will answer you as soon as possible!