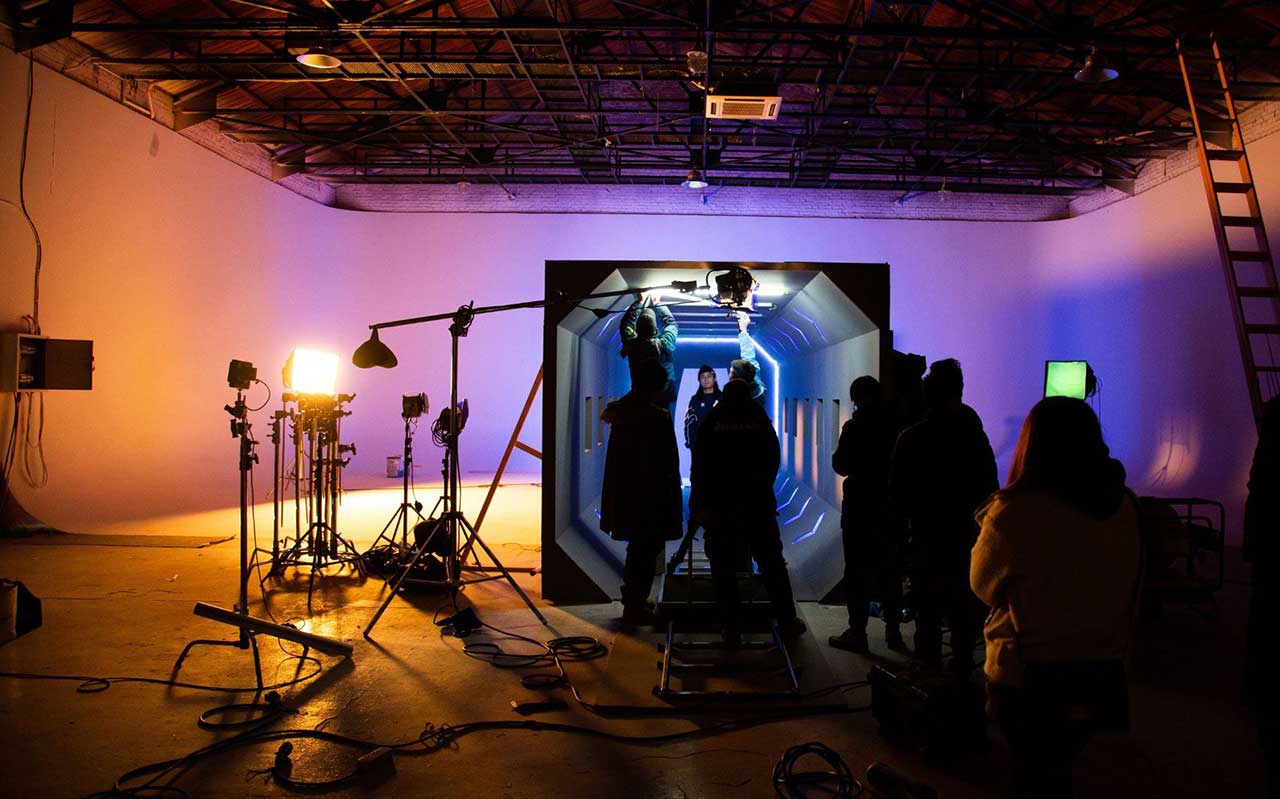 A TOTAL OF 10,000 SQUARE METERS DEDICATED TO TRAINING AND ARTISTIC PRACTICE.
AUDITORIUM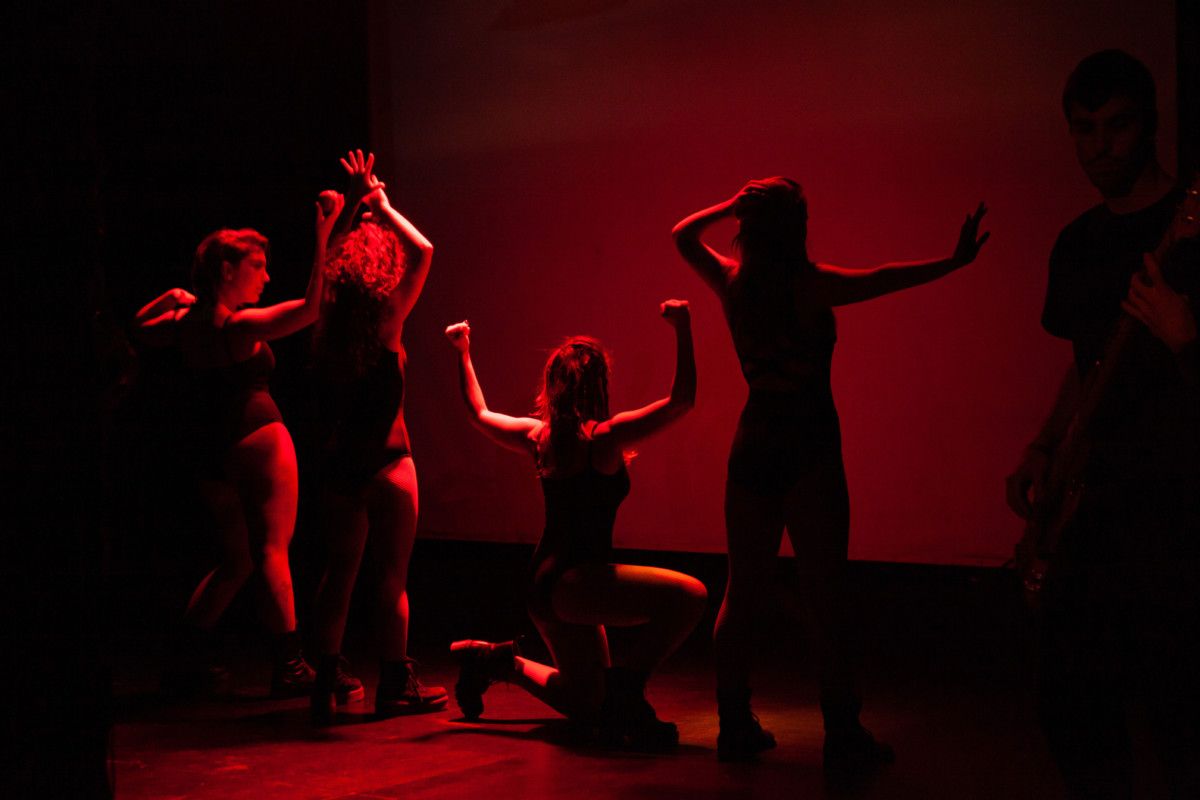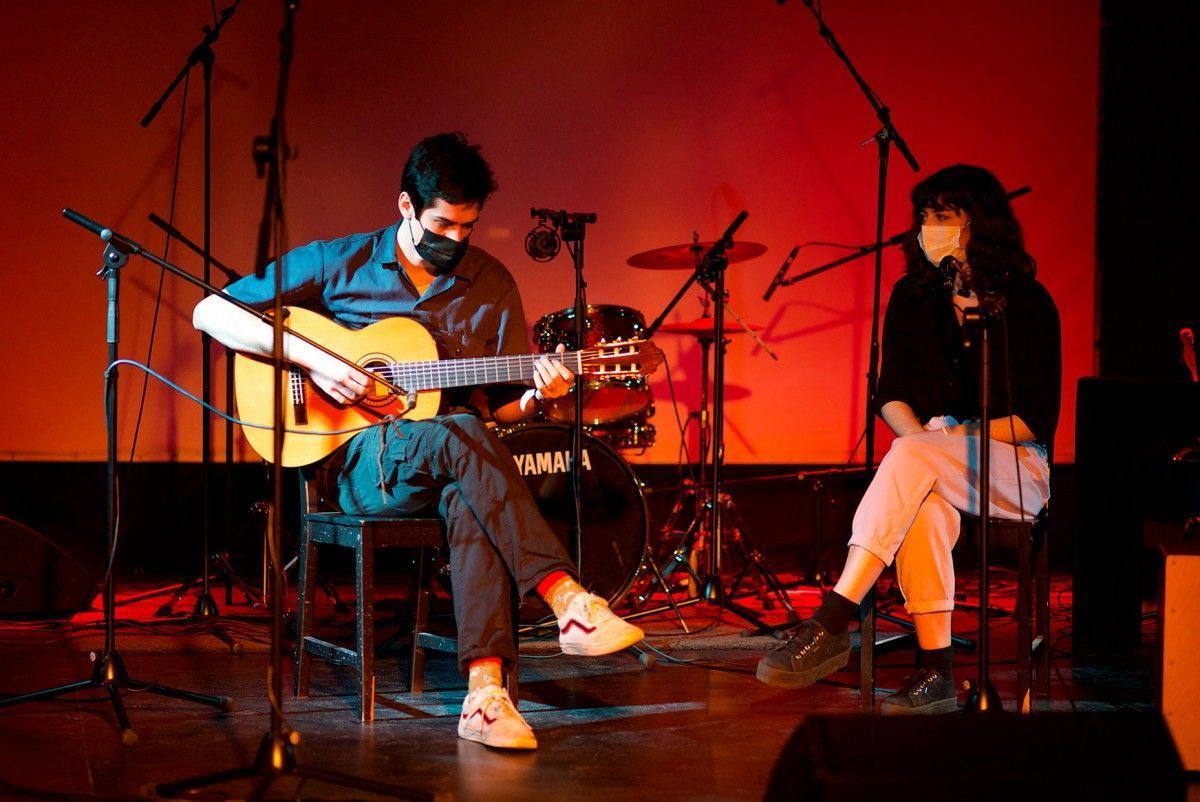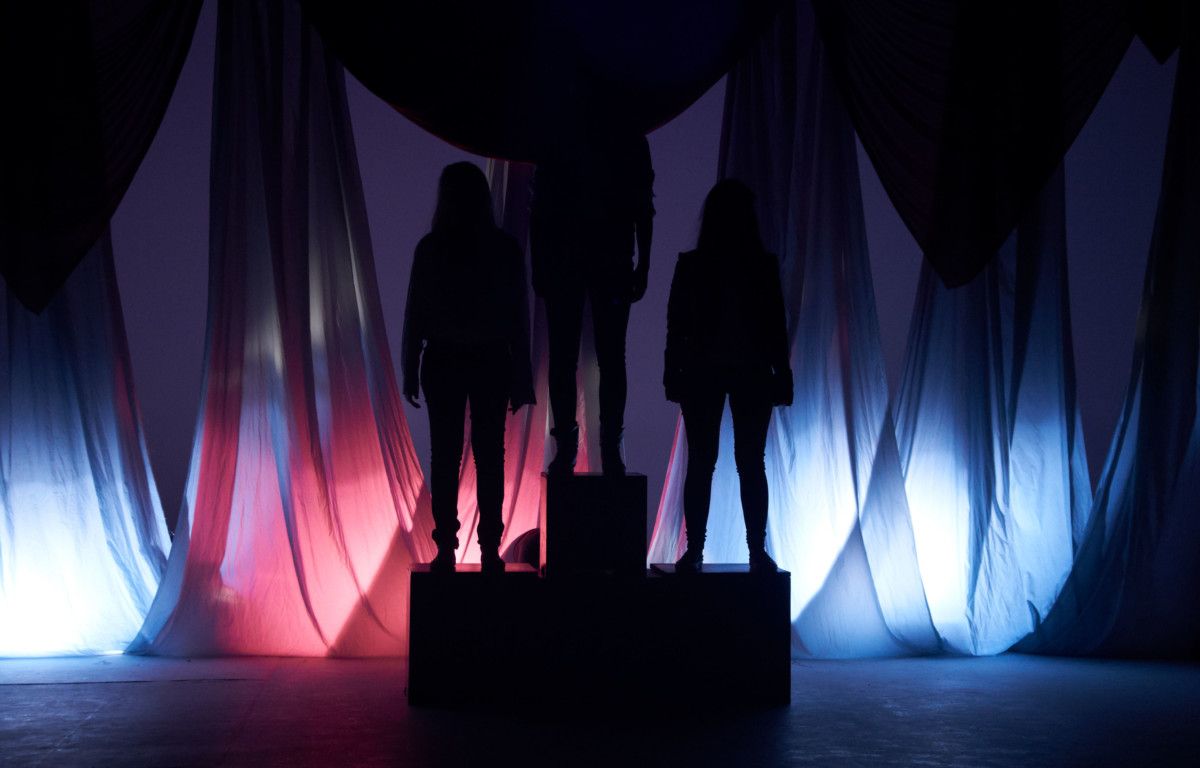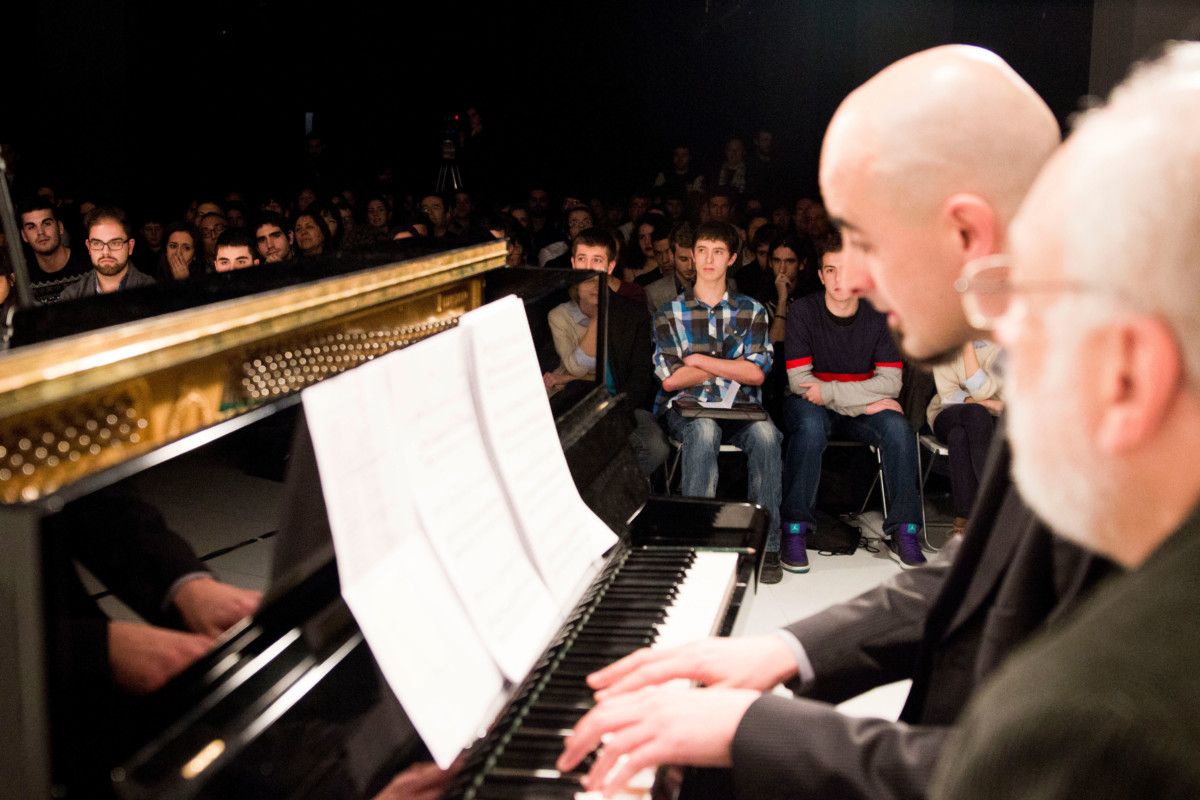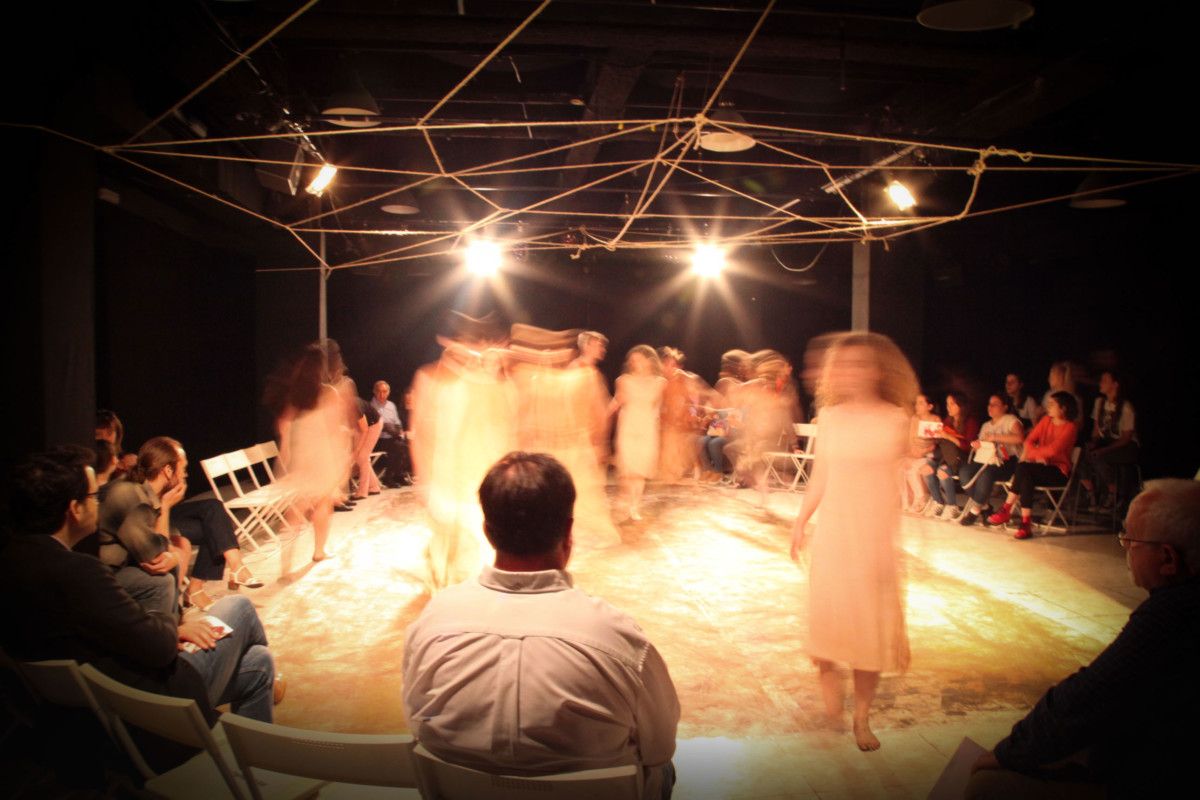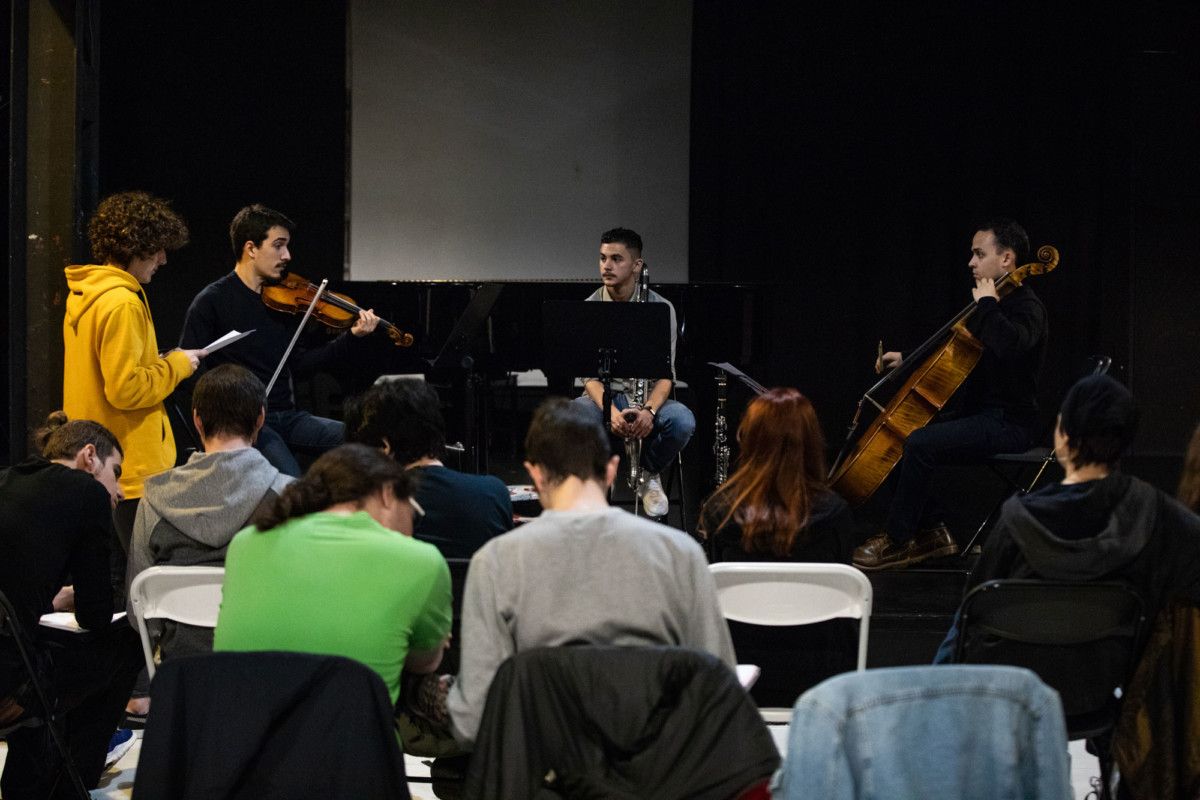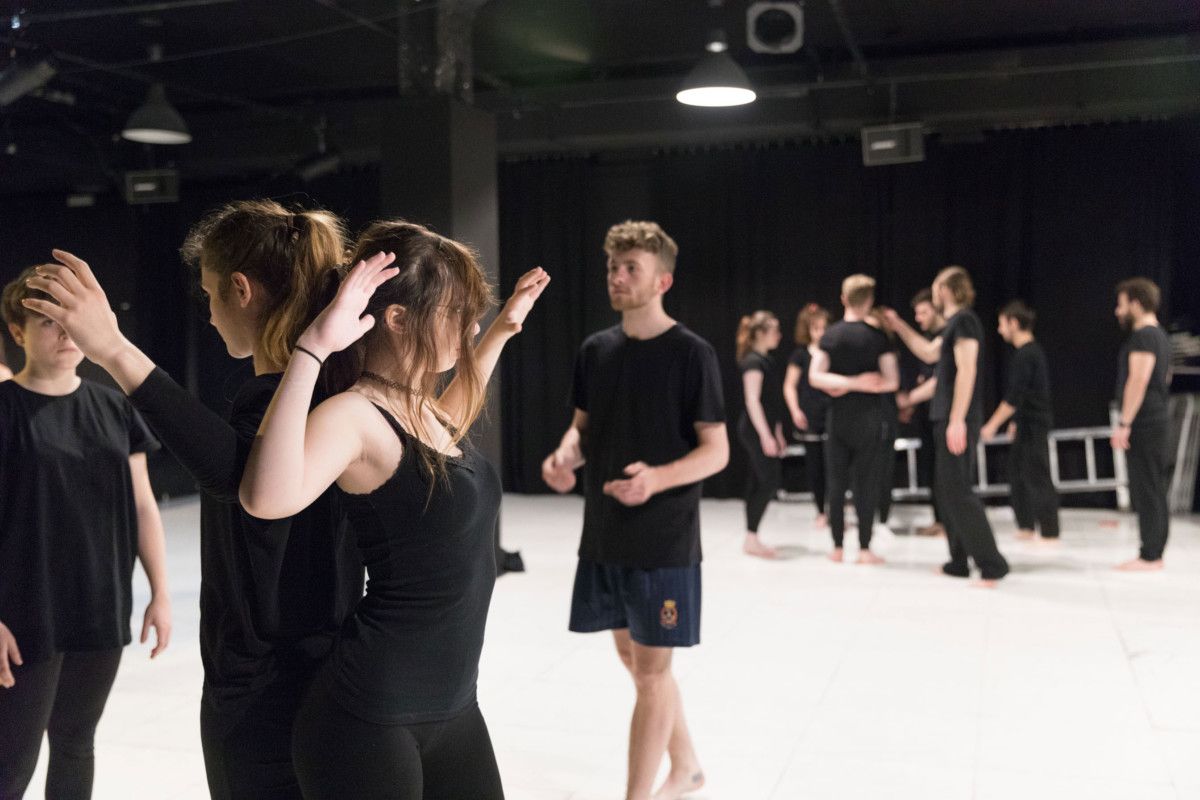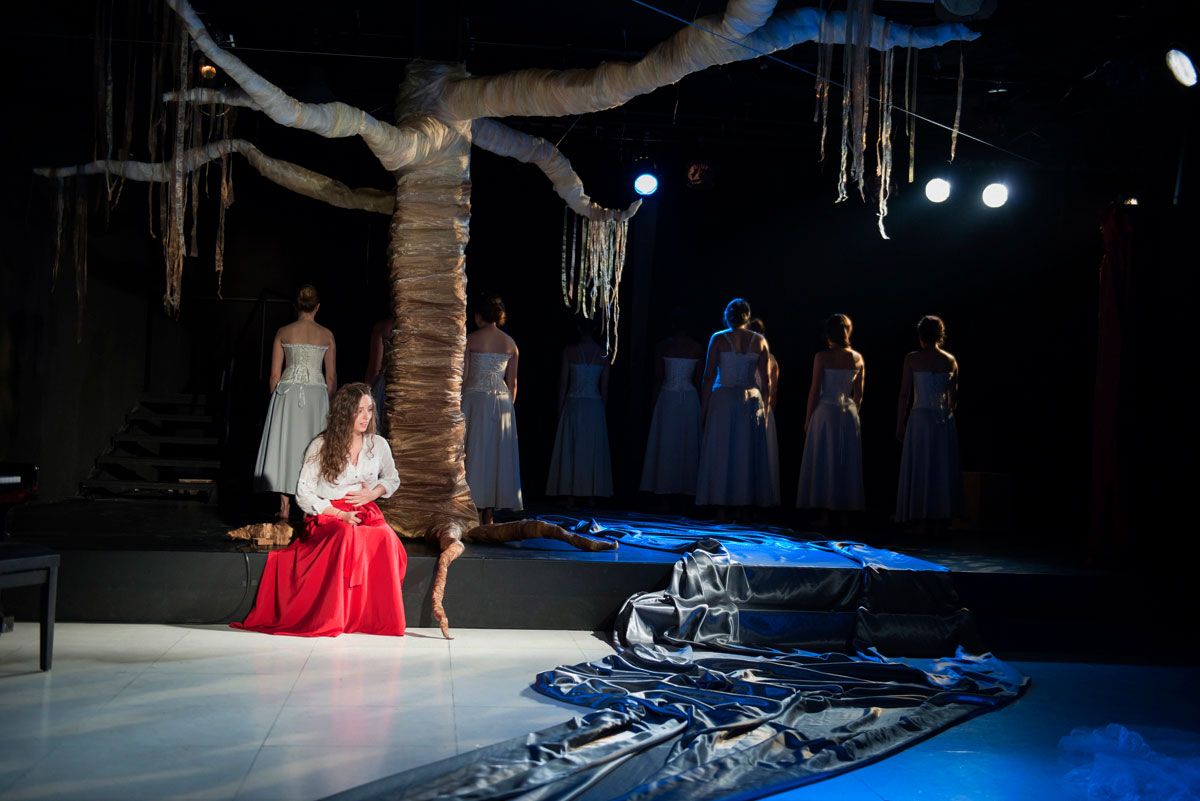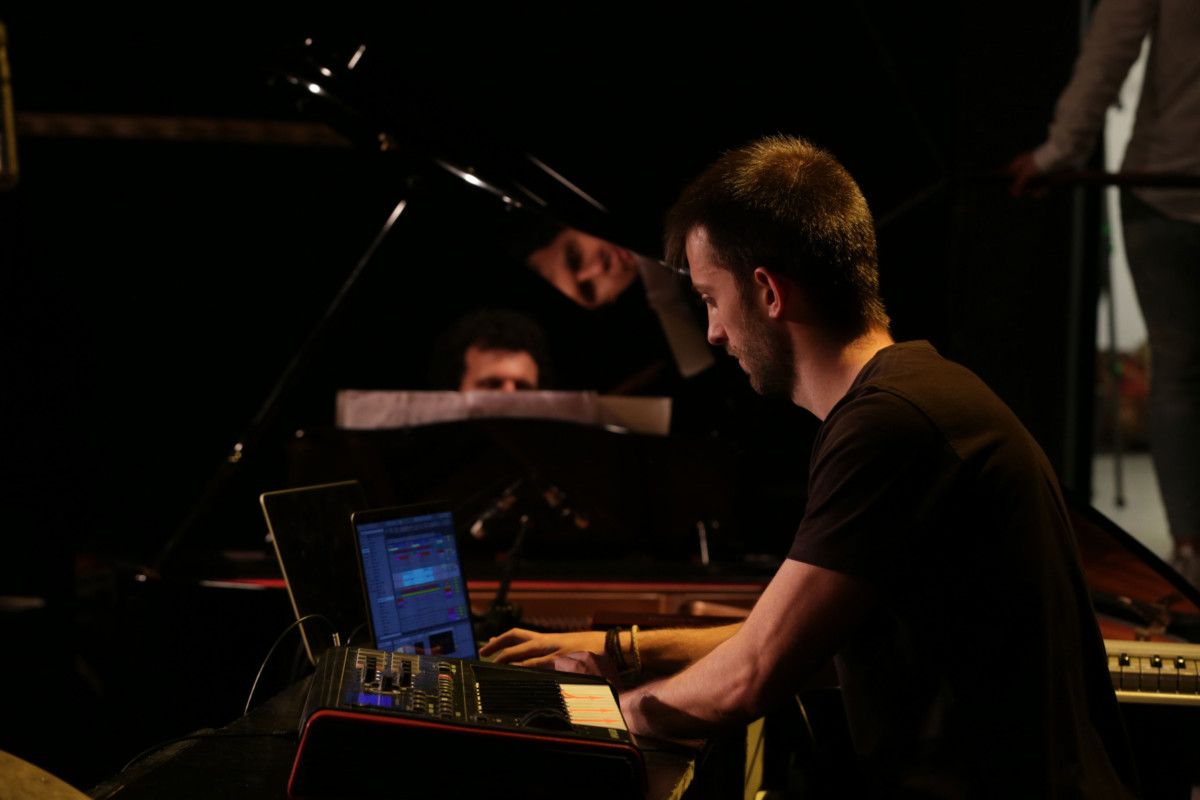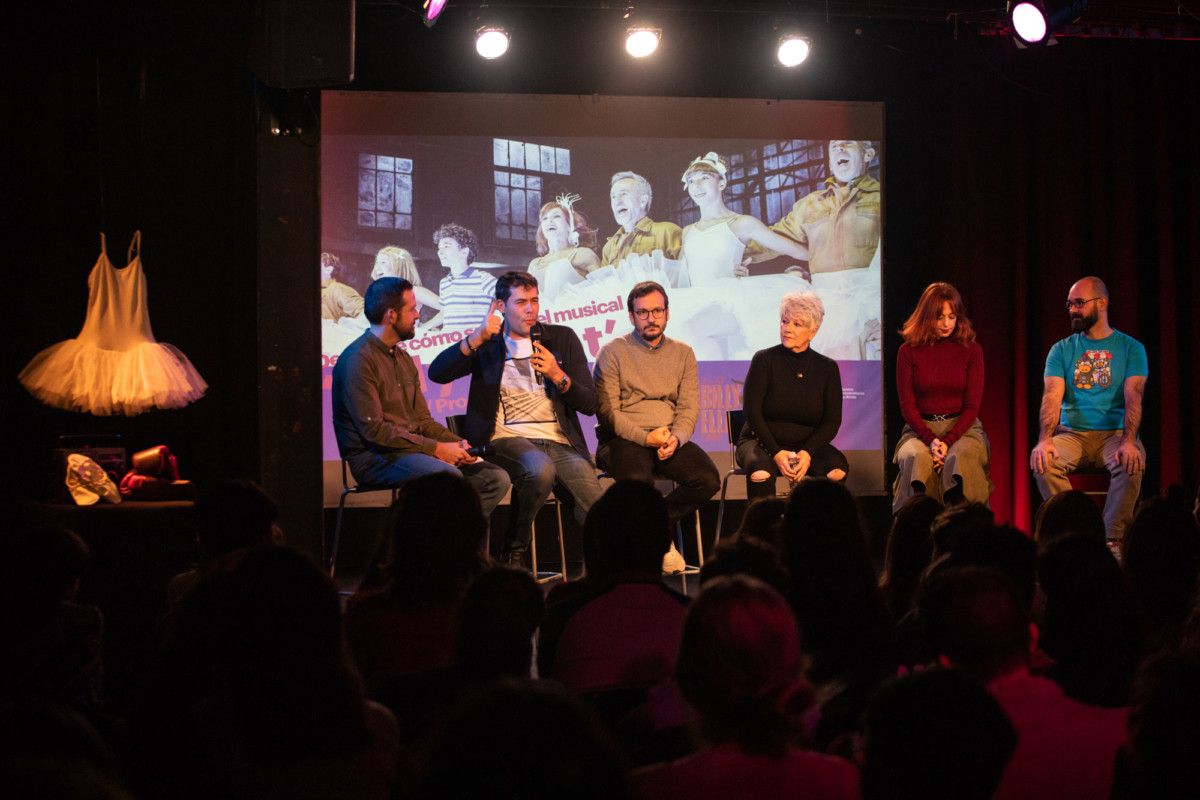 Auditorium
A space set up for putting together all kinds of artistic exhibitions: concerts, theatrical exhibitions, or stage pieces. Our auditorium has a projector and PA sound systems that include microphones, audio mixing consoles, speakers, and other elements necessary for amplifying the desired source.
REHEARSAL ROOMS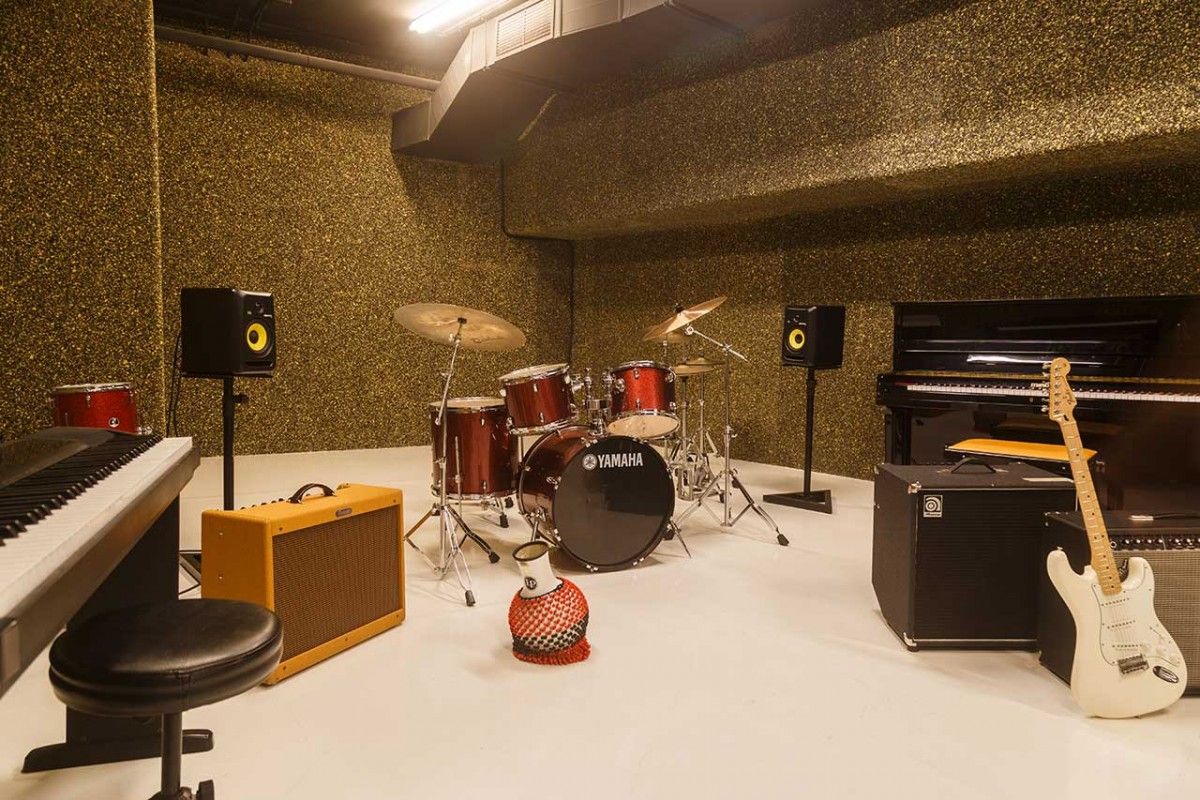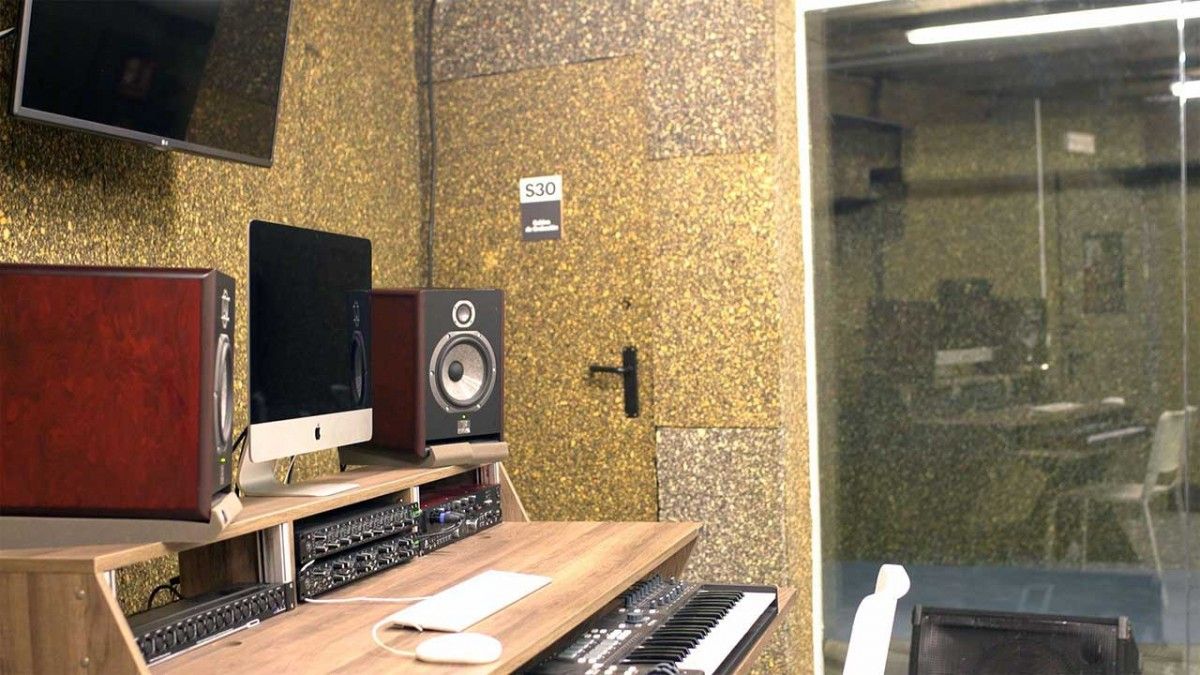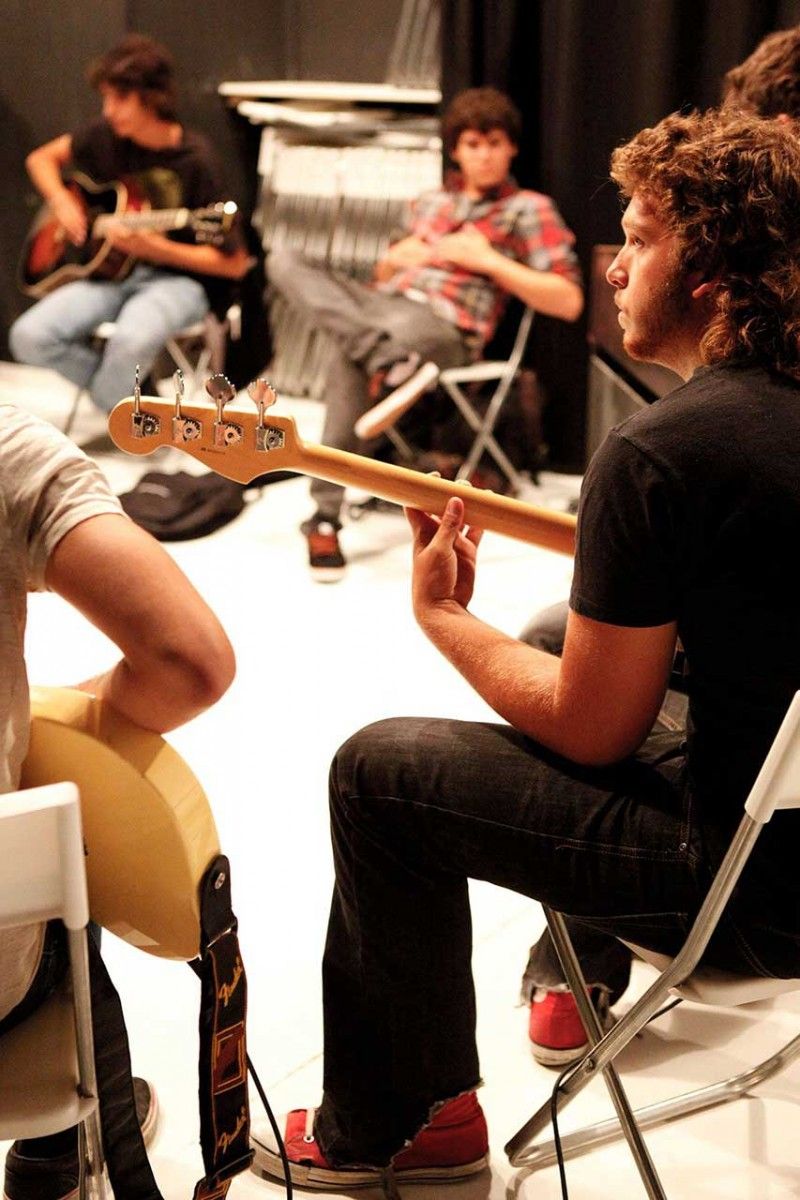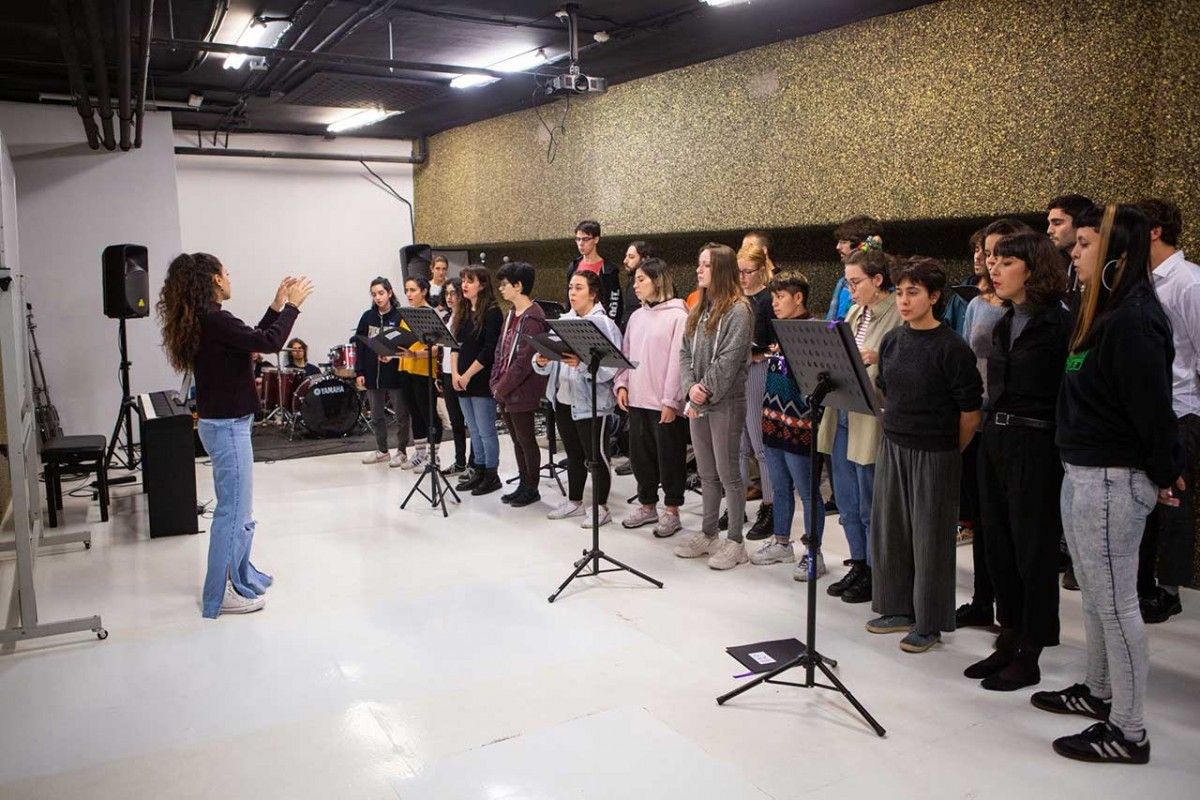 Rehearsal and musical recording rooms
They have a professional recording studio, an ensemble studio with an acoustic piano, drums, amplifiers, mixing desk, microphone, and keyboard, and a music room with a computer projector, mobile whiteboard, stage, writing tablet chairs, acoustic piano, drums, mixing desk, and amplifiers.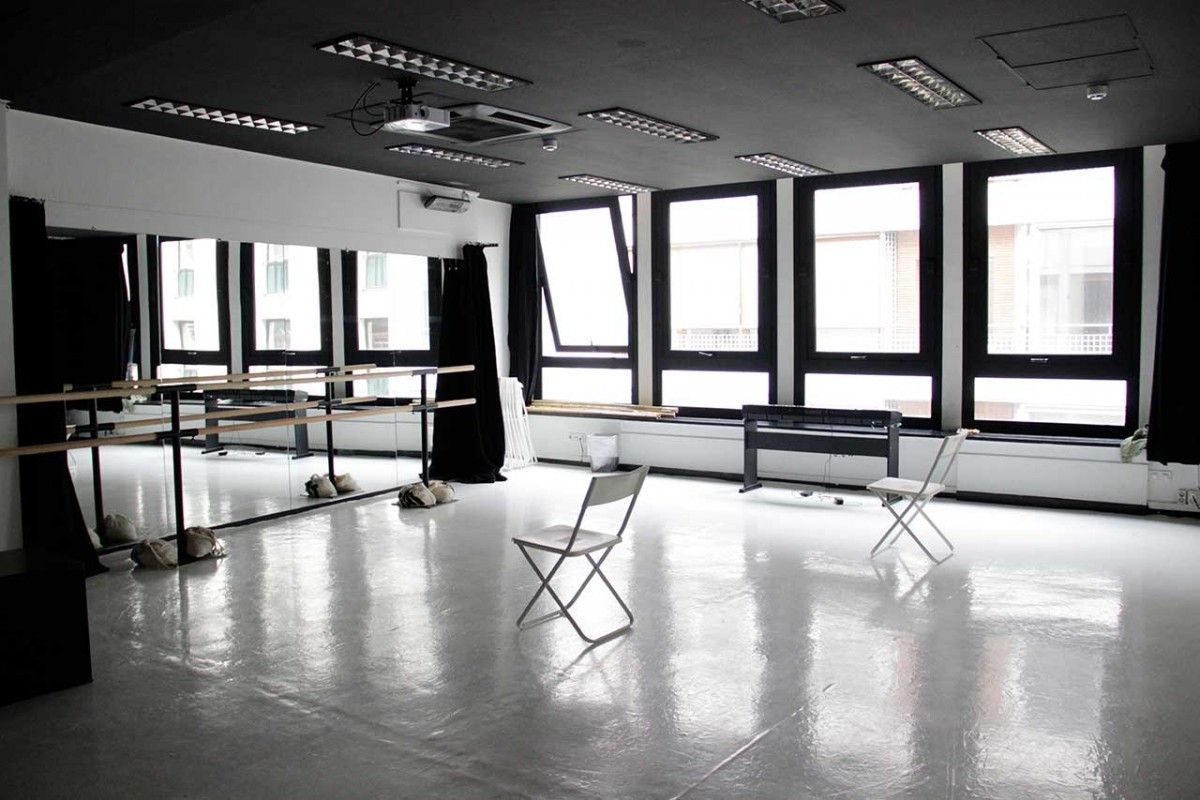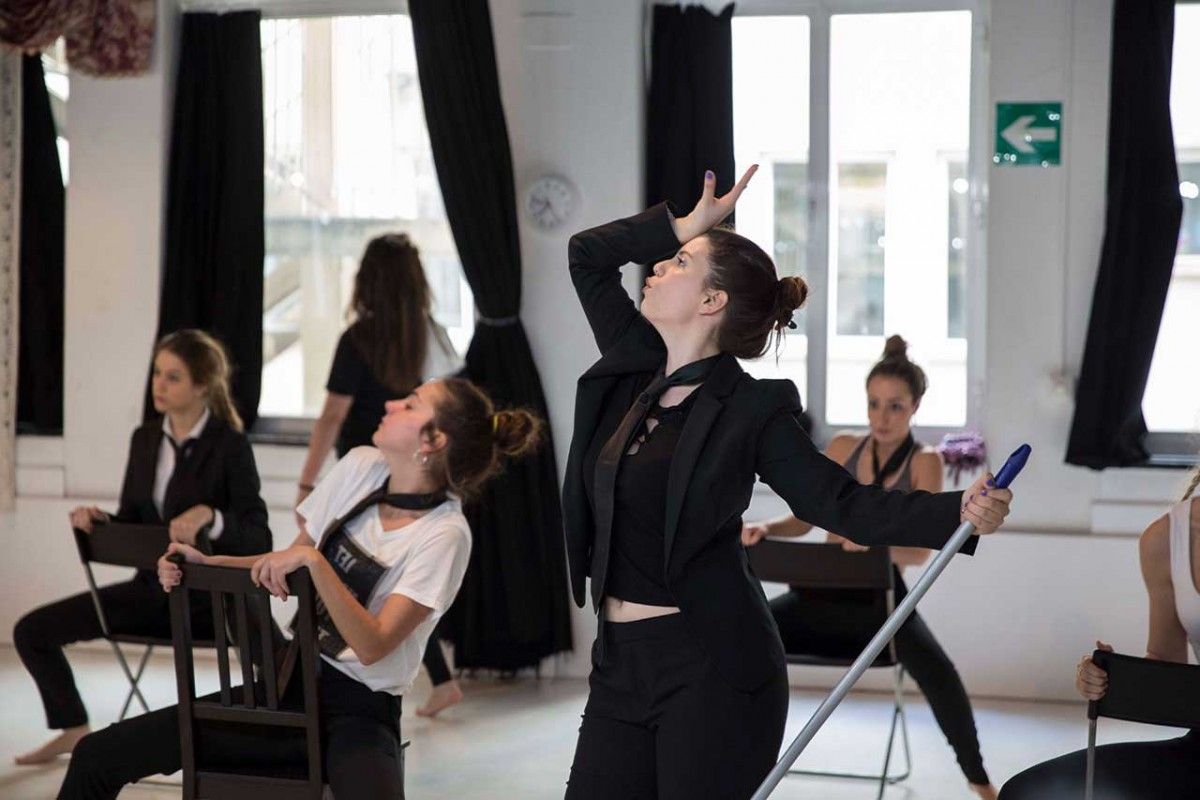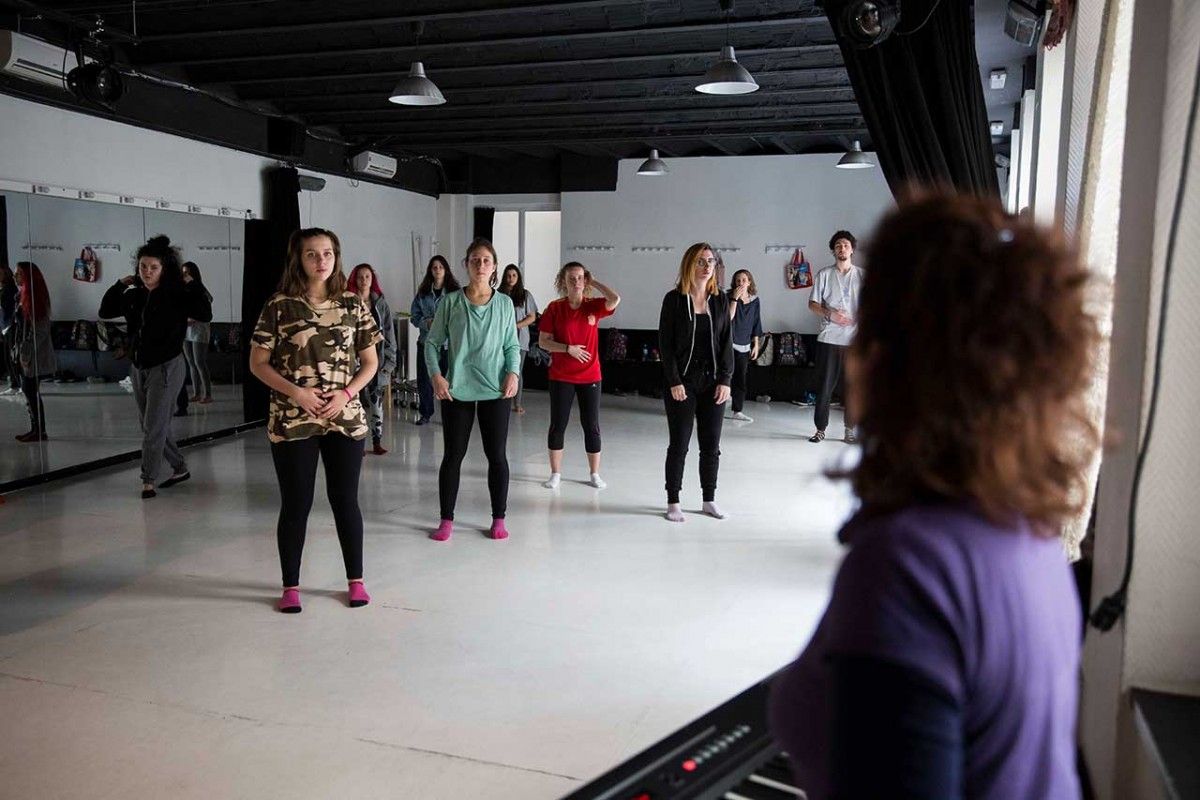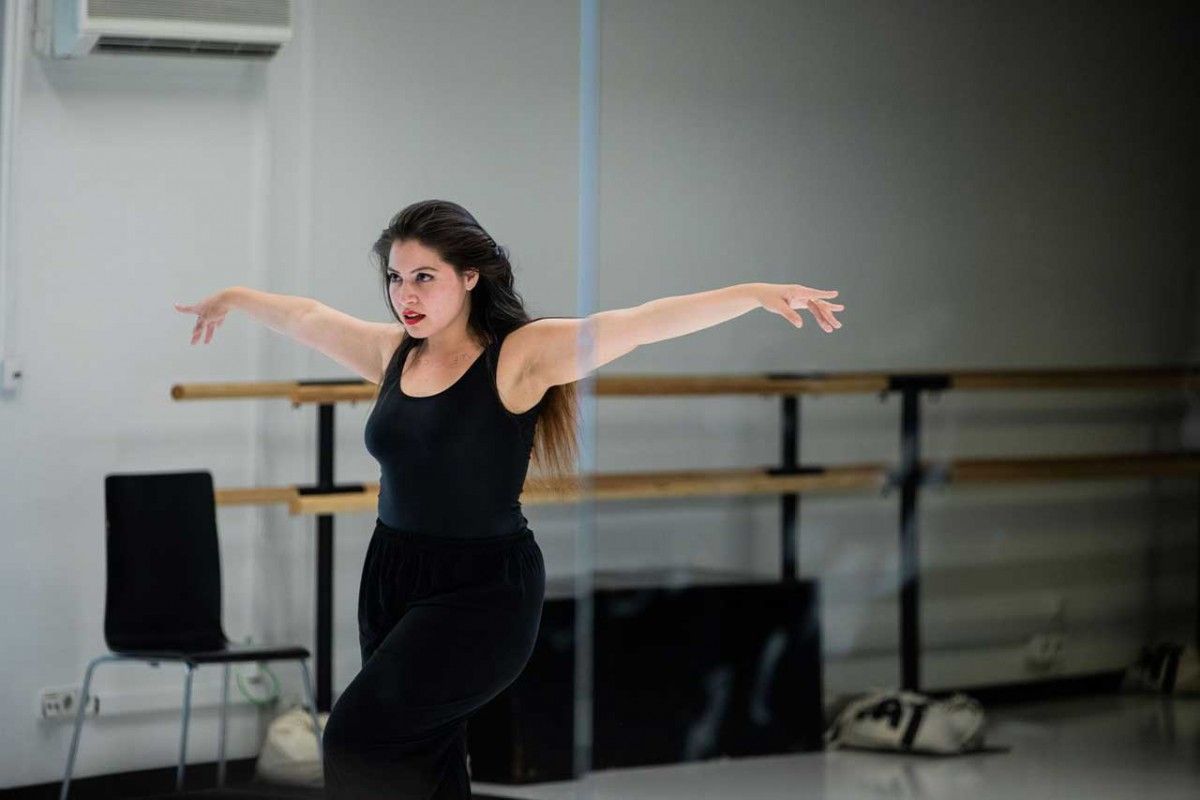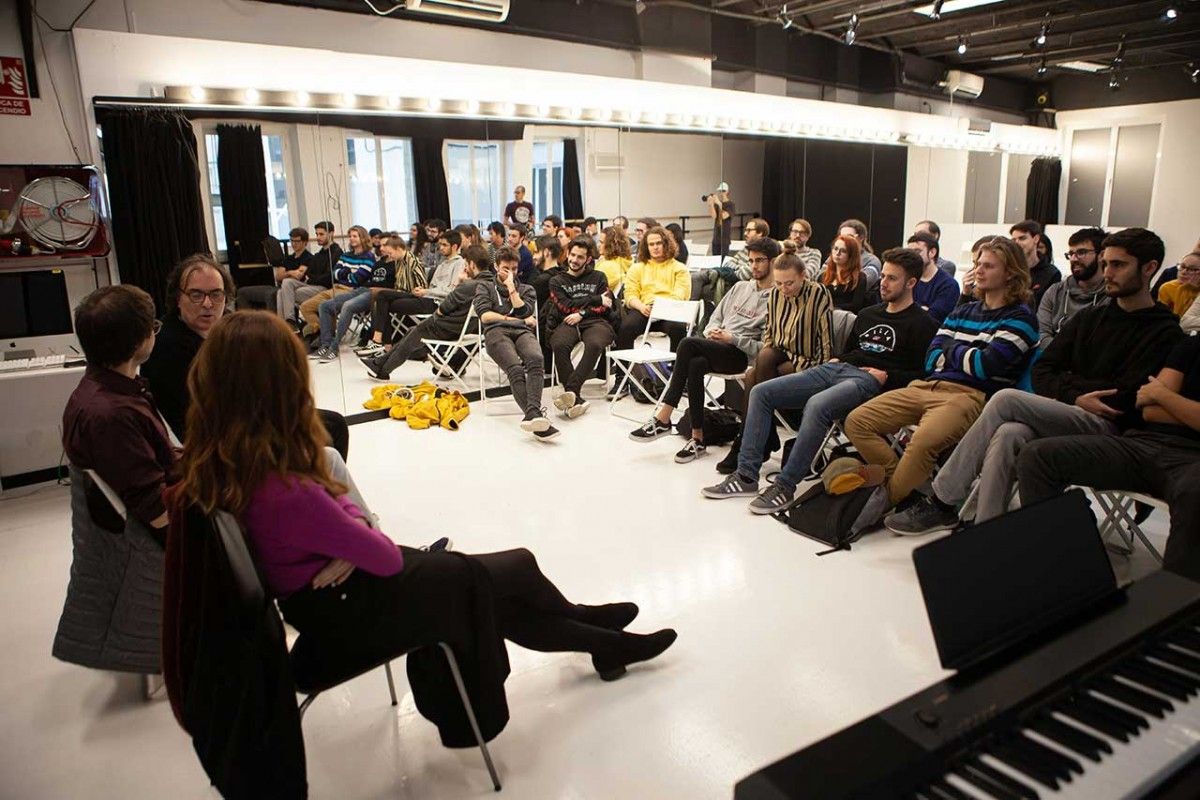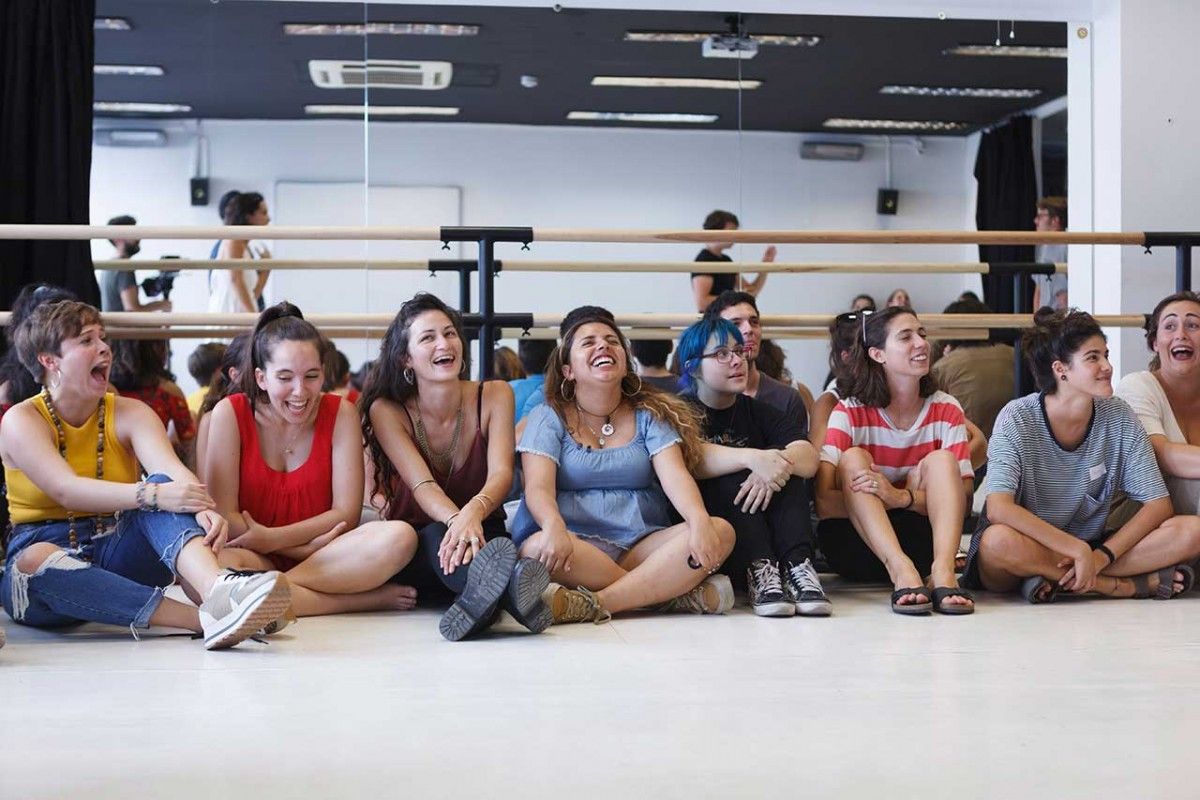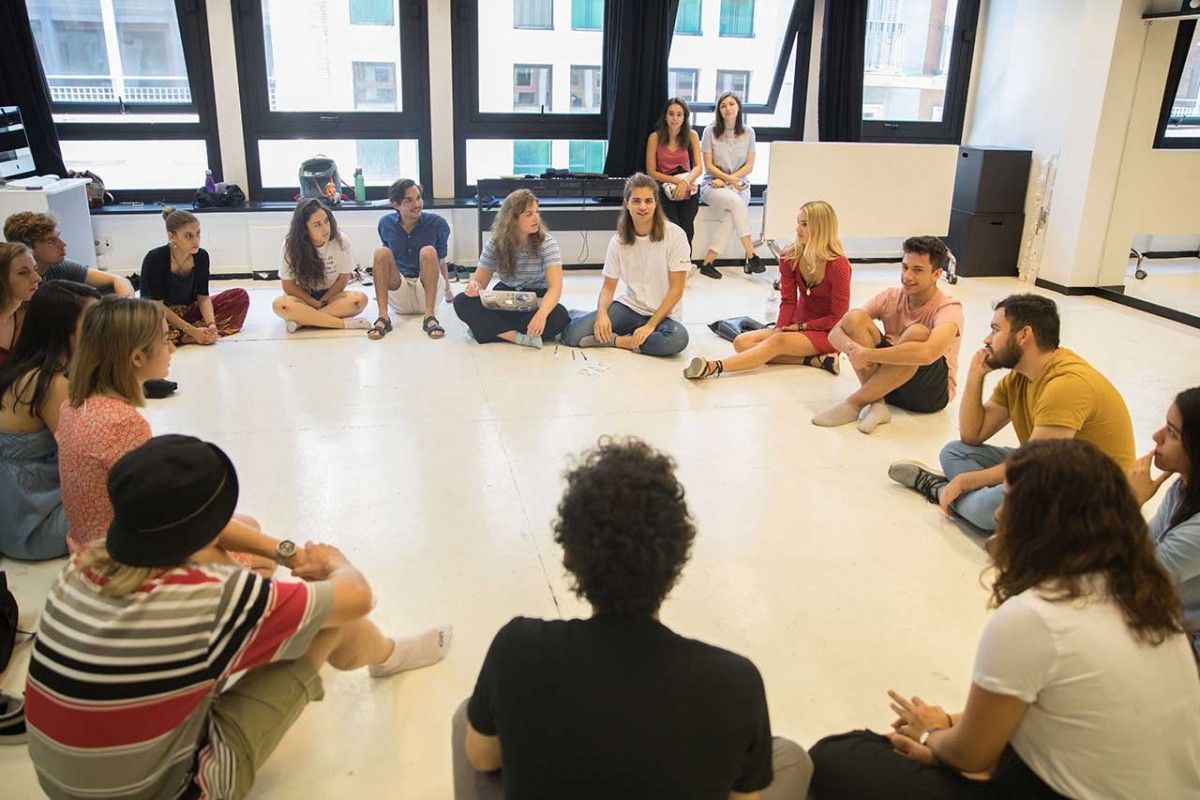 Dance and rehearsal rooms
Spaces for artistic creation and practice that have all the technical equipment needed for rehearsals. Our rooms are soundproofed and have a space for recording rehearsals.