MORE THAN
TO DEGREE
Only at TAI You will have the opportunity to participate in up to 2,000 hours of artistic experimentation projects and activities alongside your academic training, tutored by top-level teachers and professionals in collaboration with students from different areas and disciplines.
TAI's unique methodology allows our students to experience much more than an academic degree. This unique aspect makes our university stand out from its competitors and ensures that our students can acquire the tools and skills that they need to successfully enter the job market. All of this is outlined and accredited in the COMPLEMENTARY DEGREE CERTIFICATE.
ACADEMIC DEGREE
1st ACADEMIC DEGREE + 2nd Portfolio* & 3rd CDC**
*Portfolio: analog and/or digital presentation of the student's best creative work.
**CDC: Certificate that accredits the creation of, assistance with, and participation in their own projects and those by other students, as well as in activities and events in parallel to their academic training.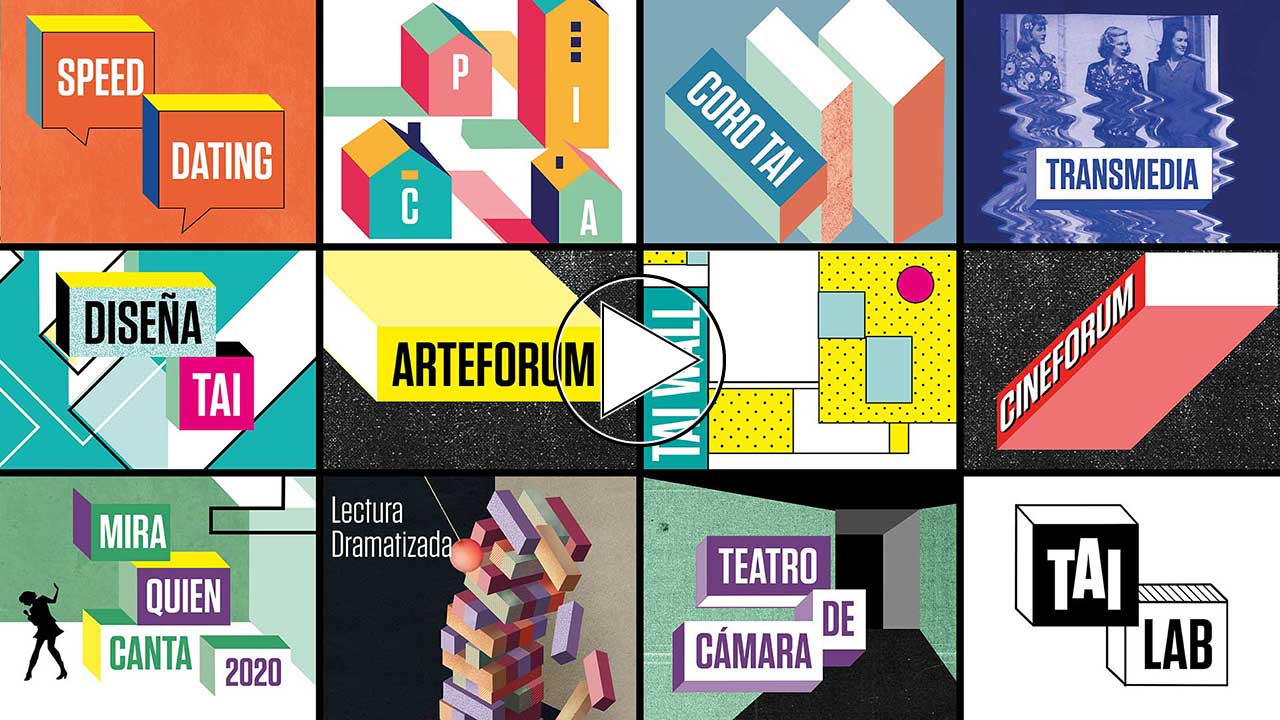 AT TAI, THERE IS ALWAYS A WIDE VARIETY OF ARTISTIC PROJECTS, IN WHICH ANY STUDENT CAN GET INVOLVED. Interdisciplinary activities tutored by teachers who are also film, theater, music, visual arts, or digital creation professionals. The TAI LABS projects are constantly evolving and searching for new ideas.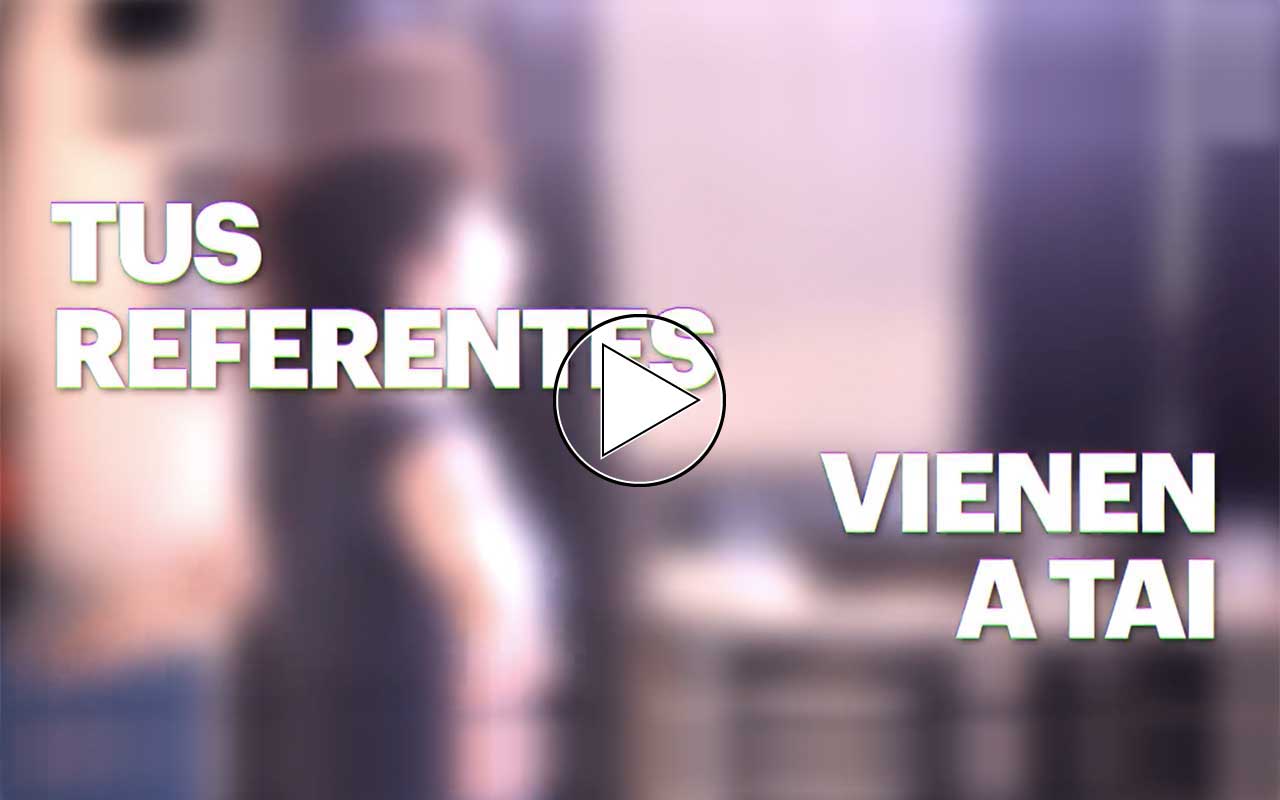 ATTEND MEETINGS AND MASTERCLASSES WITH VISIONARY ARTISTS AND RECEIVE TRAINING AND ADVICE FROM TOP-LEVEL PROFESSIONALS WHO BRING THE INDUSTRY INTO THE CLASSROOM.
AUDITING PROGRAM
TAI OFFERS STUDENTS THE OPTION TO AUDIT CLASSES FOR FREE IN ANY OF ITS UNDERGRADUATE AND MASTER'S DEGREES.
You can enjoy a total of 48 HOURS of audited classes per year, including a complete subject. The classes or subjects you attend can belong to a study plan within the area of ​​your degree or even be part of another artistic discipline. This is a true immersion experience in the arts that will decisively enhance your comprehensive vision of creative processes.