ADMISSION TO 2-YEAR UNDERGRADUATE DEGREES FOR INTERNATIONAL STUDENTS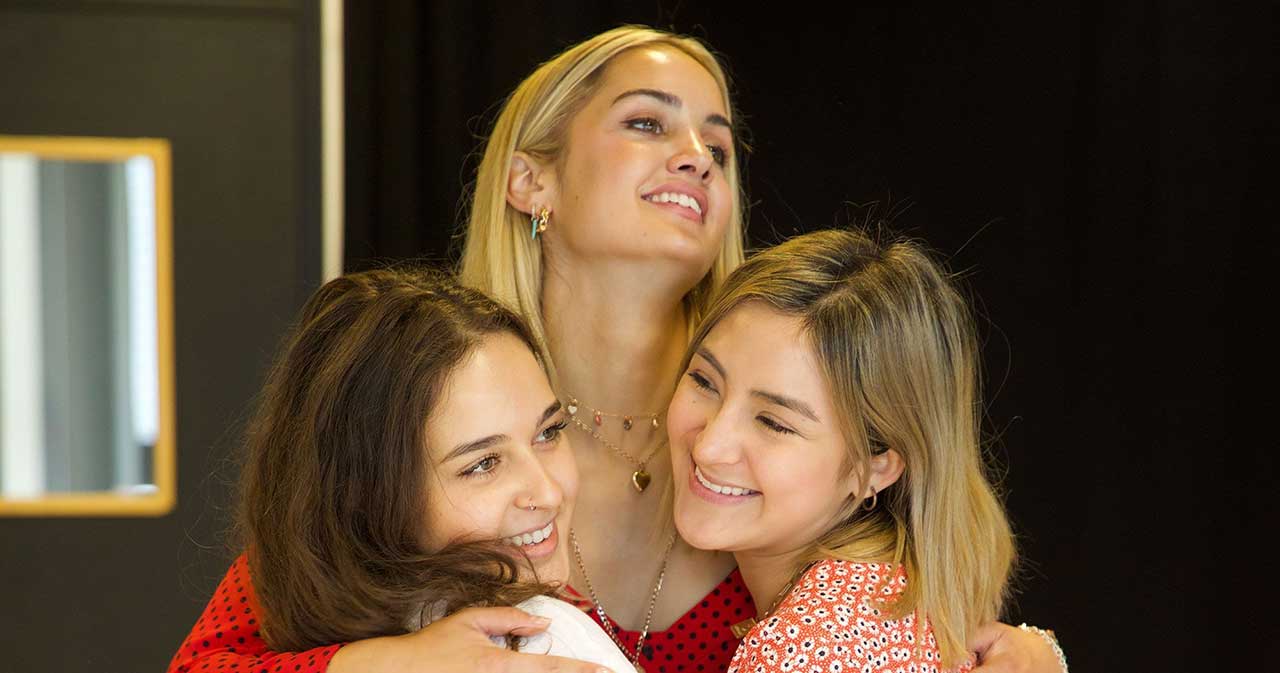 Obtaina professional qualification in just 2 years with the option of taking a highly specialized master's degree in the third year.
OUR CANDIDATES RECEIVE PERSONALIZED ADVICE FROM THE ADMISSIONS AND ORIENTATION TEAM DURING THE ENROLLMENT PROCESS.
STEP 1: ADMISSIONS
To start the process, write to admisiones@taiarts.com or call us at (+34) 91 447 20 55. The Admissions and Enrollment team will guide you, advise you, and provide you with the link to an admissions platform.
Fill in the application and provide the documentation required for the degree of your interest.
Book your appointment for the in-person or online interview with an academic advisor who will be in charge of answering all your questions and guiding you towards the degree that best suits your profile.
At the end of the interview, your academic advisor will inform you whether you have been admitted.
If you have any questions about this step, please write to admissions@taiarts.com.
STEP 2: RESERVE YOUR SPOT
Once admitted, you will receive an admission certificate along with a welcome letter and the assessment of your interview.
You should reserve your spot within 7 calendar days of receiving the admission certificate.
STEP 3: ENROLLMENT
After reserving your spot, your enrollment will be complete. From the Admissions Department, we will guide you throughout the process.
Need help? Contact us, so that we can accompany you in the completion of your enrollment at (+34) 91 447 20 55 or write to admisiones@taiarts.com.