We maintain close ties with a multitude of companies and institutions linked to the artistic field, including the Reina Sofía Museum, Universal Pictures, the production company El Deseo or the United States Embassy in Madrid, among others.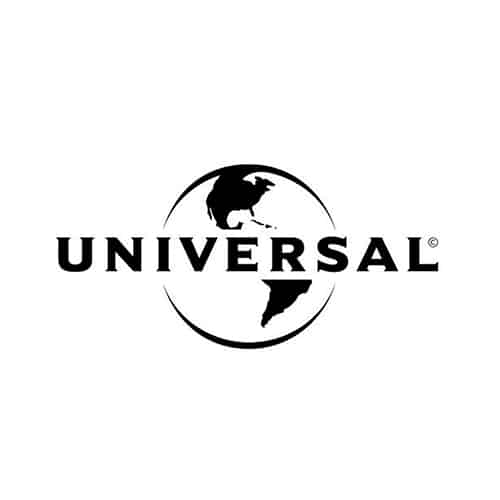 UNIVERSAL PICTURES SPAIN
Film distributor in Spain belonging to one of the largest communication, culture and entertainment conglomerates in the world. Universal Pictures Spain is committed to bringing professionals closer to film students and holds meetings and activities in which it puts the industry in contact with future generations.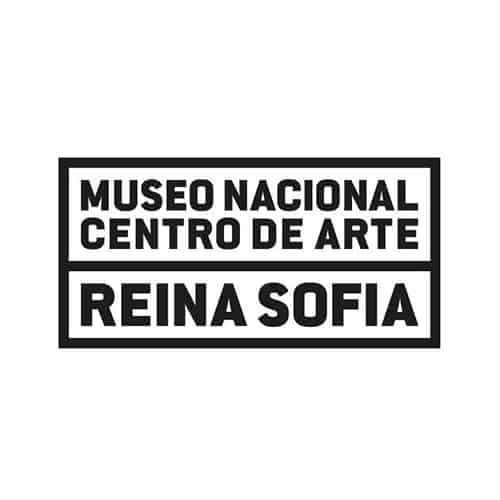 REINA SOFIA MUSEUM
The Museo Nacional Centro de Arte Reina Sofía seeks to examine the critical power of art in contemporary society and culture through three paths: rethinking what the Museum's function is today; analyzing the mediation mechanisms between the public and the institution and proposing new contexts and narratives through the collection and exhibitions that lead to a new notion of modernity.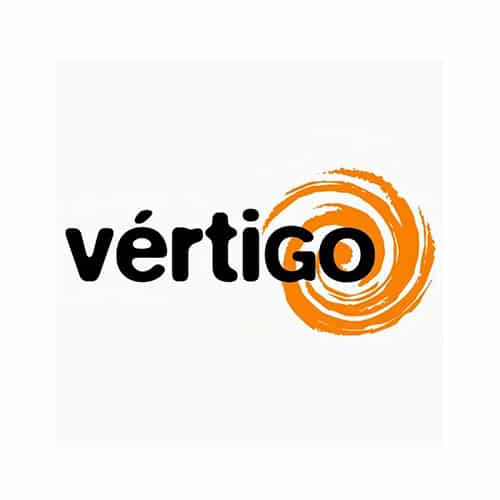 VERTIGO FILMS
Vértigo Films is the most important independent film distributor in Spain, bringing the seventh art and creators closer to the public through multiple dissemination actions of its portfolio of titles. Among her latest films is 'Her', with whose director Spike Jonze a meeting and discussion was held that the students could enjoy exclusively TAI.

APPA
The Association of Audiovisual Production Professionals, APPA is made up of audiovisual production professionals from film, television and advertising. Among its objectives is maintaining the highest level of integrity and responsibility within the audiovisual industry, as well as promoting the exchange of experiences and ideas among its professionals.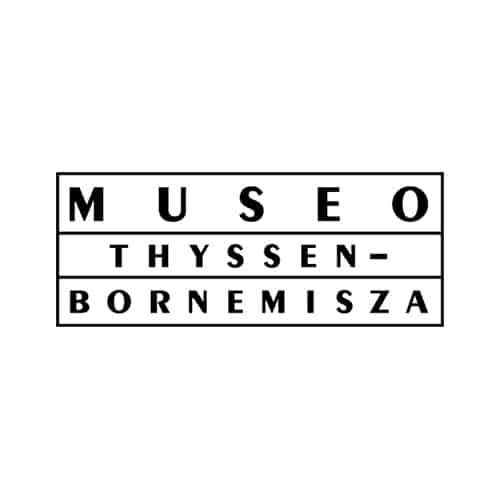 THYSSEN MUSEUM
National museum in charge of the conservation and dissemination of the different collections it houses, almost 900 works of art gathered in 7 decades by the Thyssen-Bornemisza family. His intention is focused on involving all types of public in his cultural project, placing it in the triangle of art in Madrid as one of the main museums in Spain.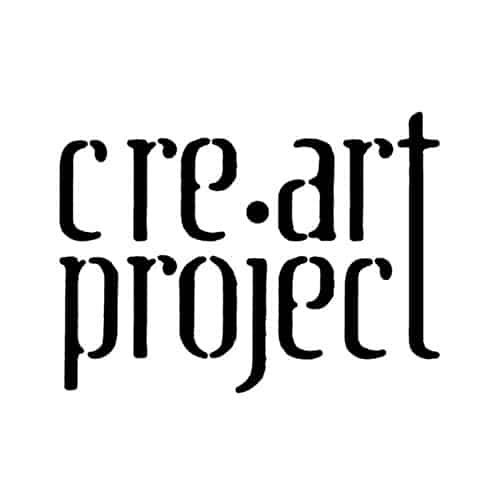 CREATE-ART PROJECT
Cre.Art Project was born under the idea of ​​multidisciplinary interaction, creating and producing shows as well as collaborating with all kinds of projects related to music, theatre, dance, performance, audiovisuals or circus arts. Since its creation in 2006 they have dedicated their main activity to the creation of shows of various formats.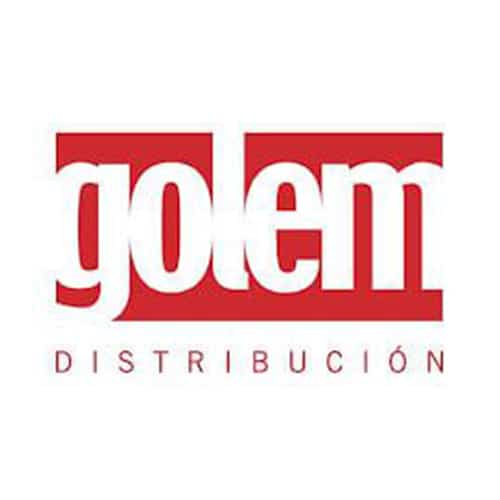 DISTRIBUTION GOLEM
Independent film distributor that has brought to our country key auteur film titles such as 'Nymphomaniac' by Lars Von Trier as well as the rest of the director's filmography, 'Beasts of the Wild South' by Benh Zeitlin or 'Foxfire' by Laurent Cantet, winner of the Palme d'Or in Cannes for 'La Clase' and with which the University School of Arts TAI held a match in collaboration with Golem.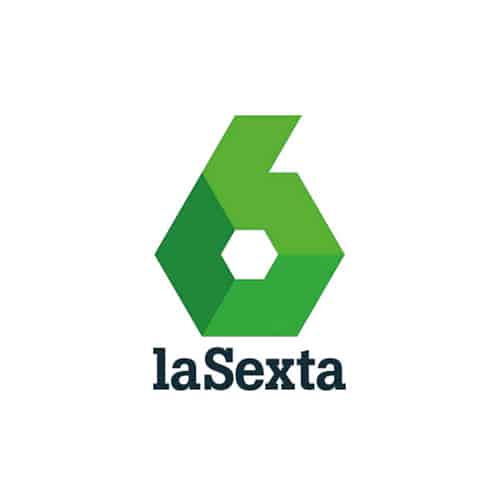 THE SIXTH
National Spanish television channel belonging to Atresmedia Corporación. Of general programming, it is marked by humor and entertainment programs, American series and sports broadcasts, as well as journalistic dissemination programs such as 'INCARELADOS', in collaboration with which has been held in TAI the exhibition '25 FRAMES'.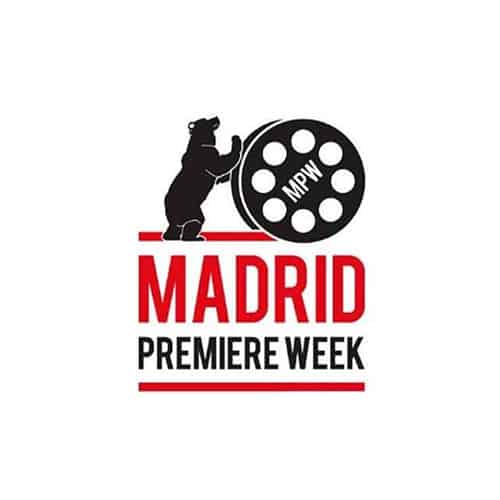 MADRID PREMIERE WEEK
National and international premieres of all genres come together every edition of MADRID PREMIERE WEEK and with activities that revolve around the seventh art. The mornings of MADRID PREMIERE WEEK -with the collaboration of the University School of Arts TAI- have the participation of great professionals who, each day, give master classes to bring cinematographic culture closer to all those interested in the industry.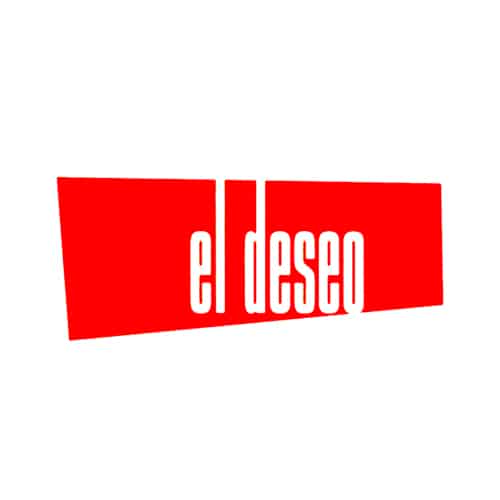 THE DESIRE
It was originated by the Almodóvar brothers with the objective of producing the films of award-winning international director Pedro Almodóvar and expanded its activity promoting promising Spanish and Latin American filmmakers such as Alex de la Iglesia, Guillermo del Toro, Daniel Calparsoro, Isabel Coixet or Damián Szifrón ('Wild Tales') with whom, along with Esther García, renowned producer of El Deseo, TAI He organized a meeting with the students.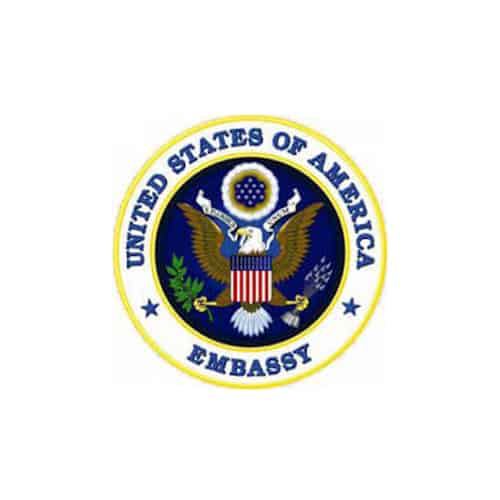 EMBASSY OF THE UNITED STATES
The Embassy of the United States of America, through its Cultural Attaché Office, organizes meetings between American professionals in the arts and young Spanish students, as part of its commitment to cultural exchange and encouragement of the new generations. Several of them have been held in collaboration with the University School of Arts TAI, such as meetings with the playwright Derek Ahonen, the actor Troy Garity or the screenwriters of 'Mad Men' Maria and André Jacquemetton.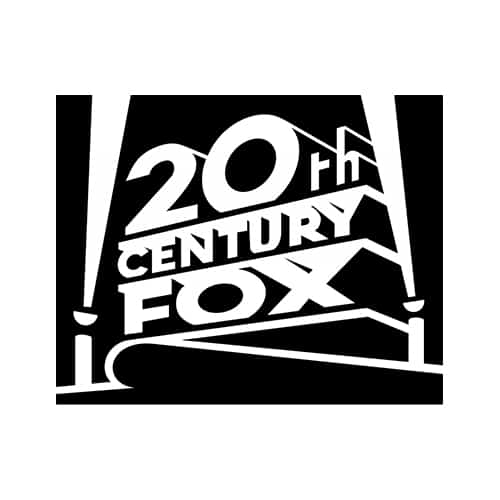 20th CENTURY FOX SPAIN
The News Corporation conglomerate is a highly diversified entertainment company with operations in various segments of the entertainment industry such as movies, television, newspapers or magazines. With its Spanish film division, TAI has organized meetings and Master classes with the most outstanding of the international industry, such as the director David Fincher ('Seven', 'El Club de Lucha', 'La Red Social').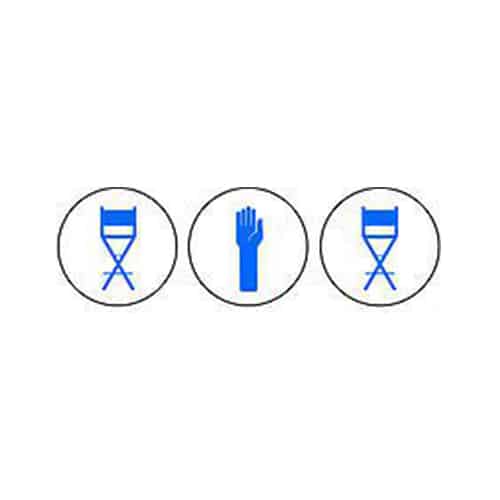 THE MODERN SCHOOL OF FILM
International Film School based in New York recognized for its international training and for its series of masterclasses with key figures in cinema such as Ang lee, Glenn Close, Willem Dafoe or Wim Wenders among others. Directed by Robert Milazzo, creator of the film program at the Lee Strasberg Institute.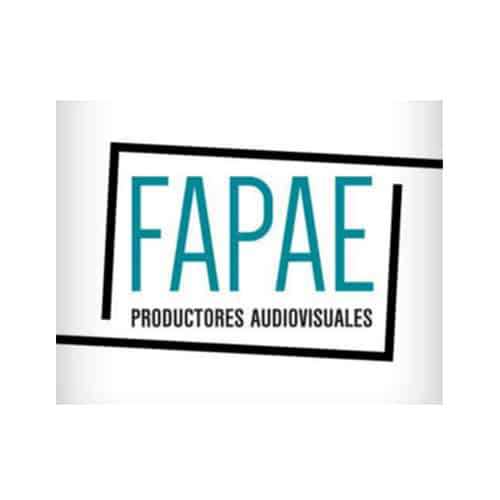 FAPAE
Federation of Associations of Spanish Audiovisual Producers (FAPAE), an entity that brings together more than 300 production companies and whose fundamental task is the negotiation with the Administration of audiovisual legislation that enables the stability and growth of the Spanish industry.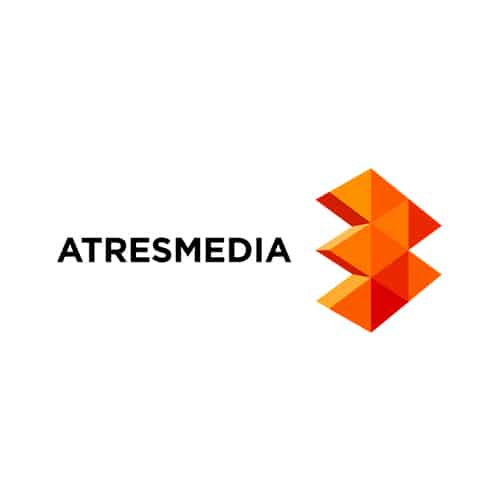 ATRESMEDIA
Large Spanish communication group that operates, among others, in the free-to-air television and commercial radio markets. ATRESMEDIA, through its different business lines, is present in the most relevant media: television, radio, cinema, the Internet and advertising.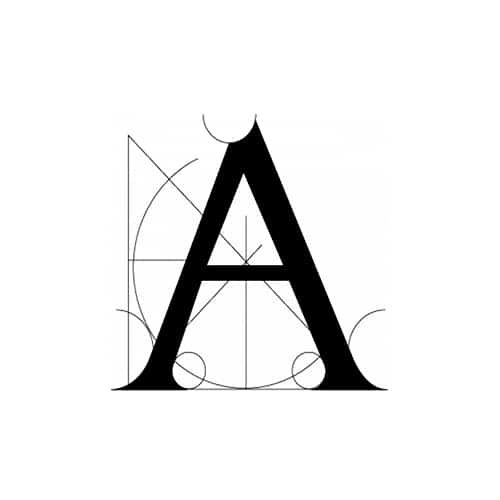 FILM ACADEMY
More than 30 years support the prestige of the reference institution in terms of promoting the growth of Spanish cinema and the industry, also rewarding talent with galas such as the Goya. It is a meeting space to talk about cinema, where activities such as debates, previews and more take place.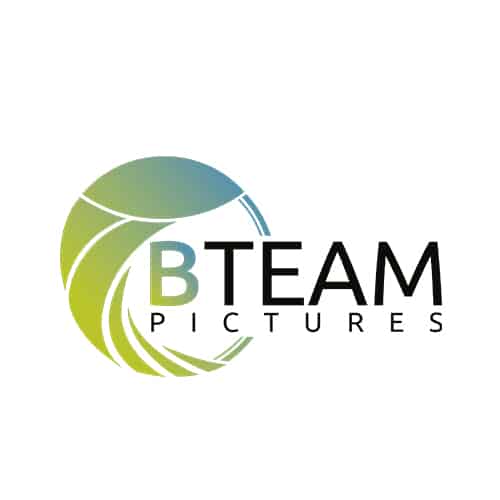 BTEAM PICTURES
BTEAM Pictures is an independent film producer and distributor. They have a catalog with more than 100 titles. Its annual releases, approximately a dozen, include blockbusters, multi-award-winning films, and Ibero-American and European co-productions.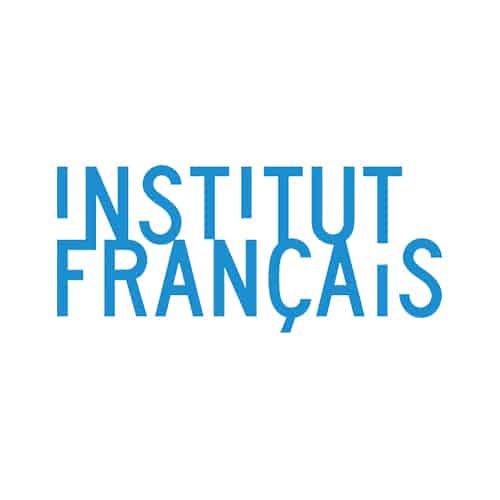 FRANÇAIS INSTITUTE
Entity that promotes the exchange of language and culture between Spain and France by holding events throughout the year to reinforce the French artistic presence and strengthen links with the actors of Spanish cultural life.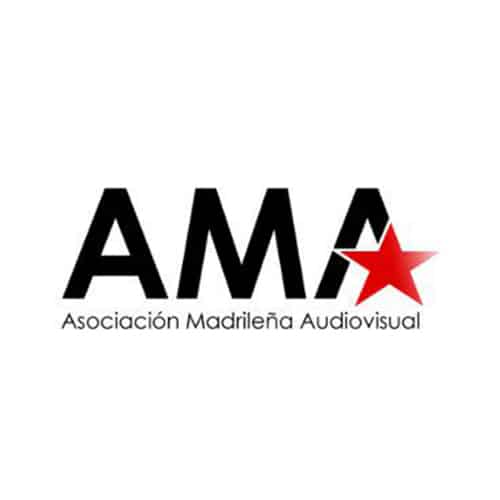 WADA
Madrid Audiovisual Association. It brings together more than 40 production companies and is dedicated to the defense, improvement and development of the Madrid audiovisual industry. Its president is the executive producer, Puy Oria.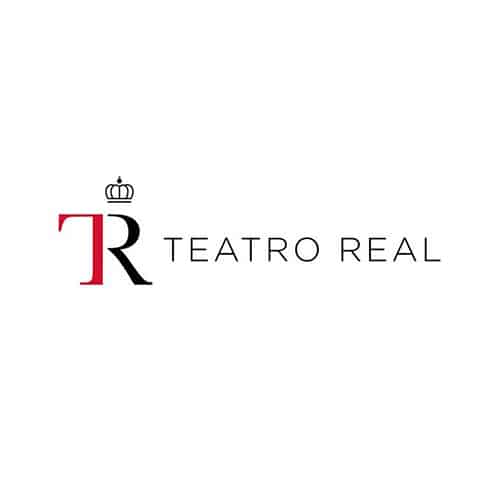 ROYAL THEATRE
Considered one of the most important cultural institutions in Spain, the Teatro Real has managed, in little more than fifteen years, to be among the main opera houses internationally, welcoming the best lyrical and stage artists of the moment on its stage.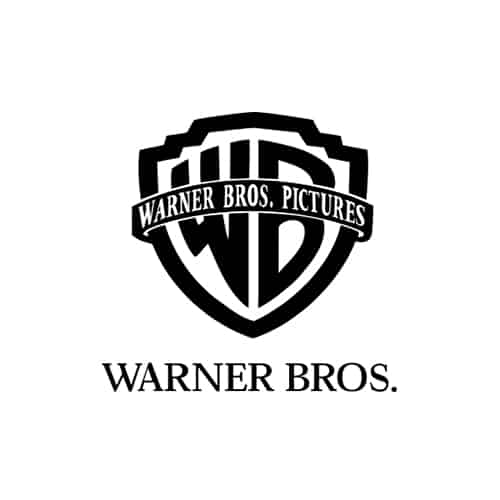 WARNER SPAIN
Warner Bros Entertainment Inc. is a leading global entertainment company in the creation, production, distribution, licensing and marketing of all forms of entertainment and related businesses, primarily film and television. With its film division in Spain, TAI has organized meetings and Master classes with leading figures from the international industry such as Damián Szifron, director of 'Relatos Salvajes'.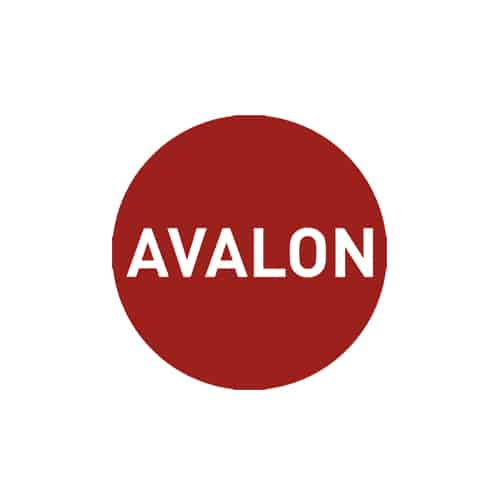 Avalon
AVALON is an independent film producer and distributor founded in 1996. Today AVALON has a catalog of more than 200 feature films and documentaries and releases between 10 and 15 films each year. Apart from its own catalogue, AVALON distributes content for television from catalogs such as GLOBAL SCREEN, DEUTSCHE WELLE or SKY VISION INTERNATIONAL.

CineTools
CineTools was born with the aim of being a space to find necessary materials for filming or audiovisual production. Currently, this company is a leader in the sale of consumables, accessories and tools. It has a catalog with more than 3.000 professional products for film, television, advertising and theatre. CineTools has an immediate and personalized treatment with its clients. In addition, they respect the environment: they recycle, use as little paper as possible and collaborate with companies with the same values.