The University School of Arts TAI celebrates one more year the welcome to the new Erasmus+ students of the 23/24 academic year, while students TAI They travel to live new academic and personal experiences around the world.

Like every year, TAI celebrates its Erasmus+ Mobility Program, and has the pleasure of receiving artists from various parts of the world to continue their artistic training in Madrid and, in turn, say goodbye to those students TAI who travel to other countries to live an exchange and training experience abroad, starting new university adventures around the world.

After the Welcome Week on September 1, 4 and 5 at the main headquarters of TAI, the students who start their scholarship Erasmus + In Madrid they had the opportunity to get to know the facilities, the staff and their new colleagues through group dynamics and games around art and creativity.
These welcome sessions, which began with an informative talk and lunch, continued with cultural and social activities aimed at receiving logistical information about this new journey in TAI.
To celebrate the beginning of the course and generate a first contact with their classmates, the students visited the Reina Sofía Museum, the Permanent Collection of the Prado Museum, enjoyed a meal at a local restaurant and ended this Welcome Week with a walk through Madrid Río and a visit to Matadero Madrid, a clear example of the rehabilitation of the city's industrial heritage for artistic creation.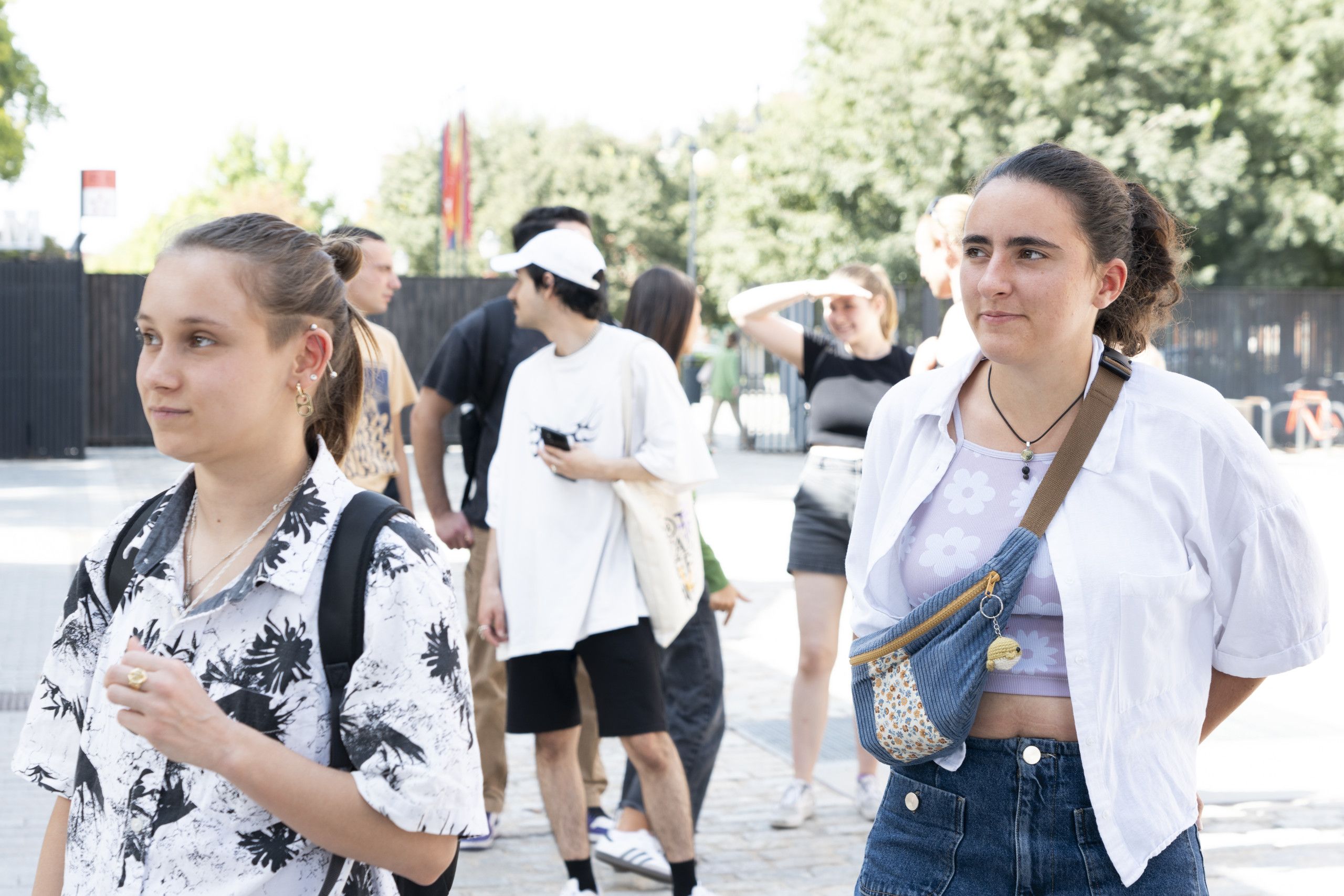 Erasmus mobility program 23/24
As part of the International Mobility Program Erasmus+ 23/24, the University School of Arts TAI welcomes 14 international students from countries such as Australia, Colombia, Brazil, Chile, Germany, Portugal, Italy, Canada and France. Coming from recognized universities such as JMC Academy, Pontificia Universidad Javeriana, Célia Helena Centro de Artes e Educação, Finis Terrae, Berliner Hochschule für Technik (BHT), Universidade da Beira Interior (UBI), Rome University of Fine Arts (RUFA), Folkwang University of the Arts, Libera Accademia di Belle Arti (LABA), Fundación Universitaria Bellas Artes, Concordia University and Université de Strasbourg.
By the students of TAI, 13 students travel to live the Erasmus+ experience to Canada, Australia, the United States, Portugal, Denmark, Italy or France at Concordia University, JMC Academy, Universidade Lusófona, NSCAD University, American University, Kristiania University College, Libera Accademia di Belle Arti ( LABA), Saint Louis College Of Music and Université Toulouse - Jean Jaurès.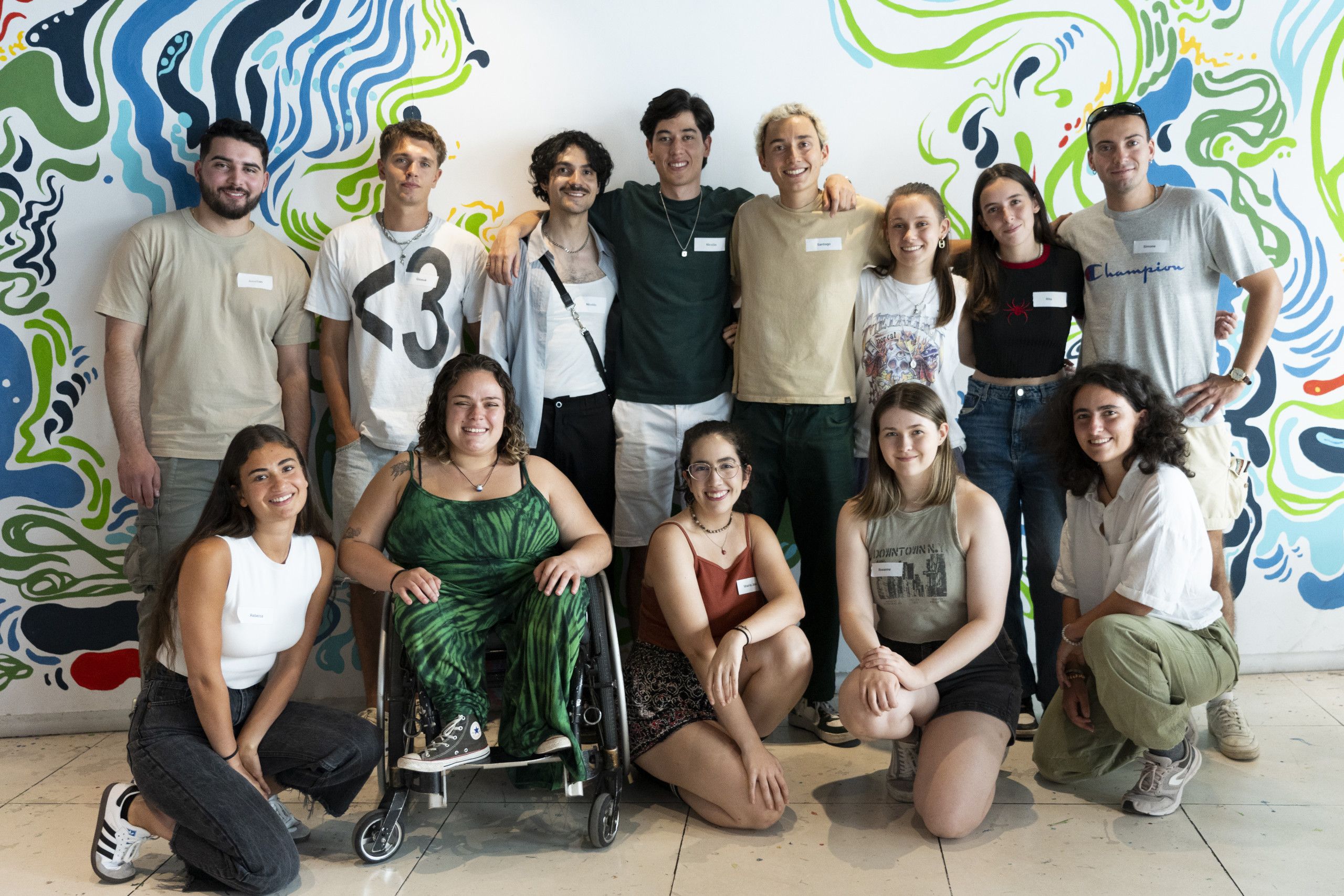 Participating in the Erasmus+ International Mobility Program is an experience that is not only educational, but also professional, cultural, social and vital. Students promote their technical, interpersonal and intercultural skills and competencies. In addition, they improve their self-esteem, something that helps them achieve their goals and expand socially, intellectually and culturally.
If you need information about the Erasmus+ experience or have any questions, you can write to support.internacional@taiarts.com