The talent TAI triumphs at the Calzada de Calatrava International Film Festival

The film The next door neighbor, whose technical and artistic team has been made up of more than 80% by alumni, students and teachers TAI, has just won 3 awards at the Calzada de Calatrava International Film Festival.
Community TAI you are in luck. The next door neighbor, first film by the alumni TAI Jorge S. Pallás, has won three awards at the closing gala of the X edition of the International Calzada de Calatrava Festival: audience award for best film, award for best actress for Luisa Ezquerra (teacher of the Performing Arts Area) and award for best soundtrack to Zeltia Montes.
The technical and artistic team of the film has been made up of more than 80% by alumni, students and teachers TAI. One more example of the success of our students with the support of the school and the associated employment and entrepreneurship platforms that connect emerging talent with the artistic and audiovisual industry.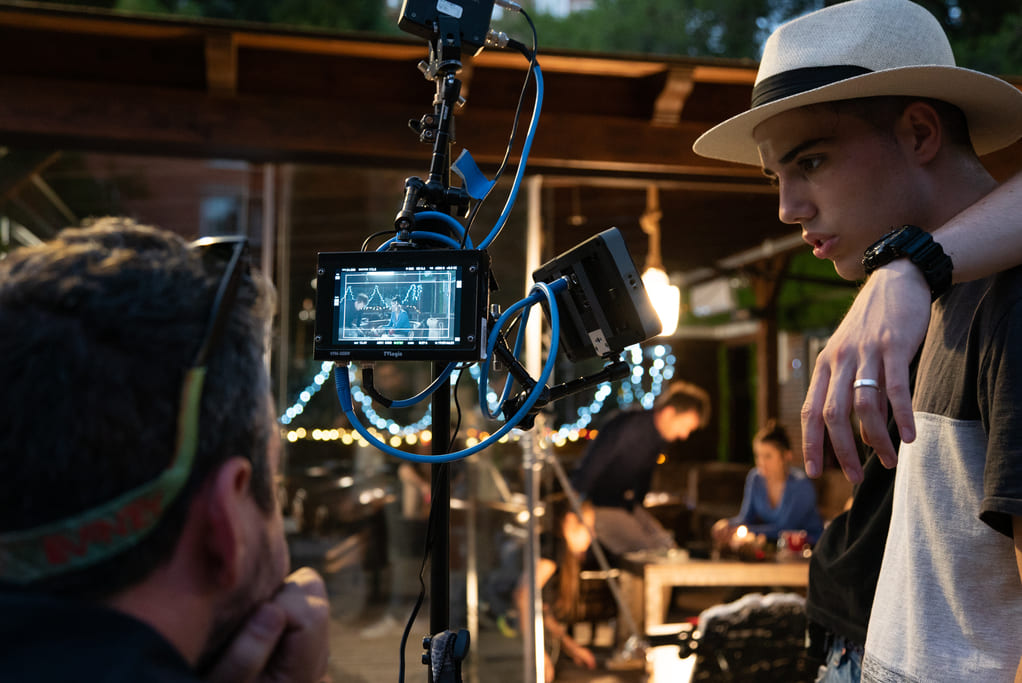 The director, Jorge S. Pallás, studied the Diploma in Filmmaking en TAI and later moved to the United States, where he made the Master in Film Directing from the New York Film Academy. He has participated in more than 100 projects as a director and several of his works have been awarded at international festivals such as the Los Angeles Short Awards or the IndieFest Film Award of Recognition.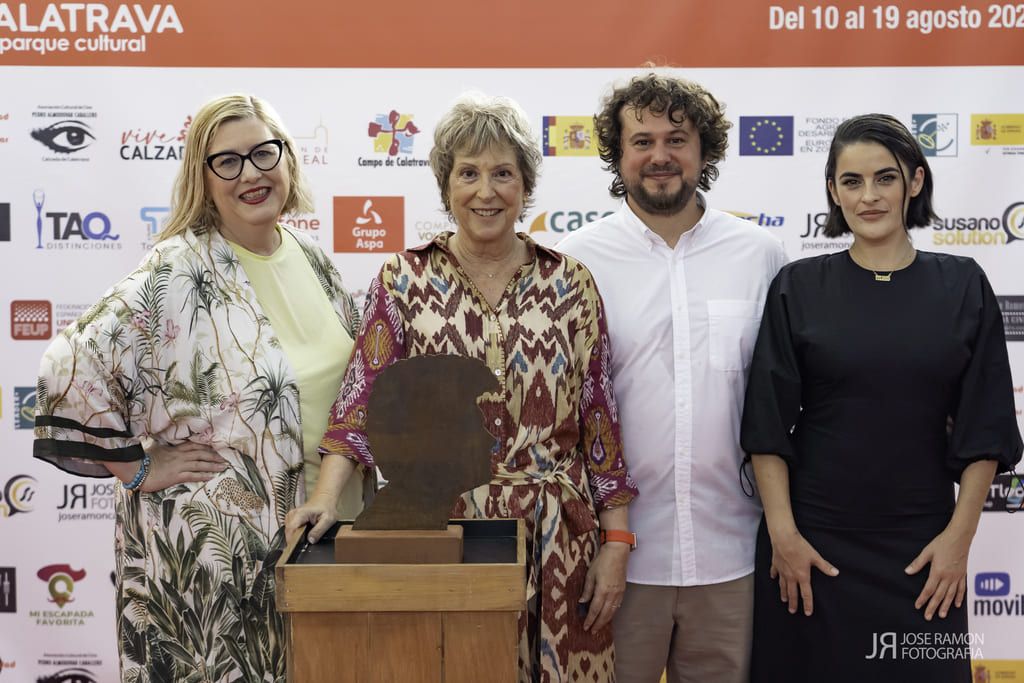 The script is signed by José Luis Feito, who is also the executive producer of the film, produced by ATM Productions and distributed by Moira Pictures. Luisa Ezquerra, Vicenç Miralles and Yolanda Boyano are the protagonists of this story that deals with themes such as love, friendship and death, as well as other current social issues such as evictions or unemployment.
The next door neighbor has competed along with four other films in the official section of the contest, which has received a total of 77 feature films.
Calzada de Calatrava, the birthplace of Pedro Almodóvar, has been organizing this film festival for ten years, in which more than 600 feature films and 5.000 short films from more than 70 countries around the world have participated. In this tenth edition alone, a total of 586 works from 30 countries have been submitted to the contest, being The next door neighbor one of the 5 selected feature films.
Congratulations to the whole team!