VERSE: Space for Diversity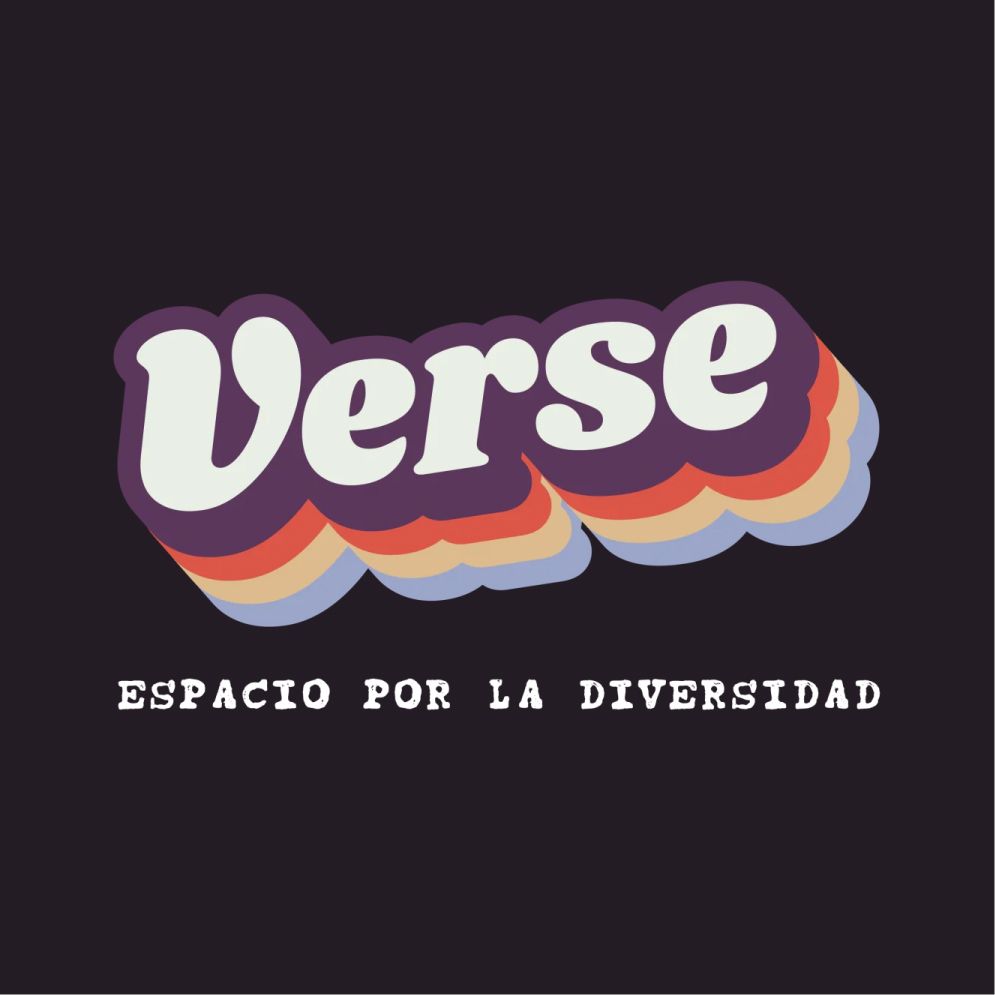 A point of support, meeting and reflection for the entire community TAI in its commitment to inclusion, diversity and free expression of the different identities that make it up.
A safe space to talk on different social and current issues, from cultural diversity to non-normative bodies, affective-sexual relationships, feminisms or sex-gender identities.
Organize open talks and gatherings to debate, learn and mature together as diverse people.
Objectives:
inform and initiate

dialogues

through talks or posts on social media.
Organize

gatherings and open assemblies

, on a monthly basis, where different topics are discussed (sexism in the arts, cultural diversity, LGTBIQ+ themes, etc.), creating a safe and open space for any student of TAI.

Express

freely express ideas and feelings about situations that interest us, make us uncomfortable or annoy us.
join the VERSE group in Classlife!
More info: communities@taiarts.com