The University School TAI watch the footsteps of new talent coming out of school and join the audience of listeners of the new EP "Desaparezco" by Almeria singer Lia
after his success very still, singer Lia, graduated from Diploma in Creation and Musical Productionrecently released his musical project I disappear on all digital platforms. This is his first EP that has the production of Carlos René, producer of artists such as La Bien Querida, Natalia Lacunza and Ganges.
This EP includes the single very still, which premiered last year, with which the singer became known. The release of this single was also accompanied by a video clip. An audiovisual production in which former students from TAI like Adrián Vicén (director of two of his video clips), Cintia del Río, Carlos Barroso, Julia Plaza, among others.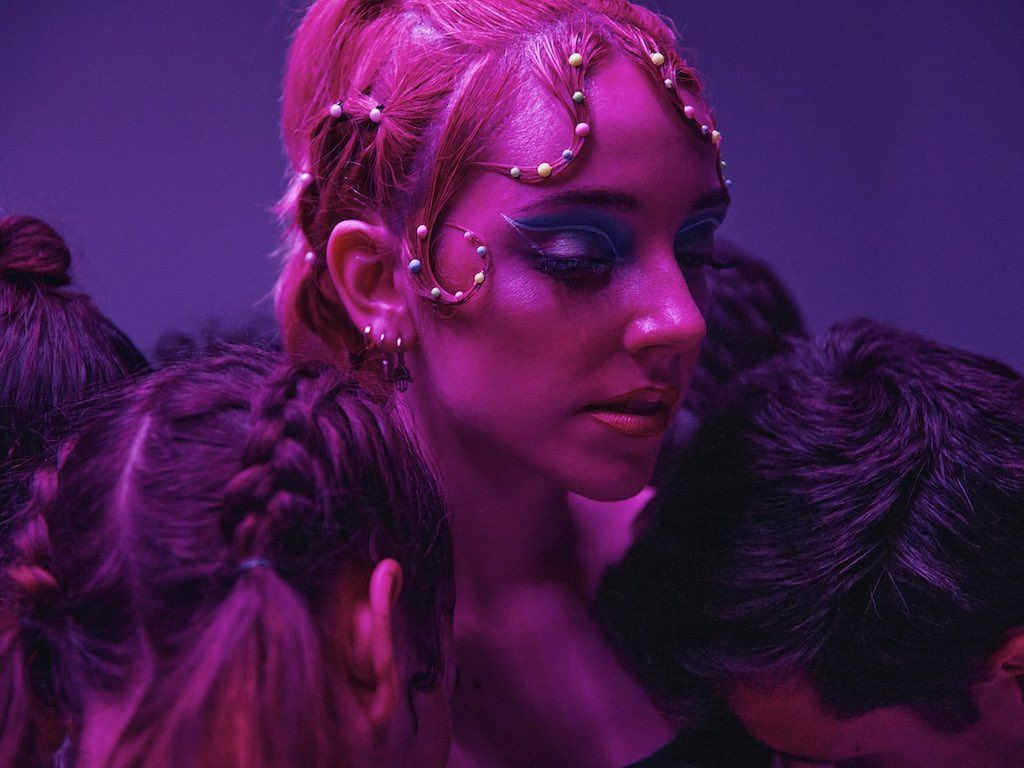 6 themes united by a delicate and authentic style
Do you see? It is a theme that has also been released and is the most intimate theme to date of Lia. This single has an acoustic version and the video, in which the students also participated Pelayo Rey and Laura Moreno, can be seen on Youtube. On the other hand, Not these, which has a video characterized by its homemade touch, is a more lively and fun theme. Two more songs have been added to this EP, listing six songs that are very different from each other but that are united by that delicate and authentic style that characterizes the singer.
In addition to the premiere of her first EP, Lia has released the video clip of the song that gives her project its name: I disappear. The video clip was directed on this occasion by Javier Pezzi from Granada, with Jose Camarillo in the direction of photography. With this theme, the artist speaks to her audience about "the different relationships that a person has over the years, and how we feel helpless when they don't work for reasons that are beyond our reach". In addition, he adds the importance of self-knowledge in a relationship:
"Desapareco deals with those moments in which the relationship does not stop flowing because we are not feeling well and how we "disappear", losing our ability to fight for a relationship that could prosper"
looking at the wall y house-heart are the two themes of the EP that remain to be discovered. Both songs will be capable of projecting situations and transmitting very different feelings, but which are part of that journey of sensations that the EP of the artist from Almería brings with it. In addition, continuing with the particularity in each theme that characterizes her project, these songs have two animation videos that have the realization of Nelson Arias.