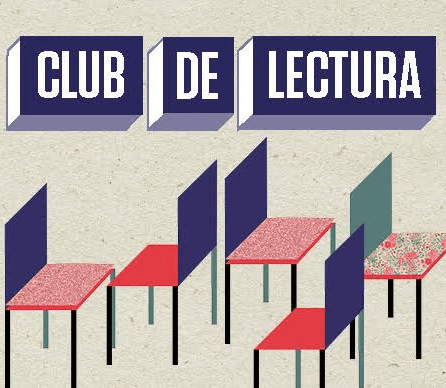 The perfect after-dinner plan: a coffee, a book and a good conversation. A club that promotes the pleasure of readingplatforms, cultural enrichment and debate.
Students from all specialties meet to share ideas and feelings acquired through reading a novel, comic, essay, etc., in a open programming to diverse interests and topics.
The Reading Club is formed as a meeting space in which they discuss the authors, their works, the characters, genres, places and worlds that each writer creates. The main purpose is not the exhaustive analysis of a work, but to increase the pleasure of reading by sharing it with other people.
Objectives:
Share

different points of view and sensitivities around a book to obtain a different perspective after sharing the reading.
Provide support and encouragement

read various works and authors

, representative of various artistic and intellectual trends, classical and contemporary.
Develop capacities of expression, communication, interpersonal relationship and knowledge construction.
Do you want to be part of this community and propose new readings for the rest of the course? Sign up!
+ Info: communities@taiarts.com