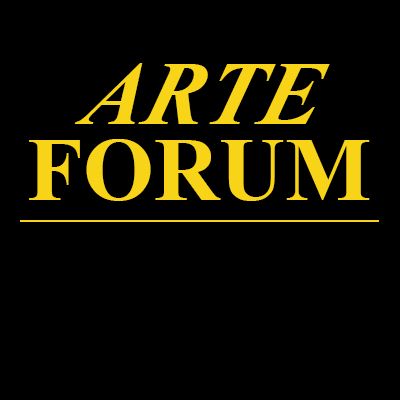 An open space of art exhibition and review in its broadest and most diverse sense: painting, sculpture, design, video art, performance and any other artistic manifestation of the creative minds of the community TAI.
A forum-workshop where you can learn to present your projects, give constructive opinions and find collaborators and perspectives with which to enhance your artistic development.
Objectives:
to enrich

and make your projects grow, incorporating other points of view.
Learn to

present and defend projects

in public.

Present your own creations

and delve into the works of colleagues to get more people involved in them and, in the future, to be able to work together.
+ Info: communities@taiarts.com