Ale Megale, professional photographer and teacher TAI, is part of the jury of the Honor Magic Moments Awards
The teacher and coordinator of the Faculty of Visual Arts of the University School of Arts TAI, Ale Megale, participate this year as professional jury in the prizes of photography Honor Magic Moments. According to the HONOR organization itself, this award aims to break the limit of visual expression through innovative technology and establish a global exchange platform for mobile photography, harness the creative inspiration of our fans and new filmmakers, give shape new forces that influence culture through their expertise, help creators realize their dreams, and discover new generations of creative talent.
Tell us about your professional path. What stands out the most?

I started photographing as a hobby with my grandfather's Pentax Spotmatic at the age of 16. While studying Journalism, I met one of my greatest influences, Rui Cesar dos Santos, who opened the first doors of the professional world of photography for me. At the beginning, I fell in love with studio photography, being able to create stories, "vibes", basically being able to physically represent an idea with the manipulation of light, I found it most incredible.
I started looking for photographers that I admired to assist them and, at the same time, create my portfolio. Throughout my 20-year career, I have been able to do a bit of everything within commercial, fashion, advertising and editorial photography. And I had the luxury of being able to photograph many personalities like Alessandra Ambrosio, Giancarlo Esposito, Casillas and more.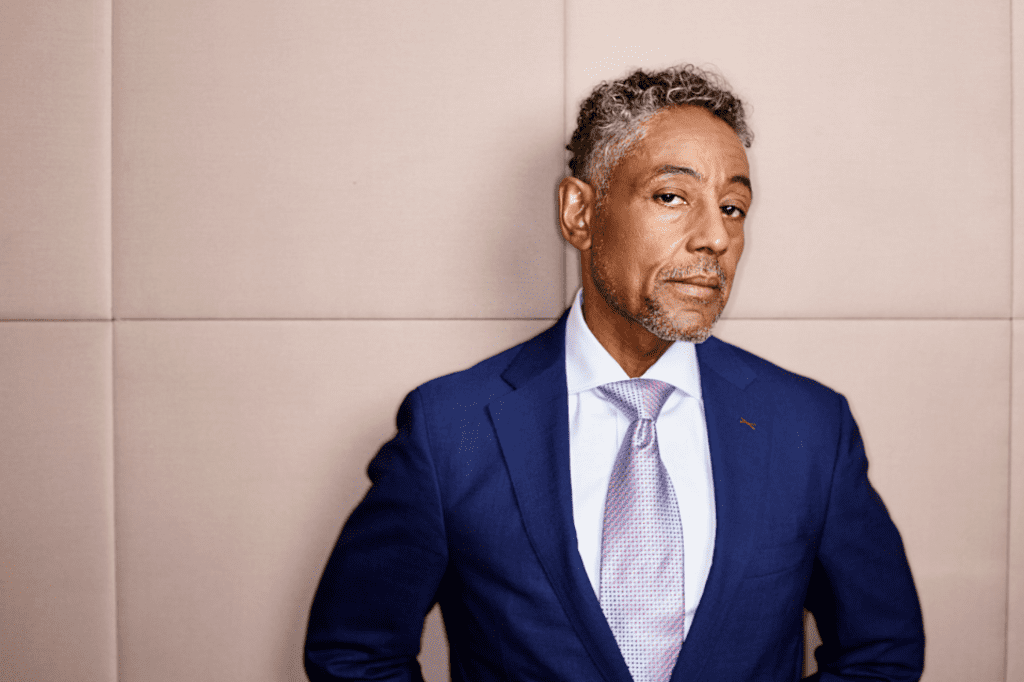 What is the type of photography you like to do the most? Because?

I live in 2 worlds: the still life and the portraits.

I love the still life for its creative possibilities. Many times I have a small guide from the client or magazine about what I am going to photograph and I start to think about what the production will be like; I always try to tell a story, something that is not just the product on a white background. It is a type of photography that I like to do alone and with time... and be open to trying

The portrait is another world, much more dynamic and with a decisive human factor. Most of the time you don't know the person you are going to photograph, nor the place. When they tell me who I am going to photograph, Google begins to fulfill its function, I start to study the person, to try to get to know their world a bit and if possible, even look for clues about the space where they are going to be photographed. With this information I can start to imagine what the photo will be like and decide what equipment to wear.
What do you think is the most important thing in an artistic training in photography?

Culture without a doubt, mainly social and visual.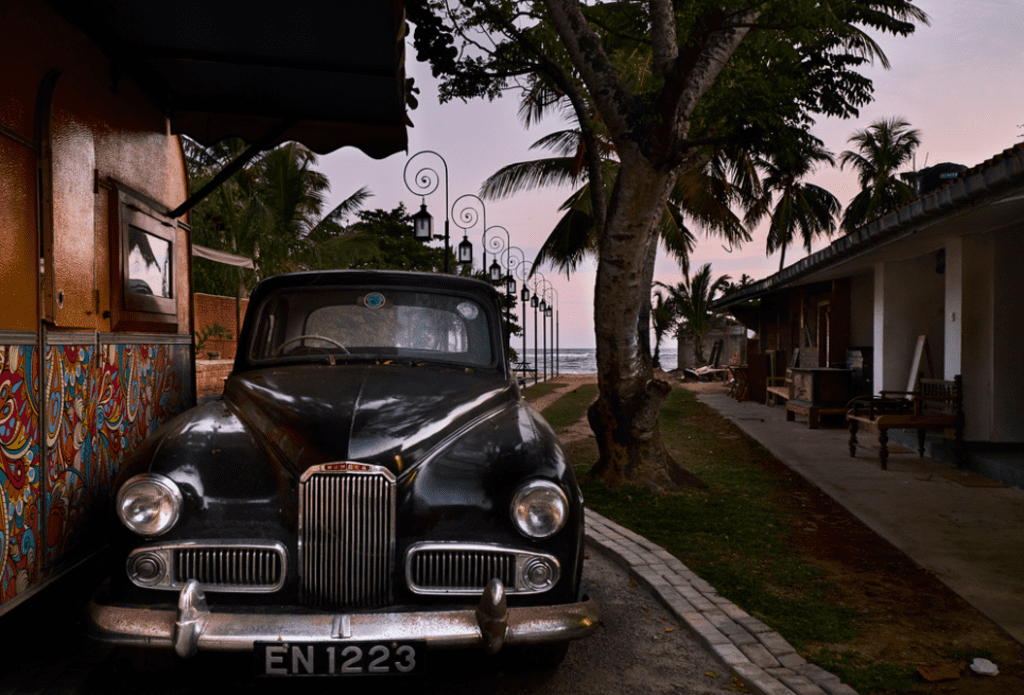 How did you become part of the HONOR Magic Moments Awards jury?
Well, it was as a result of the contest that we are doing at the School TAI. During the development process, HONOR requested profiles of teachers and photographers from TAI, we offered some portfolios to be a judge and I was selected.
What advice would you give to someone who wants to dedicate themselves professionally to photography?

Professional photography is a job, it should not be taken as a hobby. Constantly study trends, technologies, prepare very well for the jobs you are going to do.