TAI's Visual Arts and Digital Creation area programs train artists capable of working in a society based on technological innovation, where creativity is the most valued differentiating factor.
Explore and combine art
Combine photography and video, plastic arts, audiovisual communication, digital art, design, animation, and multimedia creation.
Become the artist the industry is looking for
Take advantage of the demand for creators of images and experiences for the artistic industries and the new digital communication.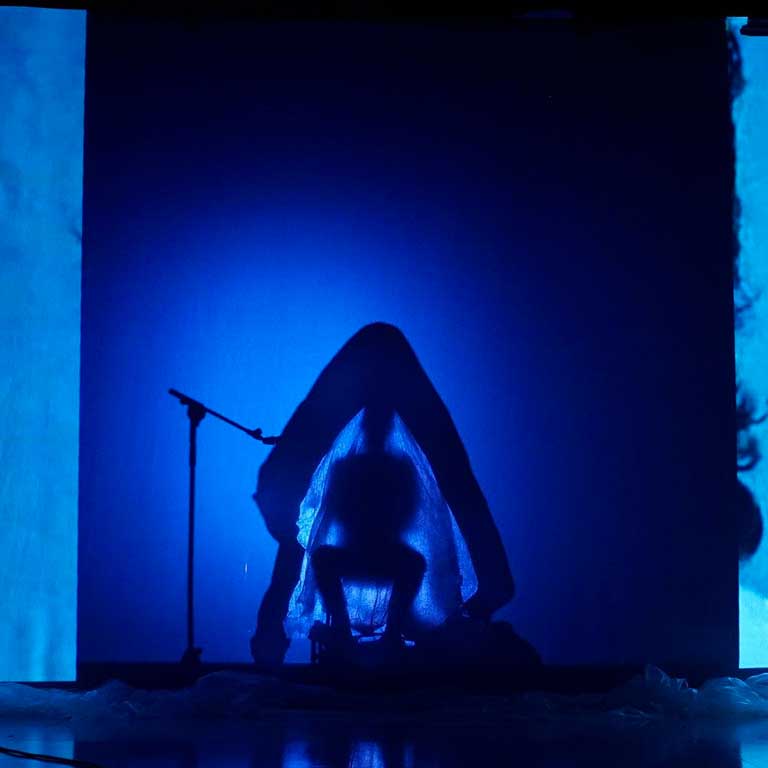 Master all forms of visual expression
Investigate the expressive, advertising and aesthetic possibilities of the still and moving image.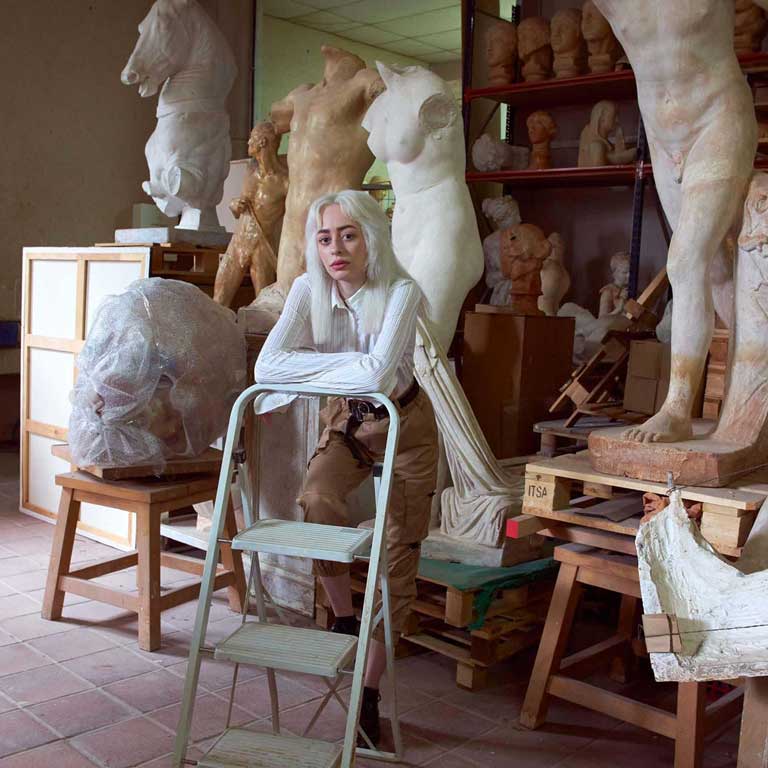 Shape the artist in you
Acquire skills aimed at professional integration and self-employment for agencies, media, and companies.
Courses in the Visual Arts Area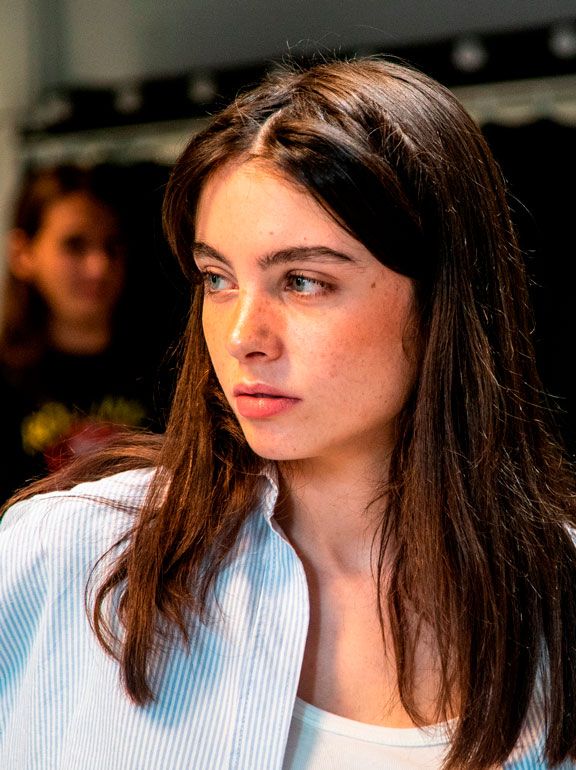 Find out about our degrees in Visual Arts
Get to know our programs in Visual Arts and access multiple professions linked to the image.
GRUPOARTS® is made up of companies and employability platforms that link young creators with spaces for training, creation, distribution and dissemination of the arts.