Performing Arts

TAI's Performing Arts School prepares performers for all areas of expertise (from theater, film, TV, musical theater, advertising to modeling) from a contemporary and multidisciplinary perspective. Post-graduation employability is guaranteed thanks to TAI's ongoing, active relationship with the industry.
In addition to acting, our courses include training in writing and dramaturgy, visual arts, cultural programming, arts administration and consultancy.
You will acquire the tools for self promotion and professional entry, including acting for Chroma (green and blue screens) and new motion capture technologies, preparing for castings, photobooks and videobooks as well as finding an agent and selecting the right career opportunities.
You will also learn to develop the right techniques and your own personal style which you can utilize in video shoots, plays, advertising campaigns, photoshoots, video clips, video games, and more.
You will develop projects by collaborating with other students from different disciplines who will be your future colleagues in the profession.
Degrees in Performing Arts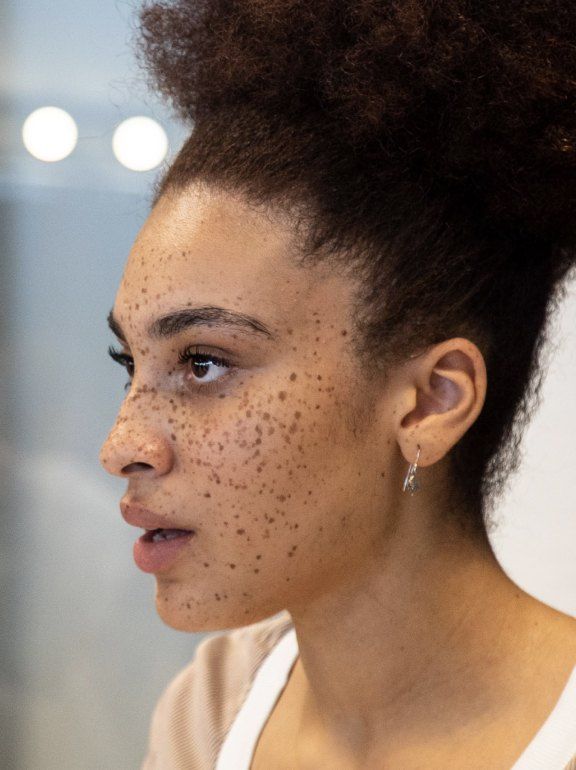 With its network of businesses and recruitment platforms, GRUPO ARTS acts as a driving force for artistic creation that supports and elevates young talent.