Music and Sound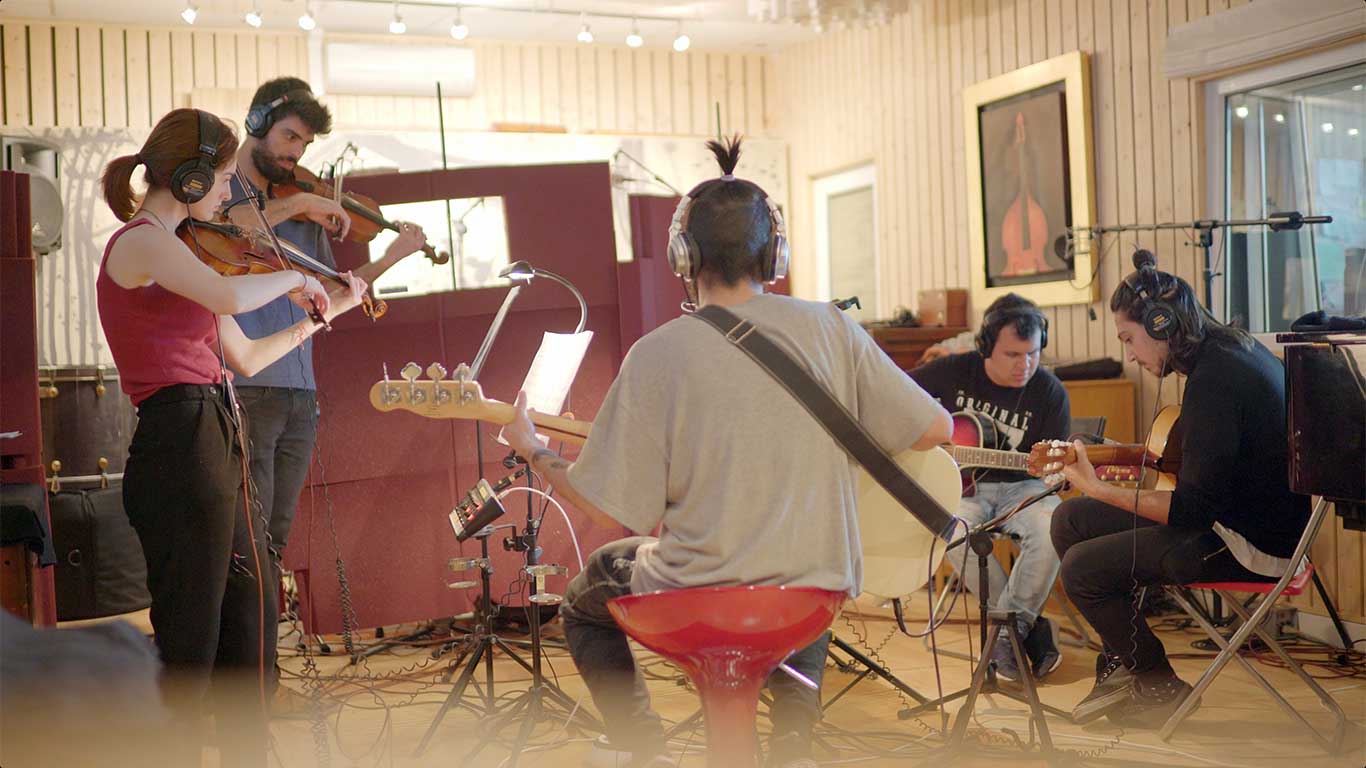 TAI's School of Music develops compositional creativity through the use of new technologies and a passion for music.
Develop a broad and diverse sense of musicality by incorporating urban music and other current trends into classical genres.
Apply technological criteria to a recording in a creative way; discover the acoustic possibilities offered by virtual instruments, synthesizers, and sequencers.
Participate in cross-disciplinary projects by collaborating with other artistic fields, including soundtracks, songwriting, video clips and soundscapes for pieces of artwork or installations.
Make the most of the high demand for composers to explore a plethora of career opportunities in film, television, advertising, theater, video games, musicals and corporate communications.
Degrees in Music and Sound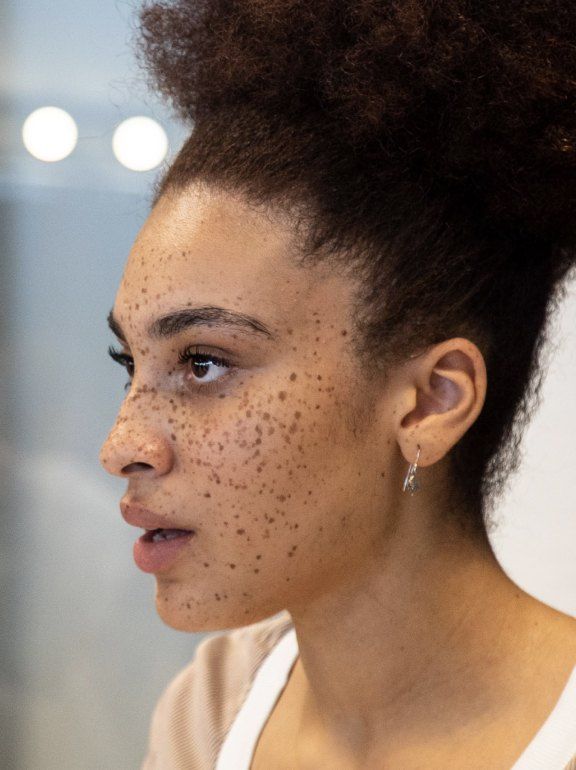 With its network of businesses and recruitment platforms, GRUPO ARTS acts as a driving force for artistic creation that supports and elevates young talent.