Our music and sound study programs have been designed to develop compositional creativity through new technologies and passion for music.
Train for the music industry
Develop a broad and diverse musicality incorporating urban music and other current trends to classical genres.
Play with technology to create
Apply technological criteria to a recording and learn about the sound possibilities of virtual instruments, synthesizers and sequencers.
Work with other artistic areas
Participate in transversal projects: soundtracks, songwriting, video clips, soundscapes for works and installations, etc.
You can be the artist they are looking for
Take advantage of the demand for composers for films, TV series, advertising, theater, video games, musicals and corporate communication.
Courses in the Music and Sound Area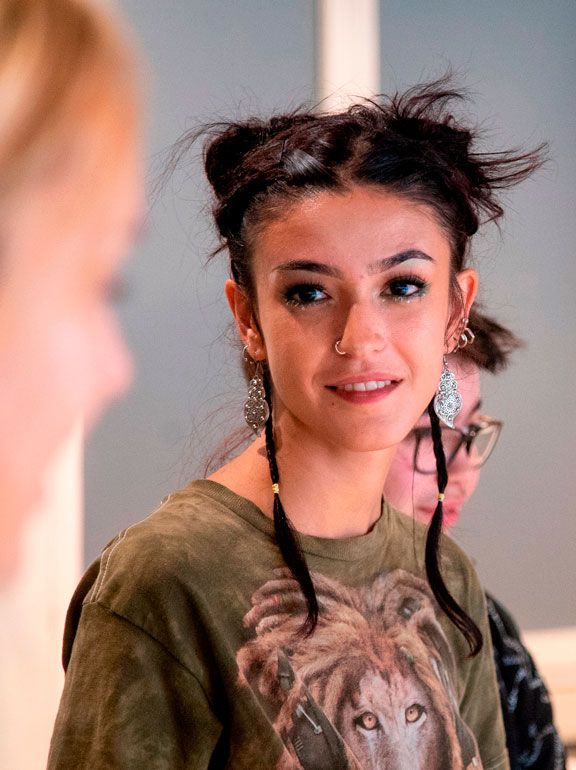 Find out about our degrees in Music and Sound
Get to know our degrees in Music and Sound and start your career as a creator, producer, or sound designer.
GRUPOARTS® is made up of companies and employability platforms that link young creators with spaces for training, creation, distribution and dissemination of the arts.