Develop and distribute your photographic project
Photographic Projects Shuttle
Explore the photograph and work on your project for later distribution
The development of a photographic project is a trance that we go through alone, sometimes we are not clear about the destination and, much less, the possible paths.
Get to know the new Creation Laboratory run by Fosi Vegue, one of the referents of photography at the national level. Lanzadera aims to work with you so that your photographic project can be distributed.
This laboratory is a guide that offers answers to your creative and professional needs in the process, offering you a method that helps you in building the fundamental ideas your speech and in the choice of support most suitable for your diffusion.
The works that result from this creation laboratory will be distributed by Moira Visual Arts Photo, belonging to Art&Creation.
Requirements to participate in this laboratory
You send dossier* a art.creation@taiarts.com until May 15th.
1. Presentation of the project to be carried out during the laboratory
Title
Explanatory text (maximum 150 words)
Possible courses of action (maximum 100 words)
2. Selection of images
Maximum 15 photos about the project (if it is underway).
Maximum 7 photos from a previous project (if any).
*The dossier must be in a single PDF, weighing no more than 20MG.
Laboratory development:
The sessions of the Laboratory of photographic projects Lanzadera will be the Thursday from 10:00 p.m. to 14:00 p.m. with a duration of 4 hours per session, all in the classroom 104.
The sessions of this course will take place on the following days:
May 25 from 10:00 a.m. to 14:00 p.m.
June 22 from 10:00 a.m. to 14:00 p.m.
July 13 from 10:00 a.m. to 14:00 p.m.
The rest of the sessions of the next course will close in September with the new calendars.
Don't miss this opportunity for society to know your talent!
Host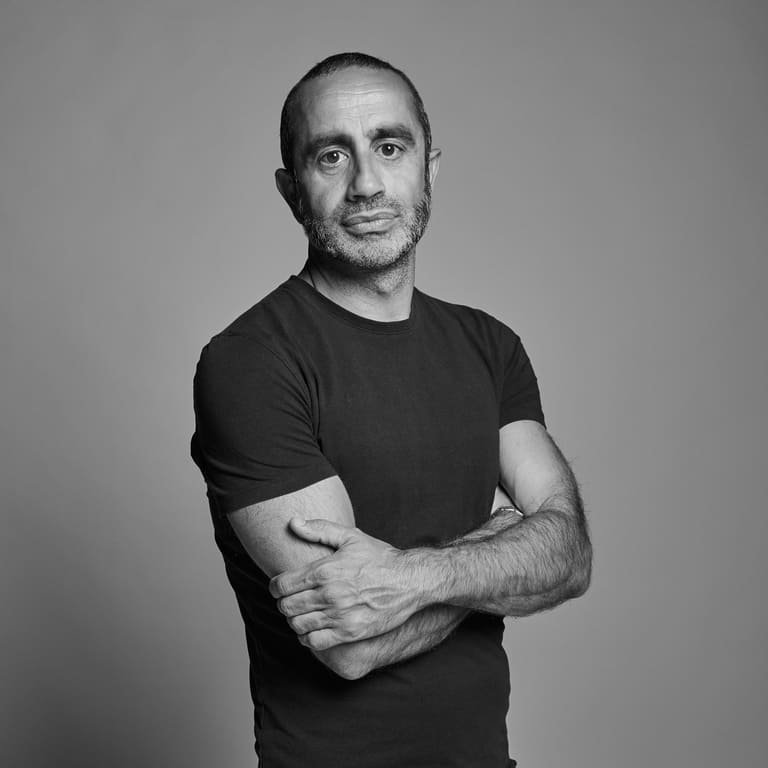 Fosi Vegue He is an author who works on scenarios whose spatial and temporal references disappear to become revealing metaphors for the failures of our society. His project XY XX, was published by the Dalpine publishing house. He has twice been awarded the FotoPres grant from the "la Caixa" Foundation and in 2019 a grant for the Creation of Visual Arts from the community of Madrid.
His work has been shown in exhibitions such as Blank Paper: Histoires du présent immédiat, at the Arles 2017 festival; Photography 2.0 at PhotoEspaña'14; or Natural Artifice at the Glass Tank Gallery at Oxford Brookes University in the United Kingdom.
Dedicated to photographic pedagogy for nineteen years, his most ambitious project, Blank Paper School, has allowed him to train a whole generation of authors who renovate our visual imagination and exhibit and disseminate the work of these and other emerging creators. Currently, he develops different educational programs and collaborates with various training centers.
Passionate about photography books, he was co-founder of Fiebre Photobook Festival.