Work on video choreographic art
perform the city
Performar la Ciudad is an experimentation laboratory on choreographic video art.
Through actions where the body, the gesture and its expression intervene in its urban context, we develop an audiovisual discourse through the mobile format where, beyond carrying out an audiovisual record, we will allow ourselves to create a proposal for action on the performativity of the body, the city and the moving image.
Objectives
1 - Prepare in mobile audiovisual format a "choreographic video art" of maximum 2 minutes to be presented in the final sample of the laboratory
2 - Address theoretical problems on the dramaturgy of movement, perceptual corporeality, poetics or ways of doing, teaching methodologies from a specific perspective and at the same time observe the central practice affected by a certain field of questions to discover other views on the image of the body in the city.
3 - Enable other readings on the discourse of the body in the audiovisual format, giving priority to the performativity of the image over the technical production and editing of the selected material.
4 - Reconfigure a performative notion of the body in the urban context
5 - Generate meeting spaces to interact with related and diverse knowledge
Methodology
The training proposal is based on the practical performance of bodily actions against image, space and sound in the classroom and university environment, to generate audiovisual tasks in the context of the city. Literacy and strategies regarding the corporal and audiovisual will be developed through the viewing and analysis of pre-existing works and the actions carried out in the classroom and as a directed activity.
The laboratory focuses on participatory methodologies, with a focus on art and communication, as a space and time that integrates knowledge from practical experience. It is research based on continuous practice.
Host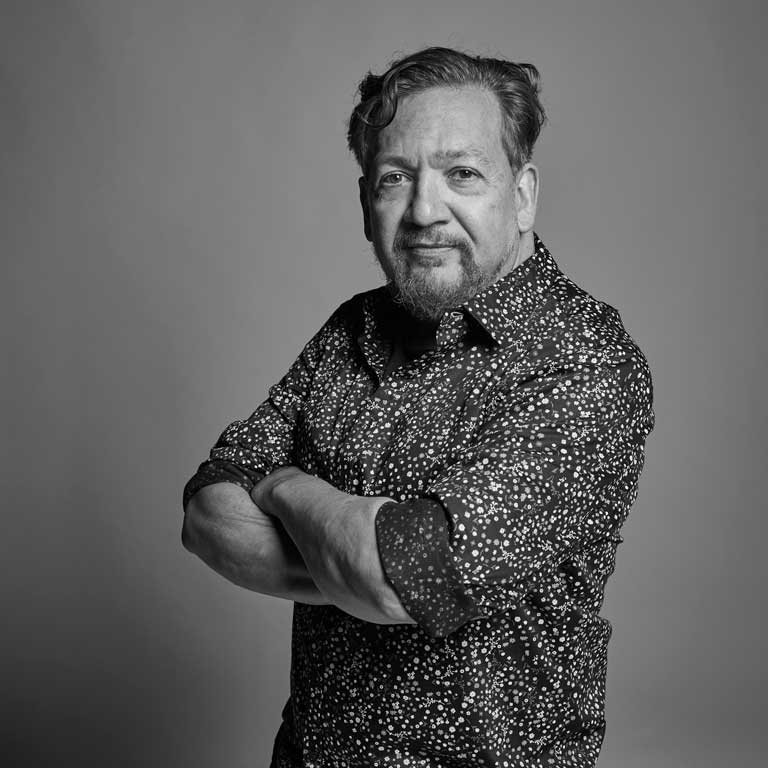 Leyson Ponce is Spanish born in Venezuela. He holds a Cum Laude PhD in Dance Philosophy from the University of Salamanca.
He has taught classes at the University of the Arts of Venezuela, the National University of Costa Rica, the National Autonomous University of Mexico, the Central University of Ecuador, the Higher Institute of the Arts in Havana, Cuba, the University of Leiria in Portugal, the Laba Institut in Italy and The Opera Atelier in Miami USA among others.
He has a postgraduate degree in Choreographic Composition Studies (Aufbaustudium) from the Folkwang University of Arts in Essen. Germany. Choreographer and guest performer of Provisional Danza in Madrid directed by Carmen Werner (Gold Medal for Merit in Fine Arts, Spain 2020 and Spanish National Dance Award 2007). He has performed in the United States, Mexico, Costa Rica, Cuba, Colombia, Venezuela, Ecuador, Uruguay, Germany, Denmark, Italy, Portugal, Indonesia, South Korea and Spain.
Registration
SIGN UP FOR THE PERFORM THE CITY INFORMATION SESSION
On Monday, December 18, 2023, from 14:00 p.m. to 16:00 p.m.
Accede to use this form to participate and find out everything. Registration deadline: December 3 at 23:59 p.m.