Delve into post-dramatic theater
No drama!
The laboratory No, drama! investigates the creation of performing practices through languages ​​or tools belonging to postdramatic theater. From autofiction, landscape theater, narraturgy, poetic action or any code or procedure within the limits of dramatic theater.
Objectives
This laboratory aims to be an approach towards non-conventional scenic languages:
– Know, address and debate new scenic languages. Investigate its possibilities and its operating dynamics.
– The laboratory will become a space for trial and error. A hotbed of ideas that can later be developed.
Each participant will create a short creative piece conceived, designed and created by themselves based on a thesis using the languages ​​proposed in the laboratory.

Host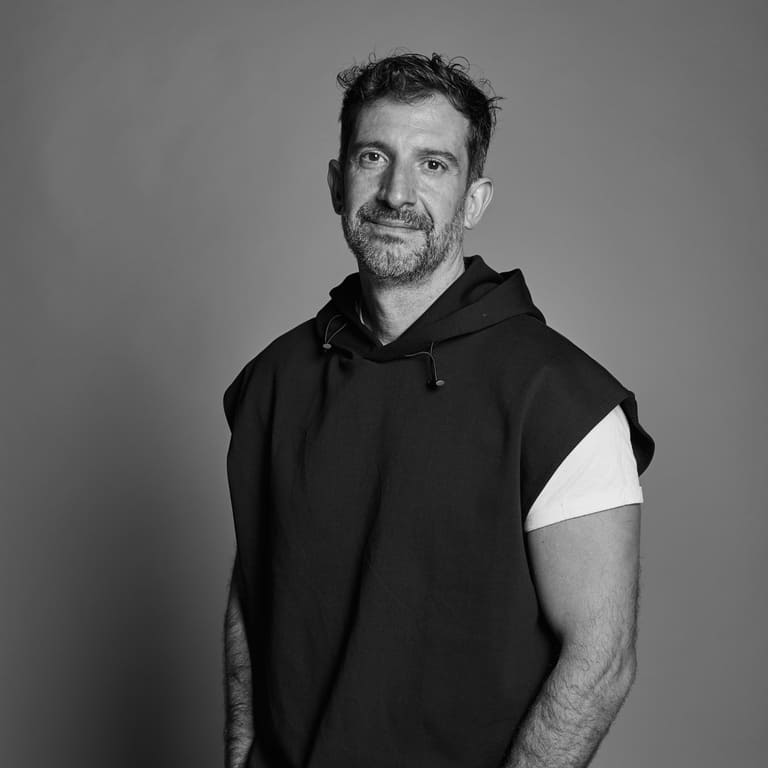 Pedro Casas has a degree in Stage Direction and Dramaturgy from RESAD in 2012.
He has made the Master in Theory and Criticism of Culture at the Carlos III University in 2019
He began his training in theater as an actor at the Teatro de la Danza and Jorge Eines' studio.
After graduating from RESAD as director, he created Mr. Smith's Company. A company specialized in contemporary theater.
In 2019 he was awarded the ETC Scholarship for performing arts research.
Throughout his career he has directed more than 20 shows of different genres and styles. The most notable have been his latest works: Katana (2019 Jesús Campos Award) by Paco Gámez; at the Pavón Kamikaze Theater. (Max awards finalist for best new show). Afterglow, Adaptation of the Off Broadway hit by S. Asher Gelman. (Max Award candidate for revelation show) and IF (Lightness) premiered at the Sala Cuarta Pared with critical and public success, which marked his third candidacy for the Max Awards as revelation show.
Registration
SIGN UP FOR THE NON-DRAMA INFORMATION SESSION
On Wednesday, December 13, 2023, from 16:00 p.m. to 18:00 p.m.
Accede to use this form to participate and find out everything. Registration deadline: December 3 at 23:59 p.m.