Make artistic interventions in spaces of TAI
severity 0
Zero Gravity is a laboratory focused on thinking about space from artistic practice, working with the building of TAI (inside and out) to, finally, intervene through significant creative proposals. The sessions, in addition to introducing references in installation art, are for experimenting with materials in an intuitive or conceptual way. Tests, plastic tests and projections are an important part of the process and will be in constant dialogue with the spatial or environmental factor.
Objectives
The objective is to produce artistic installations in multiple formats whose formalization will be defined from the conceptual and material monitoring of each proposal.
Methodology
The 0 Gravity methodology is based on operating university spaces with small alterations or making implants in the body from within. These interventions not only propose dissections of our relationship with spaces but also openings through which to see the outside. This perspective requires projects that do not consolidate the organism's own spatial encounters and that can activate architectural or minute points, from light to the edge of a glass. Gravity 0 seeks proposals of resonance on any space in the building to implement aesthetic experiences.
Host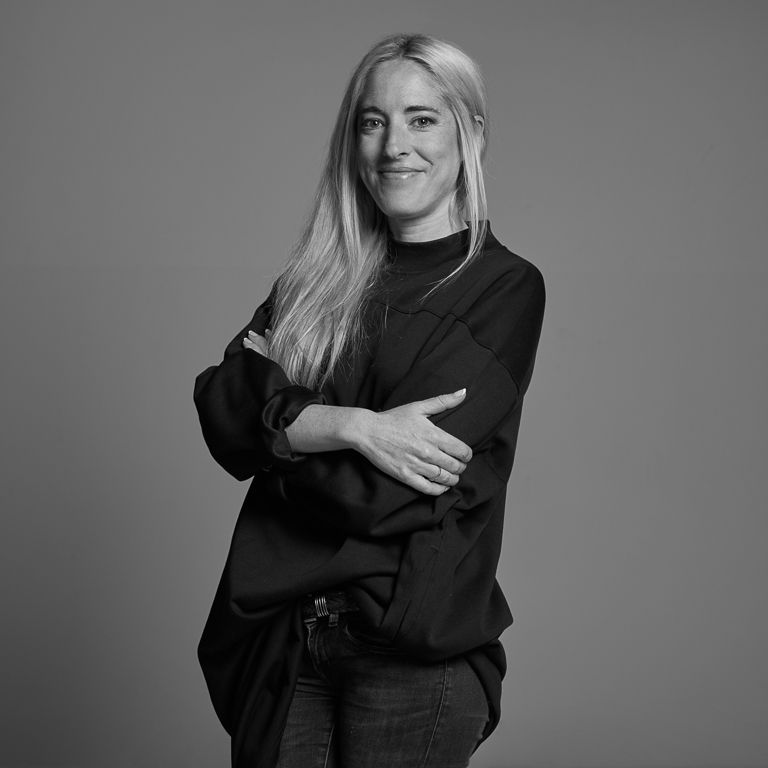 Silvia Cuenca Sanz (Madrid, 1984) has a doctorate in Fine Arts from the UCM. She has participated in group exhibitions in Spain, Germany and the United Kingdom. She has been part of collaborative projects such as Zahera / Cuenca or Rampa, also developing activities in cultural and curatorial management. Her work revolves around language, questioning limits and constructions under an interest in the perception of what surrounds us within the framework of digital culture.
Registration
SIGN UP FOR THE 0 GRAVITY INFORMATION SESSION
On Monday, December 11, 2023, from 19:00 p.m. to 21:00 p.m.
Accede to use this form to participate and find out everything. Registration deadline: December 3 at 23:59 p.m.