Academic Orientation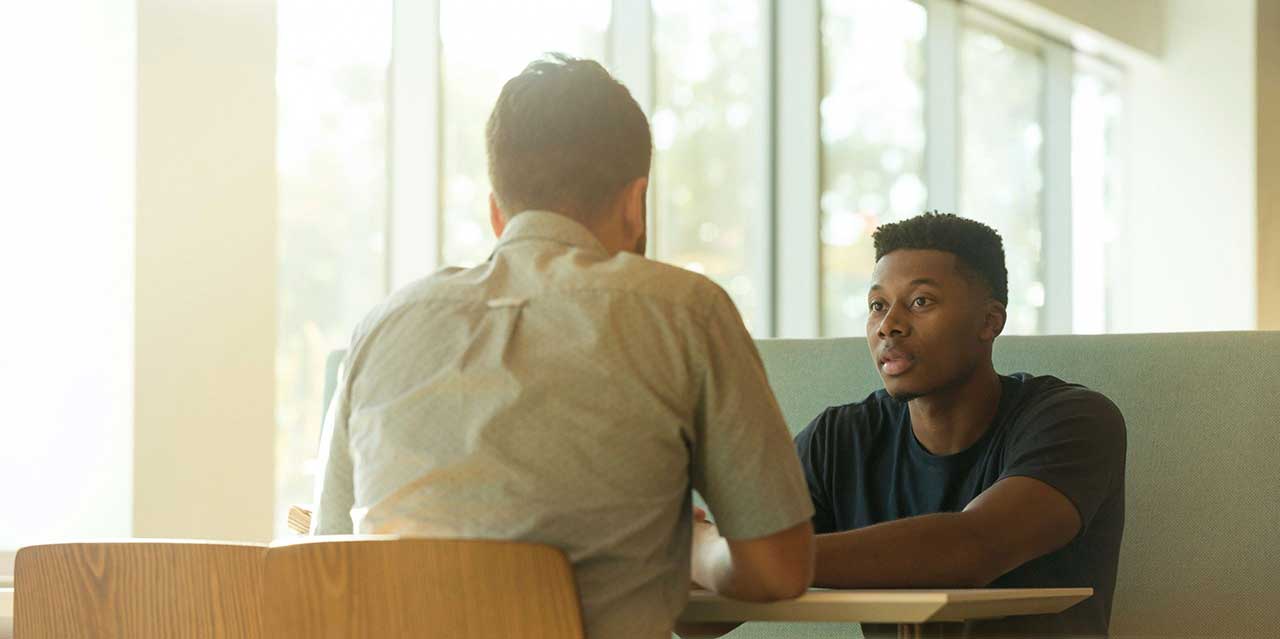 At TAI, we want to meet and guide you before you embark on your educational experience. We will help you define your profile and explore your motivations so that you can make the best decision for your professional future.
Admissions Advisors
SCHEDULE AN APPOINTMENT WITH THE TEAM OF ADMISSIONS ADVISORS n charge of providing each applicant with all the necessary information about the degrees that can be studied at TAI and the characteristics of the center itself: FACILITIES, METHODOLOGIES, CAREER OPPORTUNITIES, ADMISSION/ENROLLMENT, SCHOLARSHIPS, AND FINANCING.
(+34) 914 47 20 55
admisiones@taiarts.com
Central Region

María Martín-Calero
maria.martin@taiarts.com
Central Region

Aitana Juaristi
aitana.juaristi@taiarts.com
Central Region

Cristina Moreno
cristina.moreno@taiarts.com
Levante Region

Virginia Coy
virginia.coy@taiarts.com
Southern Region

Jacobo Sáenz
jacobo.saenz@taiarts.com
International LATAM
Neyle Colmenares
neyle.colmenares@taiarts.com
International Europe-Asia
Raimundo Cortés
raimundo.cortes@taiarts.com
Ciudad de México

Alicia Mijares
alicia.mijares@taiarts.com
México
Elena Escandón
elena.escandon@taiarts.com
Academic Counselor
DURING THE ADMISSION PROCESS, YOU CAN SCHEDULE AN APPOINTMENT WITH THE ACADEMIC ORIENTATION TEAM in charge of evaluating the previous educational and professional experience of each applicant, as well as their knowledge, concerns, and level of commitment. You will be interviewed, after which your counselor will guide you based on your skills and professional expectations.