Title
Summer Course in Introduction to Music Production
In the Introduction to Music Production Course you will take a tour of all the basic knowledge used in the modern industry, starting from scratch.
You will adopt a new musical and verbal vocabulary through different musical software. You will be able to explore the use of various musical libraries with MIDI language and you will create realistic mock ups to obtain a competent portfolio.
In addition, you will get to know different types of microphones, you will be introduced to mixing and masterbasic ization and you will acquire a sound idea of ​​various musical styles through the analysis of popular songs.
Program
Contents:
Basic Logic commands
Production exercises using loops and MIDI with basic instruments and drummer
Presentation of first projects with feedback
Creating a Cinematic Percussion Theme Song
Creating a free character theme
Presentation of musical themes, industry tips and bookstores
Project:
Realization of a demo reel in order to be able to distribute a product to various types of audiences (both musical and audiovisual).
Teacher

Alejandro del Pozo
Multi-instrumentalist composer and teacher with more than 10 years of experience. As a video game music composer, he has collaborated with prestigious companies such as Santillana, Dreamworks or Disney Interactive, among others. He is the composer of the official theme for Comic Con Ecuador and was musical director of the video game company Chariot Enter.tainment.
has studied the Master in Scoring for Film, TV and Video Games at Berklee College of Music, where he had the opportunity to record his music at the emblematic Air Studios (London). Currently, in addition to being a university professor, he is part of the team of music composers at Shutterstock.
Admission and enrollment process
It is necessary to present an updated CV and portfolio in digital format.
At the end of the course, a diploma and certificate will be delivered attesting to having satisfactorily completed and passed it.
Student Residence
Are you from outside Madrid? You can stay at The House of Artists: a meeting point for young artists and creators from different parts of the world.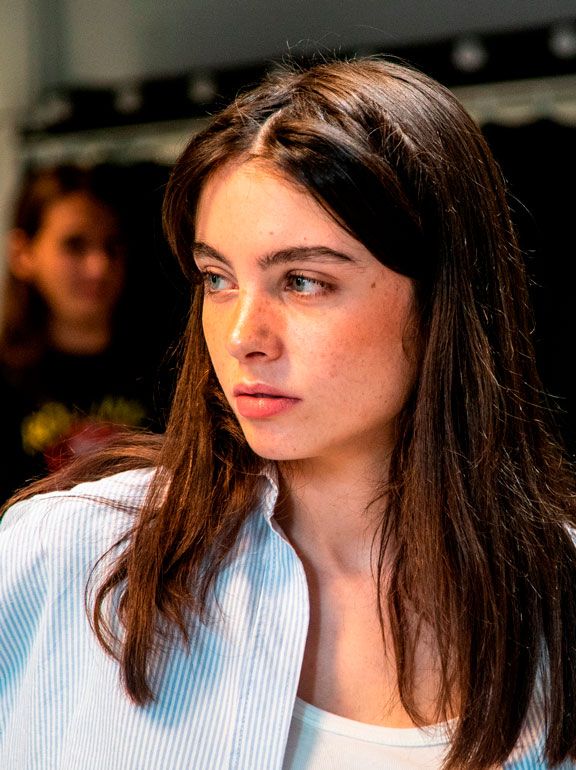 Request information about our studies
Find out about the options that studying at the largest Arts Campus in Madrid gives you. We will answer you as soon as possible!