Title
Summer Course in Creative Writing and Art Criticism
In the Course in Creative Writing and Artistic Criticism you will learn about the potential of literature in the field of visual arts from fiction, non-fiction narrative and essays.
You will acquire discursive tools with which to explain and defend your own work, as well as to analyze and work on crucial aspects of artistic theory, criticism and the readings that are recommended in the course.
Program
Contents:
Time and action. The suspended and moving image.

Put into the abyss Painting and literature.

Criticism of art criticism. The division between "intellectual" and "manual" work.

Historiographical metafiction.

The problem of the artistic statement.
In each session the required bibliography will be provided and practical work will be done on each of the topics.
Project:
Creation of fiction text, non-fiction narrative or essay.
Teacher

Julian Cruz
Visual artist and writer. Selected in the XXVI Plastic Arts Circuits of Madrid and in Young Creation and INJUVE. Focus Abengoa International Painting Award.
He develops his research work in projects such as Proyecto Rampa, Secret Knots and NUDO. Speaker at the San Fernando Royal Academy of Fine Arts, Teatro Pradillo, MUSAC or La Casa Encendida. He has published 4 books: The Floating Laughter, The Mars Academy, On a Black Platform -both in collaboration with Luis Cruz Hernández- and the house of pigs.
Admission and enrollment process
Aimed at students from 18 years old.
At the end of the course, a diploma and certificate will be delivered attesting to having satisfactorily completed and passed it.
Student Residence
Are you from outside Madrid? You can stay at The House of Artists: a meeting point for young artists and creators from different parts of the world.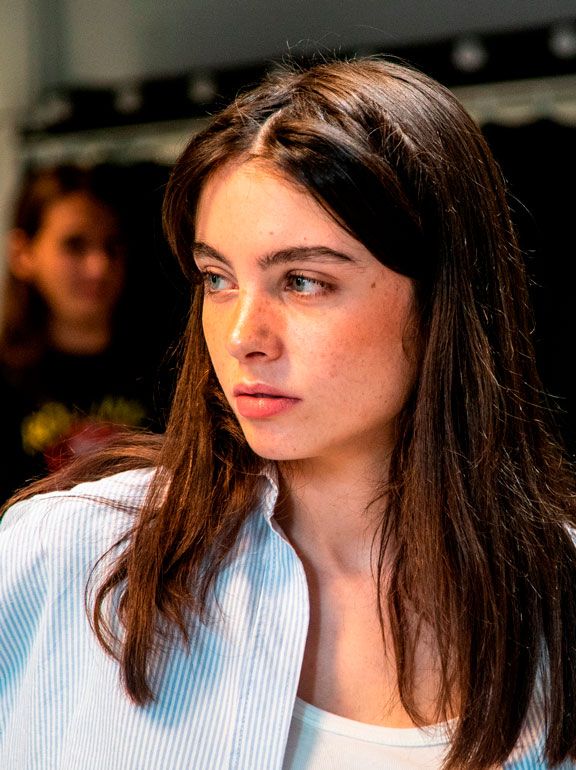 Request information about our studies
Find out about the options that studying at the largest Arts Campus in Madrid gives you. We will answer you as soon as possible!