Title
Summer Course in Character Creation
In the Character Creation Course you will learn to master the tools for creating a character and their influence on the story.
We tell and are moved by stories of characters. The decisions they make, their actions, fears, frustrations; that human "acting" excites us by identification. Every story describes an emotional journey of a person dealing with a conflict. However, it is necessary to know how to achieve a construction of said character (in the conjunction of writing, direction and interpretation) that is effective, organic, novel.
Over the course of two weeks, you will cover the entire process from role to scene editing, openly discussing and sharing your experiences at each stage.
Program
Contents:
Birth, evolution and development of the character. Character definition. Characterization process. Multidimensional characters vs. flat characters (archetypes vs. stereotypes). Character and gender.
Character-driven plots: desire as the engine of action. desire vs duty The point of view and the imaginary of the characters.
The character's body. Energy and state. The history and his personal brands. The music of the character.
Character psychology. Traumas, contradictions, dreams. The back story and the context.
The character's speech. Strategies. Communication anomalies.
Scene writing. Structure, changes, rhythm. Text and subtext. The unsaid The underground scene.
The materiality of the scene and its dramatic function: space, time, light, sound, the object, the word, the body.
Shooting of scenes with actors and editing (rewriting, improvement and changes in performances).
Project:
Creation of fiction scripts, dramatization and recording of the scenes.
Teacher

Diego Sabanés
Screenwriter, director and producer. With his feature film White lies He was nominated for the Cóndor de Plata and Sur Awards from the Argentine Film Academy. Winner of the Prize for the Development of Co-Productions awarded by INCAA and Cinecittà-Luce for his script for Amores passengers, and several awards at the Madrid Short Film Week for The guests always come back. He has taught at EICTV (Cuba), the City of Light (Alicante), the Menéndez Pelayo University (Santander), the UBA (Argentina) and other international schools.
Admission and enrollment process
Aimed at students aged 18 and over with basic script knowledge.
It is necessary to present an updated CV and portfolio in digital format.
At the end of the course, a diploma and certificate will be delivered attesting to having satisfactorily completed and passed it.
Student Residence
Are you from outside Madrid? You can stay at The House of Artists: a meeting point for young artists and creators from different parts of the world.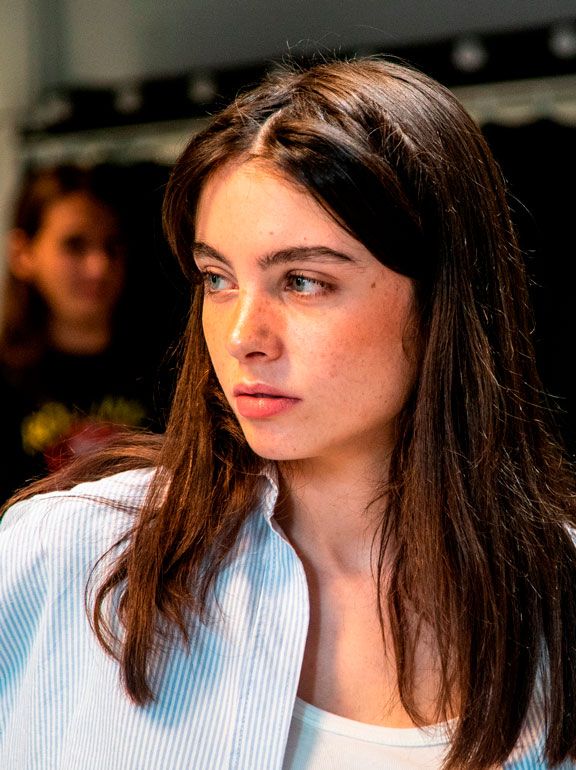 Request information about our studies
Find out about the options that studying at the largest Arts Campus in Madrid gives you. We will answer you as soon as possible!